Quinta do Noval
Vintage Port 2016
Douro Valley, Portugal
Quinta do Noval Vintage Port is characterized by its purity of fruit and a fine and delicate quality that is typical of the wines of the property in general but which finds its most remarkable and enduring expression in the Vintage Ports. Equilibrium, harmony, finesse and elegance characterize our great Vintage Ports, which are declared only in great years and only when the wines come up to Noval's exacting standards. Even then, the wines selected for the Quinta do Noval Vintage Port blend represent only a small proportion of our total production.
VINEYARD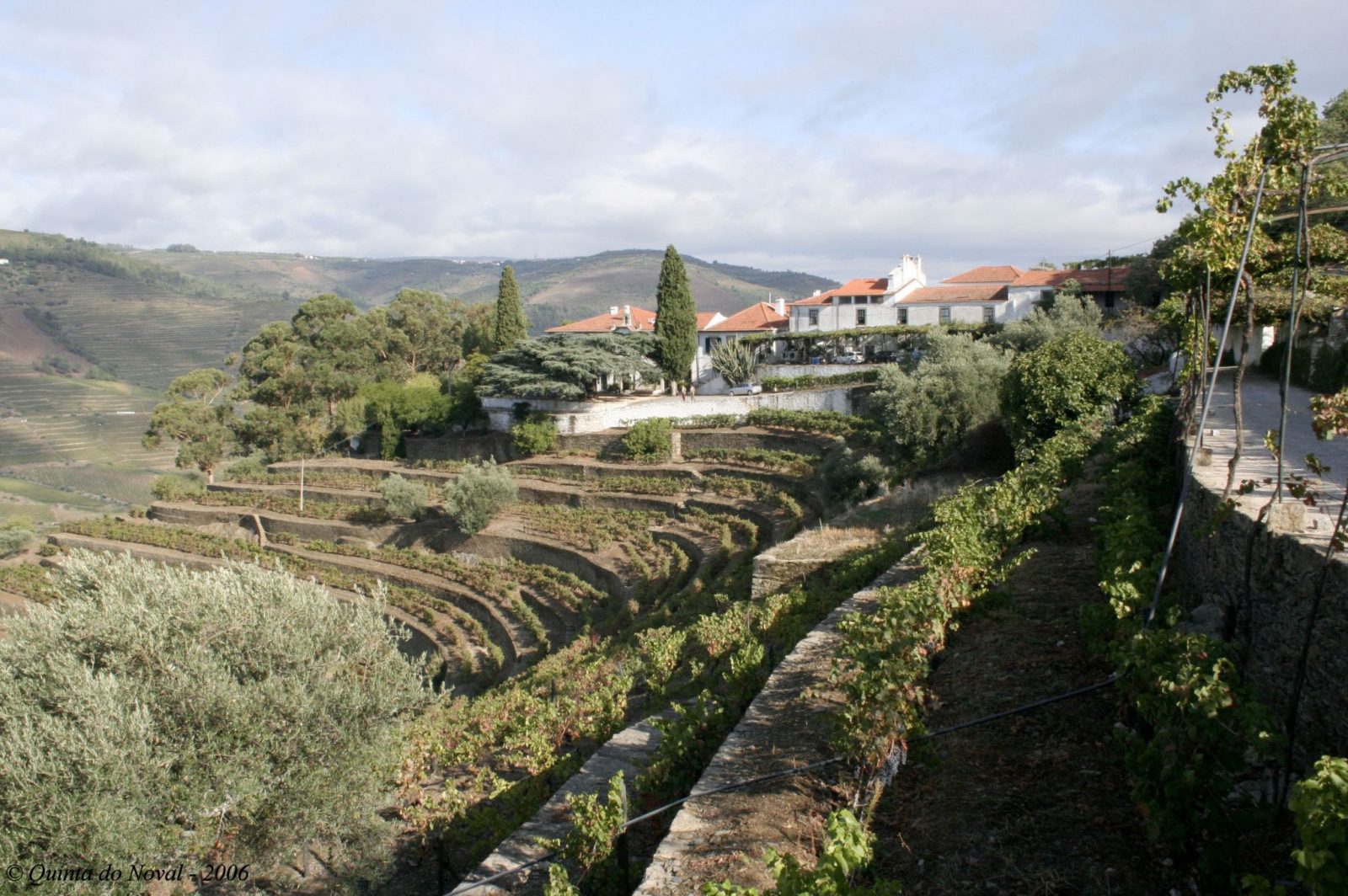 The wine is produced exclusively from selected plots at the Quinta, from a blend of Touriga Nacional, Touriga Franca, Tinto Cão and Sousão. These higher quality varieties are planted throughout the vineyard due to the major re-planting project of the early 1990s. At this age, the fruit at the estate is entering the prime of quality.
WINEMAKING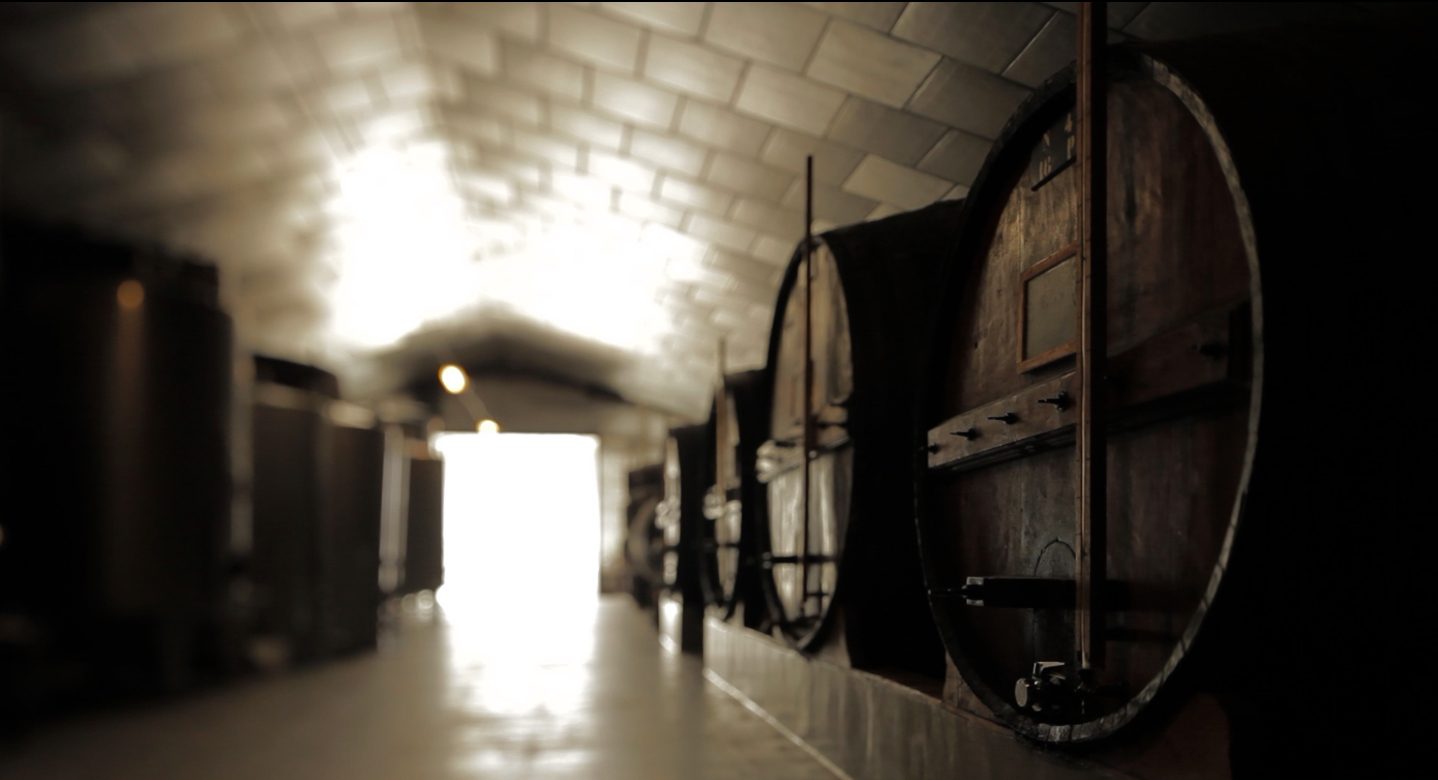 The grapes were fermented in the traditional stone "lagares" of the Quinta, with temperature control at 28ºC. Grapes were trodden by foot to obtain the must, then macerated during fermentation to obtain the best possible extraction. The wine was aged for 18 months in wooden barrels in the cellars of the Quinta.
Vintage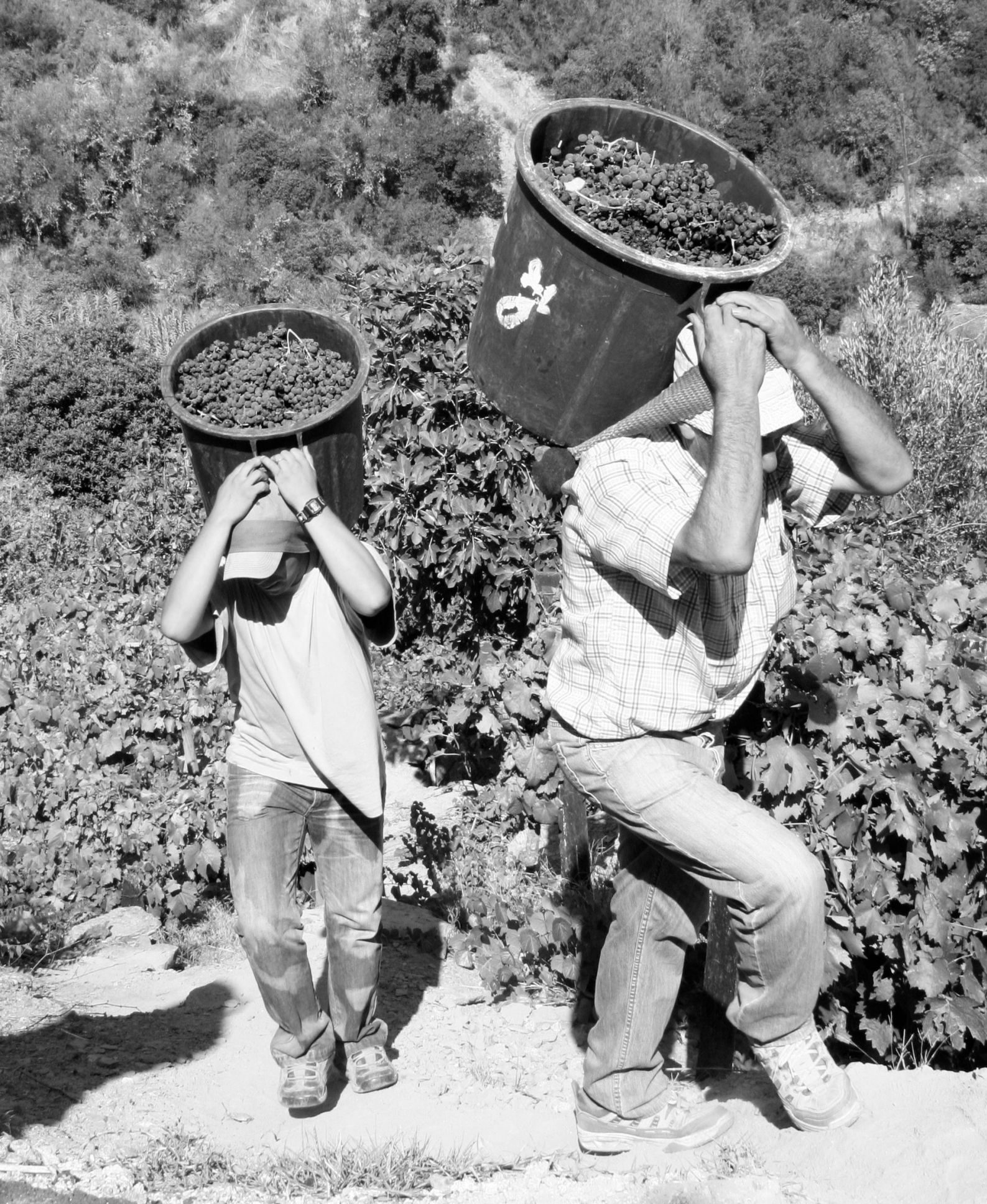 It was a year of extremes: a warm winter with a high rainfall, at 618 mm twice as much as in an average year. After a wet spring, summer was very hot and dry, with some peaks of heat in August and September. By the end of August, the harvest looked extremely good, in excellent sanitary conditions, but ripening began to slow down due to the very hot and dry conditions. Fortunately 17mm of much needed rain fell on 13th September, and maturation continued in ideal conditions from this point onwards. The main part of the harvest began on 19th September in dry and sunny weather, and the fruit continued to ripen throughout the harvest period.
Tasting Note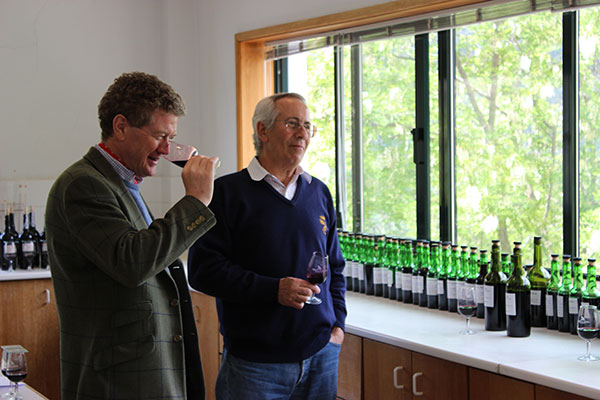 In spite of the unusual and extreme climatic conditions of the year, the end result is of outstanding quality. The wines are balanced and fresh, with excellent structure, very intense bright fruit and aromatically very expressive.
Appellation
Douro Valley, Portugal
Suggested Retail Price
$110.00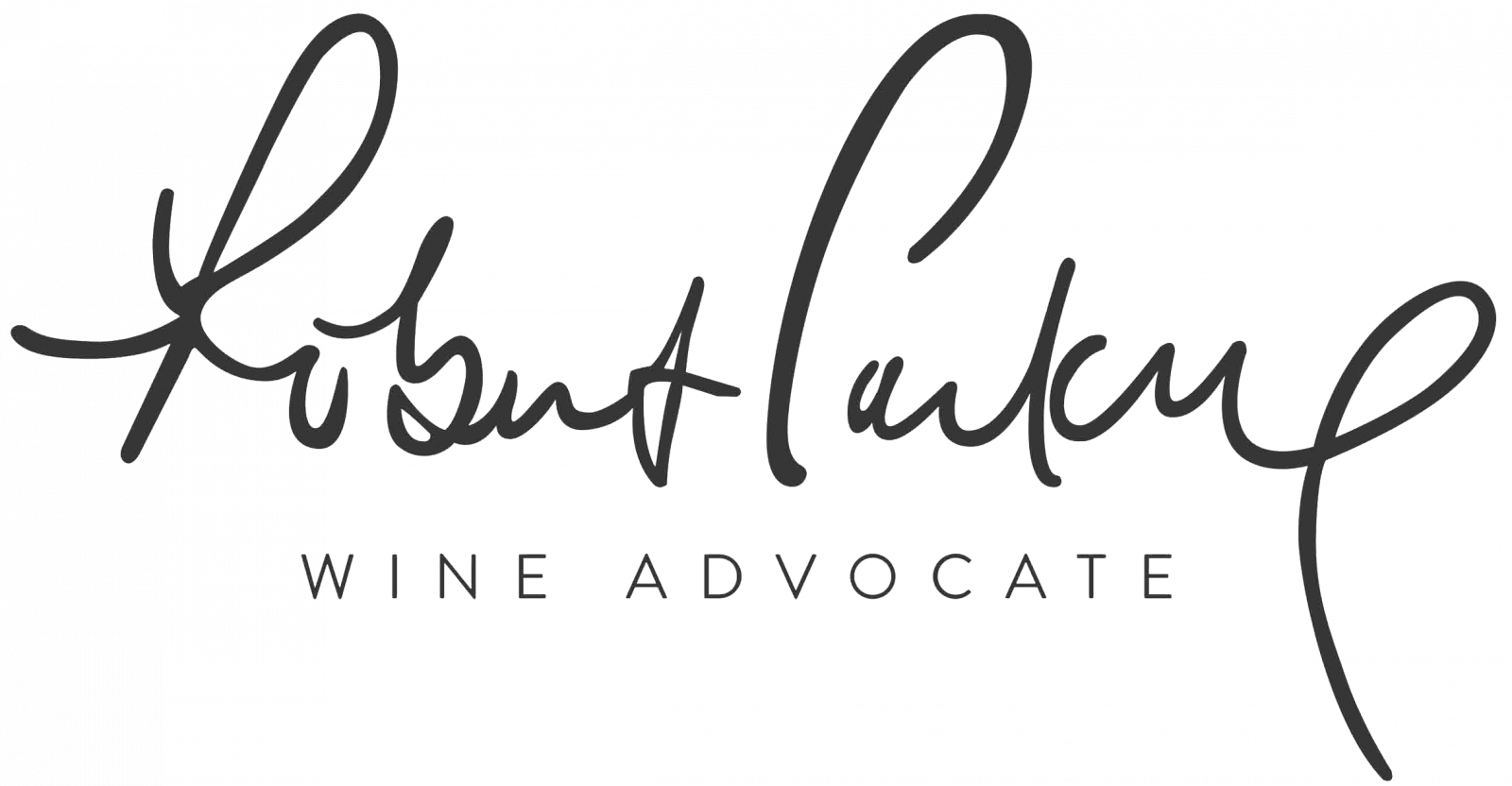 Robert Parker Wine Advocate -
"This was stunning from the first smell, promising concentration, intensity of fruit and great things to come. It had a 100-point nose that made me go "wow!" No wine I tasted had a better nose than this. Violets and blue fruits lead off, with a trace of eucalyptus. I tend to think Noval is a producer that always shows mid-palate finesse, but this seems pretty deep too. It is also intense. The tannins won't sear your mouth because the balance is impeccable. To be sure, it might close down, but it is surprisingly approachable now, notwithstanding that intensity. Rest assured that this lively young Porto still has all the materials to make old bones. Needless to say, "approachable" does not mean "ready." You need to toss this in the cellar for a decade, at least. Purists will say to double that or more. When the palate becomes as expressive as the nose—if it does—this will be entitled to an uptick. No pricing was set yet."
Other Wines by this Producer

Douro Valley, Portugal
The style of Noval BLACK is entirely about emphasizing the quality of this fruit, through use of estate fruit, gentle handling (including foot treading), and vinification aiming for transparency.  You could say it is the most wine-like of ruby reserve ports, and that is the secret to its flexibility, in cocktails, chilled, and even on ice.

Douro Valley, Portugal
Noval 10 year old Tawny is a blend of old Ports from different vintages that have matured in oak casks, with an average age of 10 years.  It's a perfect expression of the Noval Tawny style. It has acquired the classical attributes of an old Tawny Port, while at the same time retaining much of the freshness and fruit of its youth. 

Douro Valley, Portugal
Noval 20 year old Tawny is a blend of old Ports from different vintages that have matured in oak casks, with an average age of 20 years. Irresistible freshness with all the complexity of age. Harmonious and balanced, fine, elegant and long, with all the aromatic complexity typical of Noval Tawny Ports. 

Douro Valley, Portugal
The legend. A small area at the heart of the Quinta do Noval vineyard planted with ungrafted vines and untouched by phylloxera. 

Douro Valley, Portugal
Charm and accessibility in an authentically Douro style. Named after the emblematic cedar tree that dominates the terrace of Quinta do Noval, Cedro do Noval is an authentic expression of the Douro.