Petrolo
Torrione 2017
Toscana IGT
Torrione marks the beginning of the Petrolo's quality revolution. It is considered to be the true identity of Petrolo, made with a blend of grapes from all of the estate's vineyards. With a blend of Sangiovese, Merlot, and Cabernet Sauvignon, Torrione is also in keeping with Tuscan tradition of adding Bordeaux varieties to Sangiovese and instilling a sense of place in the French varieties, lending them a distinctly Tuscan character.
VINEYARD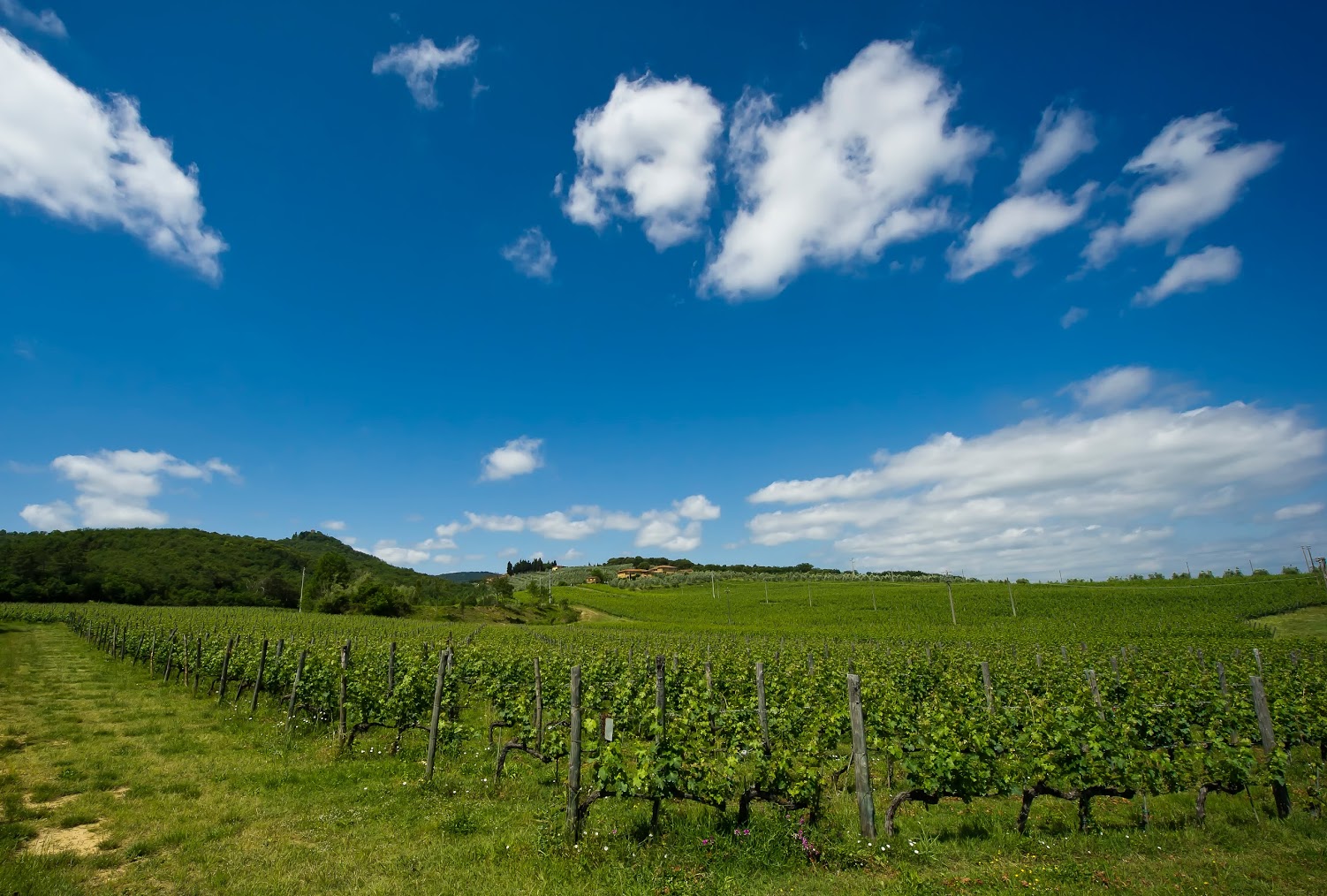 At an altitude of 820 ft – 1640 ft above sea level, the soil is mostly loam, with variable rocky stratifications of schist, marl and sandstone. EU certified organic farming as of the 2016 vintage. Natural/sustainable farming since 2004. Dry farming, no tillage, total grassing with mulch management, no use of synthetic pesticides or fertilizers.
WINEMAKING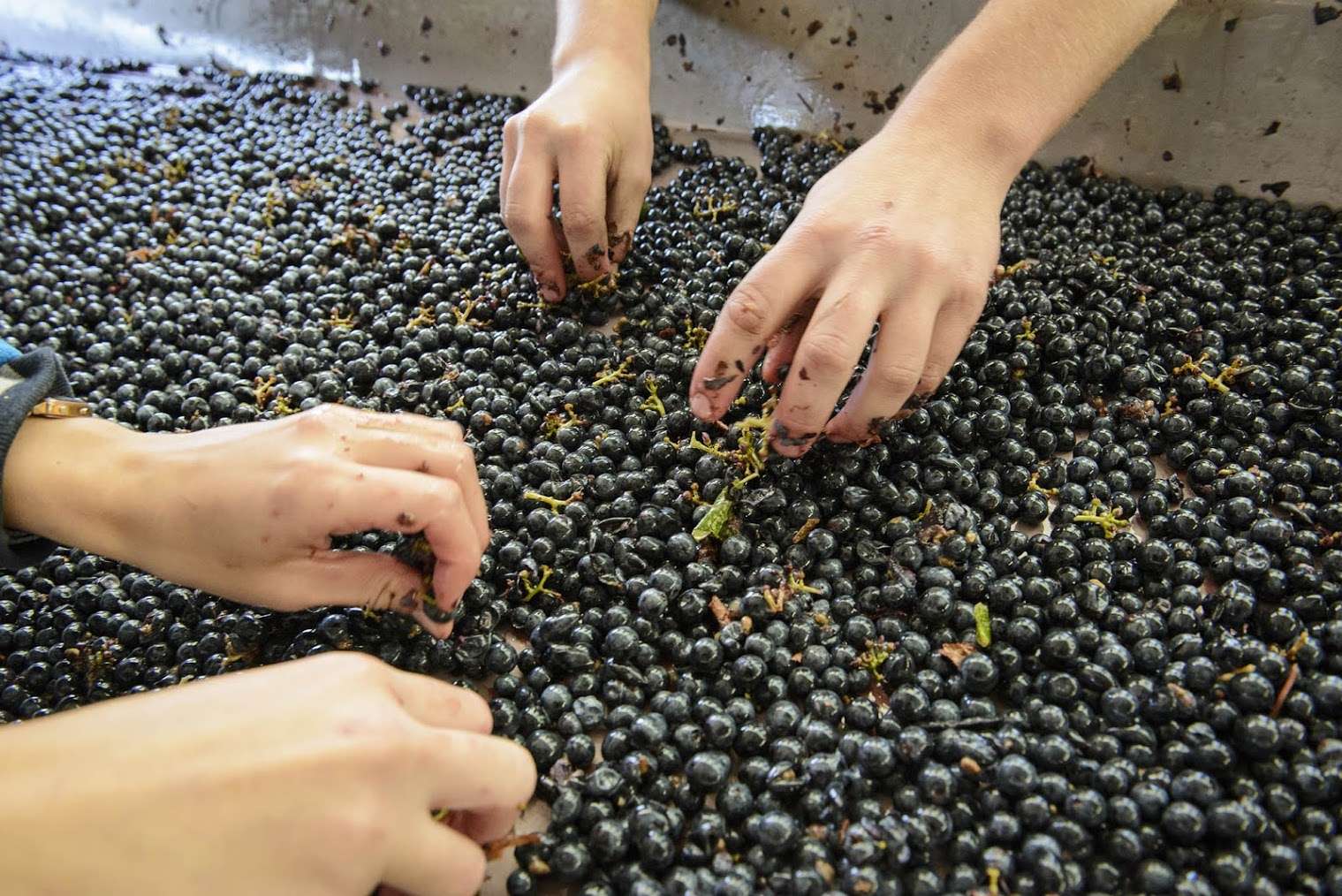 Manual harvest in crates. Grape selection & sorting table. Natural vinification with native yeasts in concrete vats. Soft and frequent manual pumping over. Skin maceration over 18 days. Aging: 15 months, part in French oak barriques, part in 40 Hl oak barrels and partly in concrete vats.
TASTING NOTE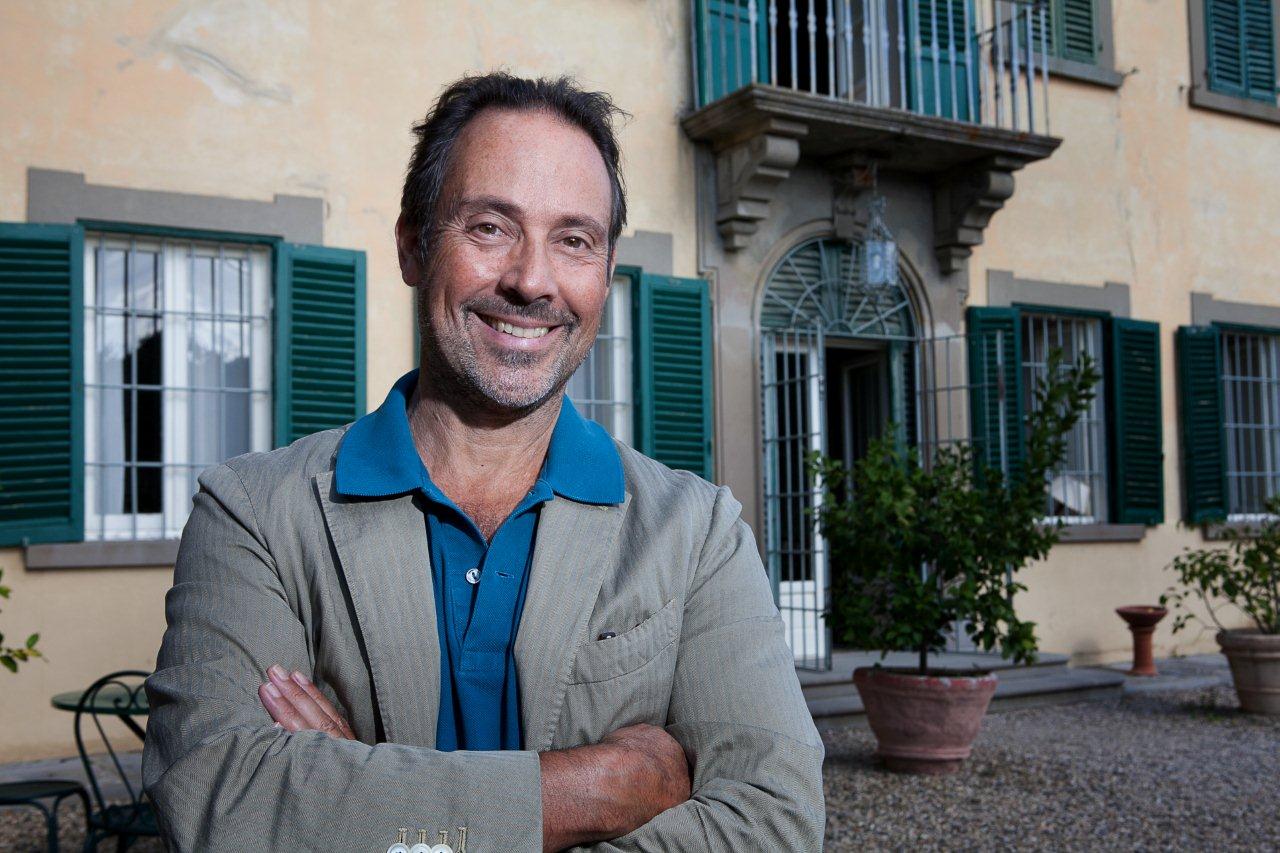 Aromas of dried flowers, dried berries, cherries and hints of stones. Full-bodied, very firm and silky. An intense underlying energy of acidity and a lovely finish. 75% sangiovese, 20% merlot and 5% cabernet sauvignon. One of the best ever?
-James Suckling
Grape Varieties
Merlot, Sangiovese
Suggested Retail Price
$35.00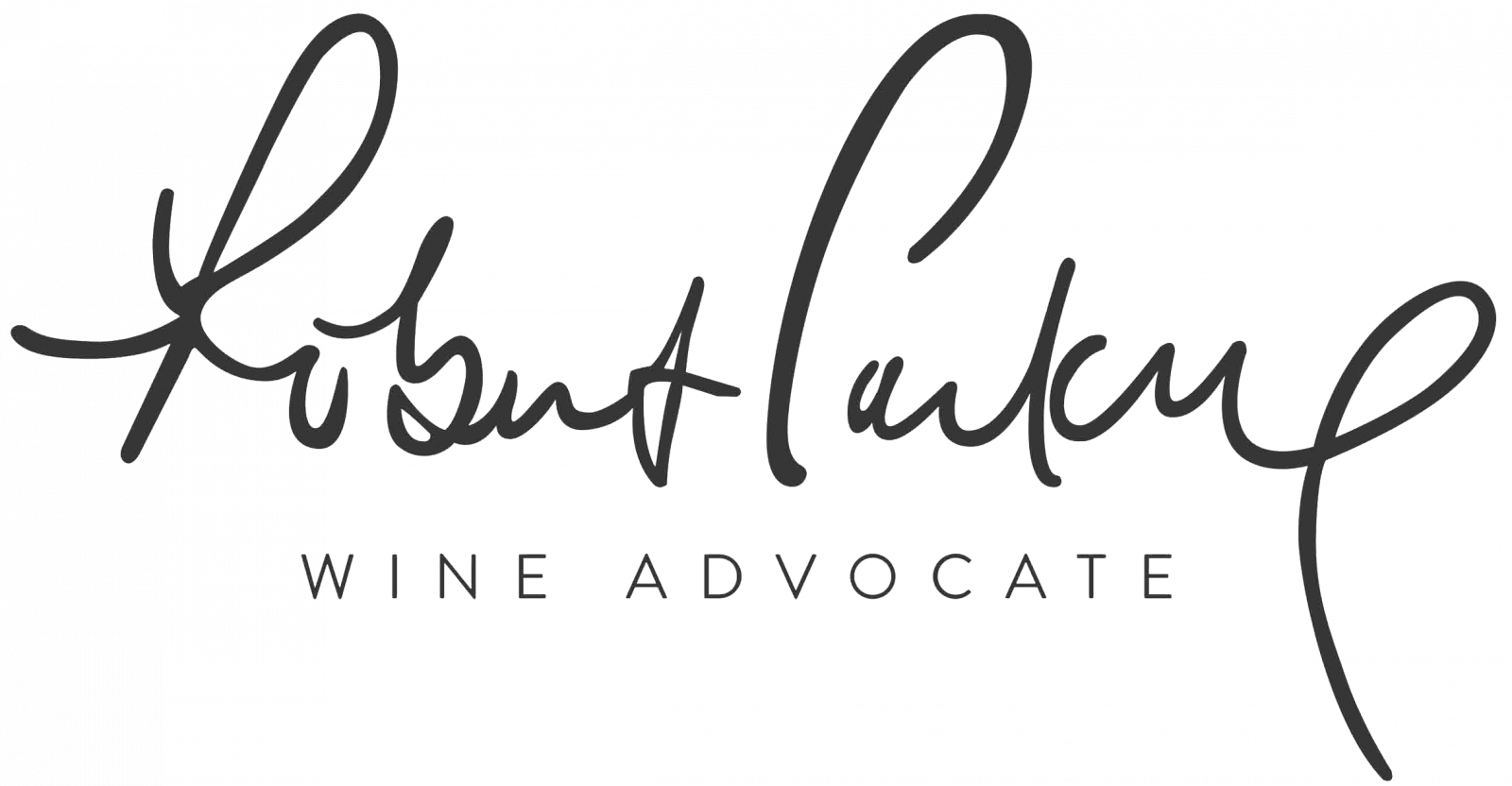 Wine Advocate (92+) - February 11, 2020 "This vintage is an IGT Toscana wine instead of a Valdarno di Sopra appellation expression. The 2017 Torrione is mostly Sangiovese with some Cabernet Sauvignon and Merlot blended within. This is a full and complete wine that embraces all the heat and dryness of the vintage, and it incorporates those well, without appearing too heavy or rich. You feel the 2017 vintage heat in terms of the plumpness and darkness of the fruit, but the results are never overdone. It offers beautiful density and succulence."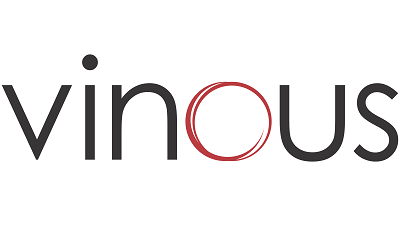 Vinous - February 11, 2020 "The 2017 Torrione is an attractive mid-tier wine in this range. Smoke, leather, grilled herbs, menthol and licorice wrap around a core of dark fruit. Potent and dense, with imposing tannins, the 2017 needs time in bottle to be at its very best. In 2017, the Torrione is a bit richer than is typically the case, so patience is key." 
More on Petrolo Torrione 2017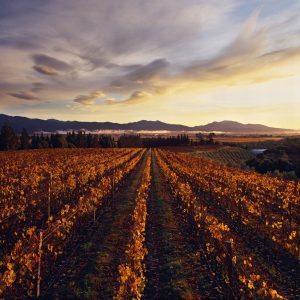 June 12, 2020 - Departures Magazine features Dog Point Vineyards and Petrolo in a feature highlighting the best organic wines on the market right now. Contributor Jonah Flicker offers a brief background on what…
Added February 14, 2020 - "Fresh blueberries, violets and a touch of white chocolate, as well as brambles and herbs. Medium-bodied and quite edgy with intense acidity. Juicy and round on the finish, though."
Other Wines by this Producer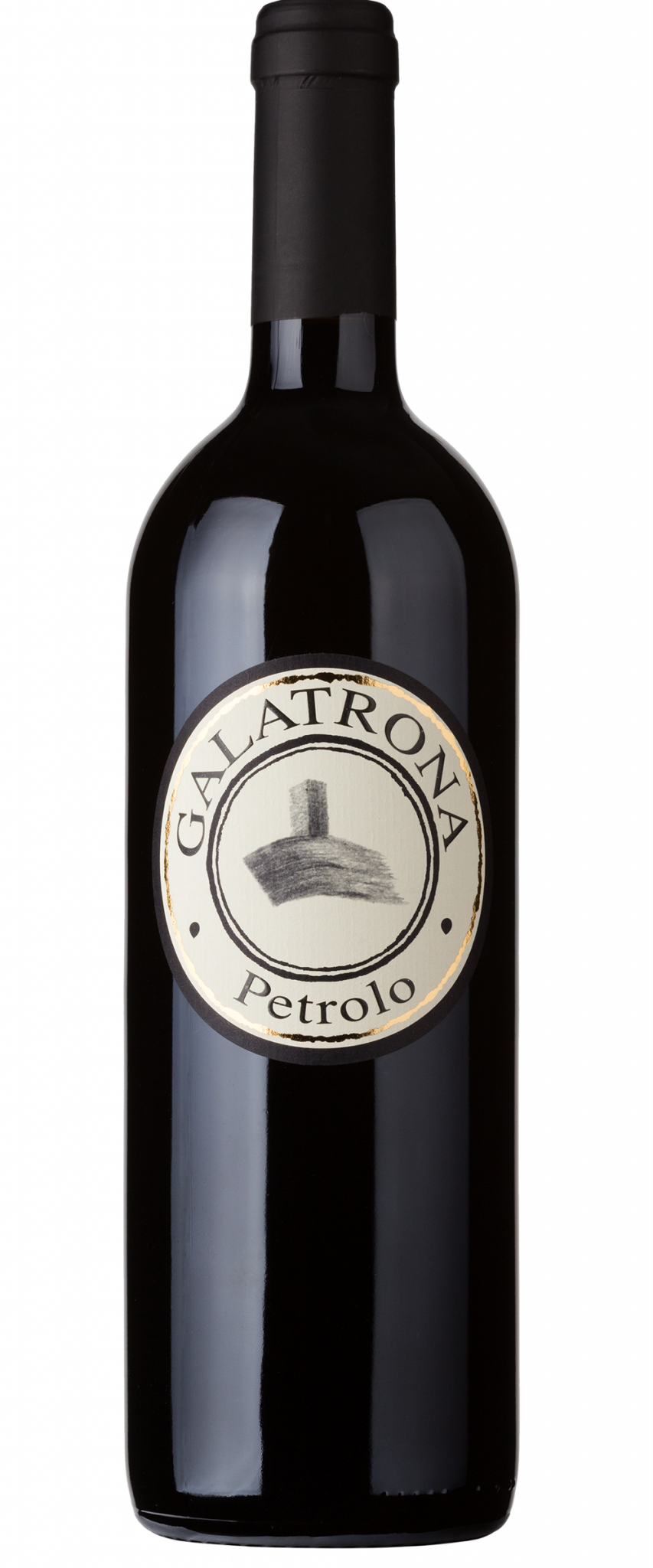 Val d'Arno di Sopra
Galatrona is a cru made entirely from Merlot grapes coming exclusively from a single vineyard planted in the early '90s. Year after year, it is recognized critically (the "Le Pin of Tuscany" by Wine Spectator, for example) but, more importantly, understood as being a reflection of its site far more than its grape varietal.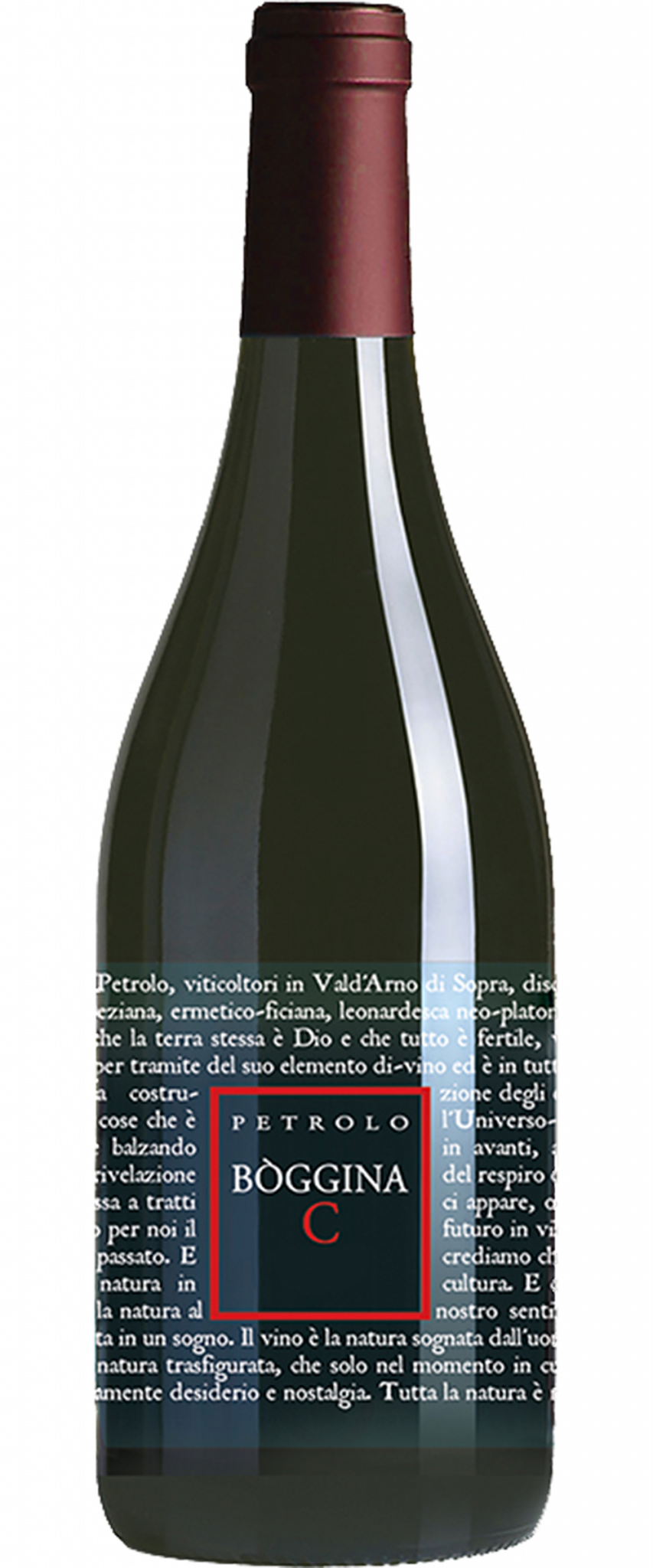 Val d'Arno di Sopra
Boggina is bottled from the best barrels of Sangiovese produced each year from the Boggina hill, planted in the 1950's by Luca's grandfather. Bòggina is the oldest vineyard on the Petrolo estate, and the source of Petrolo's most prized Sangiovese vines.

Toscana IGT
Bòggina B is a little bit of Burgundy with a Tuscan twist. The wine is made with 100% Trebbiano Toscano. The clone of the Valdarno has been known for its quality since the 1300s, when it was regularly sent to the popes in Rome and the courts of Florence. Petrolo has been using Trebbiano grapes for its sweet vinsanto for decades, but owner Luca Sanjust decided that the time had come for a tribute to the great whites of Valdarno's past. The wine is made under the guidance of one of Burgundy's greats, Mounir Souma of Lucien Le Moine.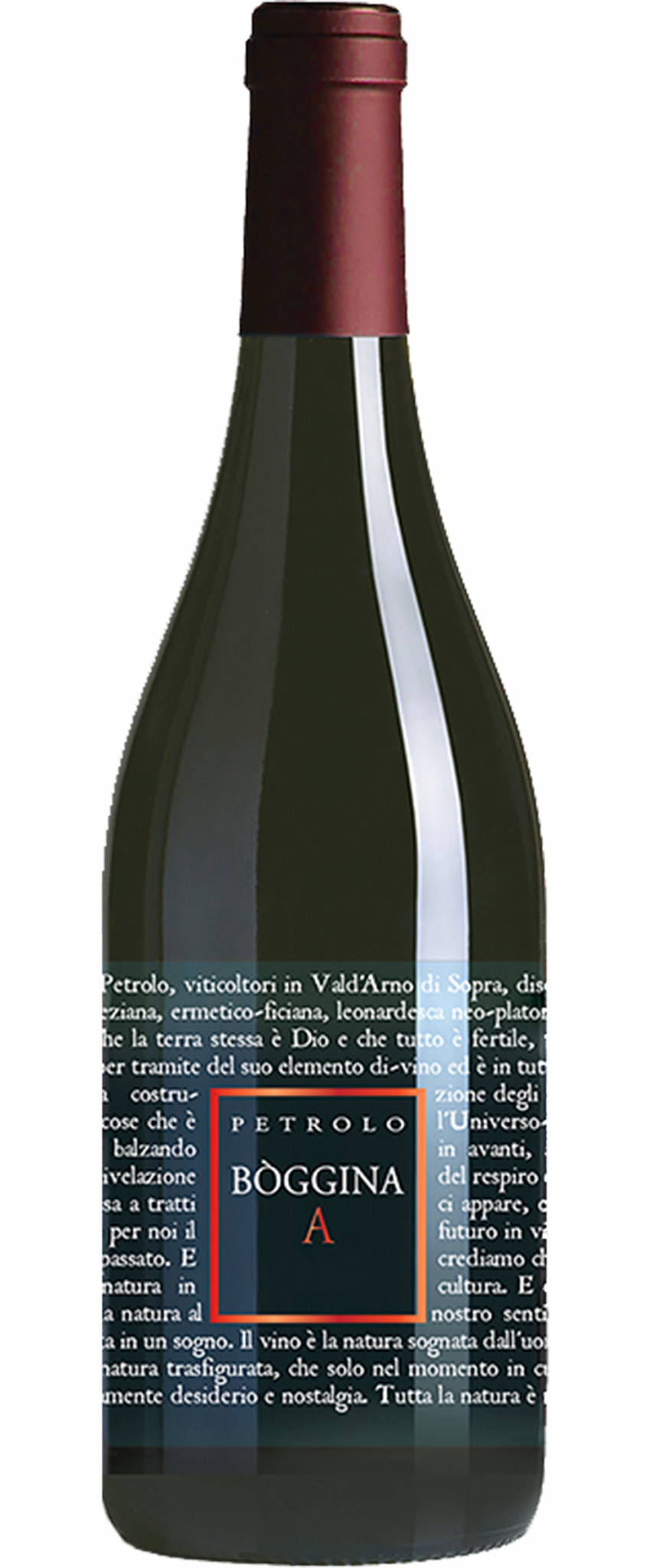 Val d'Arno di Sopra
Every year, Petrolo selects a small lot of Bòggina, a wine made purely from their best Sangiovese grapes, to ferment in amphorae. The choice of amphorae has a historical dimension to get closer to Tuscany's cultural roots, as Terracotta in Tuscany has a history back to the early Etruscan times. The remains of amphorae and other Etruscan relics can be found throughout the Petrolo property, an area that has been settled for thousands of years.