Tommasi
Arele Parziale Appassimento 2015
delle Venezie IGT
Arele is a perfectly balanced example of the appassimento style, with concentrated flavors and full body that nonetheless does not overwhelm, thanks in part to the Tommasi family's use of exclusively Slavonian oak.
VINEYARD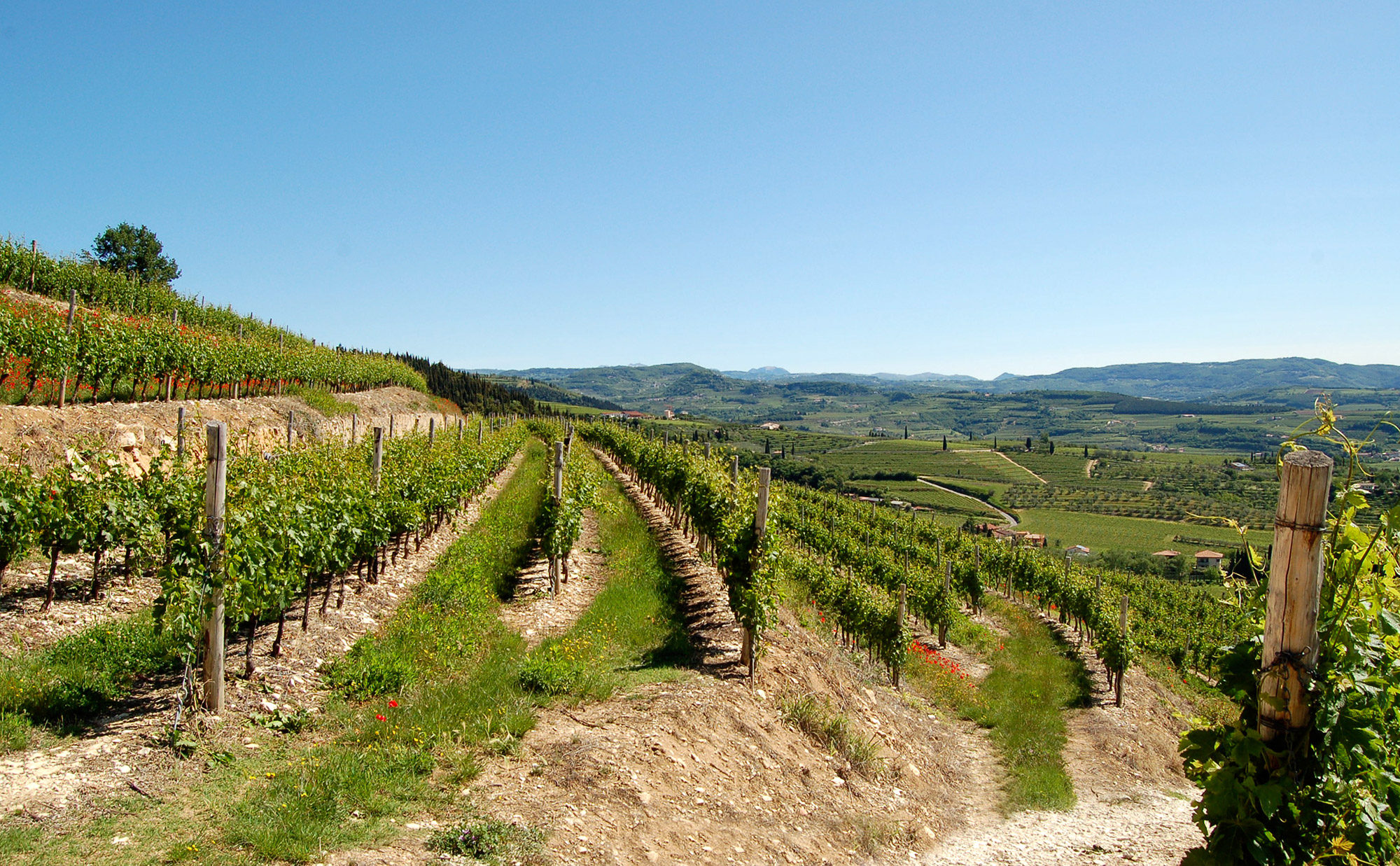 Most of the grapes are sourced from two of
Tommasi's top hillside vineyards in the
Valpolicella Classica, La Groletta and Conca d'Oro, which have an altitude of
approximately 1,000 feet and loamy clay soils with south/south-west exposure.
WINEMAKING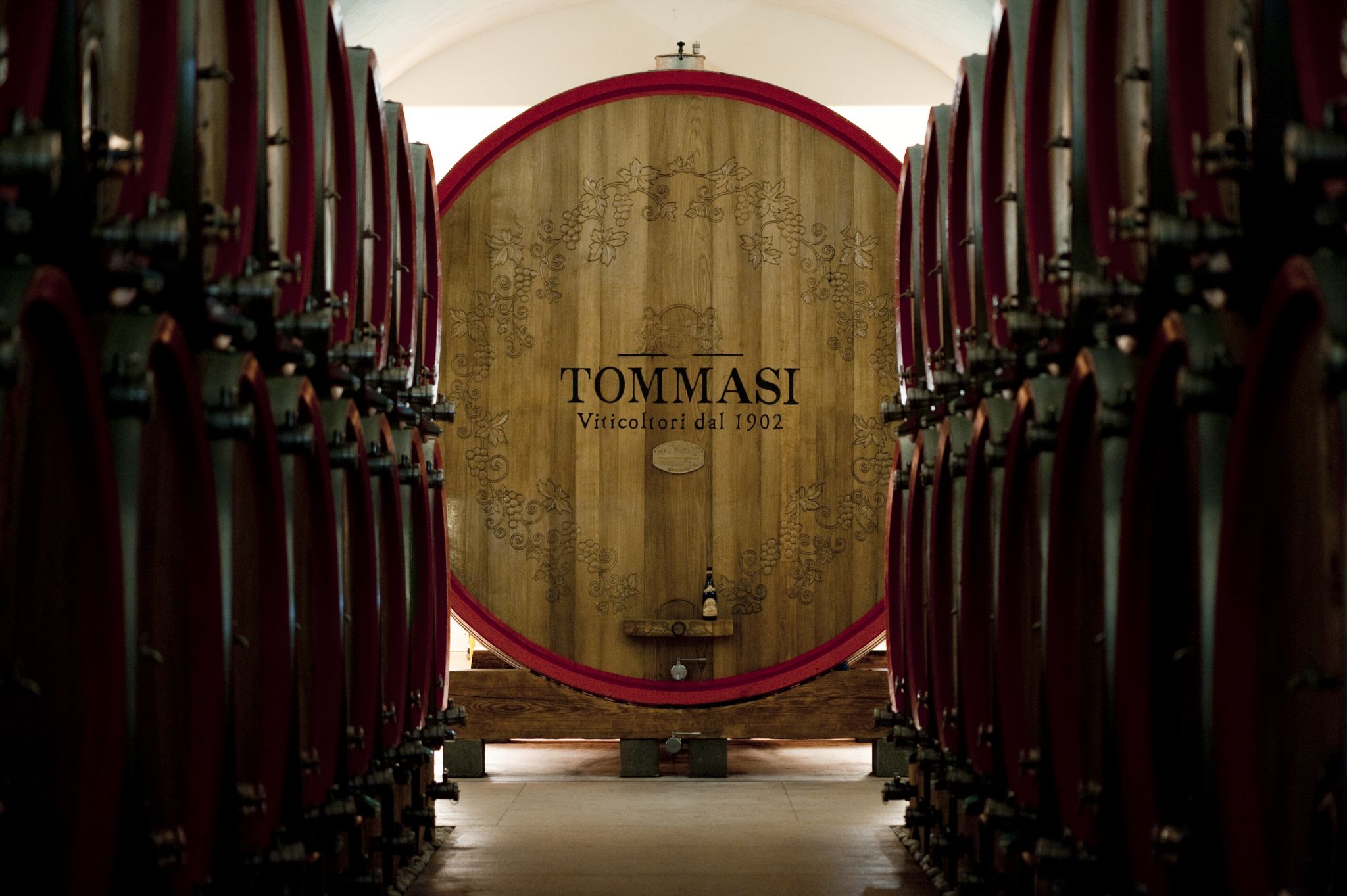 About 35 percent of the grapes are dried
for 25 days. After fermentation, the wine
sees 10 months of aging in Slavonian oak
casks and two months in tonneaux.
TASTING NOTE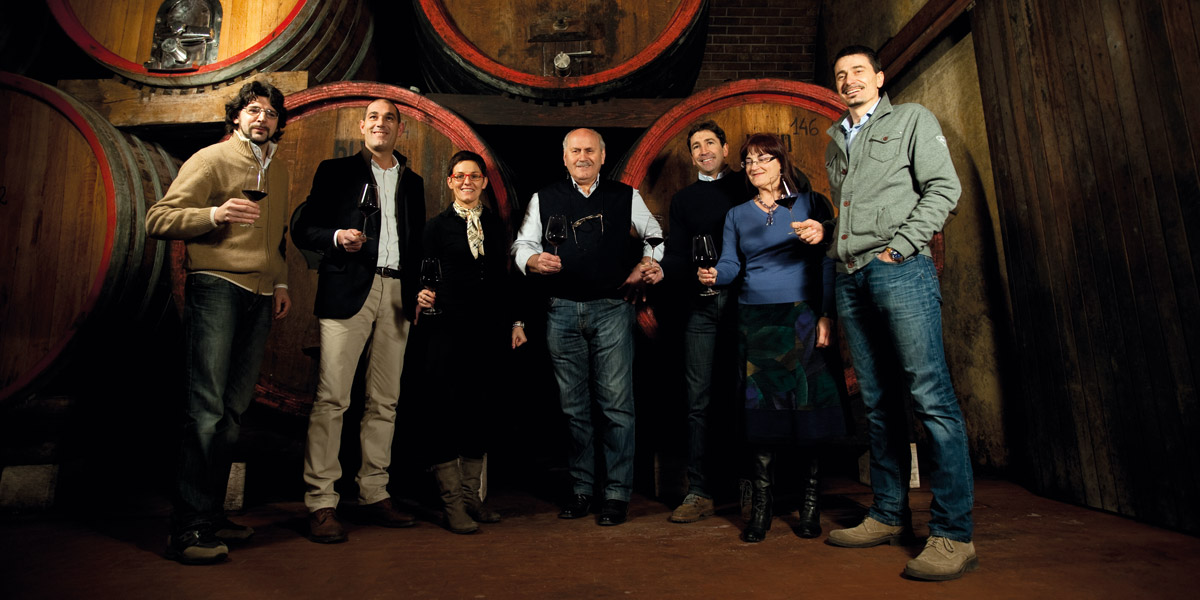 Flavors of crushed black raspberry, black cherry, plum compote, dried herbs and mulling spice prevail. The taste is full bodied, juicy and spicy red with a smooth palate and a long, refined finish.
-Winery Tasting Note
Other Wines by this Producer

delle Venezie IGT
This easy drinking red is a pure expression of Merlot from Northeast Italy with mineral tones as well as flavors of plump cherry, blackberry jam and almond. Le Prunee is a single-vineyard Merlot grown at the Prunea estate in the Sant'Ambrogio valley of Valpolicella Classica. 
Soave Classico DOC
This 100% single-vineyard Garganega is a perfect representation of the Veneto's defining white wine. Though a pure pleasure to drink on its own, the wine's moderate acidity, elegant perfume and high concentration of aromatic compounds makes it a versatile paring wine as well. 

Amarone della Valpolicella DOC
De Buris is a timeless wine and a new classic. It is the culmination of the talent, passion, patience, and discipline of the Tommasi family in making Amarone, and an homage to the Valpolicella region and its great winemaking potential.

Lugana DOC
Le Fornaci hails from Lugana, a trendy, growing appellation on the southern shores of Lake Garda. Tommasi has long owned an estate in the village of San Martino della Battaglia, where they produce elegant white wines made from the indigenous and largely unknown Turbiana grape.

This Valpolicella comes from the historical Tommasi family vineyard, Rafaèl. Perfectly situated on one of the region's most famous hills, Monte Masua, it produces what may be the best grapes for the production of Valpolicella Classico Superiore.

Valpolicella Classico Superiore DOC
This wine is made by refermenting the juice from the Valpolicella on the warm Amarone grape skins, in the typical "Ripasso" method, which imparts a rich character and personality to the wine. The grapes for the Ripasso Valpolicella are sourced from three of most prestigious Tommasi vineyards: Conca d'Oro, La Groletta and De Buris.

Amarone della Valpolicella DOCG
The Tommasi family's traditional approach to Amarone favors elegance and balance, with deep fruit complemented by spicy, earthy flavors. The 2013 Amarone is a blend of 50% Corvina, 15% Corvinone, 30% Rondinella, 5% Oseleta, from the family's choicest plots in Valpolicella Classico. 

Amarone della Valpolicella DOCG
Ca' Florian is the feather in the cap of the Tommasi family's production in Valpolicella. Amarone Riserva "Ca 'Florian" is made with selected grapes from one of the oldest vineyards owned by the Tommasi family. The grapes come from vines with an average age of 30 years.

IGT delle Venezie
This Valpolicella Pinot Grigio can be described as sitting between the richer, more concentrated Pinot Grigio from Friuli to the north, and racier styles from the Veneto at large. Tommasi's Pinot Grigio is grown at the Prunea estate in the Sant'Ambrogio valley of Valpolicella Classico, acquired by the Tommasi family in 1997. Le Rosse is one of the four main sub-plots of this vineyard, and is planted entirely to Pinot Grigio grapes.