Quinta do Noval
Tawny 10 Year Old Port NV
Douro Valley, Portugal
Noval 10 year old Tawny is a blend of old Ports from different vintages that have matured in oak casks, with an average age of 10 years.  It's a perfect expression of the Noval Tawny style. It has acquired the classical attributes of an old Tawny Port, while at the same time retaining much of the freshness and fruit of its youth. 
VINEYARD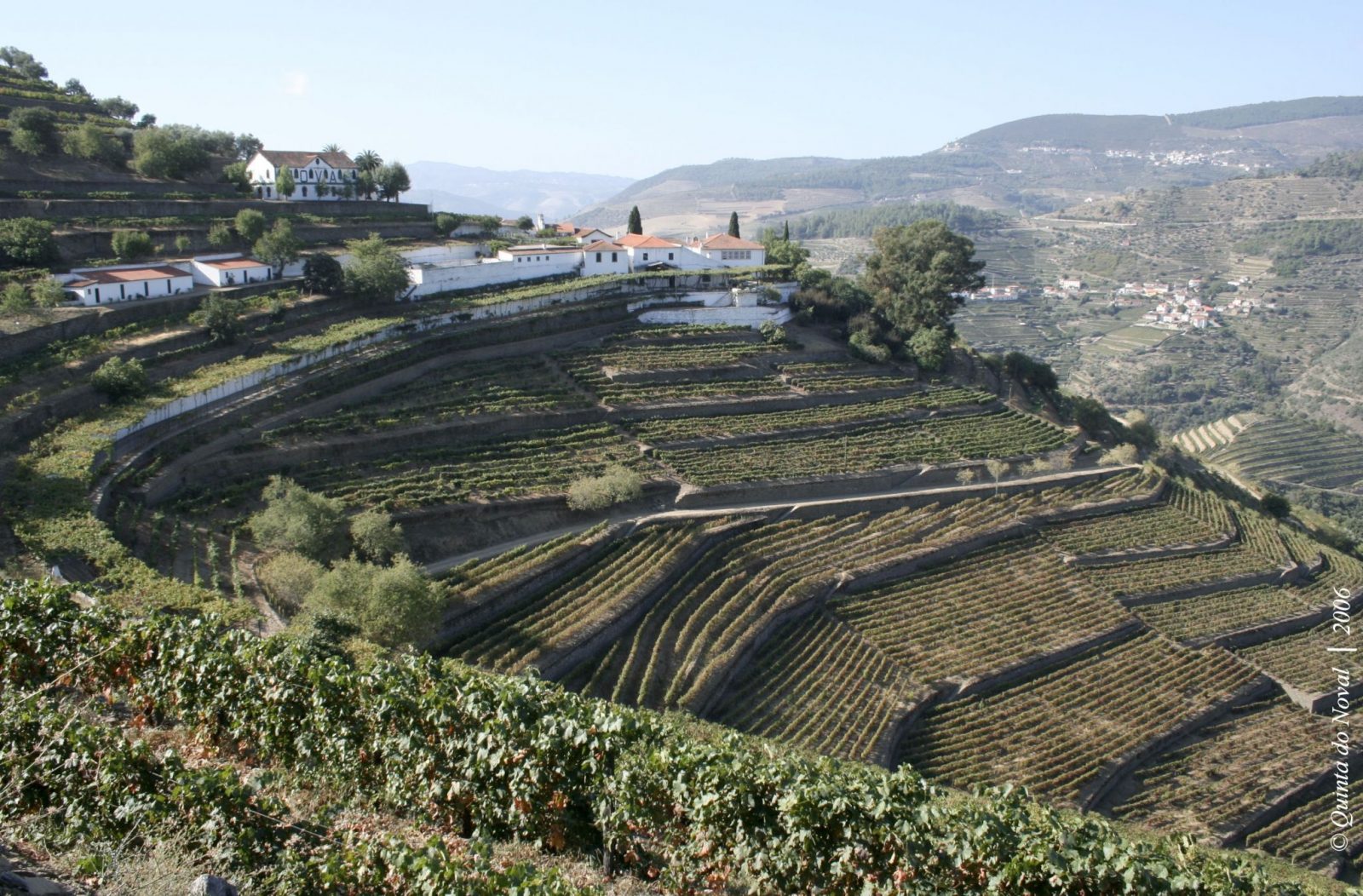 Tinta Roriz, Touriga Franca and Tinta Barroca predominate among the traditional grape varieties. 50% of the grapes come from the estate (a large part of these now coming from the replantings at Noval in the mid nineties) and 50% from traditional suppliers of "A" category grapes.
WINEMAKING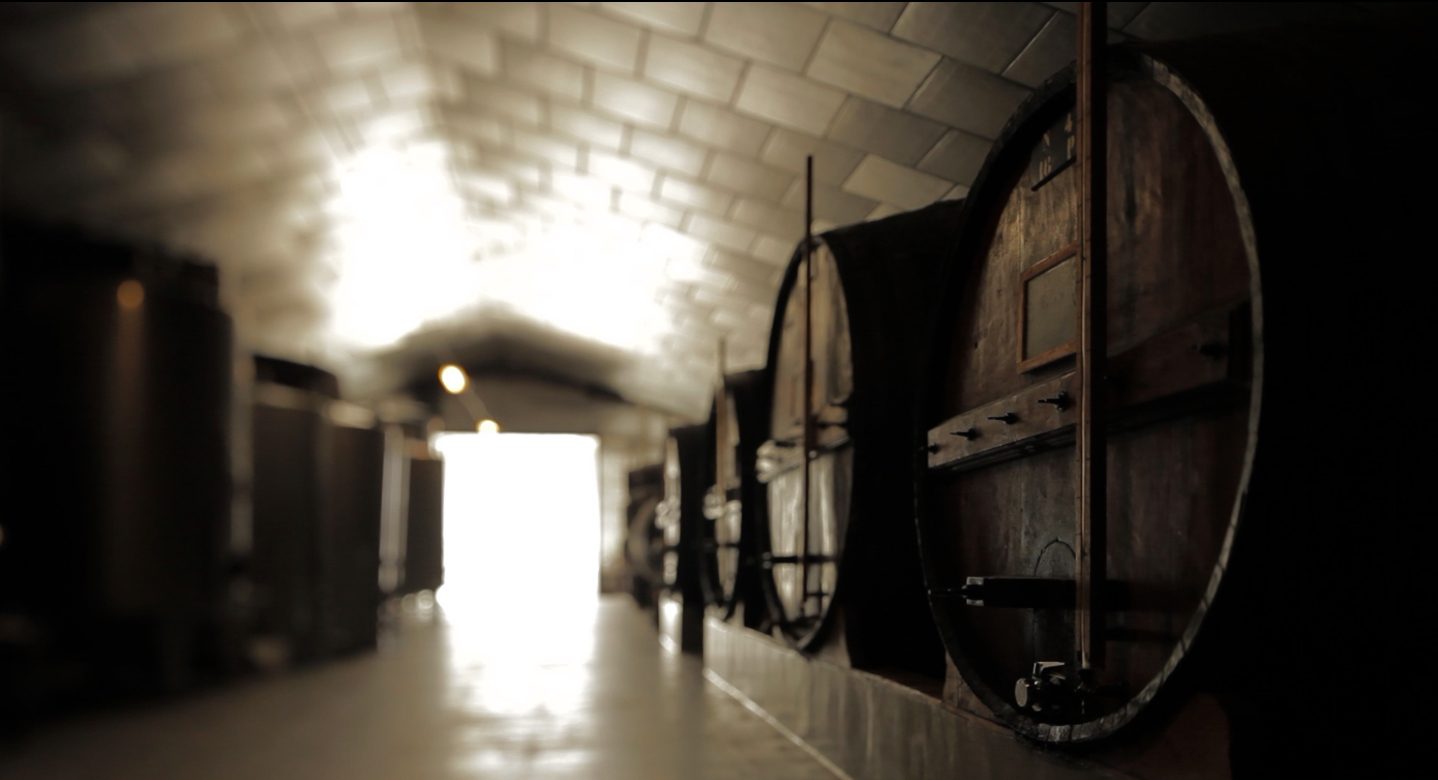 100% of the estate grapes are trodden by foot in lagares, a traditional, costly and rare approach, and the wine is aged in oak barrels of 640 liters until bottled.
Tasting Note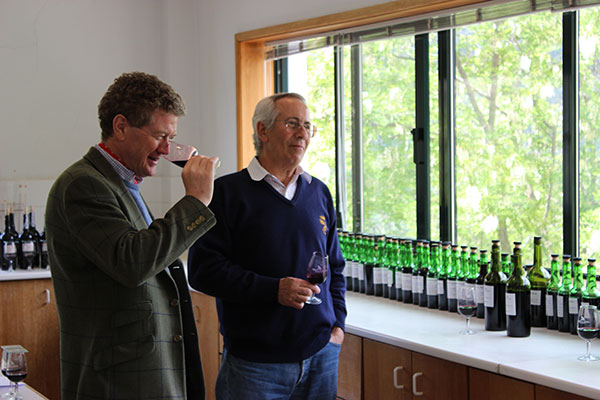 The 10 year old Tawny has a deliciously crisp, fresh style with intense fruit. The 10 Year Old Tawny port shows an outstanding intensity of color, complexity, concentration, and depth of flavor. A favorite of restaurateurs because it remains fresh for weeks after opening, the Noval Tawny Port has beautiful complexity with vibrant young fruit that blends with the attractive and characteristic dry fruit and nut aromas. It's rich and smooth on the palate, with an elegant structure and long finish.
Appellation
Douro Valley, Portugal
Suggested Retail Price
$33.00

Jeb Dunnuck - "The NV 10 Year Tawny from Quinta do Noval sports a medium ruby color as well as rich, medium to full-bodied notes of figs, white raisins, burnt caramel and a kiss of smoke. It's ripe, nicely balanced, and stays light and drinkable, with tons of character. This cuvée is made from Tinta Toriz, Touriga Franca and Tinta Barroca brought up all in oak."

Wine Spectator - "A fresh, vibrant style, showing cherry and red currant pâte de fruit notes, with blood orange and rooibos tea flavors. Light cinnamon and mineral nuances add to the streamlined finish. Drink now." - Wine Spectator
Other Wines by this Producer

Douro Valley
Colheita is a Vintage Tawny Port. Wheras Tawnies with an indication of age show the house style, Vintage Tawnies show the personality of the vintage year. Colheita spends its entire life in barrel until the moment of bottling. On the nose they are fresh, powerful and fruit-forward, with balanced acidity. On the palate they have a nutty, oxidized character with a seductively smooth finish. 

Douro Valley, Portugal
The style of Noval BLACK is entirely about emphasizing the quality of this fruit, through use of estate fruit, gentle handling (including foot treading), and vinification aiming for transparency.  You could say it is the most wine-like of ruby reserve ports, and that is the secret to its flexibility, in cocktails, chilled, and even on ice.

Douro Valley, Portugal
Noval 20 year old Tawny is a blend of old Ports from different vintages that have matured in oak casks, with an average age of 20 years. Irresistible freshness with all the complexity of age. Harmonious and balanced, fine, elegant and long, with all the aromatic complexity typical of Noval Tawny Ports. 

Quinta do Noval Vintage Port is characterised by its purity of fruit and a fine, delicate quality that is typical of the wines of the property in general, but which finds its most remarkable and enduring expression in the Vintage Ports.

Douro Valley, Portugal
The legend. A small area at the heart of the Quinta do Noval vineyard planted with ungrafted vines and untouched by phylloxera. 

Douro Valley, Portugal
Charm and accessibility in an authentically Douro style. Named after the emblematic cedar tree that dominates the terrace of Quinta do Noval, Cedro do Noval is an authentic expression of the Douro.