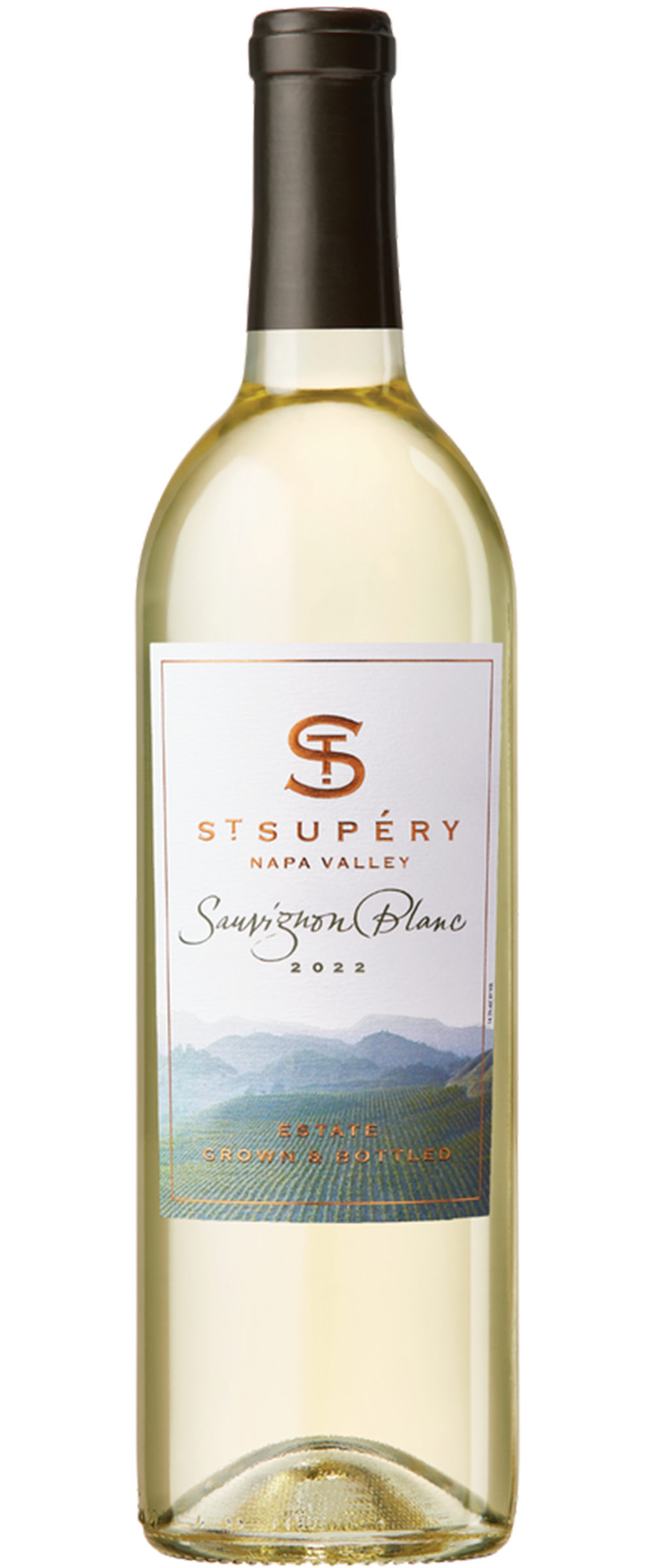 St. Supéry
Napa Valley Estate Sauvignon Blanc
Napa Valley
One of St. Supéry's most renowned wines is their Sauvignon Blanc, vinified in a clean and crisp style. The vines themselves are a unique field selection, hand-picked from within the Dollarhide Vineyard in the late 1990s and propagated throughout the property ever since.
Vineyard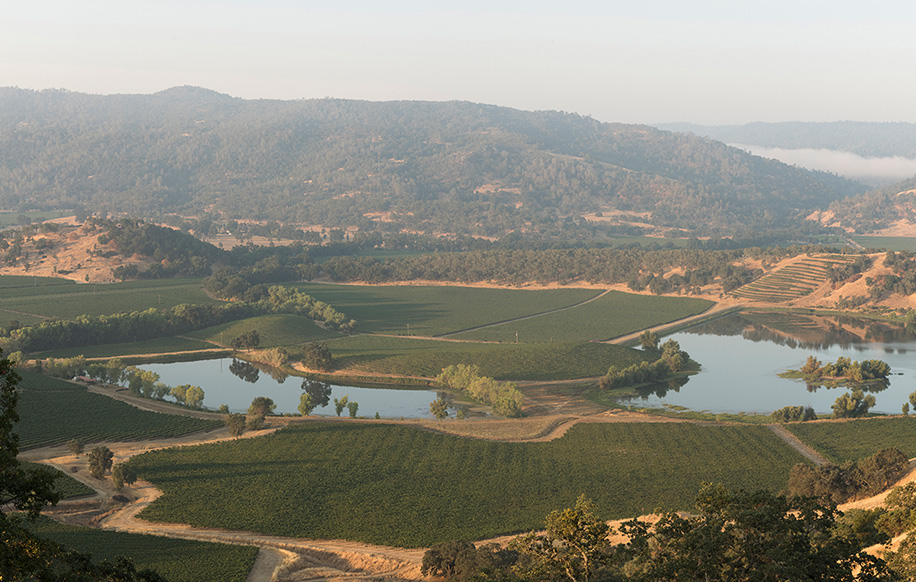 The Dollarhide Vineyard is often referred to as a "valley within a valley", featuring elevations ranging from 600 to 1,100 feet above sea level, seven different soil series, 13 soil variations and unique microclimates. The 30+ year old vines planted into the undulating slopes at the site produce the core of St. Supéry's profile, with a diverse ecosystem of hills and lakes sustaining the integrity of the place.
Winemaking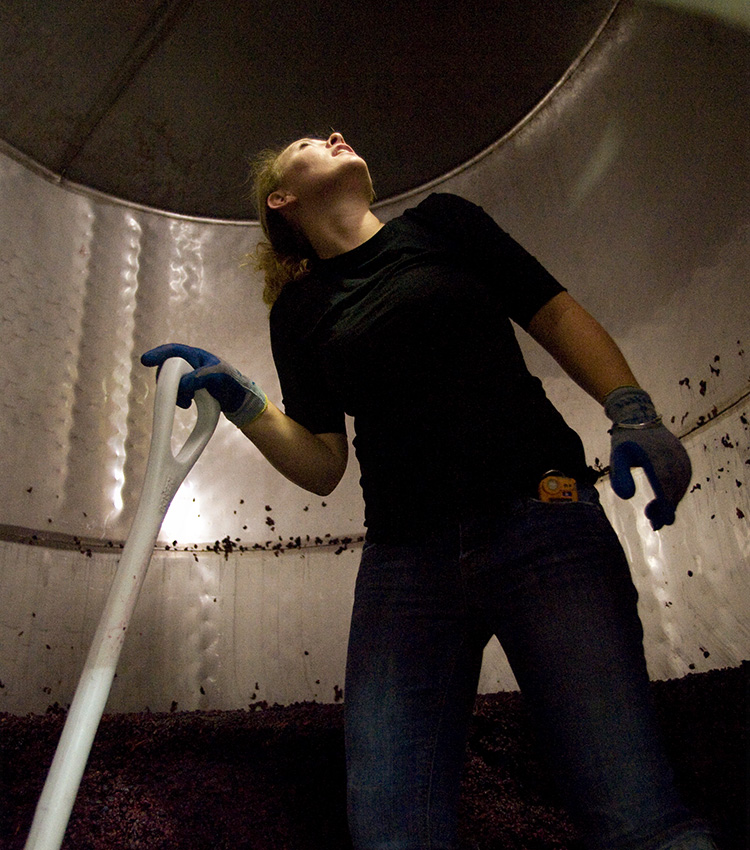 A cool morning harvest and immediate temperature controlled fermentation aim to protect the delicate aromatics of the wine. After destemming, all fermentation and aging occur in stainless steel, with several months of resting time before bottling.
Vintage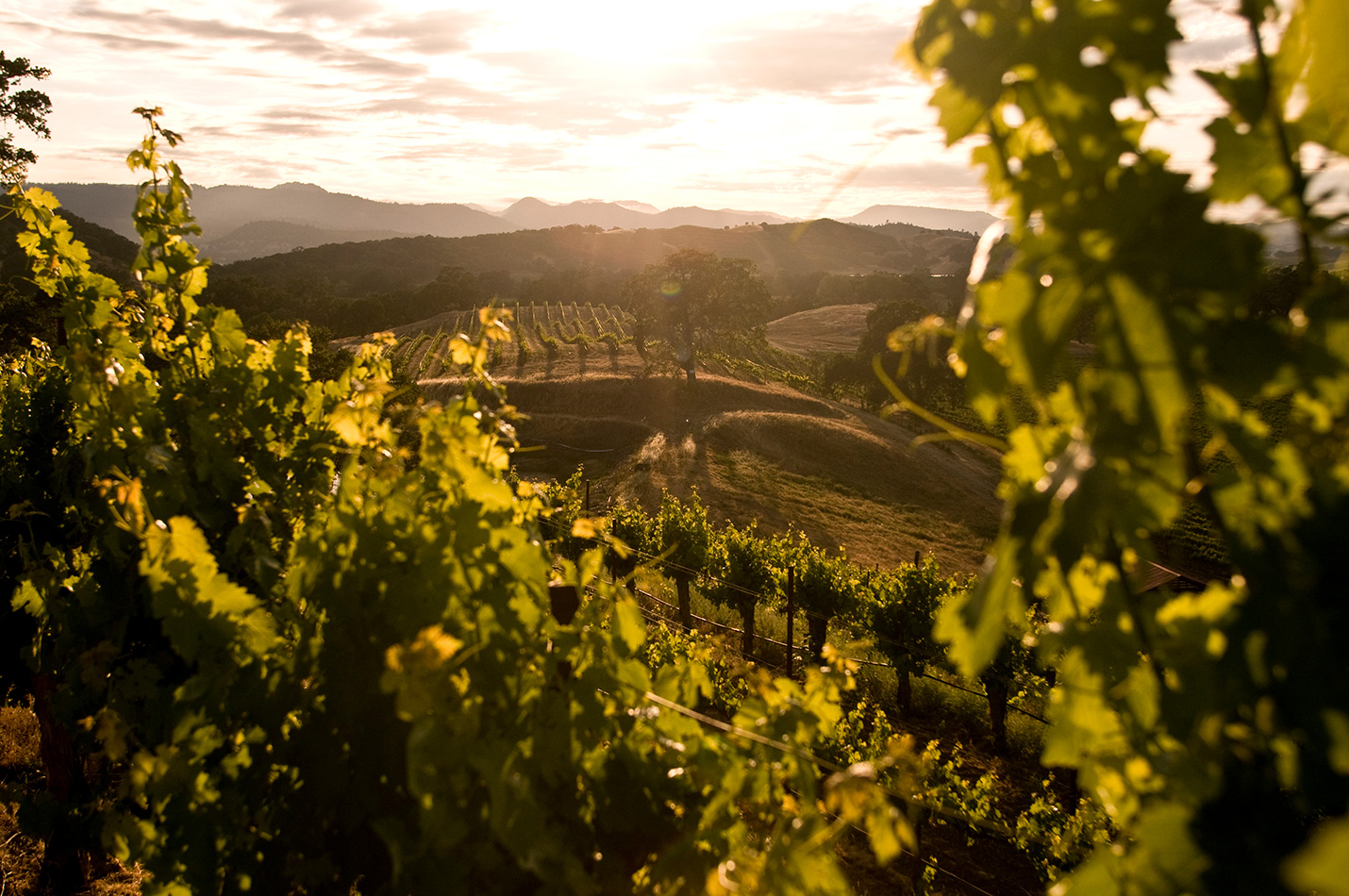 After a relatively moderate early and mid-growing season, a heat wave in early September brought about a quick turn around to pick grapes at an optimum ripeness. The results have shown wines with bright, fruit driven character and vibrant flavors and textures.
Tasting Note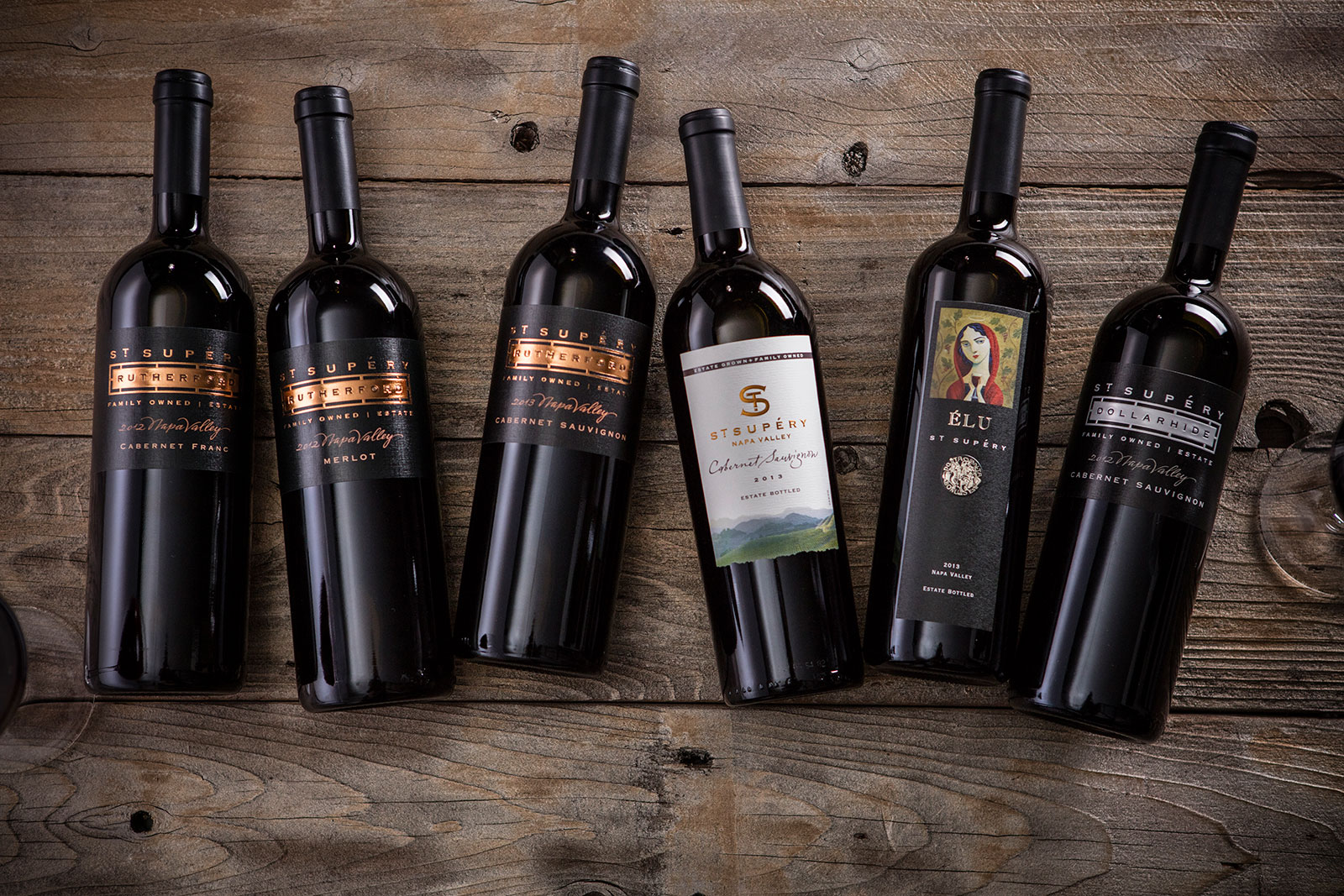 Lemon, lime, yellow grapefruit, and lime zest combined with a fennel and mineral driven vibrancy. An approachable white with a fine balance of body and zip.
Grape Varieties
Sauvignon Blanc
Farming
Napa Green Land and Winery
Suggested Retail Price
$32
Other Wines by this Producer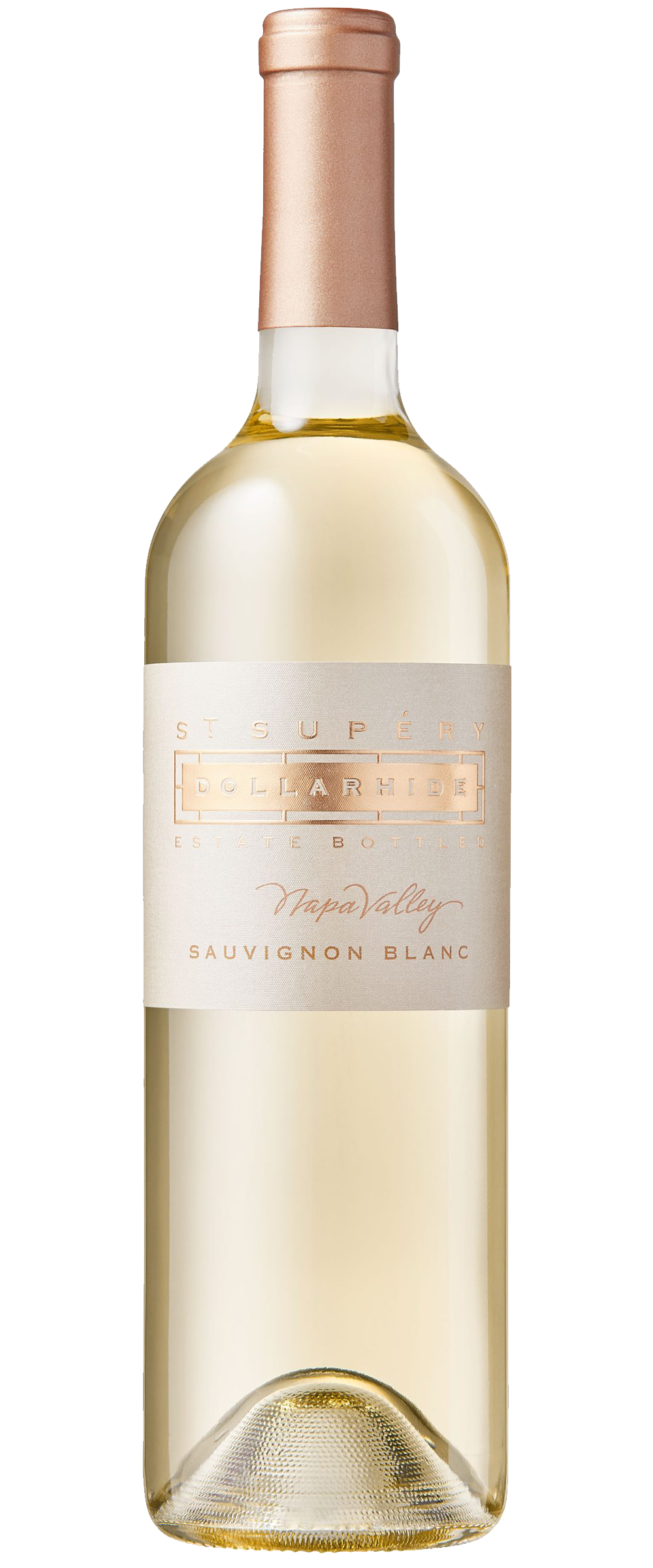 Napa Valley
The Dollarhide Estate Sauvignon Blanc showcases the power and elegance of the Dollarhide Ranch most elegantly. The fruit primarily comes from one parcel within the vineyard, featuring almost 40-year-old vines and deep sandy loam. A gentle amount of new French oak and lees aging rounds out and relaxes the profile of this robust white wine.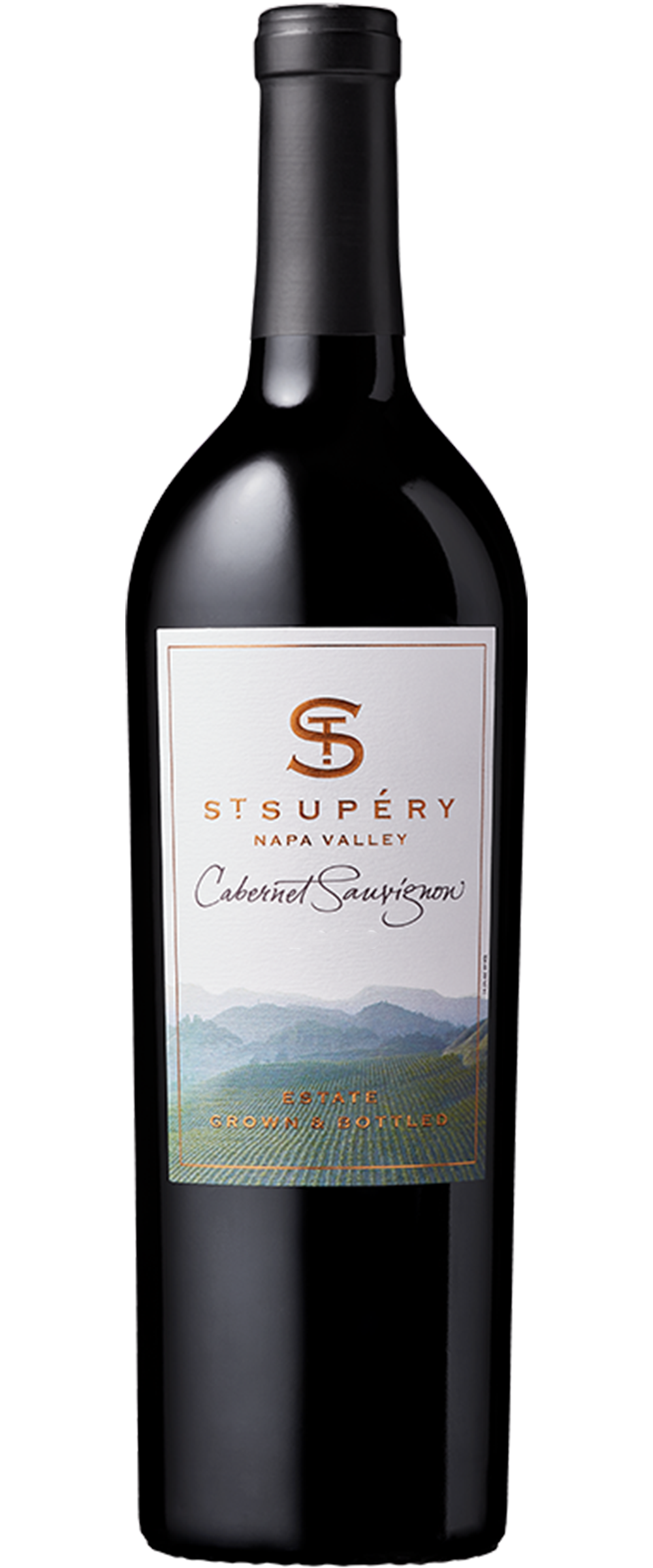 Napa Valley
A blend of their Dollarhide and Rutherford Estate Vineyards, St. Supéry's Estate Cabernet Sauvignon is an impressively balanced wine of mountainous and valley fruit. The blend is gently melded with new oak for a robust yet measured style, inspired by Bordeaux.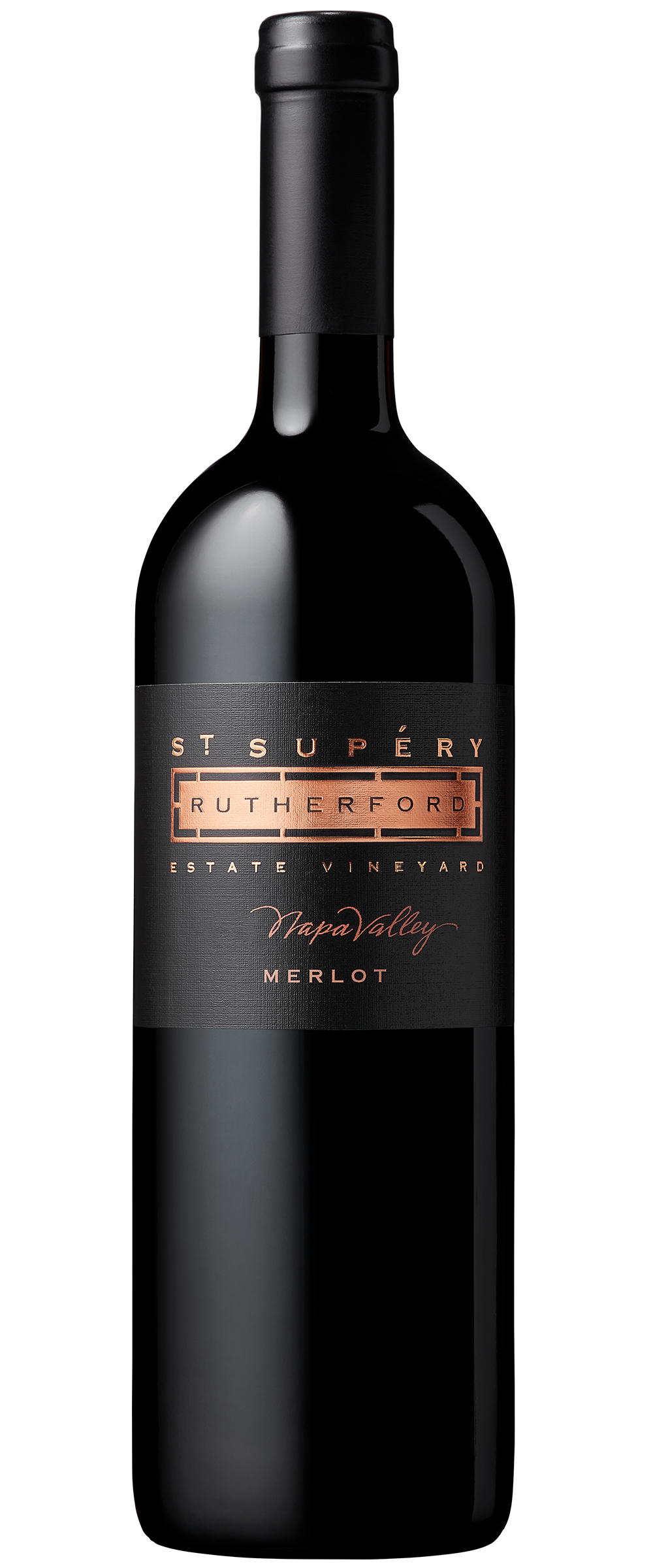 Rutherford
The Rutherford Estate Merlot shows the typical fine-grained quality that the AVA is known for. Inspired by St Supéry's initial consulting winemaker, Michel Rolland, a notable amount of the merlot is barrel fermented for a decadent and refined palate.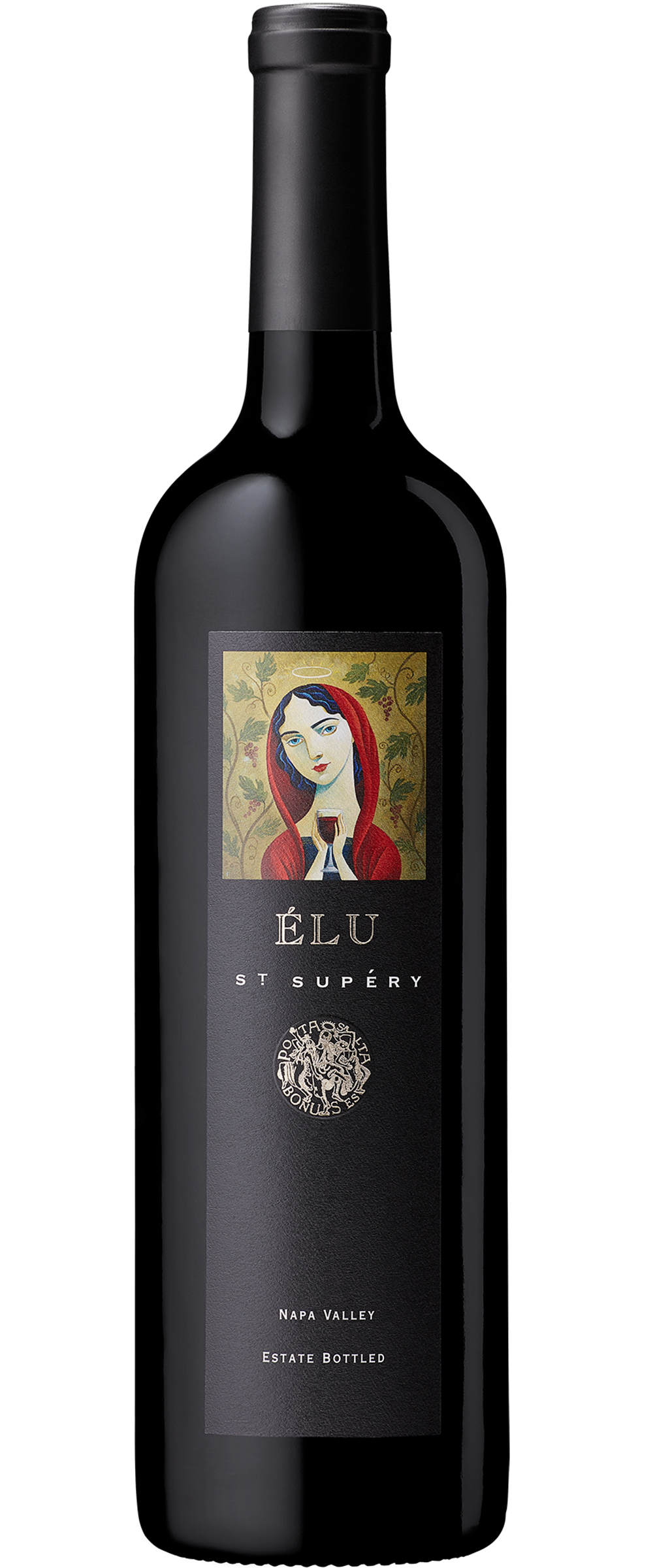 Napa Valley
Reflecting some of the best fruit from both their Dollarhide and Rutherford Estate vineyards, Élu is a beautifully textured Bordeaux blend showcasing the high growing quality of St Supéry's holdings. The opulent style typically leads with Cabernet Sauvignon vintage to vintage, while incorporating various amounts of Merlot, Malbec, Cabernet Franc, and Petit Verdot.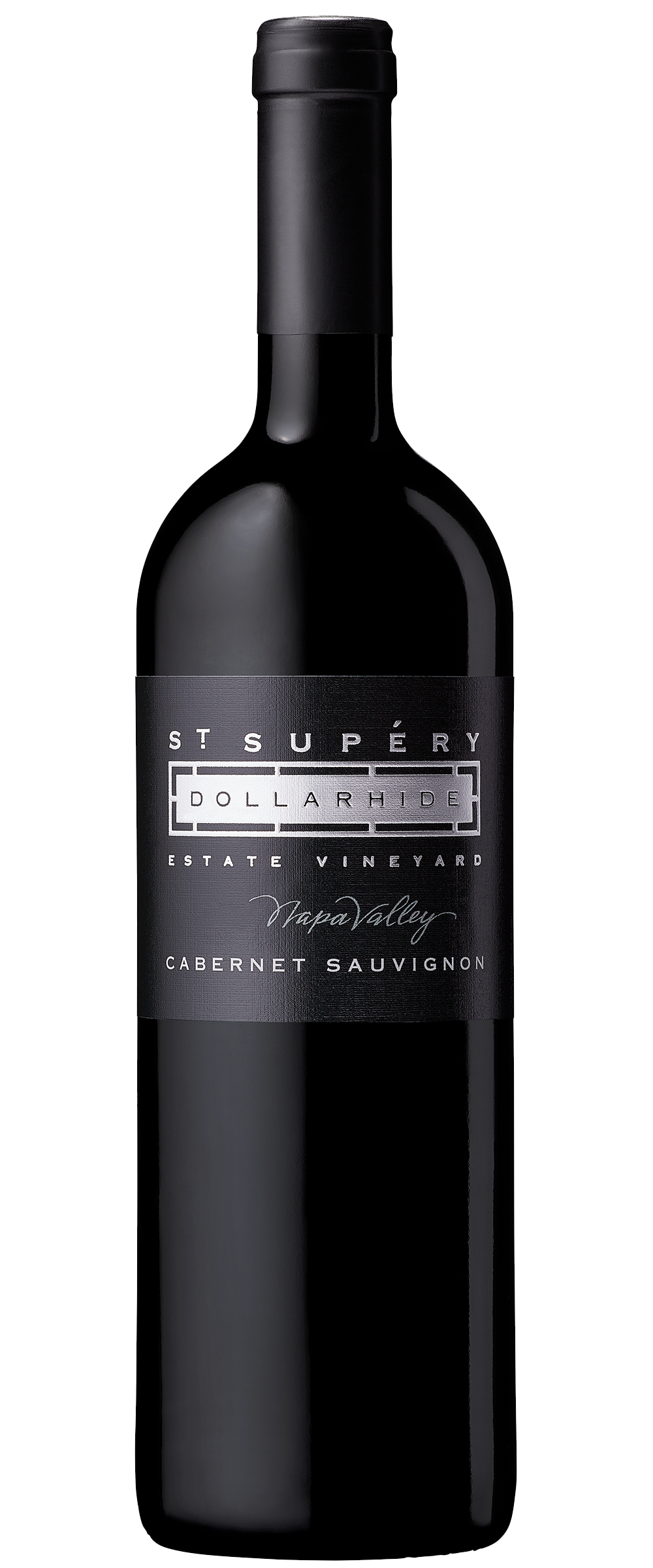 Napa Valley
Blending Cabernet Sauvignon from across their 500 acres under vine, the Dollarhide Estate Cabernet Sauvignon is the truest expression of this unique place. This elevated site in the Vaca Mountains creates a powerful and lifted character, and the team at St Supéry painstakingly ferments each parcel to eventually blend a consistently styled wine each year.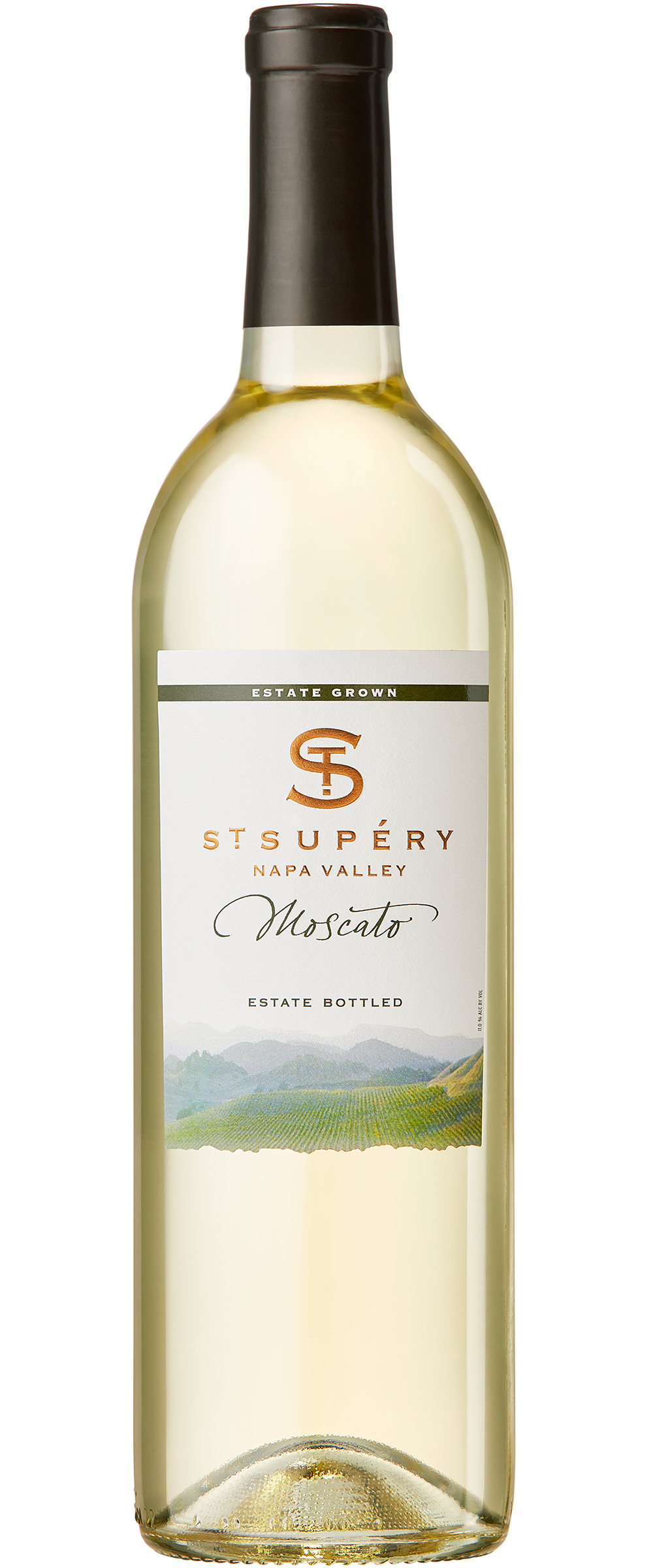 Napa Valley
Crafted entirely from Muscat Canelli, this highly aromatic and joyous expression of this charming varietal. This Moscato represents St Supéry's only off-dry wine and provides a welcome counterpoint to their already impressive portfolio. 49% of all Napa Valley Muscat Canelli is grown by St Supéry.