Settlement
Heritage Vineyard Sauvignon Blanc 2020
Marlborough
Featuring 30 year old vines planted over free-draining silt/clay loams, the Heritage Vineyard produces Sauvignon Blancs of typical Marlborough intensity, bolstered by elevated acidity and steely textures.
Vineyard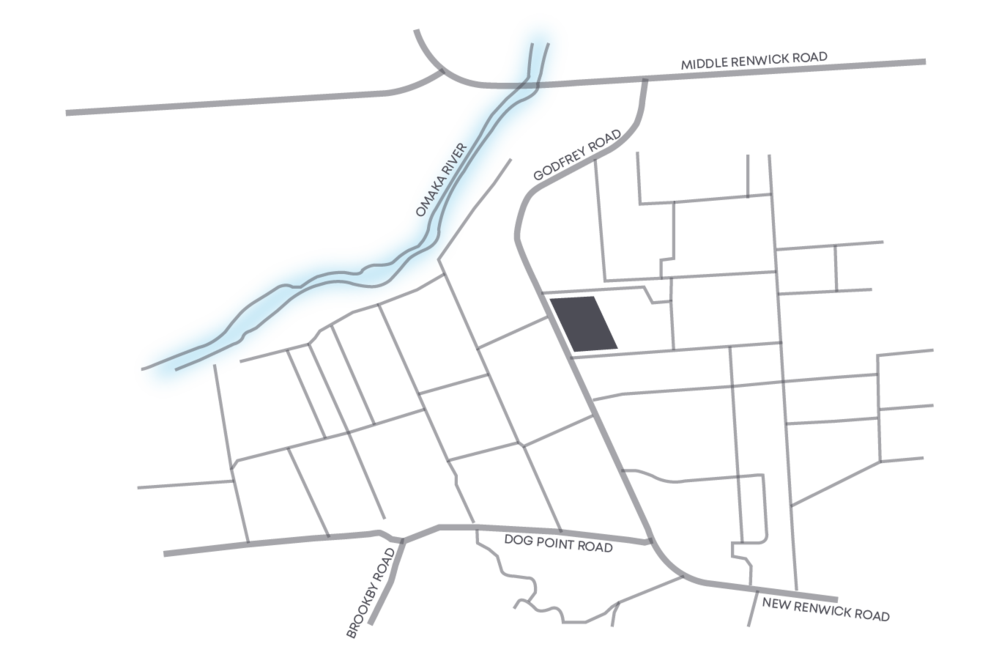 The Heritage Vineyard is planted on silty loams overlying a clay sub soil. Its layered profile is free-draining, a result of historical flooding from the Wairau River across the valley floor. It has been certified organic since 2012.
Winemaking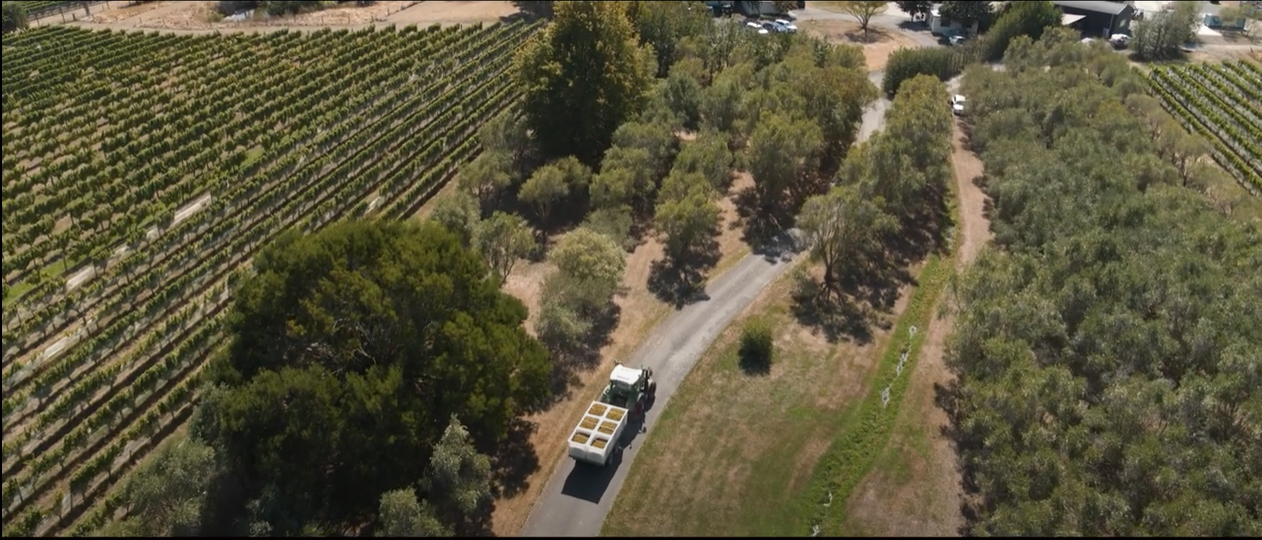 Grapes are harvested and pressed straight into stainless steel. After settling for three days the must is racked and fermented, 15% of which is done in old French oak. The wine sees 5 months in tank before bottling without filtration.
Vintage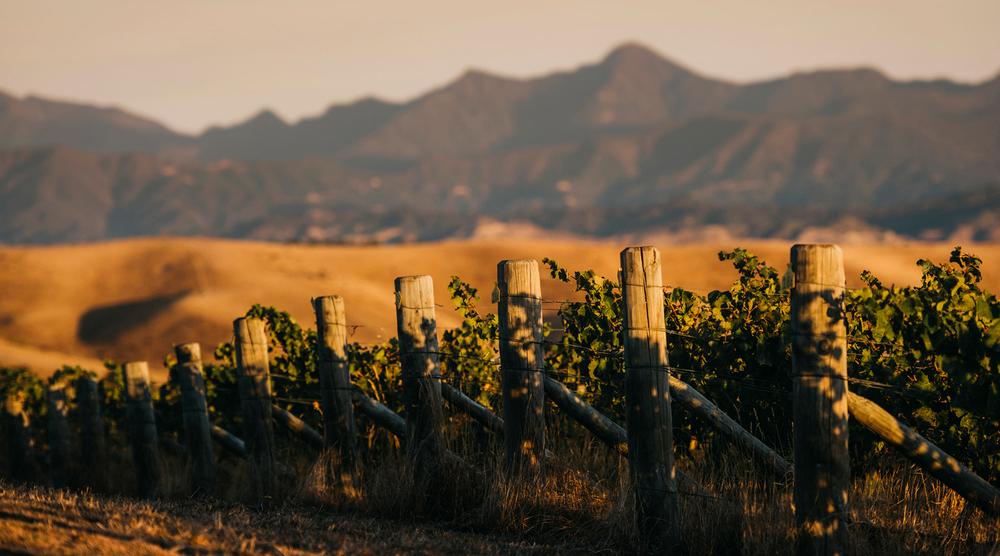 One of the best vintages for Marlborough in recent memory, growing conditions were nearly perfect for the region. December rains gave the vines enough water to subsist on with a warm summer providing ample ripening. Conditions before and during harvest were cool and dry, mitigating disease pressure and ensuring lively acidity in the grapes.
Tasting Note
Perfectly ripe pear leaps out on the nose, intertwined with freshly cut grass and sliced green bell pepper. Crisp and lively on the palate, flavors of golden apple, pineapple and grapefruit give way to a long, pleasantly herbaceous finish.
Grape Varieties
Sauvignon Blanc
Suggested Retail Price
$20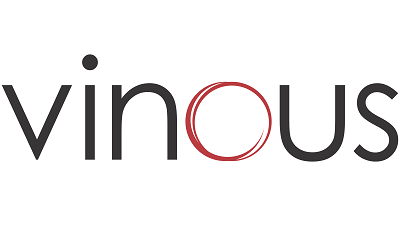 Rebecca Gibb MW - March 22, 2022
"The 2020 Sauvignon Blanc Heritage Vineyard is a more restrained and supple style from Marlborough. This is not a tropical fruit party; we're in the grapefruit, elderflower and citrus spectrum, with 15% wild ferment bringing an attractive note of white flowers. Firm acidity makes for a tangy, clean and bright finish. There's light, fine-grained texture on the medium-length finish, which conveys a sense of calm. I look forward to seeing more from Steve and Kirsty at Settlement." - Rebecca Gibb MW
Other Wines by this Producer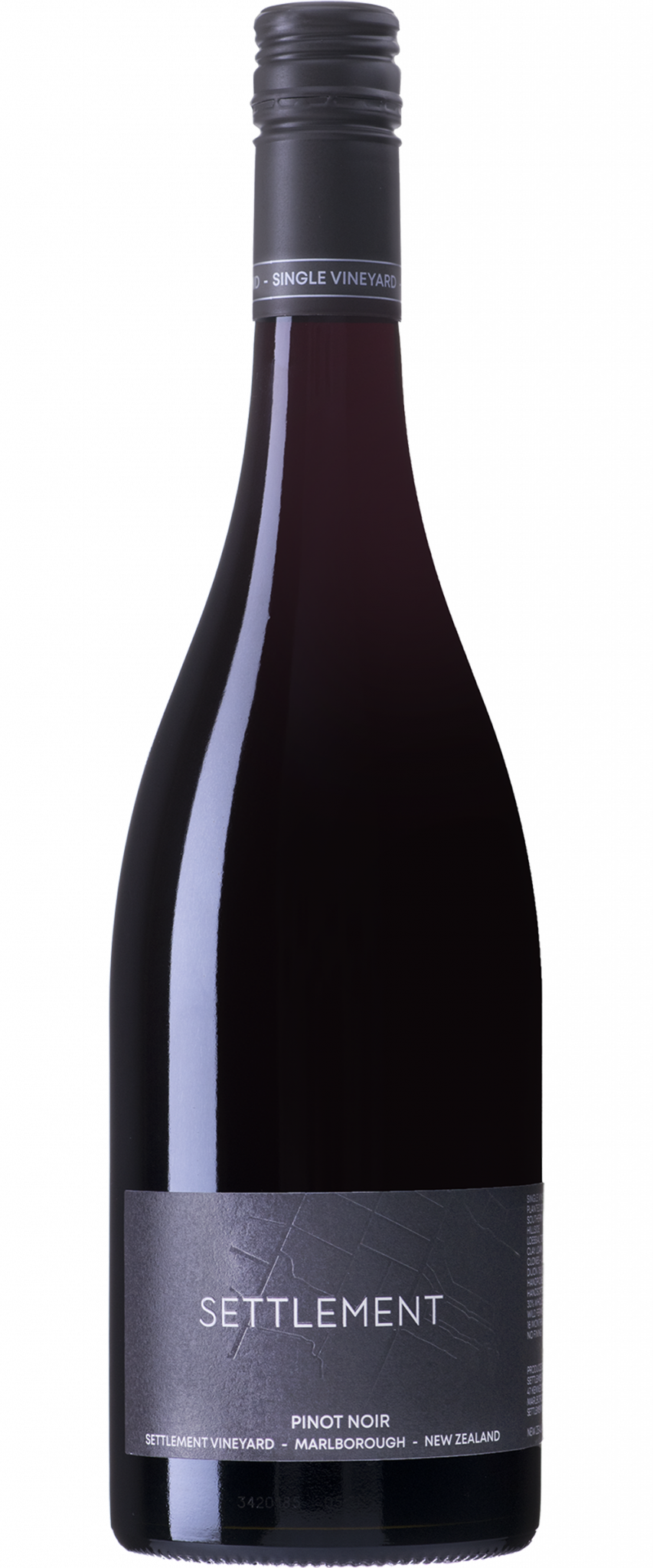 Marlborough
Some of Settlement's youngest vines are represented by their eponymous PInot Noir. Planted in 2009, the fruit already shows a level of depth and soul to be expected from such a unique terrain. With loess and clay soils at steep, north facing slopes, the Settlement Vineyard Pinot Noir displays a dramatic range of flavor woven into a delicate yet confident structure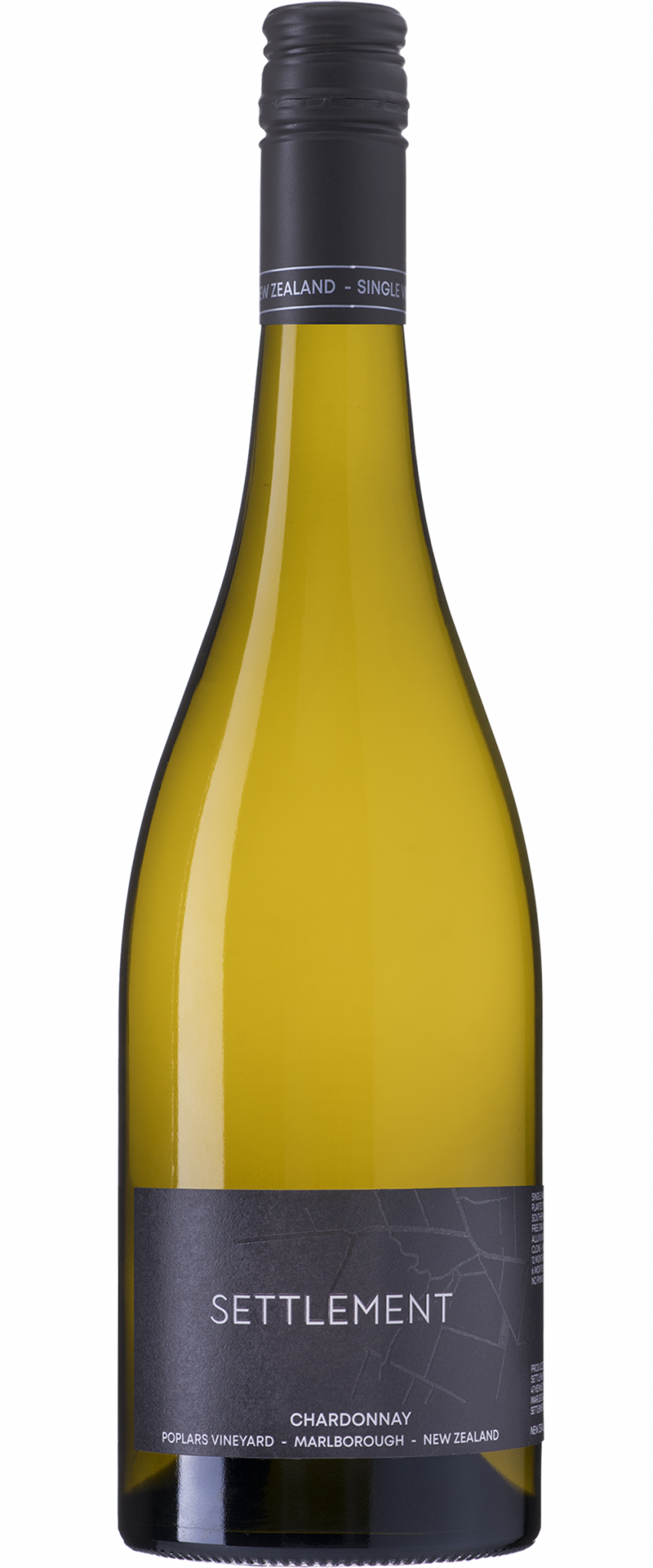 Marlborough
Settlement crafts a robust and dynamic chardonnay from the 28 year old vines of the Poplars Vineyard. Coaxing the best from the Mendoza Clone plantings, the wine has a naturally flinty edge that sits in contrast against moderate oak and lees aging.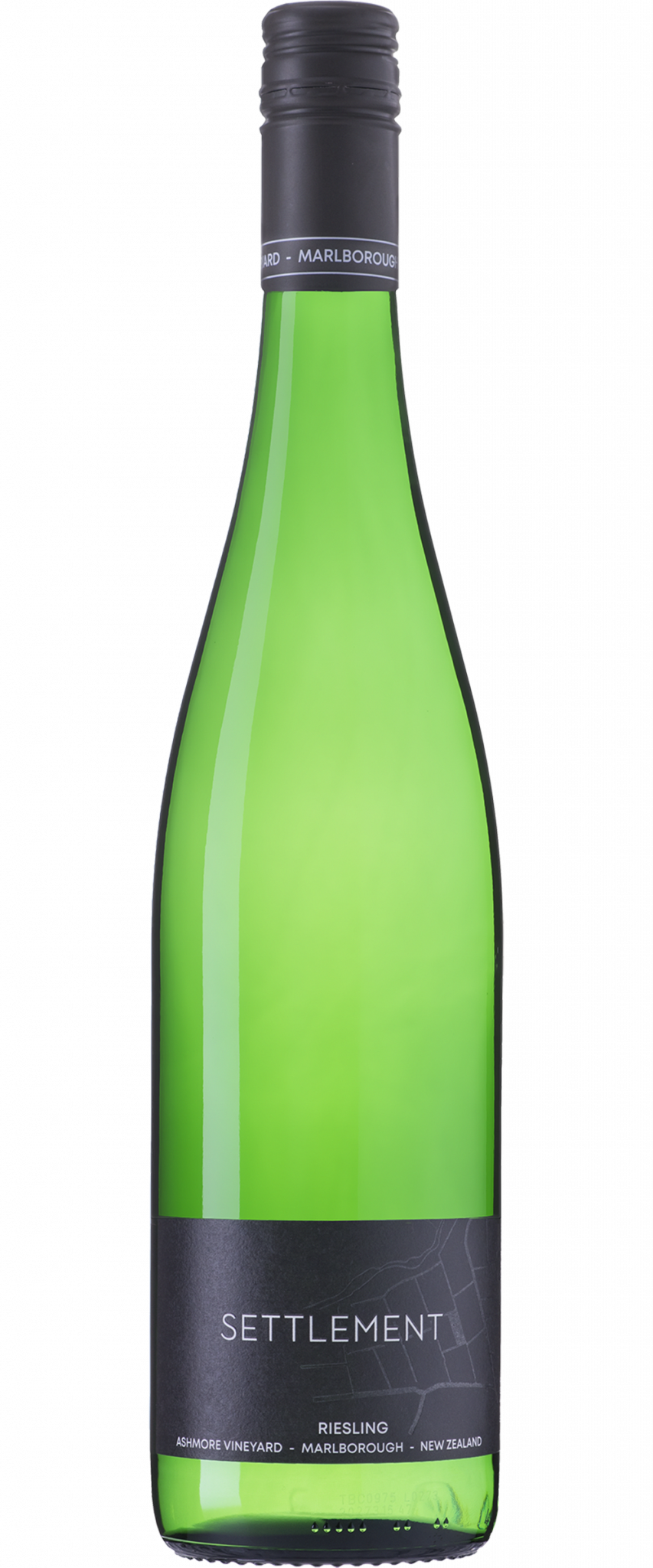 Marlborough
Featuring deep alluvial soils and a cooler climate, the Ashmore Vineyard provides an ideal place for riesling the thrive in the Wairau Valley. Settlement crafts a layered wine from this site that perfectly demonstrates the kaleidoscopic flavors of well grown and produced Riesling.