Seña
Seña 2019
Aconcagua Valley
Guided by intuition and backed by dual family heritage, Eduardo Chadwick and Robert Mondavi handcrafted a wine that demonstrates the distinctive quality and character of Chile's Aconcagua Valley. Seña is the culmination of their partnership and passionate journey to reach the full potential of Chile's wine country and create a world-class Icon level wine like none other. Sharing their dream, efforts and dedication, in 1997 they released the first vintage of Seña (1995), Chile's first icon wine. This marked a milestone and initiated the path for making ultra-premium wines in Chile. With the 2019 vintage, Seña celebrates its 25th anniversary as a pioneering wine, symbolic of Chilean excellence. 
Vineyard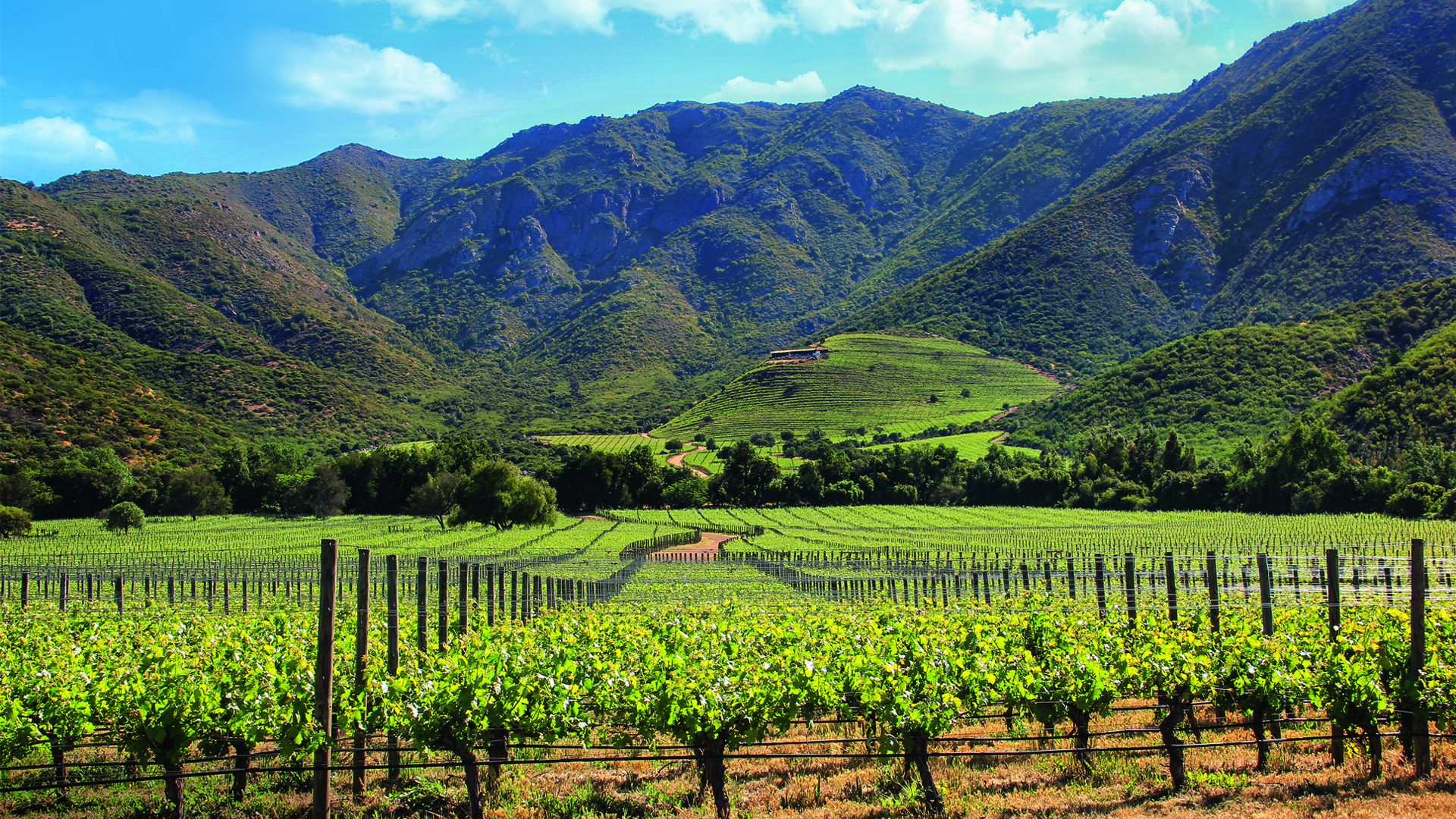 Seña is sourced exclusively from a singular vineyard site that is the result of Tim Mondavi and Eduardo Chadwick's extensive four-year search throughout the entire Aconcagua Valley to source the perfect terroir. The team sought after a cooler site in order to source a fresher, more elegant wine and mutually agreed that sustainable and biodynamic practices were a key element from the beginning, leading to a self-contained site for better environmental protection and to prevent cross-contamination from neighbors involved in conventional agricultural practices.
Located in the Aconcagua Valley, 40 kilometers from the Pacific Ocean, Sena's 42 hectare hillside vineyard benefits from a diversity of well drained gravel and rocky soils of both volcanic and colluvial origins. The vineyard lies over three main types of substrata: volcanic rocks (andesite and volcanic breccias) in the upper terraces, colluvium brought by gravity from above along the slopes (medium section soils), and alluvium in the form of both coarse material transported a few hundred meters along the ravine and rounded and fine-grained material transported by the Rabuco River at the bottom of the valley over a greater distance from the Las Palmas de Ocoa sector a few kilometers away. The Mediterranean climate in this valley ensures warm, dry summers, bright sunny days and cold, rainy winters that the vines love. Due to its proximity to the Pacific Ocean, the median temperatures are low, however, the vineyard's position on the eastern side of the Coastal Mountains, facing away from the sea, protects the vines from the direct effect of the ocean's strong, cold winds and creates cool-climate conditions, perfect for producing red grapes that reach an excellent level of maturity with balanced acidity that provide great elegance and finesse.
Winemaking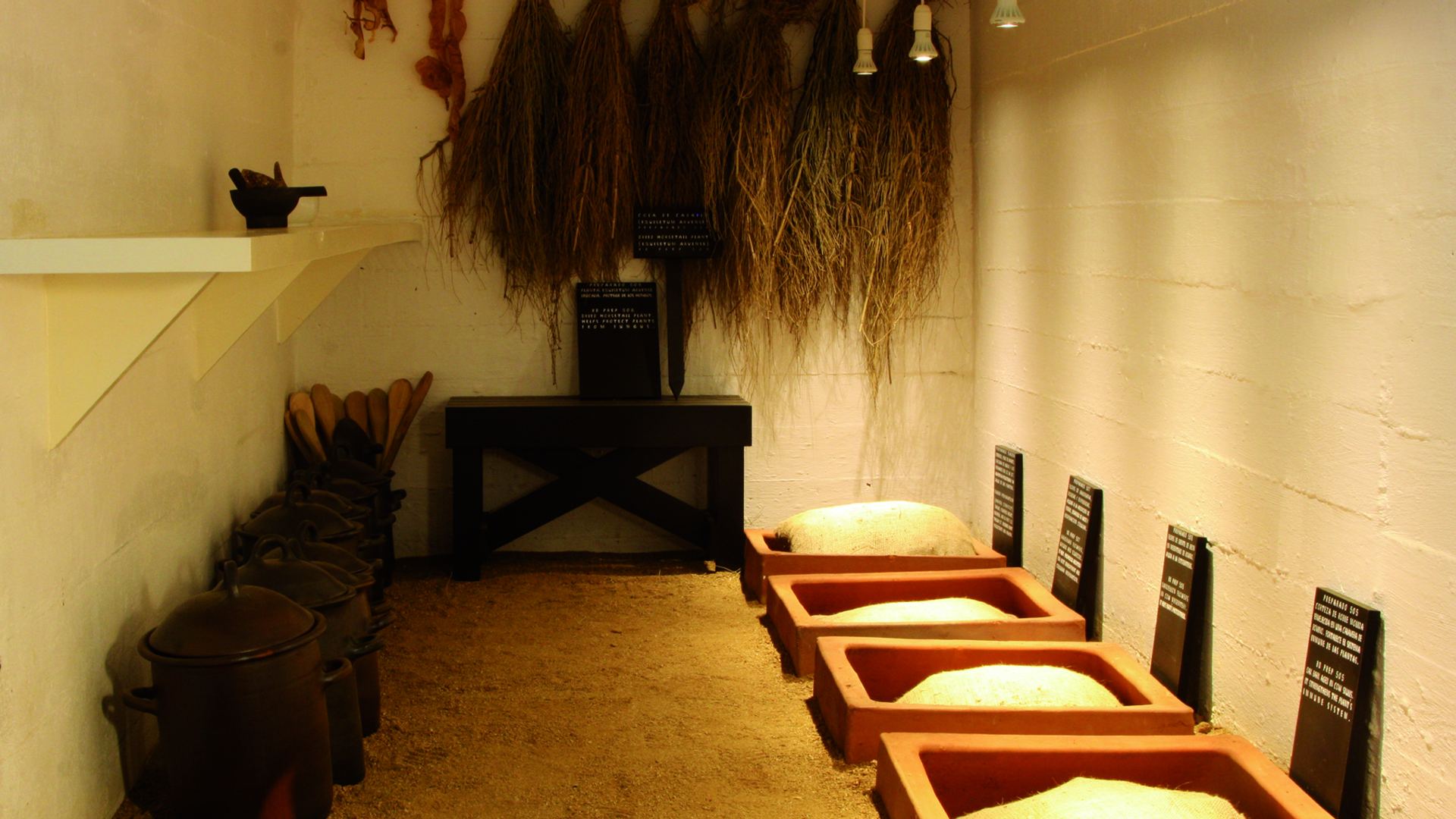 The grapes are fermented in temperature-controlled, stainless steel tanks and the wine is then matured in small oak barrels (80% new) for 22 months. Year after year, Seña is enthusiastically received by critics and connoisseurs alike, with comparisons being made with some of the world's top Cabernet blends. The future for Seña looks very promising.
Vintage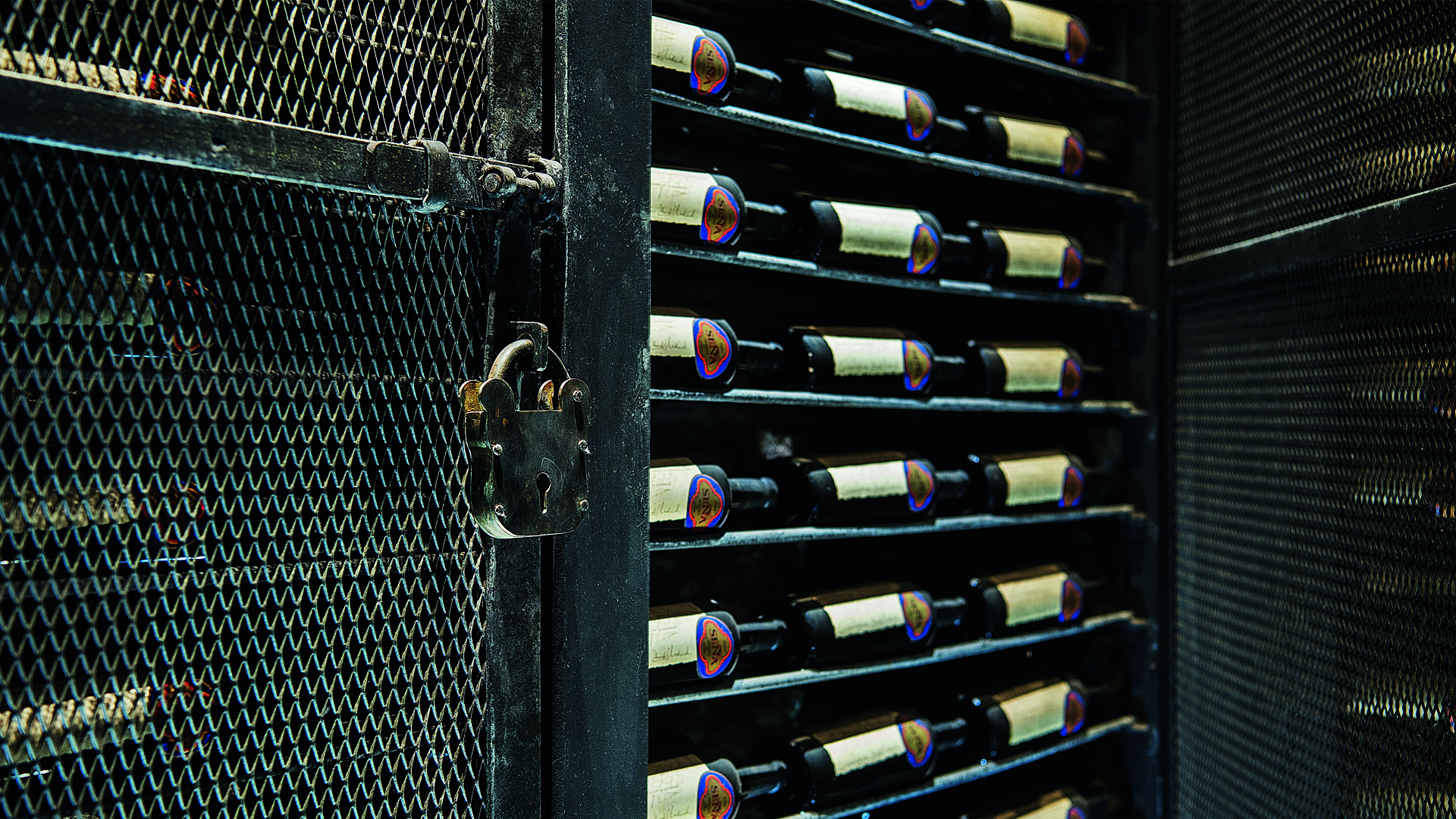 After a mild winter with a shortfall of rain, warm temperatures encouraged a fast spring with a very healthy bud break, followed by perfect flowering and fruit set. Although the 2019 vintage is considered warm in Chile, the Seña vineyard enjoyed a cooler than average summer. Being sited close to the sea and benefiting from the coastal winds, the vineyard fortunately cooled from January through April, allowing for a long hang period. This gave rise to a slower accumulation of the sugars and allowed for the gradual softening of tannins alongside the development of fruit driven flavors. Harvest commenced on March 15th, delivering a rather small crop with complex aromas and flavors. The young wines had a seamless texture, good structure and silky tannins combined with great length, elegance and finesse. This is a great vintage of Seña which will need some time in bottle to reach its full expression and intensity. Its fresh and vibrant acidity promises tremendous aging potential.
Tasting Note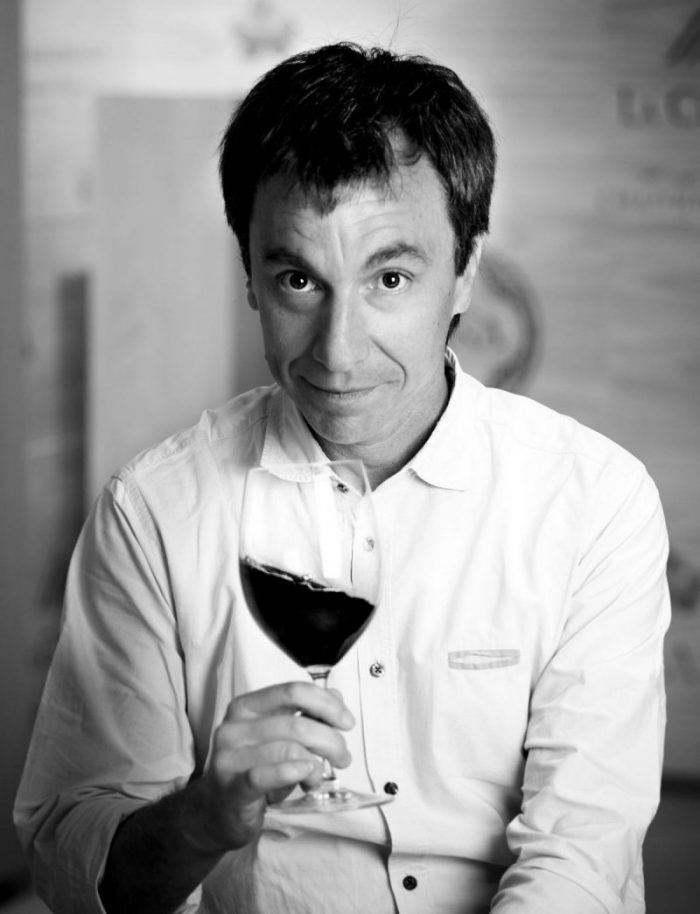 "A deep, bright ruby red color with purple hues, Seña 2019 shows complexity on the nose with red and black fruits aromas and a distinctive freshness. Several layers of aromatics deliver suggestions of pepper, dill and rosemary alongside coffee beans, pastries and vanilla. On the palate Seña shows blueberry pie and cassis cream notes whilst brimming with fresh-picked red and black fruits. Seña 2019 is a very elegant wine, with great structure, complexity and depth – with notable freshness and polished tannins." – Winemaker, Francisco Baettig
Grape Varieties
Cabernet Sauvignon, Carmenere, Malbec, Petit Verdot
Appellation
Aconcagua Valley
Farming
Seña is deeply committed to authenticity, sustainability, and biodynamic farming. These practices work with energies that create and maintain the natural cycle of life, giving rise to a wine with a true sense of place.
Suggested Retail Price
$150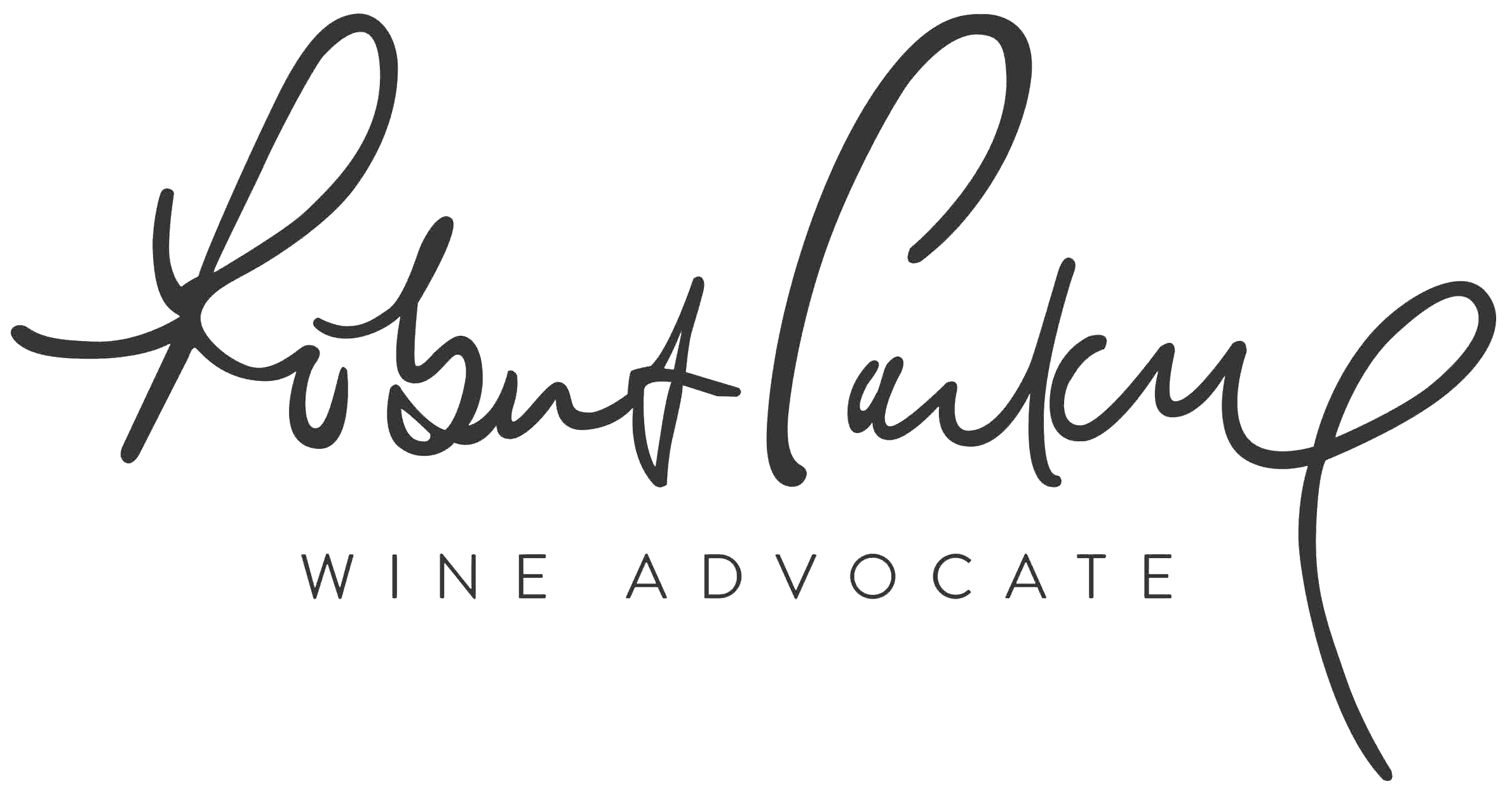 Wine Advocate -
"The 2019 Seña was produced with a Bordeaux blend of 60% Cabernet Sauvignon, 21% Malbec, 15% Carmenere and 4% Petit Verdot with the Chilean character of the high percentage of Carmenere. Most of the volume fermented in stainless steel with some 10% in concrete vats, and the final blend matured for 22 months in French oak barrels, 80% of them new, and 10% in Stockinger vats. It's 13.5% alcohol and has good acidity and freshness, coming through as medium-bodied, elegant and balanced. This is incredibly elegant, subtle and harmonious even at this early stage. It has floral aromas, notes of orange peel, a touch of creamy sweet spices and great freshness. The palate is medium-bodied, seamless and pure, with pungent flavors and a soft texture. It's long, clean, defined and super tasty. I feel this wine is getting better and better by the vintage. The grapes were picked quite early, and that helped to contain the ripeness and seems to have been a great decision. There was also an exception in the Panquehue zone where the Seña vines are, where the summer was cooler than the average, so quite different to many other regions in Chile." - L.G.

James Suckling -
"Such beautiful aromas of crushed berries, currants, walnuts, allspice and nutmeg follow through to a full body with tight, ultra fine tannins that provide length and intensity. A finish of slightly dried cherries with wet earth, slate and stone. Chewy and fine-grained. A wine with soul and length. Give it time." - J.S.
33669 - Owner Eduardo Chadwick and technical director Francisco Baettig proudly present the 2019 vintage of Seña, marking the 25th anniversary of the Chilean Icon.
Other Wines by this Producer