Le Macchiole
Scrio 2017
Bolgheri DOC
Scrio was first produced in 1994. Le Macchiole founder Eugenio Campolmi created it because he wanted to produce a wine that would best express his vision of Syrah, his favorite grape variety. Scrio has an original personality and stands apart from Syrah grown in France or anywhere else – it is an extraordinarily compelling meld of deep and velvety Mediterranean fruit with cool climate aromatics and detail. Given the extremely limited production, Scrio is decidedly a hidden gem.
"Scrio" is a Tuscan word that translates to pure, genuine, and honest. It is usually used to refer to people who are pure of heart.
VINEYARD
Scrio is sourced from two vineyards, Puntone and Madonnina, and has extremely restricted yields due to low vigor plants and green harvesting.
WINEMAKING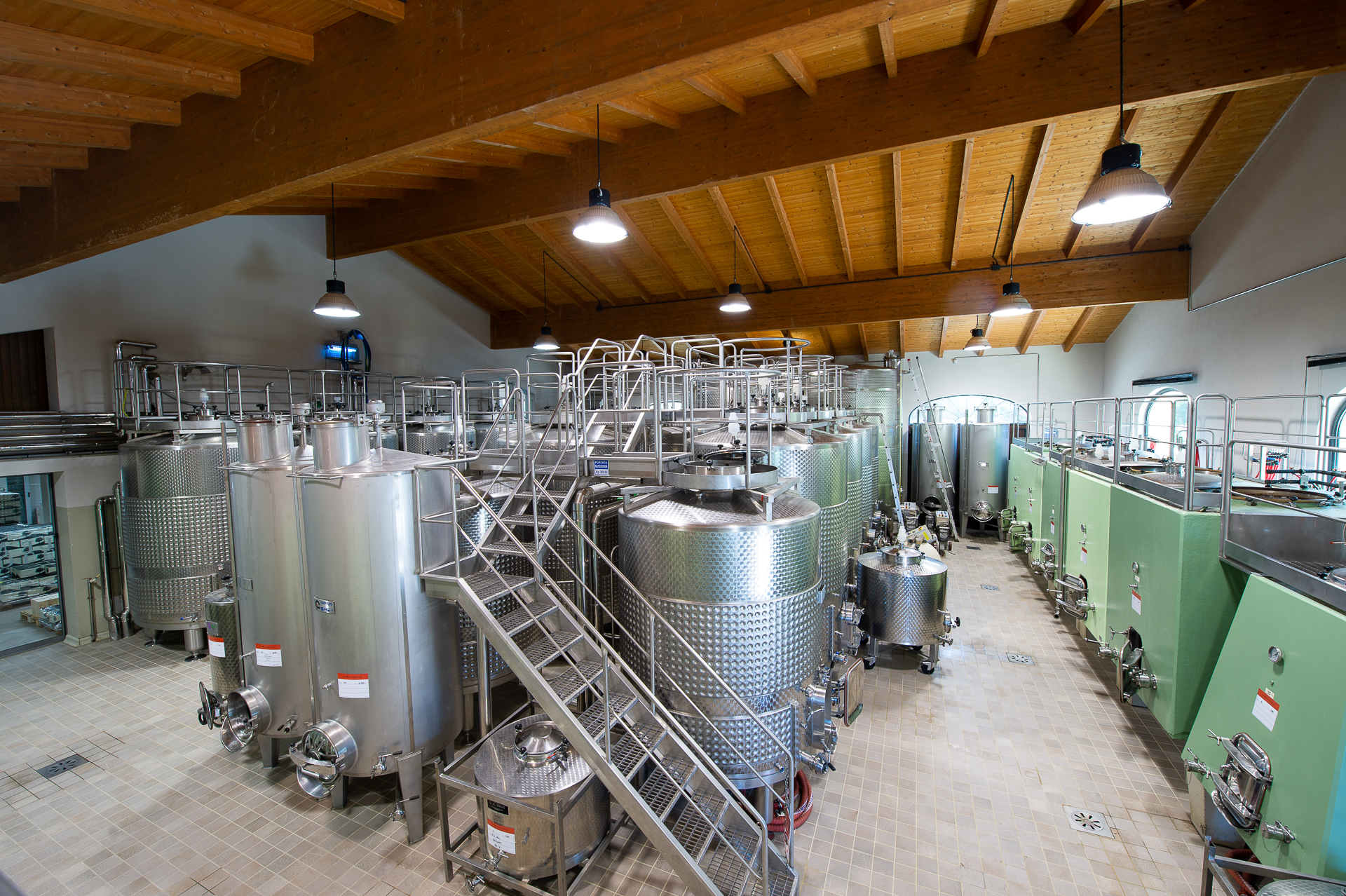 Following a 20-day maceration in stainless steel, Scrio matures for 13 months in oak barrels (75% new, 25% second passage). It is then further aged for 21 months in bottle before release. Approximately 5,000 bottles are produced each vintage.
VINTAGE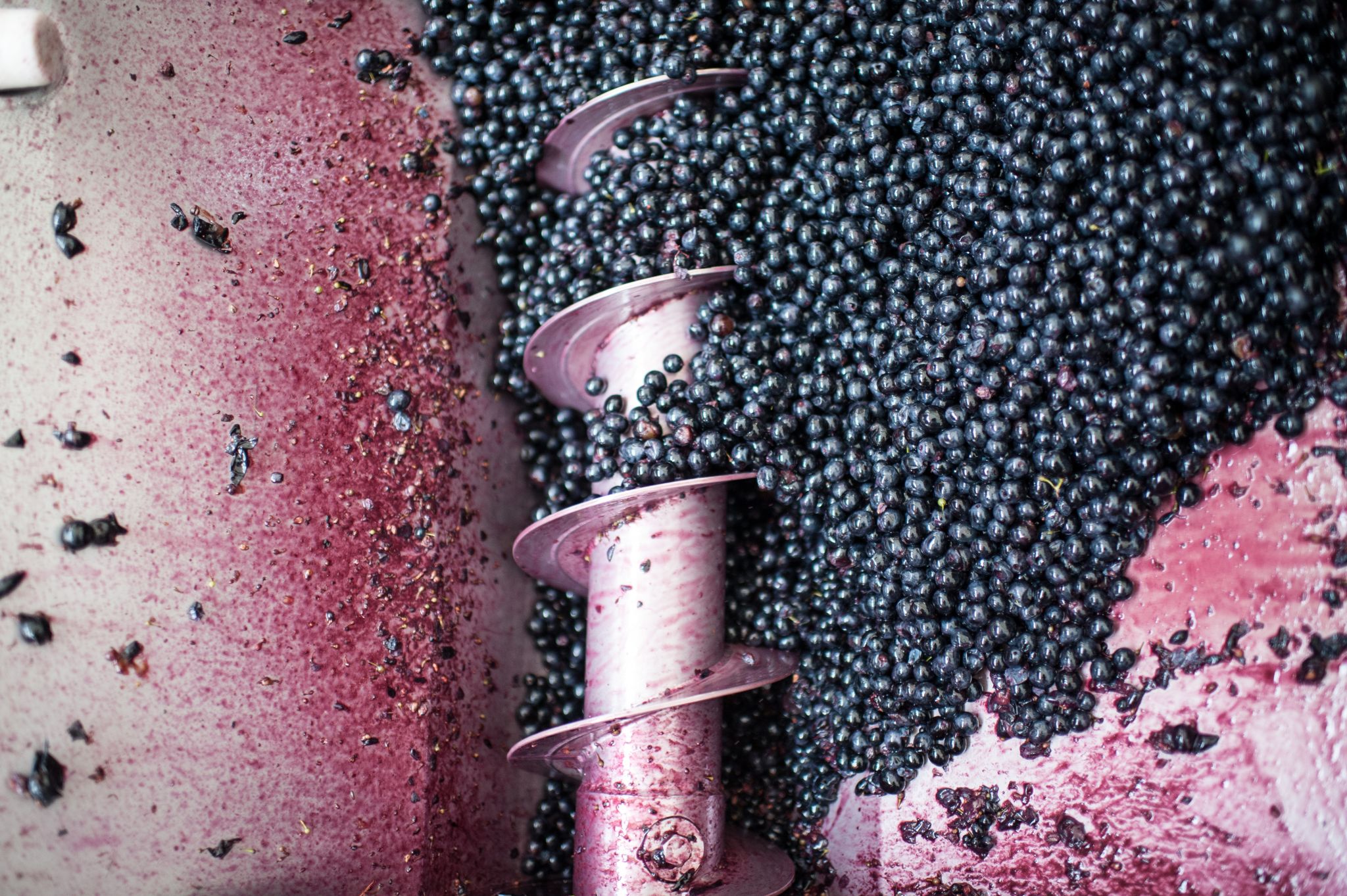 2017 was definitely a dry year, with little rainfall and very low humidity levels. The winter season saw very little, if any, rainfall and above average temperatures. A dry and variable spring weather followed: in March, the above-normal temperatures led to a fast budbreak and growth of the buds, and in April the temperatures dropped slightly. The first week of May brought the last rain before harvest time. Temperatures rose again over the following months and remained steady throughout the whole pre-harvest period.
In response to the unusual weather conditions, vineyard practices were focused on careful canopy management, including twisting the long shoots on the top wires and removing the secondary shoots, to maintain good foliage density on the vine. During the summer, selected use of irrigation systems, both overhead irrigation during the night and surface irrigation during the day, were employed. Harvesting was performed ahead of schedule, as compared with the previous year, giving nonetheless surprising results in terms of freshness and elegance.
TASTING NOTE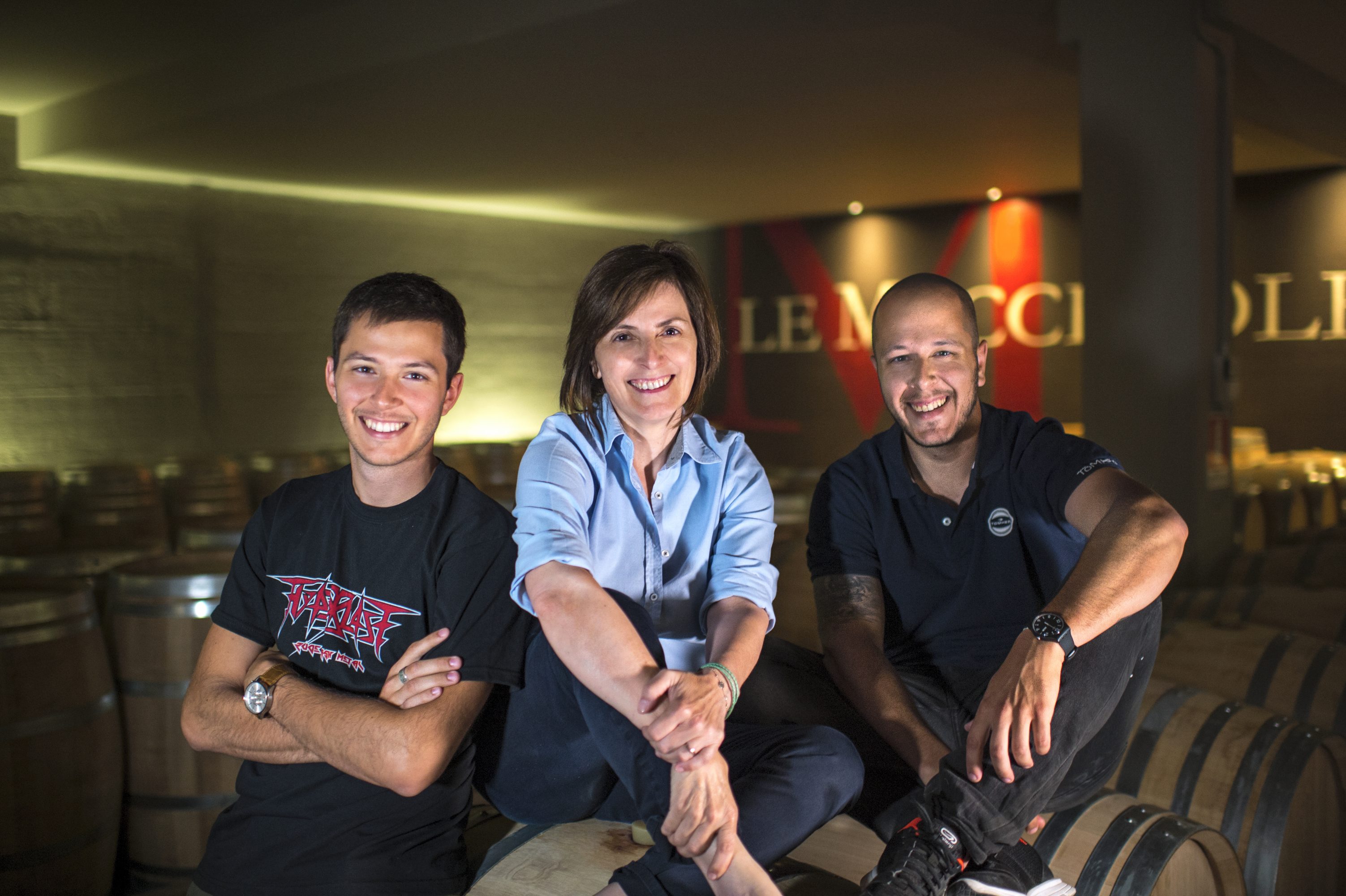 An opulent nose that shows plum cake, blueberry muffins, dark chocolate, mocha, coffee, plum liqueur and hot stones. However, there just the right amount of freshness with thyme, violets and cedar. Full body, very chewy tannins and a long, decadent finish. Very intense, but it still shows form and tension.
Suggested Retail Price
$175.00

Wine Spectator -
"This inky red is packed with blackberry, blueberry, black pepper, juniper, iron and spice aromas and flavors. Firm and dense, this remains balanced and long. Needs time to resolve its tannins." - B.S.  

Wine Enthusiast -
"Aromas of scorched earth, cassis, leather and eucalyptus form the nose along with a whiff of lead pencil. On the forward palate, velvety, fine-grained tannins accompany dried cherry, prune, black pepper and vanilla. Showing the heat of the vintage, this is already accessible but also offers several years or more of fine drinking." - K.O.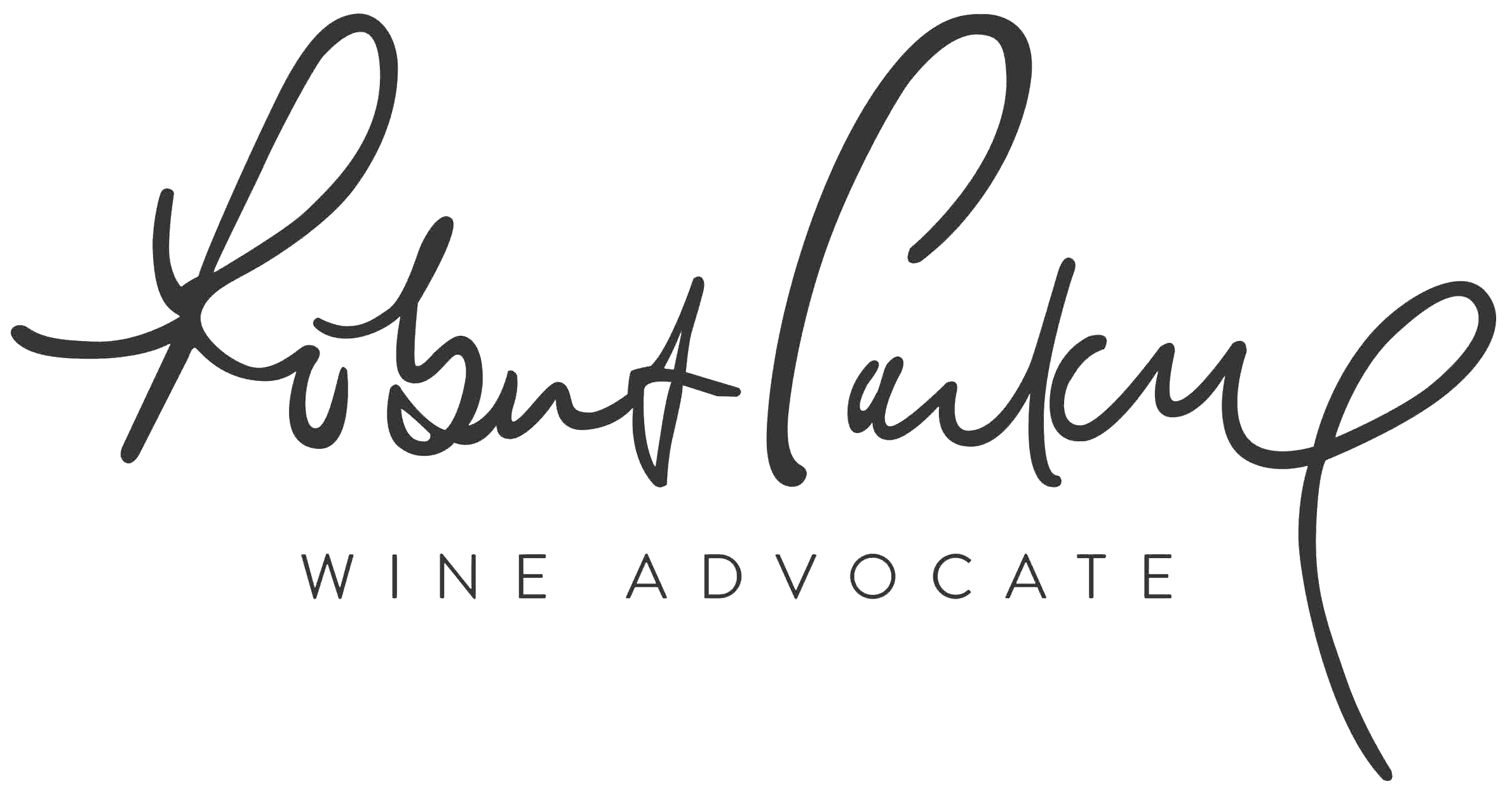 Wine Advocate (95+ ) - "The Le Macchiole 2017 Scrio is a pure expression of Syrah that shows more similarities to the variety when grown in France than it does California, Australia or even the rest of Tuscany for that matter. Instead of the peppery charred meat or barbecued aromas you often get in New World Syrah, this wine points to blackberry, some black olive, rum cake, crème de cassis or chocolate-covered cherries. Although the wine is varietally pure, it doesn't really scream Syrah in any sort of obvious or banal manner. The tannins are more gripping in this hot vintage, and the wine spreads over the palate with a creamy, almost waxy texture that is enduring and deep."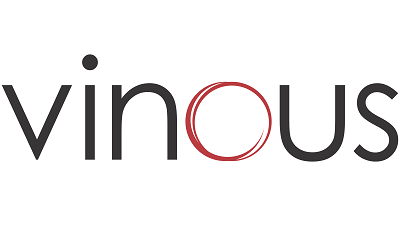 Vinous Media - "The 2017 Scrio, Le Macchiole's Syrah, is fabulous. As always, Scrio is more a wine of the estate than a varietal expression of Syrah. That is obvious. Even so, the wine's density, persistence and overall complexity make it compelling. Time in the glass brings out hints of cedar, smoke, sweet pipe tobacco and rose petal to play off a core of vibrant red Syrah fruit. I would give the 2017 a few years for the aromatics to develop. This is very nicely done. Sadly, the year required severe selection that reduced production by around 40%." 
Other Wines by this Producer

Toscana IGT
Paleo Rosso has been called Italy's landmark expression of Cabernet Franc. This grape variety is growing internationally as a distinct bottling, but Bolgheri has proven to be the single best place in the world to do so. The Mediterranean climate and surroundings result in a wine of extraordinarily expressive, sensual, and textural fruits and savory spices.

Toscana IGT
Messorio, a Merlot monovarietal, is the winery's crown jewel. Its initial vintage was 1994, and since then it has received extraordinary acclaim, including a 100-point score from the Wine Spectator for the 2004 vintage. The name Messorio refers to the ancient Tuscan practice of wheat harvesting, the most important time of the year in the Bolgheri countryside - once it referred to wheat; these days, it is all about grape harvesting.

Bolgheri
Bolgheri Rosso is a refined, irresistible blend of Merlot, Cabernet Franc, Cabernet Sauvignon, and Syrah, serving as an introduction to the estate. The wine is, frankly, almost too good at the price. All the intensive artisanal work that Le Macchiole carries out in its vineyards and cellars benefits this wine, and despite more availability than its Paleo Rosso, Messorio and Scrio siblings, it sells out nearly as quickly.

Bolgheri
First produced in 1991, Paleo Bianco is a silky, mineral-driven blend of Chardonnay (90%) and Sauvignon Blanc (10%). Perfect for pairing with seafood, this white is well suited to a medium to long aging in bottle.