Dog Point Vineyard
Sauvignon Blanc 2019
Marlborough
The ultimate vision for us, and for many others, of vibrant and perfumed New Zealand Sauvignon Blanc. Dog Point's Sauvignon Blanc takes a category of wine and completely transcends it, with an intensity, depth and energy that so obviously sets it apart from the first encounter. Dog Point actually began their history making only the radical Section 94 Sauvignon Blanc, the 2 year barrel fermented Sauvignon Blanc that sits entirely out of the category. When they decided to make a pure stainless steel vinified Sauvignon Blanc, they kept the same philosophical foundation: pushing to the ultimate every process to produce top quality, distinctive wine.
They hand-pick fruit at low yields (virtually unheard of in New Zealand), green harvest at times (totally crazy), and ferment partially with indigenous yeasts. This wine has helped make Dog Point such an important advocate of premium wine production in New Zealand, and for New Zealand throughout the world. Don't forget to leave a bottle or two in the cellar; the wine ages beautifully.
Vineyard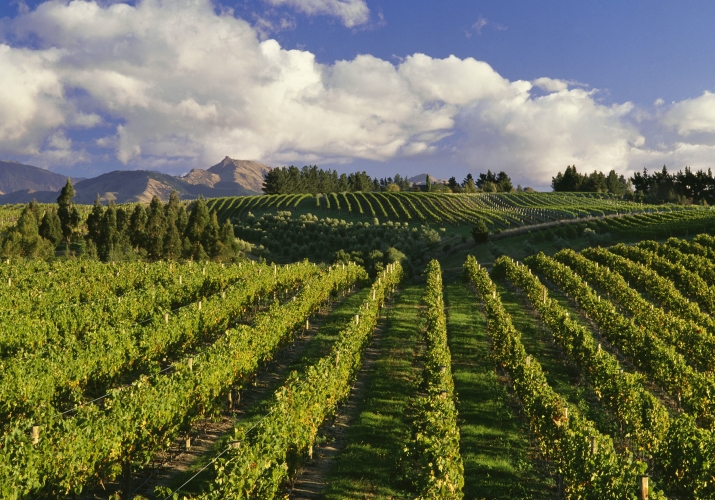 The grapes are hand-picked from eight separate vineyard parcels owned by Dog Point within the Wairau Valley. Yields are around 50 hl/ha (so not far from Grand Cru Bordeaux in a good year). Their Sauvignon Blanc is mainly planted on free draining silty clay loams on the flats of the valley, as these express intense citrus and grapefruit flavors. Dog Point operates under what is called the "Biogro" program, an initiative to promote the production of premium quality wine utilizing environmentally friendly and responsible practices, details of which are further down.
Winemaking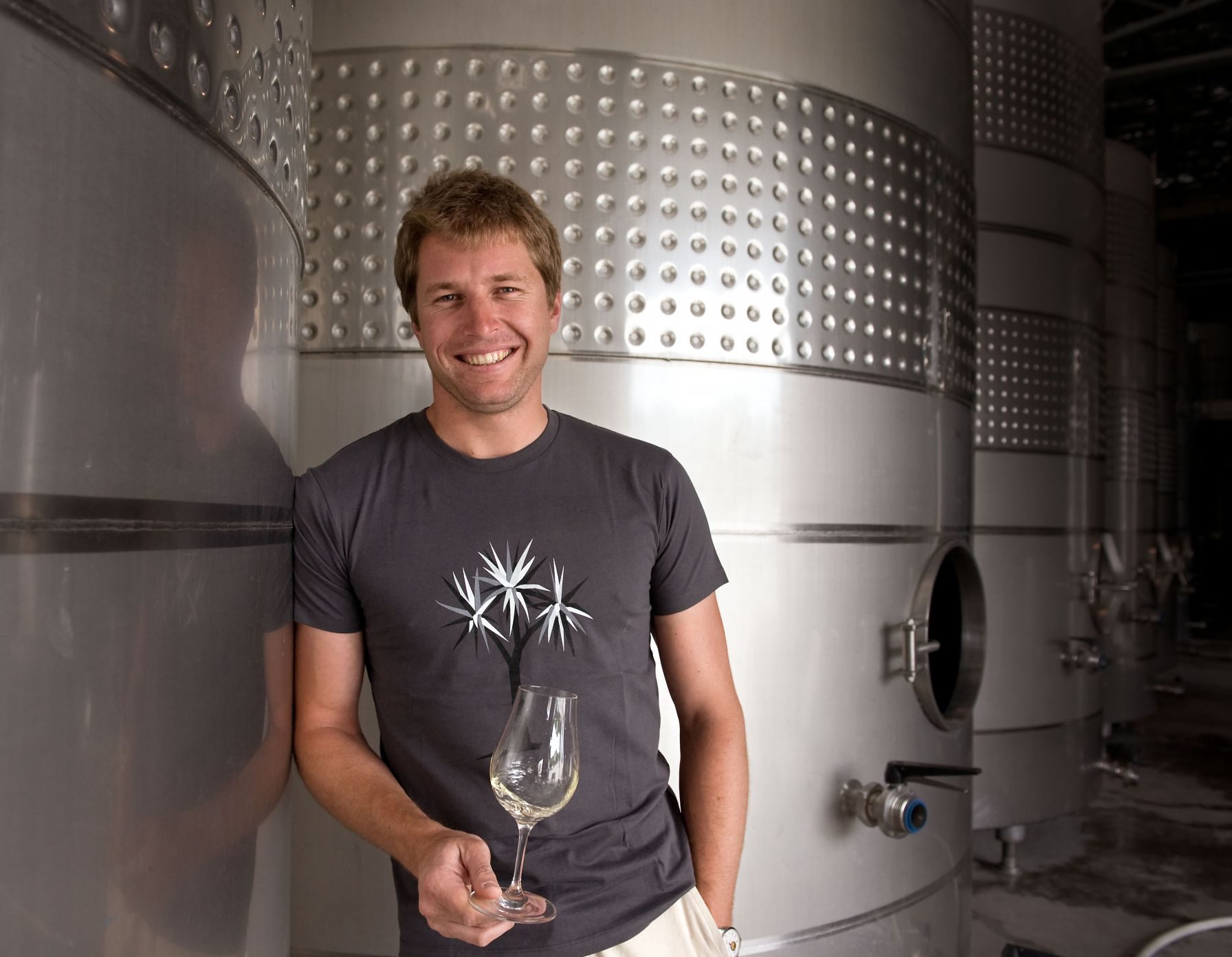 The handpicked fruit was sorted both in the vineyard and again at the winery. The grapes were then whole-cluster pressed, reducing the extraction of vegetative pyrazines and bitter anthocyanins, and fermented in stainless steel using a combination of indigenous and cultured yeasts. The wine was then aged for 4 months in tanks, bottled without fining, and aged further in bottle.
Vintage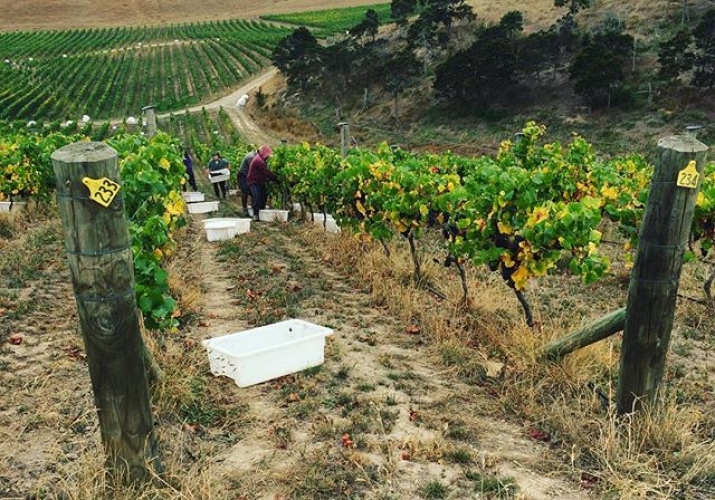 A mild spring free of frosts was followed by a cool flowering period in December, which lead to tempered yields for much of the region. This was followed by an extremely dry and warm summer with only 10% of the typical rainfall for the months of January and February. A welcomed burst of rain fell during March, giving vitality to the vines, enabling a healthy and relaxed end to the growing season in early April. 2019 was one of the earliest harvest completion dates, with all sauvignon being picked by the 4th of April. A very rewarding vintage for Dog Point.
Tasting Note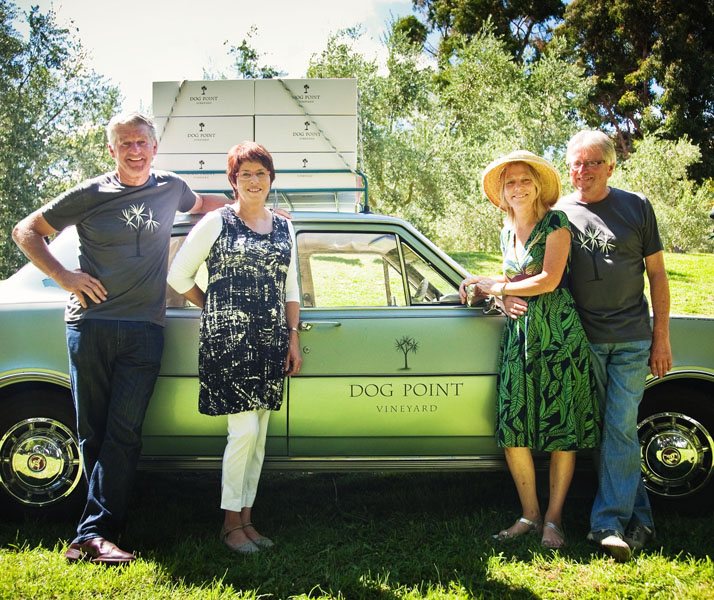 Pale straw in color, with bright aromas of citrus driven sauvignon and elements of honeydew melon, pears and gala apples in the background. A very pure, yet restrained, classic expression.
The palate demonstrates a citrus core of flavors that are juicy and intense. Deliciously refreshing saline acidity and mellow rounded texture on the finish. The wine calls for fresh, simple seafood, but as usual, can be enjoyed on its own.
Organic Initiatives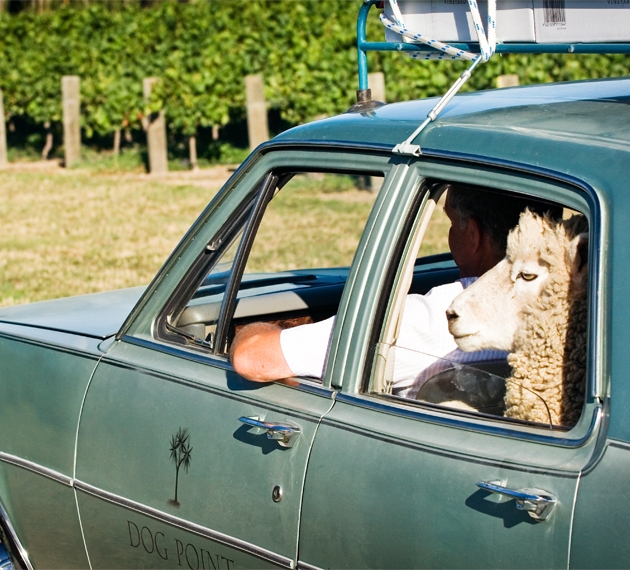 Dog Point have farmed organically for over a decade, are now certified. From a sustainability standpoint, their major work is with turning vine pruning and mulch into organic compost for use on the property; planting cover crop to encourage beneficial insects for biological control of pests; and bringing in 2,500 sheep and 25 steers in the winter to keep weeds down and add organic matter to the soil.
Grape Varieties
Sauvignon Blanc
Farming
All vineyards were converted to organic farming in 2009. 2,500 sheep graze and fertilize in winter; prunings are composted and spread; 25 steer also graze the property.
Suggested Retail Price
$25.00

Wine Enthusiast - May 22, 2020 "There's a touch of salty reduction when this is first opened, but it quickly reveals aromas of citrus, peach, snow pea and white spice. The palate is slippery, with bright acidity and a crunch of snow pea and citrus freshness. It's a balanced example of a highly maritime influenced wine"

James Suckling - November 11, 2020 "Very vivid, fresh passion fruit, lemon, yellow grapefruit and lime here with well cut, flinty elements in play. Some herb and lime-leaf notes, too. The palate has fresh, lively and assertively zesty lime and passion-fruit flavors with a succulent, fleshy feel and big impact."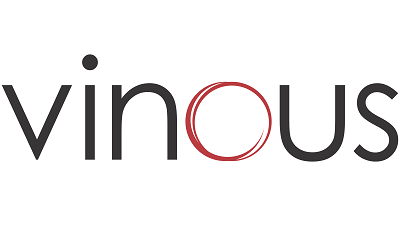 Vinous - November 11, 2020 "Lovely weight on the midpalate, providing a feeling of sumptuousness. This was whole-bunch-pressed and hand-harvested, and neutral yeast was used (20% wild), which has created an air of restraint. Yes, there are classic passion fruit and gooseberry flavors, but the volume is turned down, and a citrus backbone offers a fresh, composed conclusion."

Decanter - January 7, 2021 "Herbaceous on the nose with bell pepper and pea shoots along with lime, guava and passion fruit. Some spice and exotic fruits on the palate and a smokey character that adds roundness. Elegant and balanced with a long finish."

Wine Spectator (Smart Buy ) - April 3, 2020 "Mouthwatering and vivid, with a laser beam of focus and intensity to the Meyer lemon, ruby grapefruit and dried mango flavors. Peppery white flower aromas and a touch of freshly grated ginger add complexity."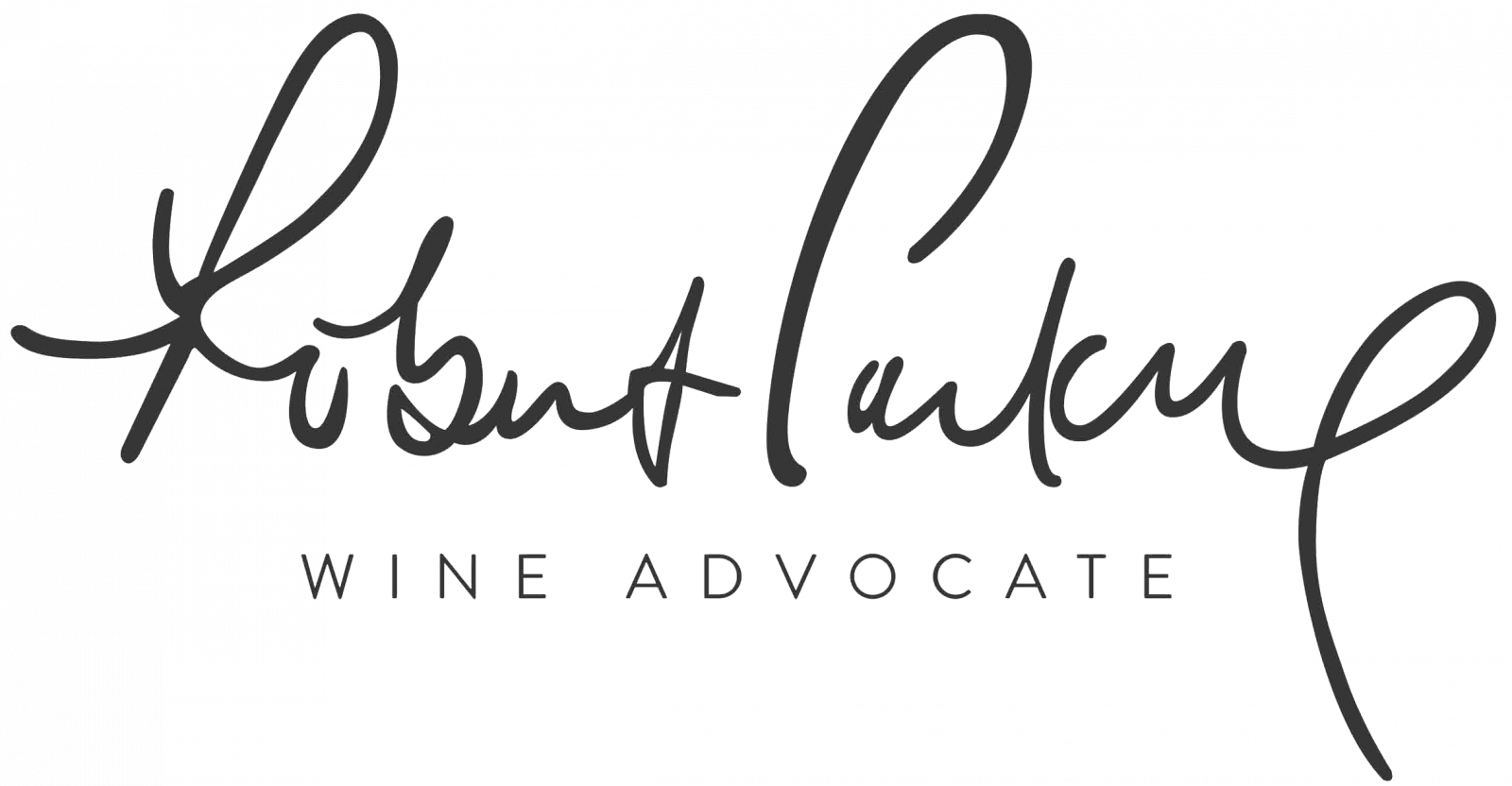 Wine Advocate - April 2, 2020 "Perhaps the most complex regular Savvy I can recall from Dog Point, the 2019 Sauvignon Blanc offers up aromas that range from subtle notions of garden peas to melon, nectarine and pink grapefruit. It's medium-bodied and silky in texture, generous yet crisp, with a focused, slightly chalky and deliciously lingering finish."
More on Dog Point Vineyard Sauvignon Blanc 2019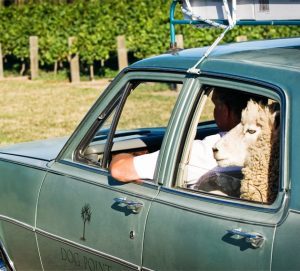 January 19, 2021 - Decanter selected Dog Point Sauvignon Blanc 2019 as one of their tasting panel's top white wines of 2020. During a blind tasting, the wine was described as "herbaceous on the…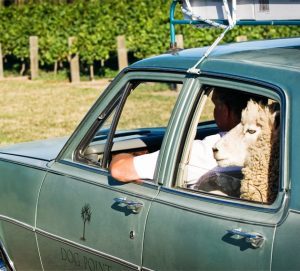 February 10, 2021 - In celebration of New Zealand Wine Week, Jancis Robinson shared a collection of tasting notes from a range of NZ producers, including Dog Point Vineyard. Robinson highlights the full Dog…
Other Wines by this Producer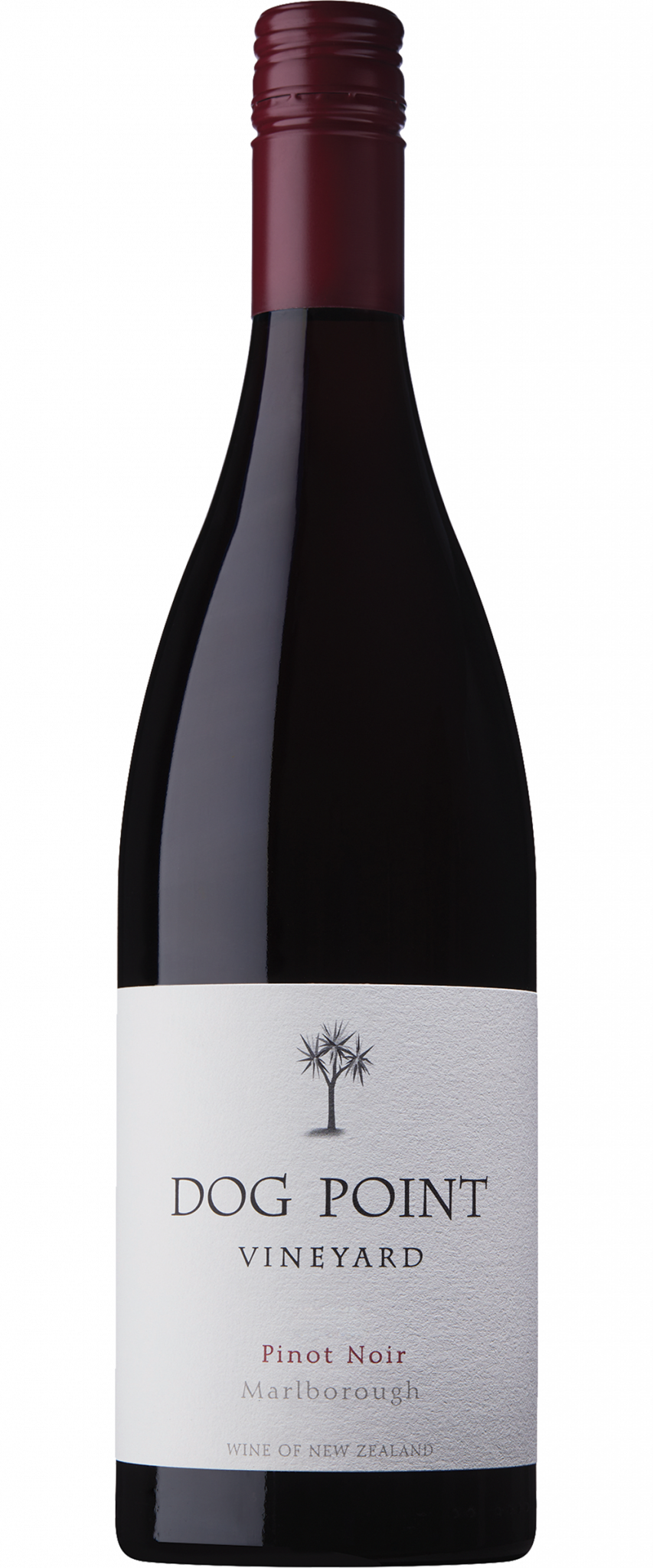 Dog Point's renown as a Sauvignon Blanc producers has done nothing to lessen the enthusiasm around their Pinot Noir, today considered one of the finest in New Zealand. What sets their wine apart is the generosity of the structure, which comes off as rich but not sweet, and the complex mingling of fruit and savory notes.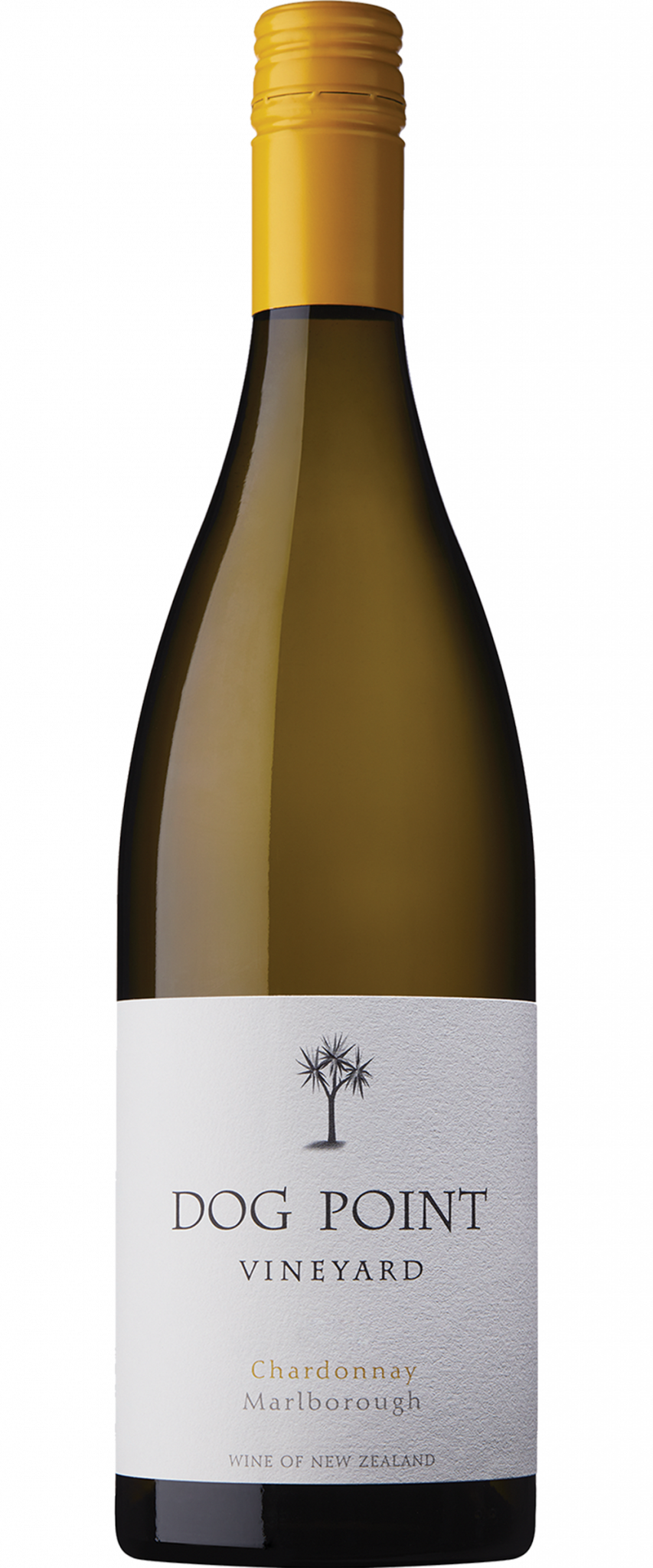 Several influential voices in the wine industry believe that in time Chardonnay may prove New Zealand's single highest achievement. All three of the Dog Point wines fermented in barrel are small in production, but the Chardonnay is the smallest, and and times indeed the most dazzling.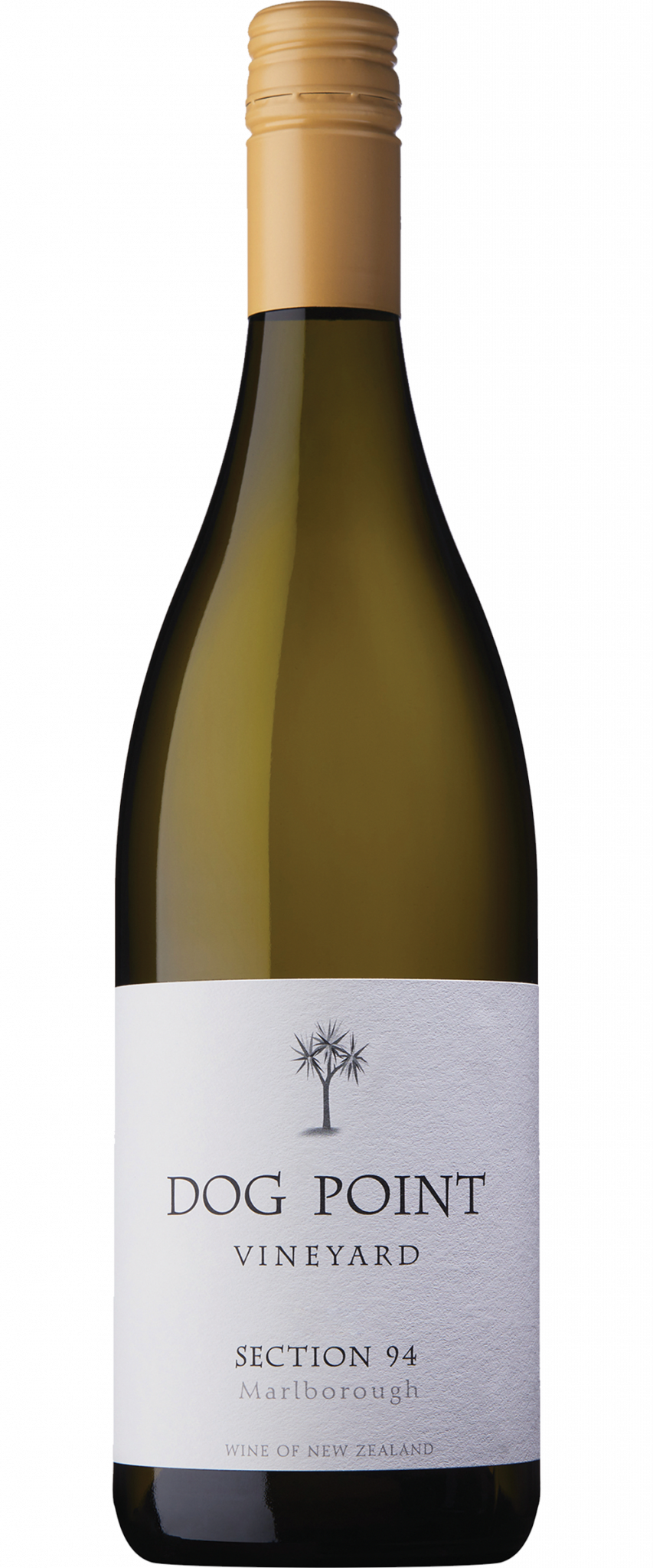 Section 94 is widely regarded as the most distinctive and greatest Sauvignon Blanc being made in New Zealand today. James Healy and Ivan Sutherland were among the first to begin fermenting their Sauvignon in barrel with wild yeasts, a technique that along with the old vines they use, leads to a full-bodied wine that is less fruit-forward, more exotic, and has immense textural complexity.