Château Minuty
Rose et Or Rosé 2020
Côtes de Provence
Rose et Or encapsulates the Chateau Minuty Saint-Tropez estate. It speaks of the seaside with its freshness and flavors, and represents the ultimate in what a quality Côtes de Provence rosé can achieve: it's gentle freshness giving way to concentrated, almost gourmet flavors.  It moves from the terrace to the white table cloth like no other.
Vineyard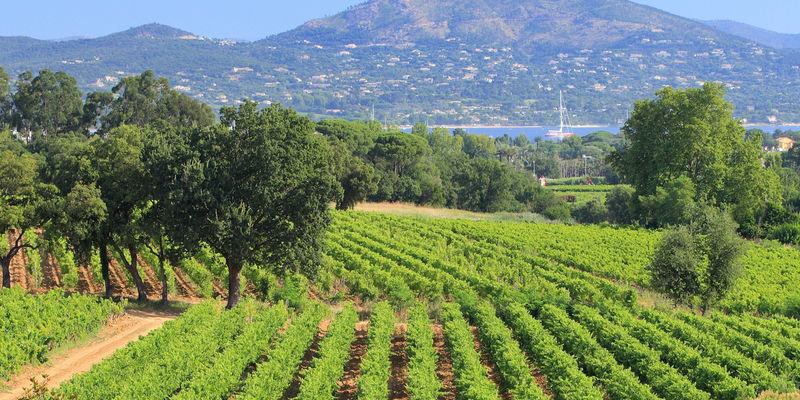 Rose et Or comes exclusively from the original estate vineyard, a half mile from the ocean and the Gulf of Saint-Tropez. The quality of this location has always been evident, as the estate was one of the original 18 classified growths in Provence.
The vineyard is heavily influenced by the marine proximity, with the afternoon winds bringing dryness and cool air. The mica schist soils contribute a notable minerality and are oriented to the southwest, allowing for full ripeness throughout the property.
In addition to the trademark Grenache, which the family have been pioneers in the region for emphasizing, Rose et Or has a small proportion of Cinsault. Native to the South of France, this varietal is known to produce fresh and aromatic rosé wines.
Finally, the Minuty family is proud of their strong commitment to sustainable viticulture. They quickly achieved the French government's High Environmental Value certification for the estate's biodiversity, farm management to limit inputs, and broader commitment to limiting environmental impact. All their vineyards have long been grown without the use of chemicals.
Winemaking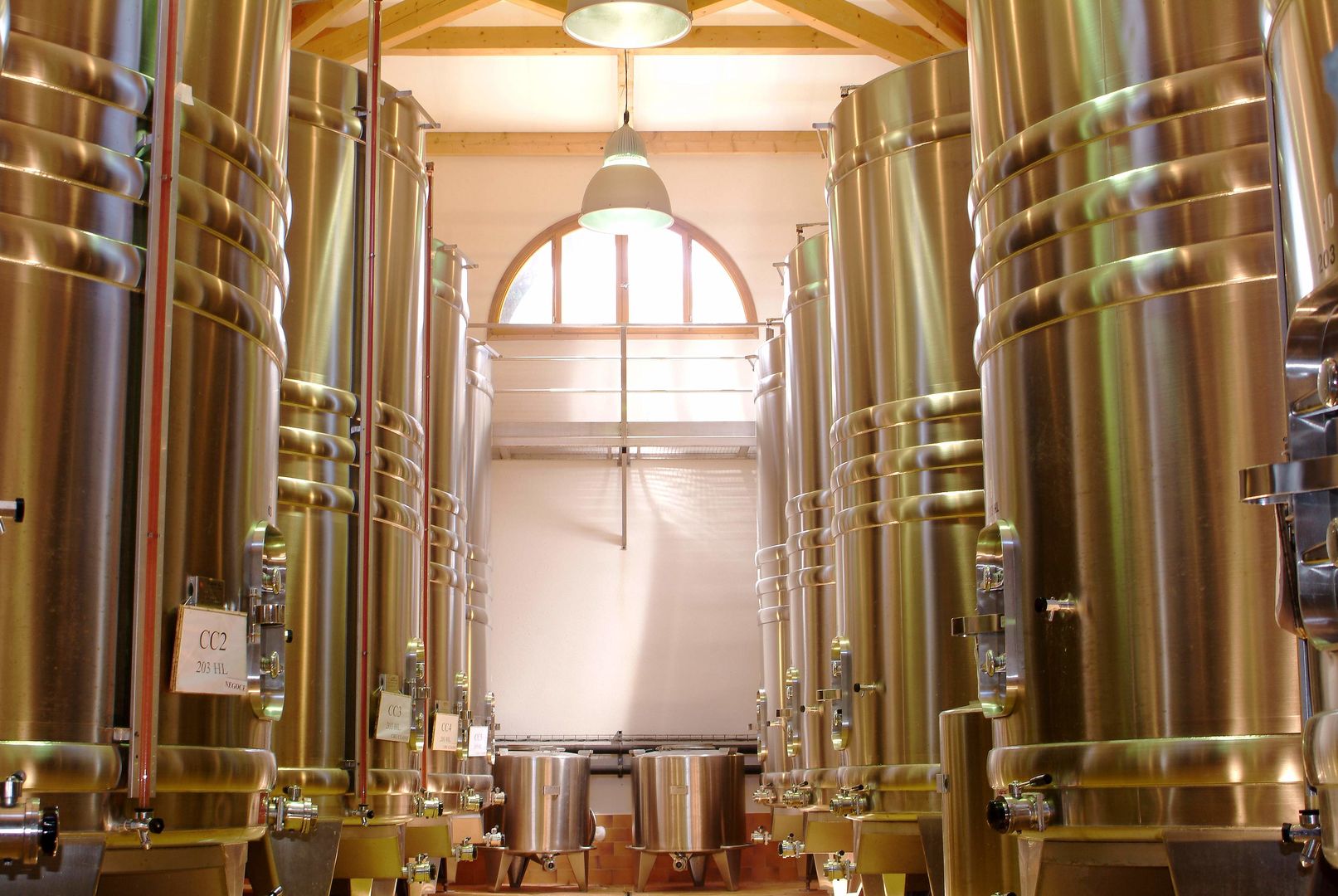 As with all Minuty wines, fruit is handpicked. Just as important, they time the picking with their pressing, so that when the grapes are picked and brought over to the winery, they immediately go to the press, protected by carbonic gas. Grapes are chilled, and as for 281 and Prestige, they only take the free run juice, around 65-70% of the total volume. Alcoholic fermentation is at cool temperature and lasts around 3 weeks. There is no malolactic fermentation. Selection and blending are done around the end of November.
Vintage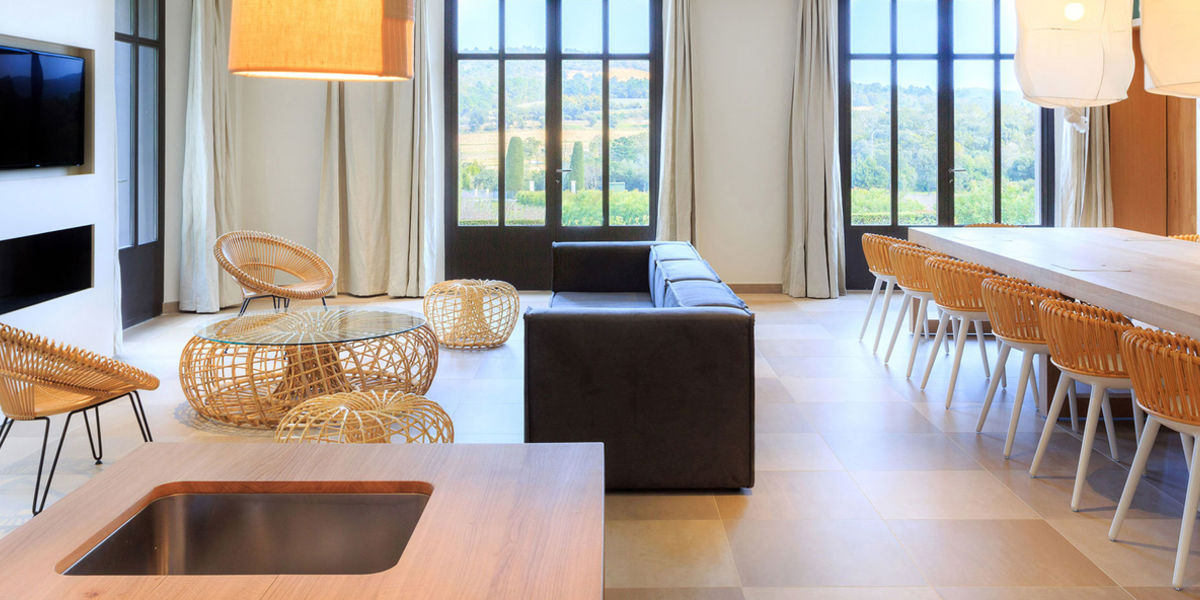 The 2020 vintage saw a particularly warm winter causing an early growing season. Frost in March has impacted the overall production, but the consequent natural low yields have resulted in great concentration of the berries producing wines with exceptionally rich aromas. The frost contributed also in slowing down the growing cycle allowing moderate sugar concentration and lower alcohol (around 12.5%) while harvesting at full phenolic ripeness. The result is one of the best vintages in recent years, expressive and marked by a delightful freshness, signature of Minuty rosés.
Tasting Note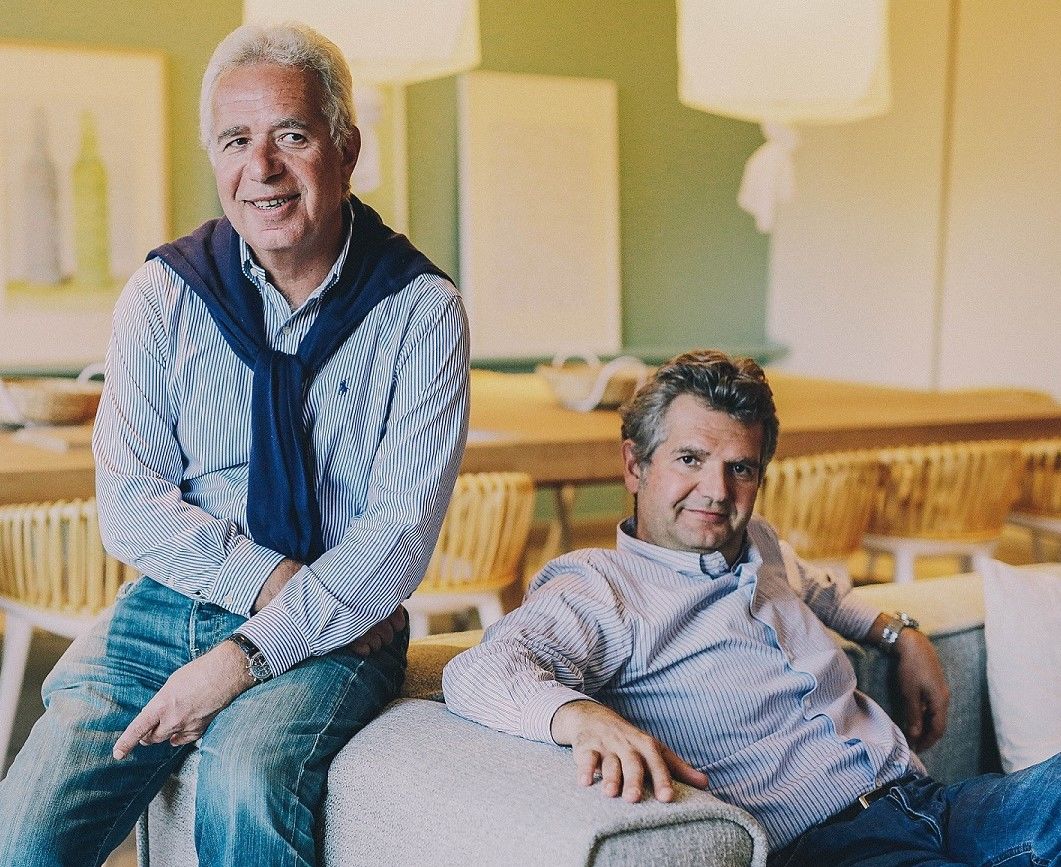 A pale color with crystal reflections. Very intense citrus fruit and white flower aromas. In the mouth, complex with an intense freshness and finesse, with notes of pink grapefruit and white peach.
Grape Varieties
Cinsault, Grenache
Appellation
Côtes de Provence
Farming
Minuty uses no herbicides or pesticides and has been certified High Environmental Value for the estate's biodiversity, farm management to limit inputs, and broader commitment to limiting environmental impact. They are also in the process of organically certifying a first part of their vineyard.
Suggested Retail Price
$55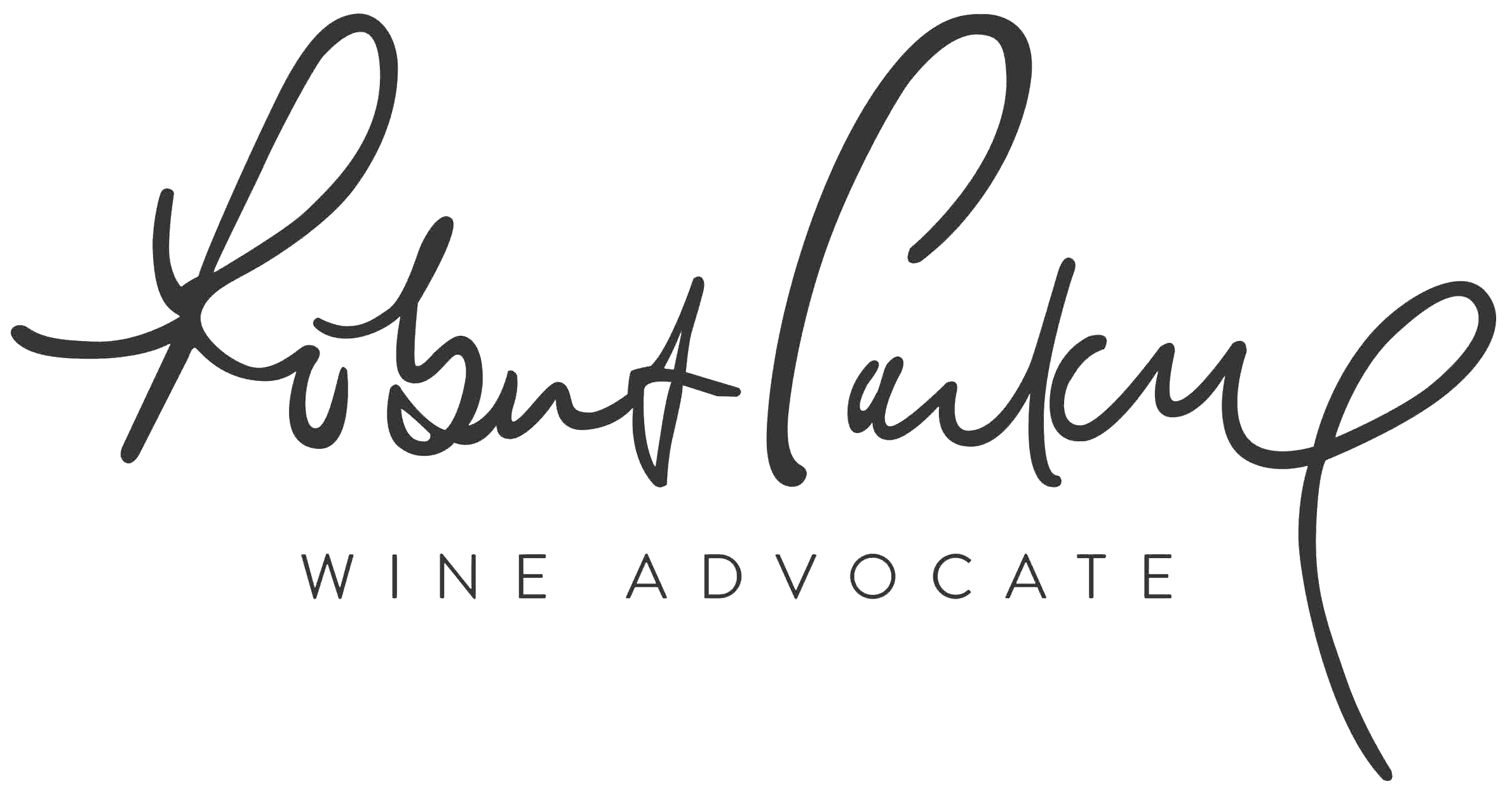 Wine Advocate - "The first of two estate-bottled rosés from Chateau Minuty, the 2020 Cotes de Provence Rose Rose et Or is a blend of Grenache and Cinsault. Pale salmon in color, it bursts with spiced-peach notes and hints of crushed stone and sea spray. Medium-bodied, it's silky-textured and streamlined, with a long, elegant and mouthwatering finish." - J.C. 

Wine Enthusiast - "This rich, ripe wine celebrates Grenache in its delicious red fruits and peppery edge. The wine is crisp while also packed with intense red-berry flavors shot through with great acidity. " - J.R.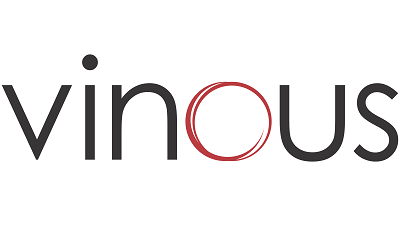 Vinous Media - "Light, vivid peach skin. A highly perfumed bouquet evokes fresh red berries, pit fruits, orange zest and honeysuckle. Silky in texture and lively in style, offering incisive strawberry, nectarine and blood orange flavors that deepen through the midpalate. Shows excellent clarity and repeating florality on an impressively long finish that leaves a subtle fennel note behind." - J.R.
More on Rose et Or Rosé 2020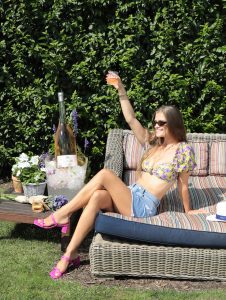 34122 - InTouch Weekly and OK! Magazine both captured great photo moments of model and entrepreneur Nina Agdal enjoying Château Minuty Rose et Or at Montauk Beach House. Agdal's radiant smile was…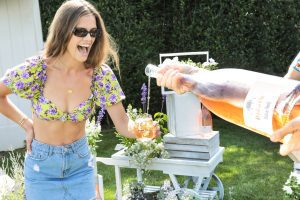 33820 - Several entertainment publications, including Star Magazine, Extra, Hollywood Life and Guest of a Guest spotted model Nina Agdal at Château Minuty's St. Tropez-inspired pool party at Montauk Beach House last…
Other Wines by this Producer

Côtes de Provence
281 refers to the Pantone number for this royal blue color that elegantly cascades in a glaze down the side of the bottle.  It evokes the sky and the sea of Minuty's French Riviera home, in particular the deep blue that appears everywhere after the strong afternoon wind.  100% estate from a single old plot of Grenache whose clone is exclusive to Château Minuty, it is the ultimate reflection of their special seaside vineyard and Provence.

Côtes de Provence
If you notice just one wine on the beach and seaside restaurants in the south of France, it is almost certainly Minuty Prestige. This wine has become the emblem of the Riviera lifestyle, and it is place that has been earned through the unbelievable dedication to quality by the Minuty family.

Côtes de Provence
M de Minuty is the quintessential Côtes de Provence rosé, a style that Chateau Minuty defined,and is the reason behind their success as the world's top producer of premium rosé. Fresh, lively and perfectly balanced, fantastic quality, a glass in hand transports you to the seaside and the French riviera lifestyle, watching the sea and the sky, surrounding yourself with friends and family, and enjoying life to the fullest.
Côtes de Provence
Minuty invites you to savor the essence of the French Riviera with its third M de Minuty Limited Edition bottle. This year's iconic M de Minuty "Bouteille Provencale" breathes new life through the vibrant designs of Barcelona based visual artists Zosen Bandido and Mina Hamada. Illustrating the world of Minuty through the Mediterranean sea, sun and soil, this eye-catching bottle invites you to picture yourself on the beach enjoying all the pleasures of summer.