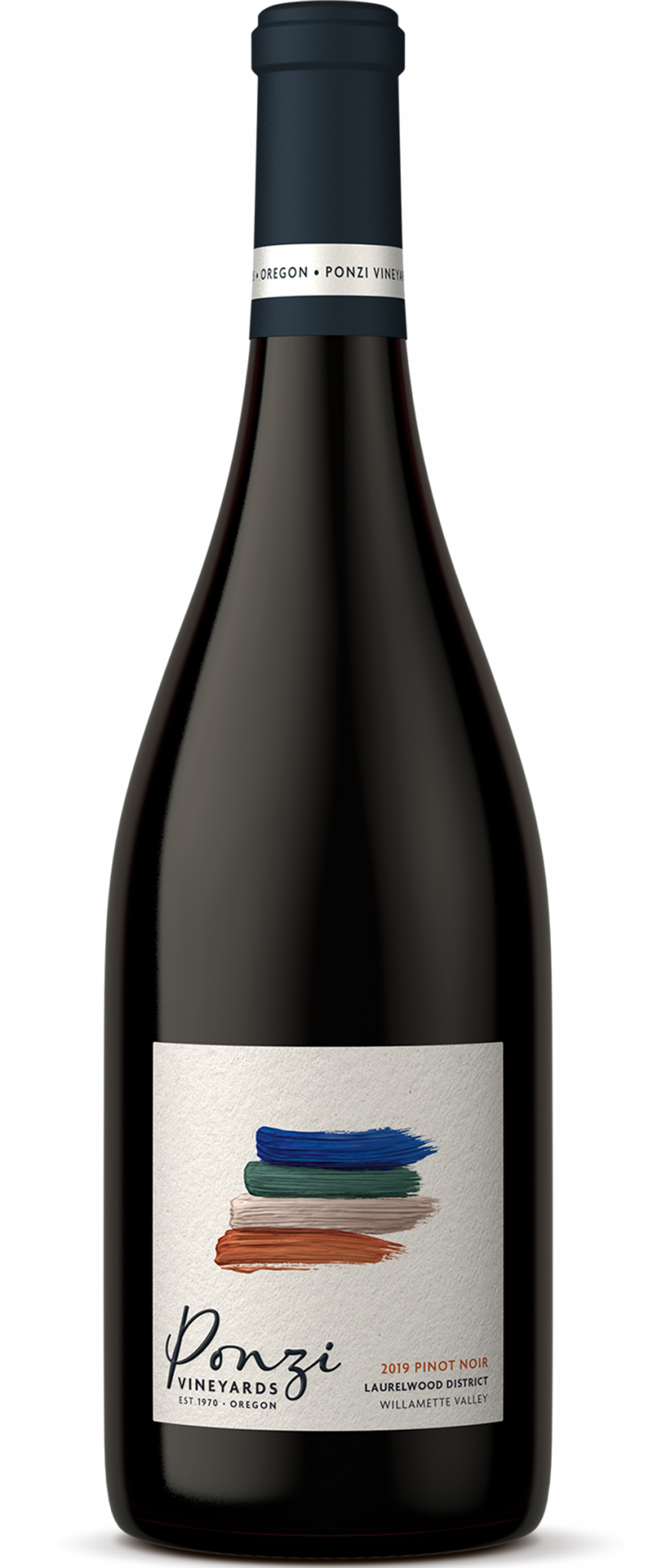 Ponzi Vineyards
Laurelwood Pinot Noir 2021
Laurelwood District, Chehalem Mountains, Willamette Valley
As one of the major wine publications once wrote, "All Oregon Pinot Noirs are measured against the Ponzi yardstick". That has been true for over 50 years, while the Ponzi family has farmed 140 acres of certified sustainable vineyards all planted on Laurelwood soils. Taking on the mantle of pioneer spirit and innovation from their parents, sisters Maria and Luisa launched a decade-long pursuit, alongside neighboring growers, which has resulted in the recognition of Oregon's first soil-based AVA, the Laurelwood District. Situated along the Northern ridge of the Willamette Valley, a long contiguous stretch of ancient fractured basalts are layered over with a fine, windblown sediment called loess. During their tenure on this unique land, the Ponzis have observed the unique characteristics as their vines penetrated the earth and evolved. Bright red fruit character in their youth gives way to dark berry and brambly spice as the vines reach into the volcanic layers.  The character of this soil has defined the Ponzis' wines and served as a guide for generations of winemakers in the Willamette Valley. 
VINEYARD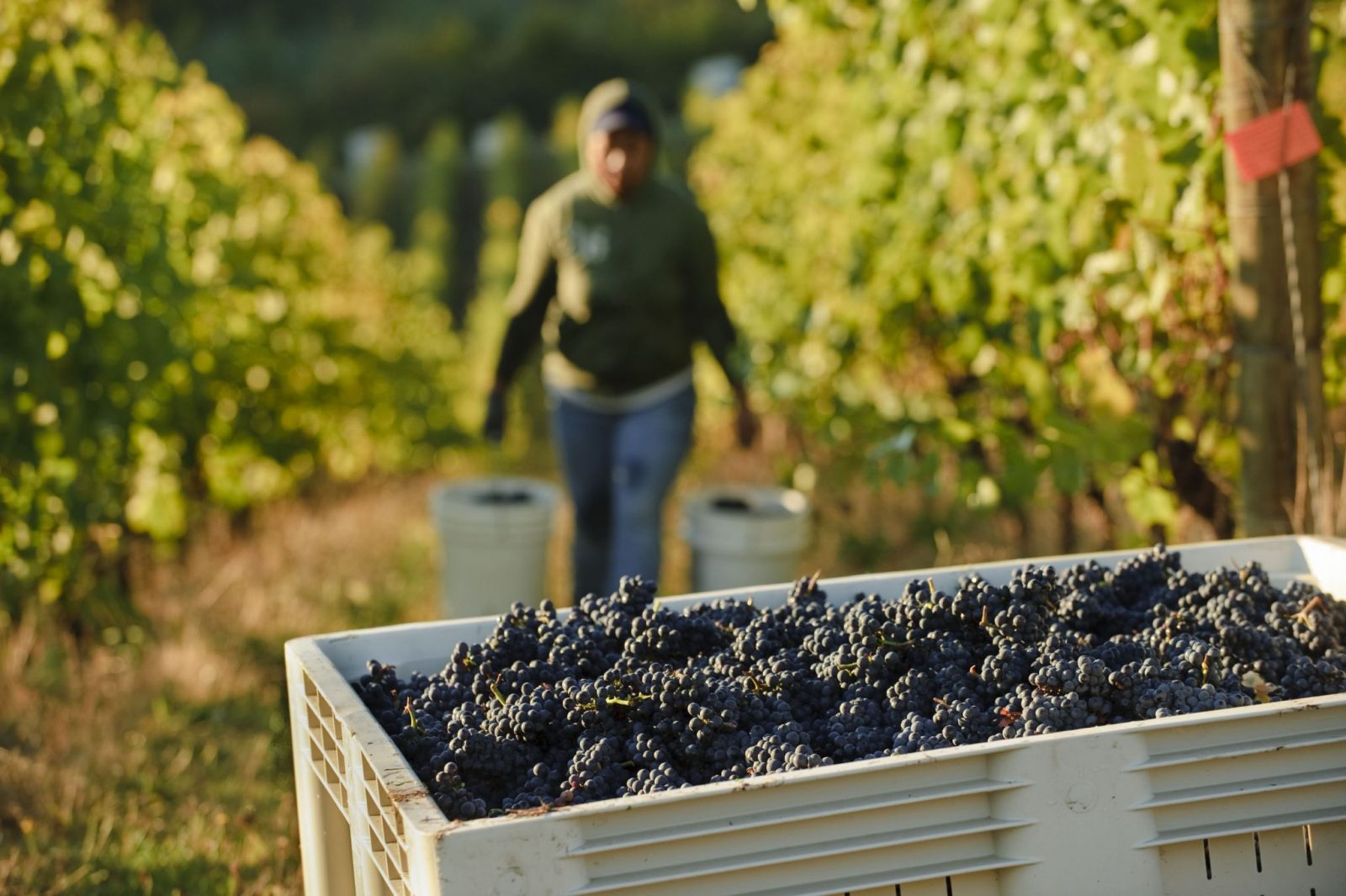 A true expression of America's newest AVA, the Laurelwood Pinot Noir is a blend of Ponzi's Aurora, Avellana and Madrona Vineyards along with Gemini, Alloro, Paloma and Sufi Vineyards, all of which are situated in the Laurelwood District AVA and LIVE Certified Sustainable. Each of the sites in this wine offers a different aspect, vine age, and root depth. Higher elevation sites and younger vineyards contribute bright red fruit and floral character while the lower elevation sites and older vineyards bring darker fruit and brambly spice character, all seamlessly knit together by fine, chalky tannin. This nested AVA of the Chehalem Mountains spreads across the northern slopes, largely protected from coastal rains, allowing the basalt soils to retain water in the spring and slowly, evenly drain throughout the growing season, bringing an inherent balance to the grape and a measured intensity to the wines.
WINEMAKING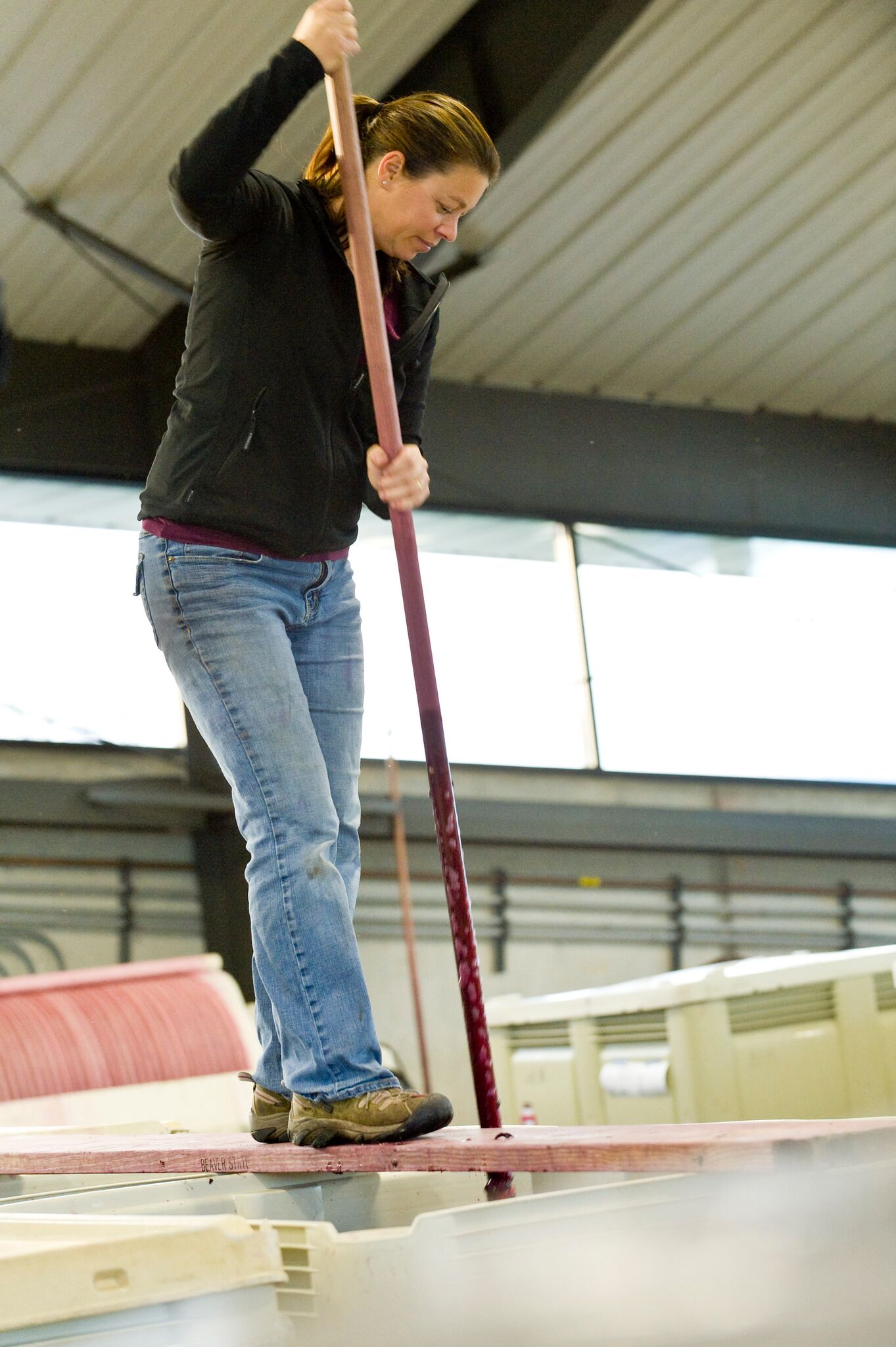 Harvest: Sep-Oct 2021
Variety: 100% Pinot Noir
Fermentation: In small lots, with daily punch-downs
Aging: 14 months, 37% new French oak, 12 months in bottle
VINTAGE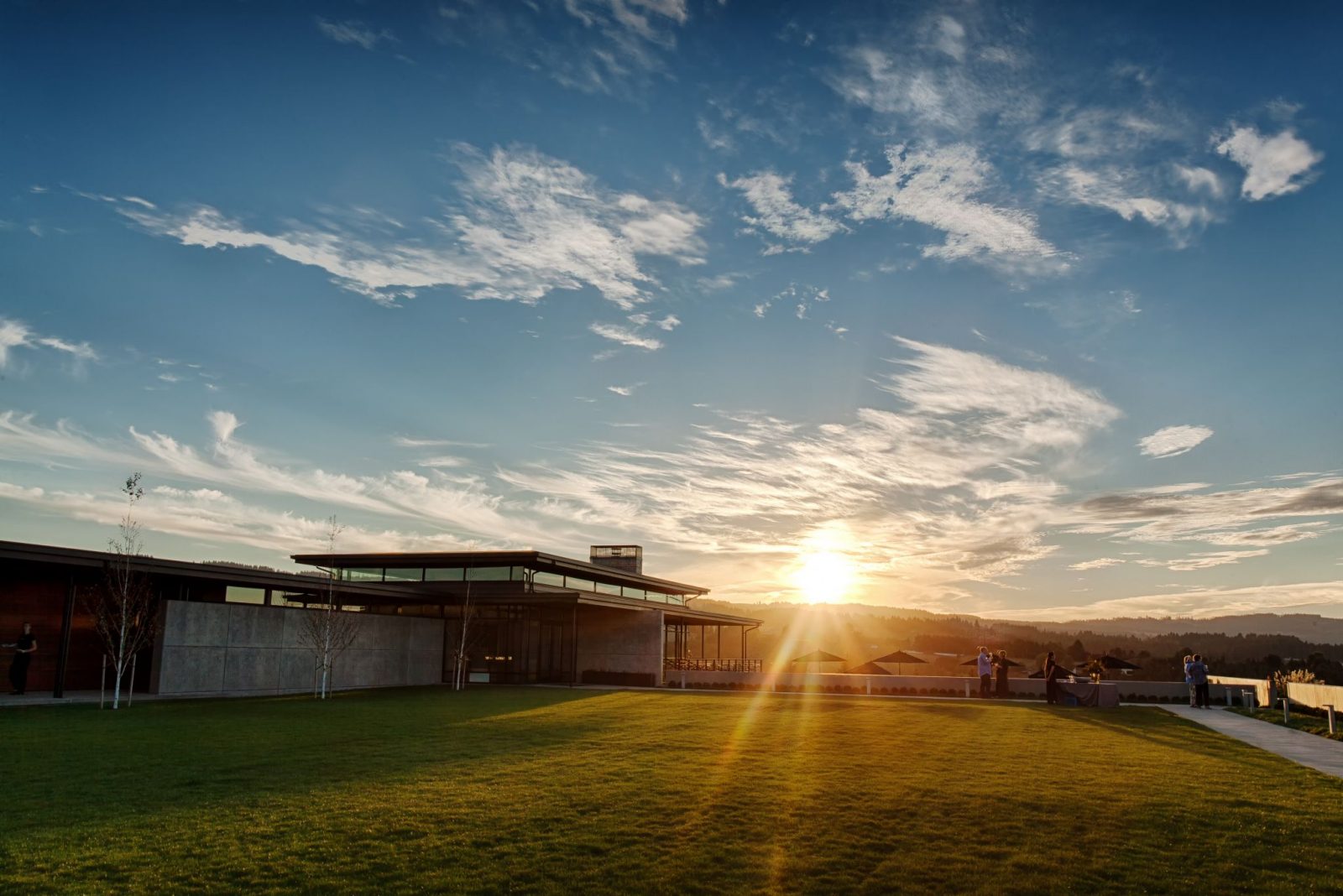 The early rains in September refreshed the vines and the fruit started coming in mid September perfectly clean, ripe and full of flavor. Reminiscent of 2012, the nights were very cool creating wines with balanced acidity, big aromatics and delicious full flavors. Yields were somewhat smaller than expected, but that only adds to the intensity of color and structure of the wines.
TASTING NOTE
"The initial nose of spiced black cherry, blackberry reduction and cinnamon expand to aromas of white pepper spice, lavender and bergamot. The mouth is velvety textured with honeyed notes and savory hints of juniper, sage, and cedar. The lingering tannins hold a hint of graphite and dark chocolate." Winemaker Luisa Ponzi
FOOD PAIRING
"With bright red fruit, silky texture, and fine tannins, Ponzi's Laurelwood Pinot Noir is a perfect pairing with seared duck breast and cranberry coulis, creamy risotto with porcini mushrooms, or a beet and lentil salad with tarragon vinaigrette." – Winemaker Luisa Ponzi
Grape Varieties
Pinot Noir
Appellation
Laurelwood District, Chehalem Mountains, Willamette Valley
Suggested Retail Price
$48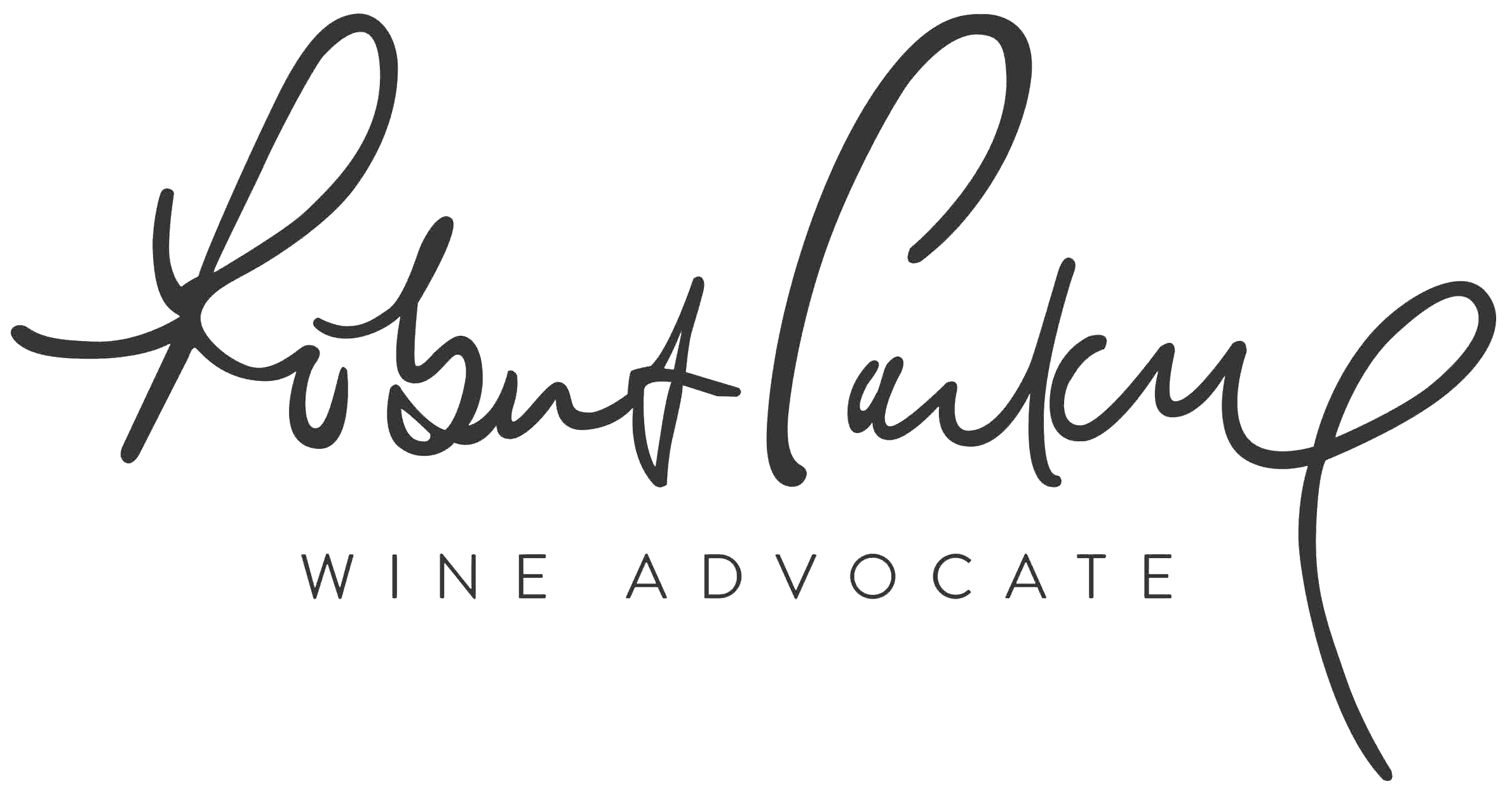 Wine Advocate - May 18, 2023
"The 2021 Pinot Noir Laurelwood District has a pale ruby-purple color and slowly unfolding aromas of cranberries, tangerine peel, pipe tobacco and forest floor. The medium-bodied palate is powerful and generous with concentrated fruit, grainy tannins, plenty of refreshing acidity and a long, spicy finish." - E.B. 5/2023
More on Ponzi Vineyards Laurelwood Pinot Noir 2021
Other Wines by this Producer
Chehalem Mountains, Willamette Valley
Ponzi Vineyards Pinot Noir Reserve is the epitome of restrained power. It hails from estate grown fruit on Laurelwood soils in the Chehalem Mountains, including from some of Oregon's oldest vines. This remarkably complex wine is handcrafted with tremendous attention to detail.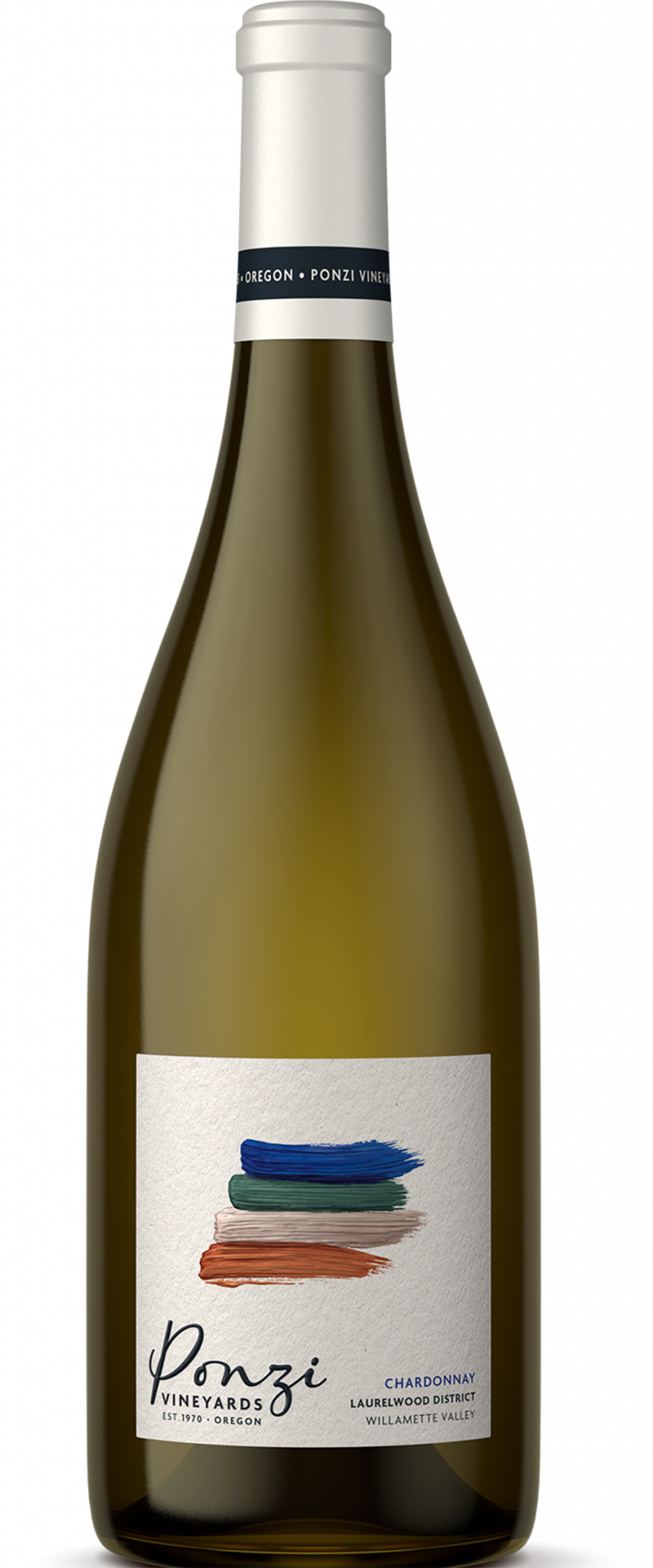 Laurelwood District, Willamette Valley, Oregon
The Ponzi family has dedicated over 30 years to innovation in farming and winemaking to develop Oregon Chardonnay's place in the world. Luisa Ponzi's formative experiences working in Burgundy in the early 1990s guide her vision of producing complex and ageworthy Chardonnay.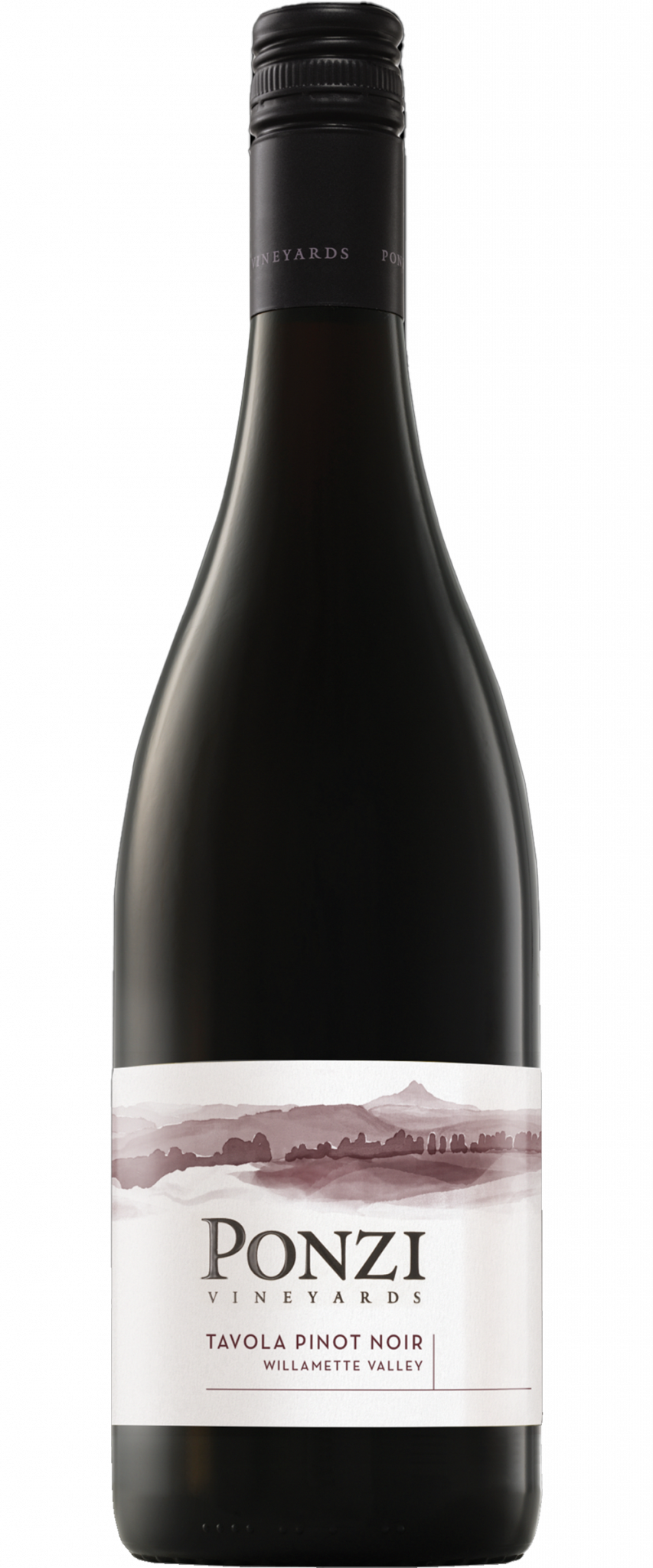 Willamette Valley
Tavola is Ponzi's delicious early release Pinot Noir, a fruit-forward wine with soft tannins, made primarily from younger, lower elevations vines. Meant for early consumption, it is an unbeatable value for quality Pinot Noir.
Willamette Valley
One of the original and most recognized Oregon and U.S. Pinot Gris producers, Ponzi was a major influence in establishing Pinot Gris as the first quality white grape variety in Oregon. Ponzi's Pinot Gris is an irresistably aromatic and expressive wine, and serves as a first encounter for many wine drinkers with Oregon wines and the Ponzi estate.