Petrolo
Bòggina B 2017
Toscana IGT
Bòggina B is a little bit of Burgundy with a Tuscan twist. The wine is made with 100% Trebbiano Toscano. The clone of the Valdarno has been known for its quality since the 1300s, when it was regularly sent to the popes in Rome and the courts of Florence. Petrolo has been using Trebbiano grapes for its sweet vinsanto for decades, but owner Luca Sanjust decided that the time had come for a tribute to the great whites of Valdarno's past. The wine is made under the guidance of one of Burgundy's greats, Mounir Souma of Lucien Le Moine.
VINEYARD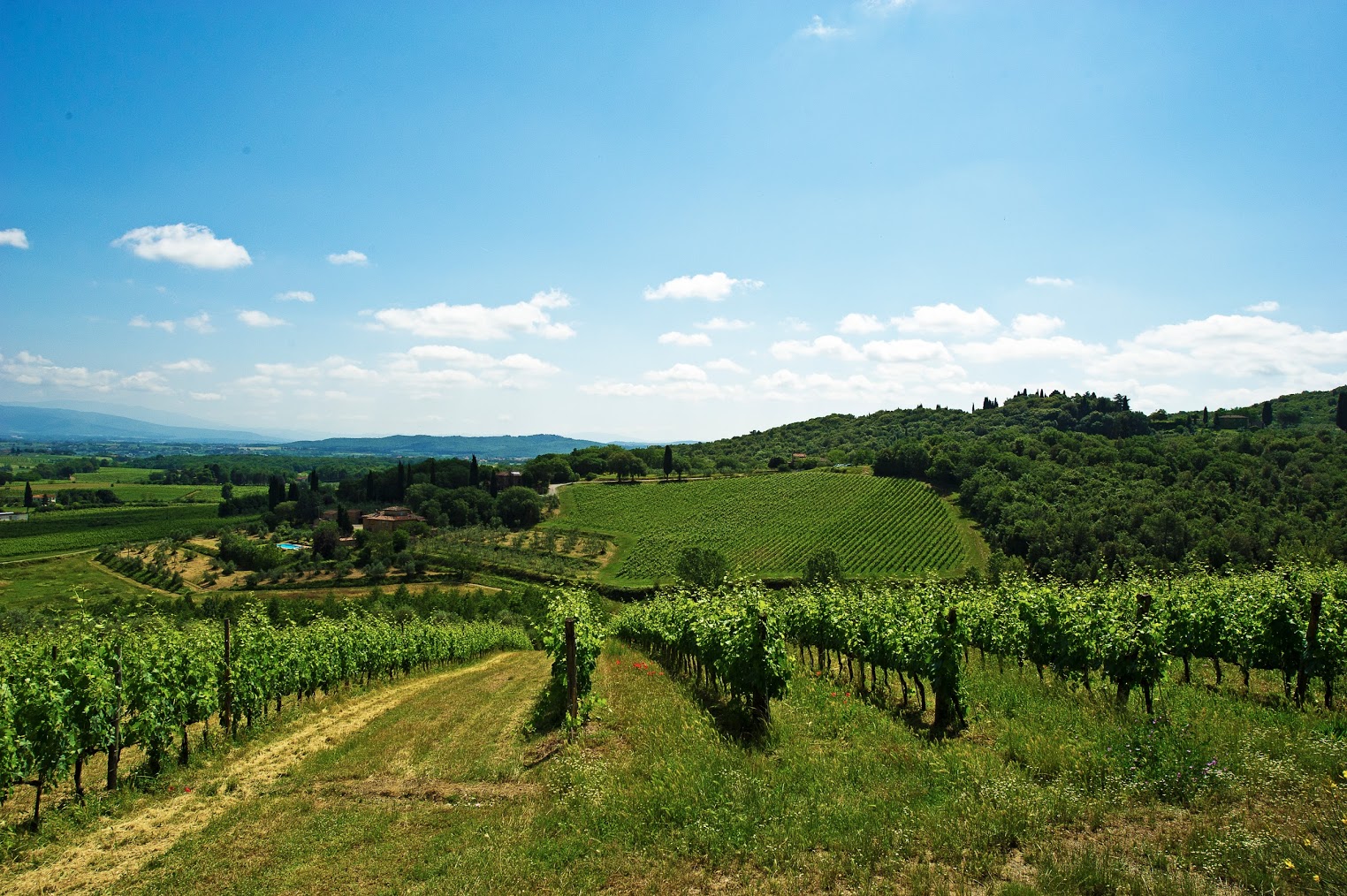 Bòggina B is produced from Tuscan Trebbiano planted in the 1970s at Petrolo in the Poggio vineyard and recently replanted below the Bòggina vineyard using the same original clones.
Bòggina is the oldest vineyard on the Petrolo estate. Planted in 1952 by the grandfather of proprietor Luca Sanjust, it spans 13 acres. It is planted to a density of 5,500 vines per hectare and is cordon spur trained. The yield per plant is notably restricted (max 2.5 lbs per vine plant), allowing a concentration of all the noble components of the grape, fundamental for the full-bodied character of this wine.
WINEMAKING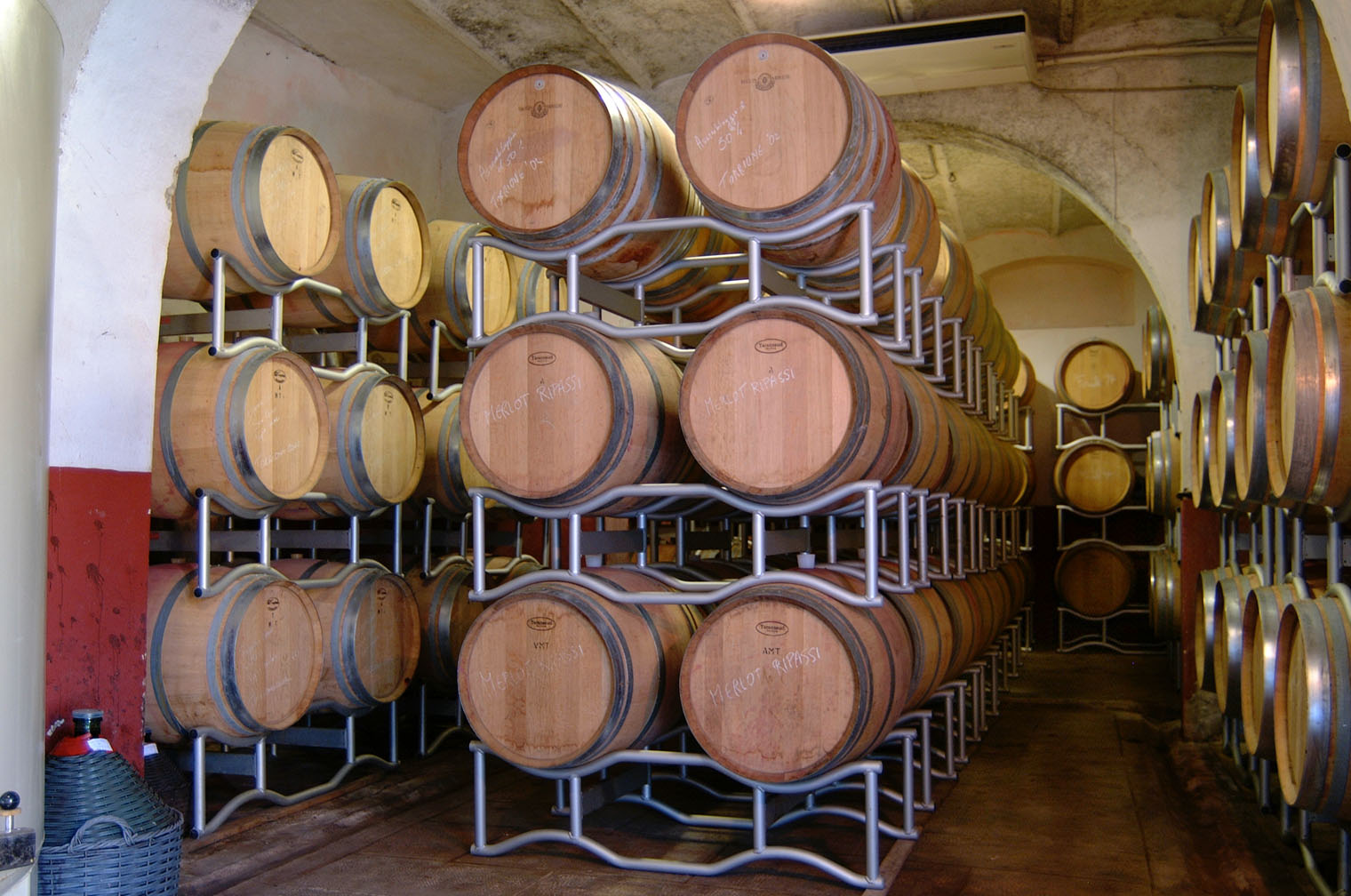 Manual harvest in crates. Grape selection & sorting table. Soft pressing and natural vinification with native yeasts in barrique. Aging sur lies for over 2 years in French oak barriques and tonneaux.
TASTING NOTE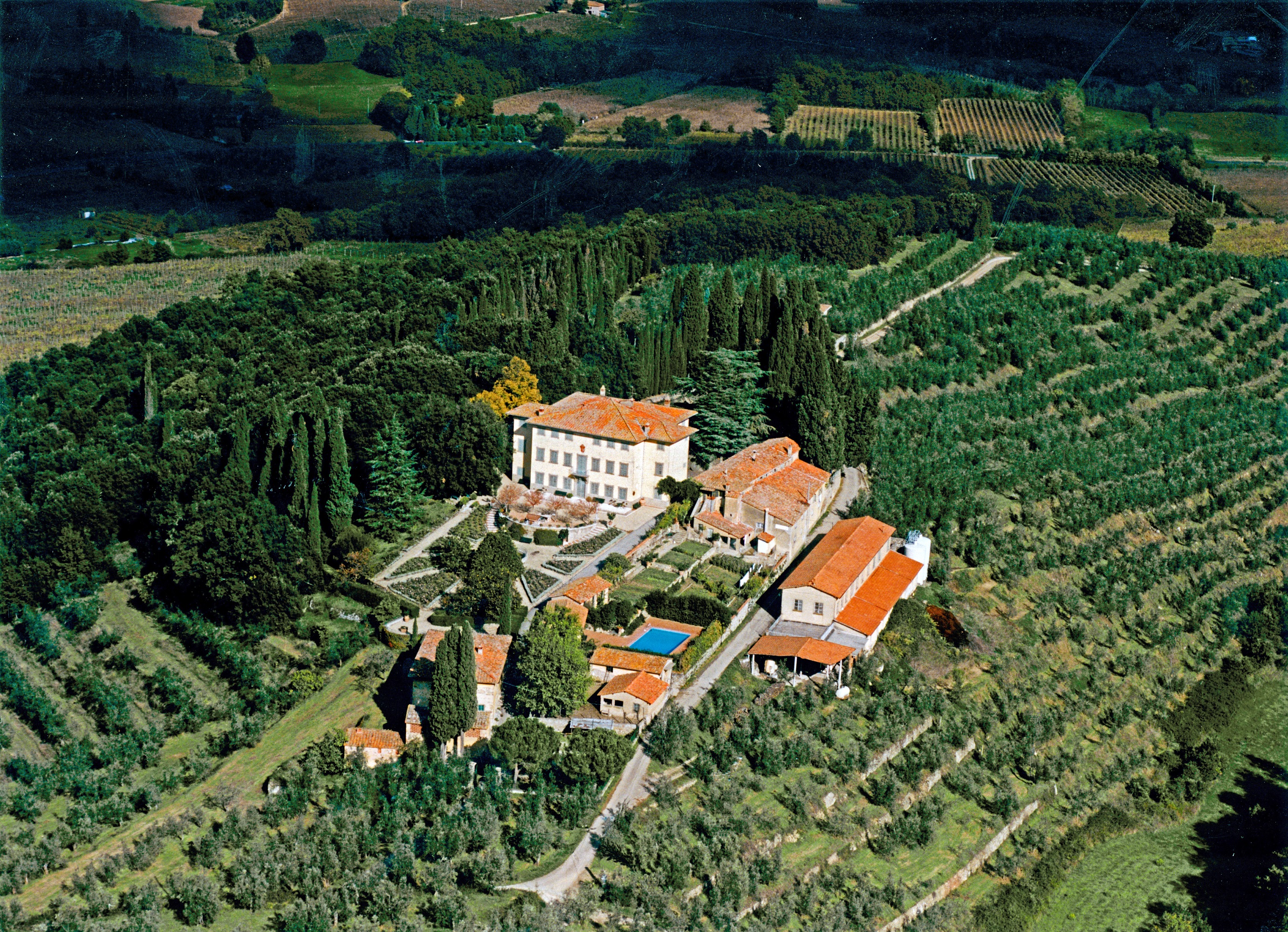 This remains one of the coolest whites in Tuscany with a mineral, apple, and light flint aroma and flavor profile. Full-bodied, tight and focused with a beautiful finish of bright acidity and a stone, creamy texture. Made with Lucien Le Moine from Burgundy.
-James Suckling
Grape Varieties
Trebbiano
Suggested Retail Price
$75.00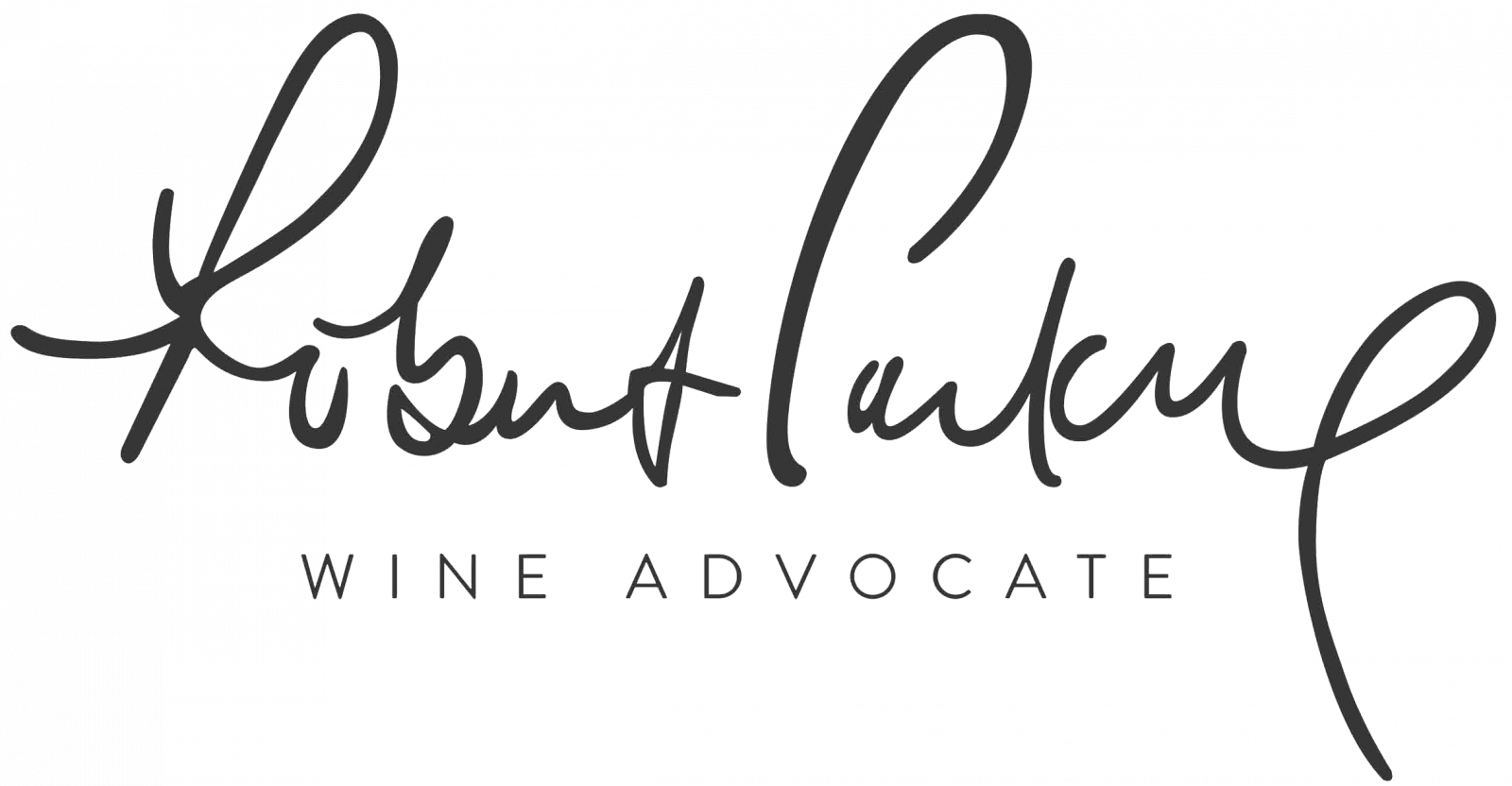 Wine Advocate - "A cellar-worthy expression of Trebbiano Toscano, the 2017 Bòggina B sees extended aging on the lees to create a creamy and generous medium to full-bodied white wine. The Etruscan-named Bòggina opens to a light golden color followed by Mediterranean aromas of stone fruit, apricot and candied orange peel. That sur lie aging contributes to the honey-like fattiness or creaminess of the wine that is played up a notch higher in a hot and dry vintage such as this, which resulted in extra fruit concentration. Trebbiano, with its loose clusters, is harvested immediately before Sangiovese. There are documents that trace the existence of Trebbiano in this part of Tuscany back to the 13th century. In fact, the grape was widely popular back then, and fruit from the vineyards near the Petrolo estate fetched top dollar."

James Suckling -
"The 2017 vintage of Luca Sanjust's Bòggina Bianco one again makes the case that this is one of the best whites of Tuscany. The complex perfumes of white pepper, chalk, flint, pear tart, green apples, white chocolate and smoke are stunning. Then comes an incredibly linear texture that's so vertical it could cut your mouth in two. Cutting, sweeping acidity makes an indent in the palate, which it expertly fills with praline, almond and nutmeg undertones. Full-bodied and very, very long on the finish with a well-judged play between oxidation and reduction."
Other Wines by this Producer

Val d'Arno di Sopra
Torrione is made primarily from Sangiovese grapes, both those that come from historic vines of the 1970s and ones more recently planted with high density. The yield per plant is notably restricted, allowing a concentration of all the noble components of the grape, fundamental for the full-bodied character of this wine. The fruit intensity and its black character make it a comparison to Brunello at several times the price.

Val d'Arno di Sopra
Every year, Petrolo selects a small lot of Bòggina, a wine made purely from their best Sangiovese grapes, to ferment in amphorae. The choice of amphorae has a historical dimension to get closer to Tuscany's cultural roots, as Terracotta in Tuscany has a history back to the early Etruscan times. The remains of amphorae and other Etruscan relics can be found throughout the Petrolo property, an area that has been settled for thousands of years.

Val d'Arno di Sopra
Boggina is bottled from the best barrels of Sangiovese produced each year from the Boggina hill, planted in the 1950's by Luca's grandfather. Bòggina is the oldest vineyard on the Petrolo estate, and the source of Petrolo's most prized Sangiovese vines.

Val d'Arno di Sopra
Galatrona is a cru made entirely from Merlot grapes coming exclusively from a single vineyard planted in the early '90s. Year after year, it is recognized critically (the "Le Pin of Tuscany" by Wine Spectator, for example) but, more importantly, understood as being a reflection of its site far more than its grape varietal.