Paternoster
Vulcanico Falanghina 2018
IGT Basilicata
Volcanic wines are currently one of the hot topics in the wine world, and the Vulcanico Falanghina is having its moment in the sun. The name "Vulcanico" highlights the fact that the grapes are harvested from vineyards near the base of Mount Vulture, an extinct volcano. The Vulcanico combines the freshness, balminess and delicacy of the Falanghina grape with the brightness and generosity that one would expect from a white wine from southern Italy. The grapes are fermented in stainless steel tanks for 10 days and remain in contact with the lees for approximately 5 months.
Vineyard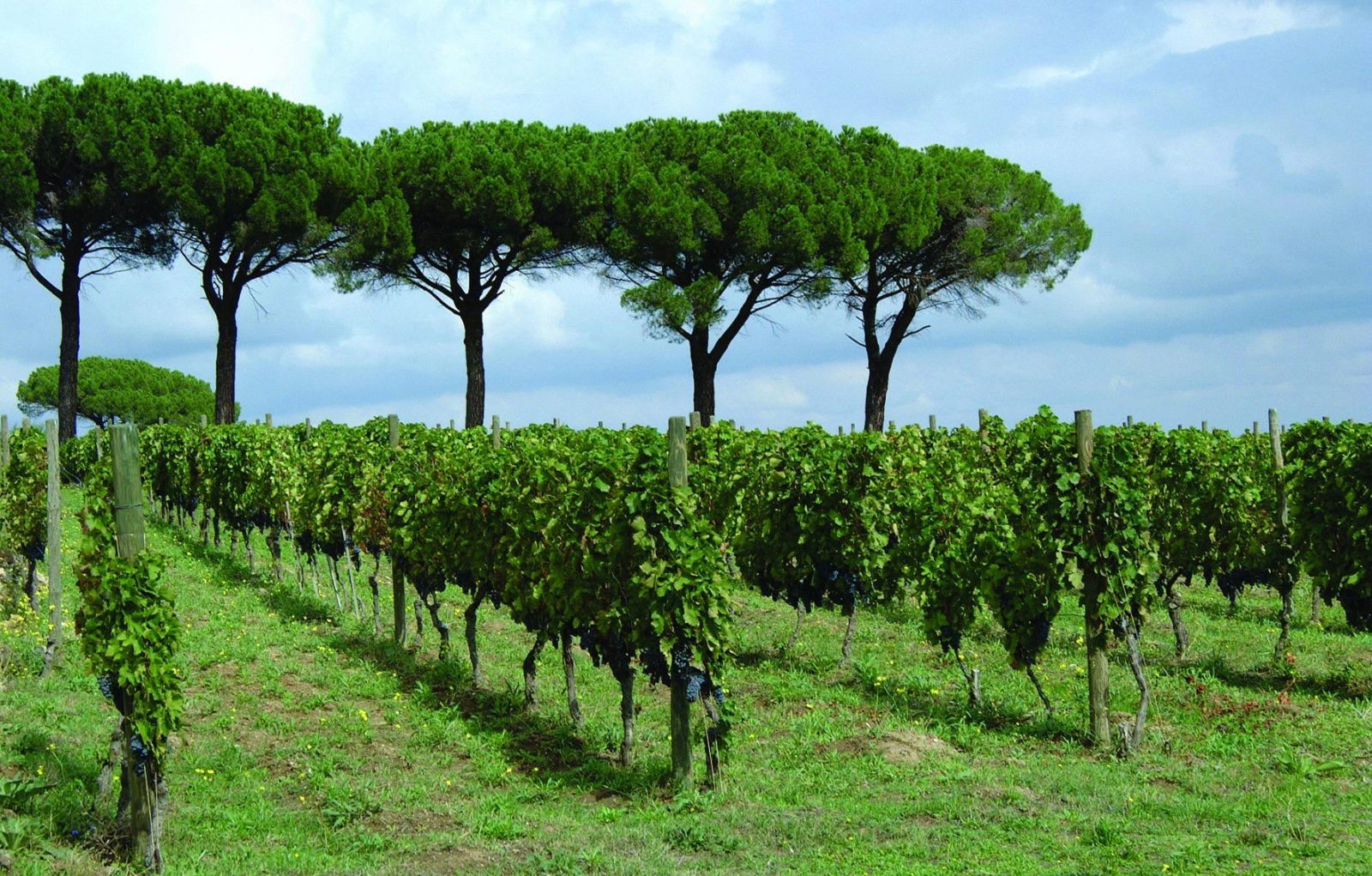 The estate extends over 49 acres divided into several crus, very old vineyards where excellent wines are produced. All vineyards are cultivated on a natural terrace overlooking Mount Vulture, an extinct volcano that preserves the unique and native character of the vineyards.
Winemaking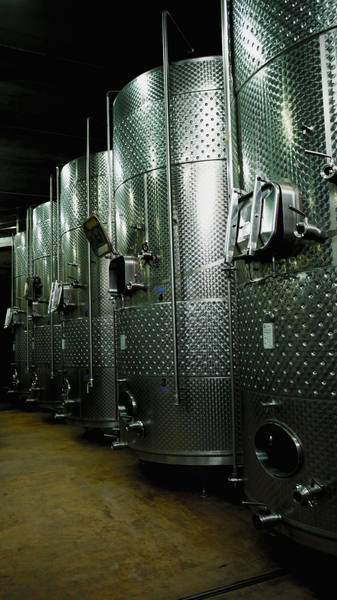 The wine undergoes fermentation and aging in stainless steel tanks. During the 5-month aging process, the wine stays in contact with the lees.
TASTING NOTE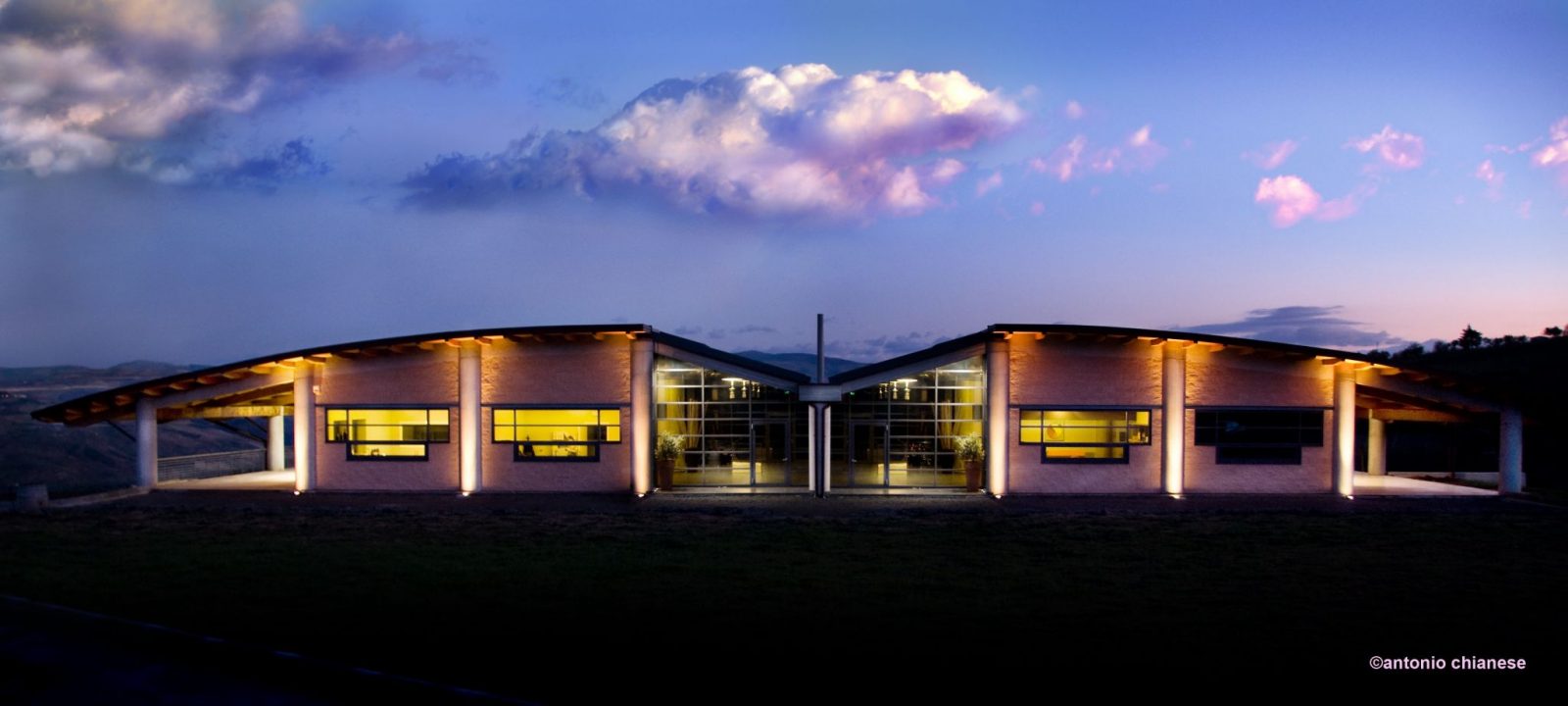 A straw yellow color that contains brilliant green reflections. Intense and persistent aromas with sensations of delicate white flowers and fruit. Fresh and balanced, with a clean finish.
Grape Varieties
Falanghina
Appellation
IGT Basilicata
Suggested Retail Price
$20.00

Decanter - April 29, 2021
"This important Basilicata estate is an Aglianico specialist, but don't let that take away from this excellent Falanghina. Juicy peach aromas mingle with herbs and yellow plums. It has lovely weight and richness: peach skin, apricots, orchard fruits and lime are balanced by saline acidity." - J.B. 

James Suckling - July 12, 2019 "Aromas of cooked lemons and sliced apples follow through to a full body with lemon-peel flavor and a hint of lavender. Fruity finish."
Other Wines by this Producer

Aglianico del Vulture DOC
Don Anselmo is a landmark wine made from 100% Aglianico grapes, the native varietal in Basilicata for which the region is renowned. It is dedicated to the winery's founder, Anselmo Paternoster, and represents the history, roots, and continued importance of the Paternoster family in the area of production of the wines, Vulture. The grapes come from small and particularly old vineyard parcels in Barile, located at 2000 feet above sea level, with naturally low yields (35- 40 quintals per hectare). The soil is volcanic, with a significant levels of lava and ash.

Aglianico del Vulture DOC
In 1997 Paternoster added the name "Synthesi" to what previously had been labeled simply as Aglianico del Vulture; the word synthesi refers to "synthesis" in English, as the wine is made from grapes grown in different sections of the Vulture. Synthesi is an Aglianico intended for drinking young, and is an excellently priced example of what the grape is all about.