Paternoster
Synthesi Aglianico del Vulture 2017
Aglianico del Vulture DOC
The Synthesi Aglianico del Vulture is true to its name: the word means "synthesis," and the wine is made from grapes grown in different sections of the Vulture region. Synthesi is an Aglianico intended for drinking young, and is an excellently priced example of what the grape is all about. 
Vineyard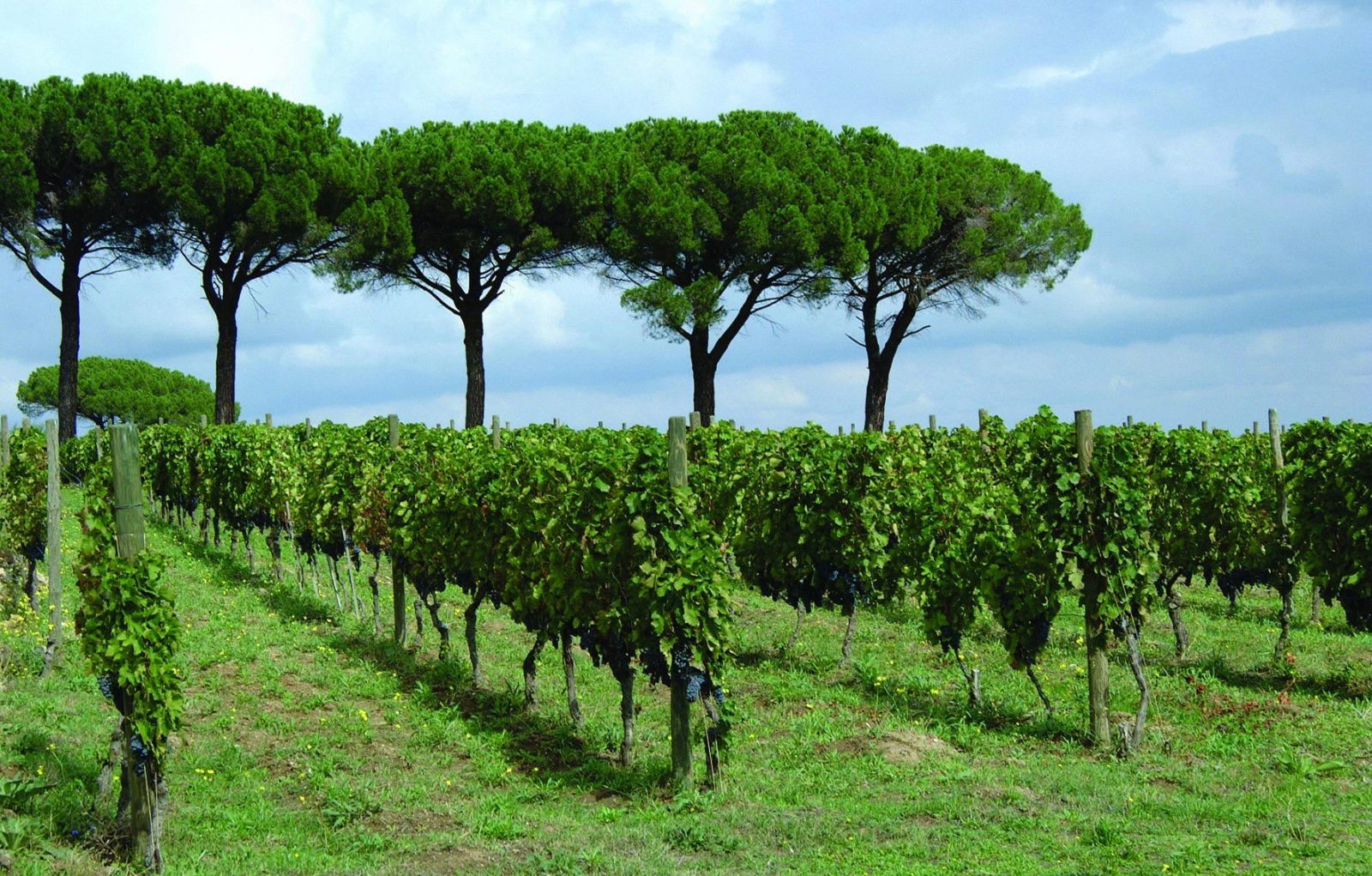 The vineyards that ultimately lead to the creation of Synthesi are located at between 1300 to 2000 feet above sea level. The Paternoster estate encompasses 20 hectares (50 acres) of black soil of volcanic origin in different wine-growing districts in the countryside of the small town Barile. All of the vineyards lie on a natural terrace overlooking Mount Vulture, an extinct volcano, and have black soils of volcanic origin.
Winemaking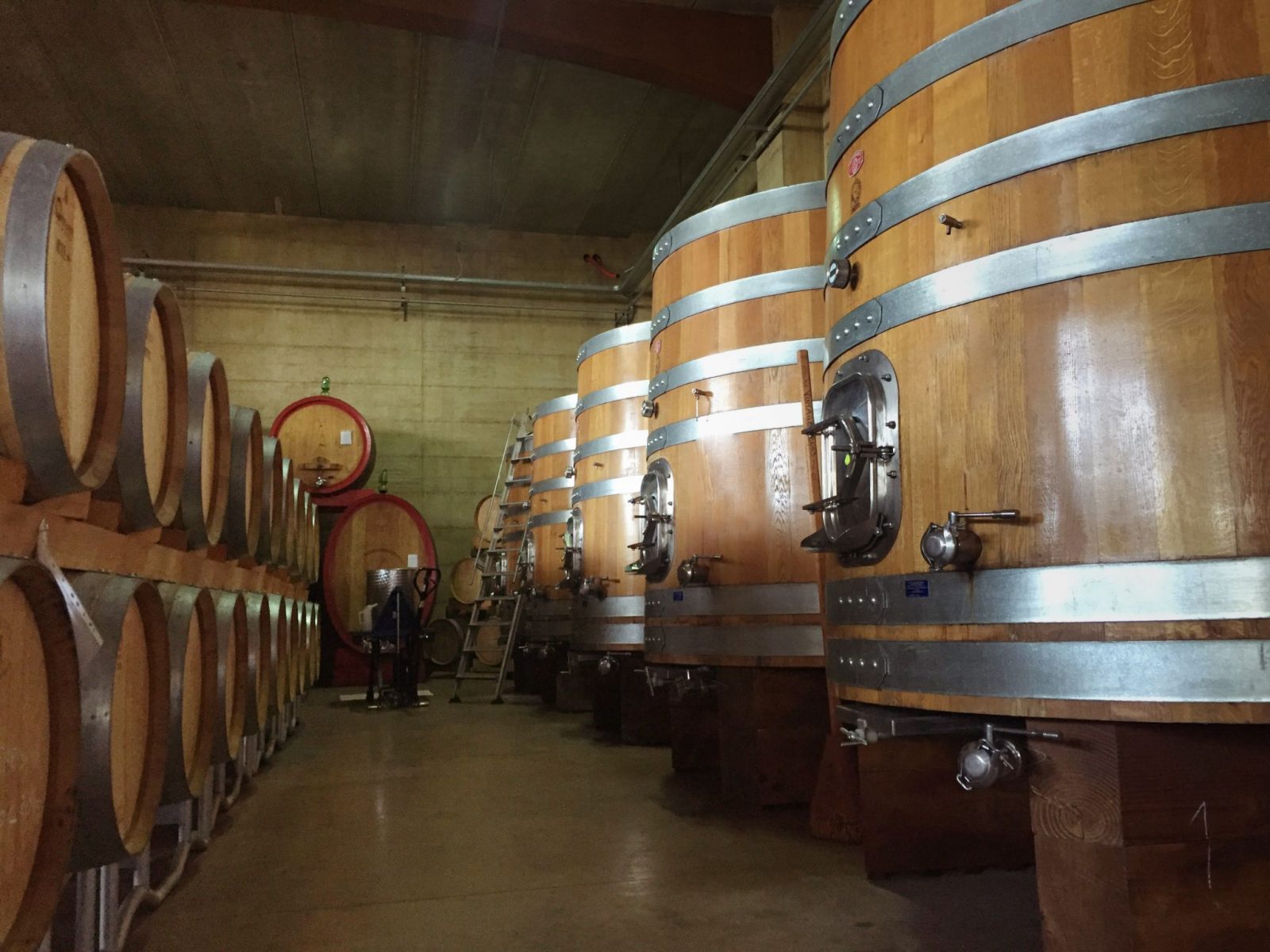 The grapes are typically harvested around the middle of October, and crushed, destemmed and vinified in stainless steel tanks. 80% is typically aged in large Slavonian oak barrels and 20% in French barriques.
Grape Varieties
Aglianico
Appellation
Aglianico del Vulture DOC
Suggested Retail Price
$20.00

Jancis Robinson -
"Impenetrable dark ruby. Concentrated dark-fruit nose with nutty overtones of oak and hints of vanilla. Lush dark fruit with enough acidity to balance it and fine long tannins. International veneer but with enough personality to counteract. From an extremely hot and dry year, this is an amazingly balanced wine at a surprisingly modest 13% alcohol." - W.S. 

James Suckling - "Faded redcurrants, mahogany and tar are the driving factors here. Medium-bodied and quite fresh, this red lacks a bit of oomph and density, yet delivers a taut, mouthwatering offering."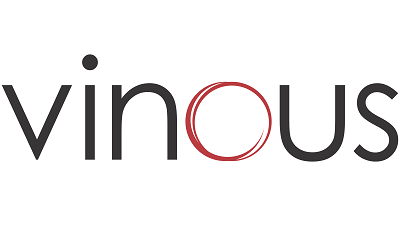 Vinous Media - "Bright medium red-ruby color. Perfumed nose offers red cherry, rose, violet and spicy oak. Juicy, spicy and inky, with nicely concentrated sour red cherry fruit and graphite nuances lifted by a floral element. A peppery, wild hint extends the firm finish, which shows a very restrained sweetness and a youthfully chewy texture. This struck me as much better (more graceful and riper) than the 2016 Synthesi." 
More on Paternoster Synthesi Aglianico del Vulture 2017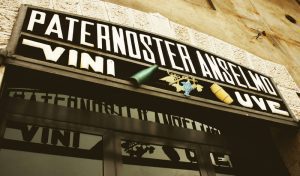 31844 - Jancis Robinson's Walter Scott features the Paternoster estate in Basilicata in his recent audit of new releases hailing from Italy's South and Island regions. Scott awards high praise, stating he…
Other Wines by this Producer

Aglianico del Vulture DOC
Don Anselmo is a landmark wine made from 100% Aglianico grapes, the native varietal in Basilicata for which the region is renowned. It is dedicated to the winery's founder, Anselmo Paternoster, and represents the history, roots, and continued importance of the Paternoster family in the area of production of the wines, Vulture. The grapes come from small and particularly old vineyard parcels in Barile, located at 2000 feet above sea level, with naturally low yields (35- 40 quintals per hectare). The soil is volcanic, with a significant levels of lava and ash.

Basilicata IGT
Volcanic wines are currently one of the hot topics in the wine world, and the Vulcanico Falanghina is having its moment in the sun. The name "Vulcanico" highlights the fact that the grapes are harvested from vineyards near the base of Mount Vulture, an extinct volcano. The Vulcanico combines the freshness, balminess and delicacy of the Falanghina grape with the brightness and generosity that one would expect from a white wine from southern Italy. The grapes are fermented in stainless steel tanks for 10 days and remain in contact with the lees for approximately 5 months.