Paternoster
Don Anselmo Aglianico del Vulture 2016
Aglianico del Vulture DOC
Don Anselmo is a landmark wine made from 100% Aglianico grapes, the native varietal in Basilicata for which the region is renowned. It is dedicated to the winery's founder, Anselmo Paternoster, and represents the history, roots, and continued importance of the Paternoster family in the area of production of the wines, Vulture. The grapes come from small and particularly old vineyard parcels in Barile, located at 2000 feet above sea level, with naturally low yields (35- 40 quintals per hectare). The soil is volcanic, with a significant levels of lava and ash.
Vineyard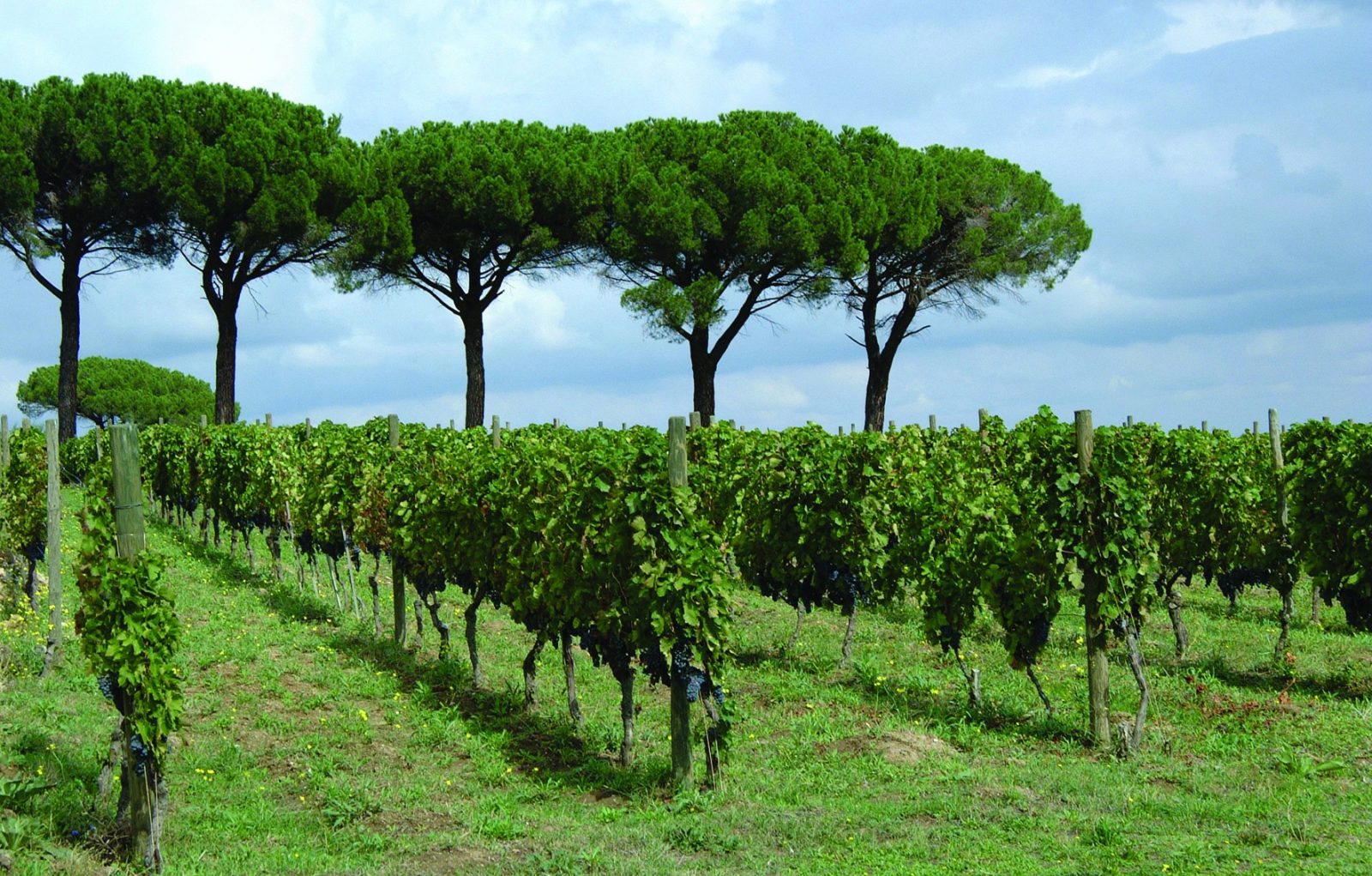 The vineyards from which the grapes that go into making Don Anselmo are located are quite small and date back decades. They are located in Barile in the province of Potenza in Basilicata. They are located at nearly 2,000 feet above sea level and have naturally low yields.
Winemaking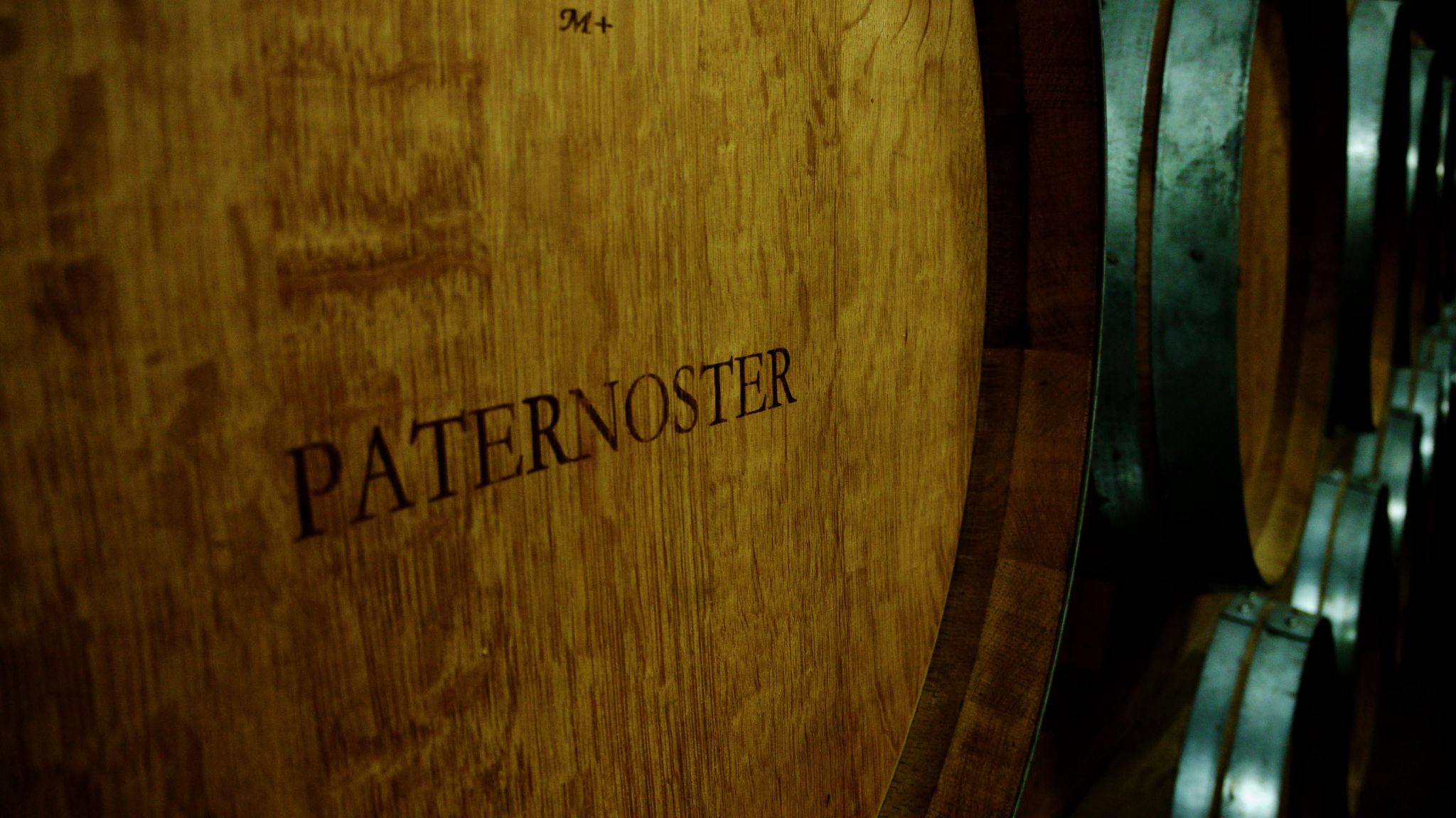 The Aglianico grapes are generally harvested at the end of October. The grapes are crushed and destemmed and the must macerates on the skins in temperature-controlled stainless steel tanks for 15 days. During this period, several pump overs are carried out. The wine ages 50% in large Slavonian oak barrels and 50% in French barriques. Final bottle aging lasts 12 months.
Appellation
Aglianico del Vulture DOC
Suggested Retail Price
$70.00

Jancis Robinson (17++) - June 17, 2021
"Deep ruby. Cherry, damson and raspberry with sweet liquorice notes and a hint of oak. Succulent and poised and still a little closed. Elegant palate weight, complex damson and raspberry fruit lined with finely ground tannins on the finish." - W.S. 

Wine Spectator - April 29, 2021
"A rich, savory red in a fresh, full-bodied frame, featuring pretty notes of ripe cherry, black raspberry and licorice, layered with finely meshed threads of tarry smoke, saline and cured tobacco. Dense, fine-grained tannins provide definition, but remain well-swathed by the detailed flavor range." - A.N.

Wine Enthusiast - June 17, 2021
"Enveloping aromas of cherry coulis, pomegranate molasses, anise seed and blood orange carry over to the rich yet deftly balanced palate. There's intense energy to the coiled red-berry flavors, with a mineral zip propelling it along while polished tannins firmly wrap it all up." - A.P.
More on Paternoster Don Anselmo Aglianico del Vulture 2016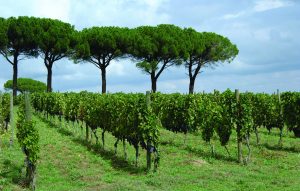 April 16, 2021 - Wine Enthusiast recommended Paternoster 2016 Don Anselmo in a story highlighting 12 of the most exciting Aglianico grape bottlings from the Vulture region in Basilicata. The wine, which the publication…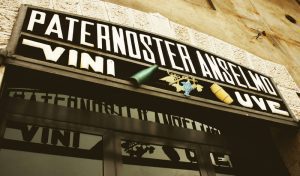 June 17, 2021 - Jancis Robinson's Walter Scott features the Paternoster estate in Basilicata in his recent audit of new releases hailing from Italy's South and Island regions. Scott awards high praise, stating he…
Other Wines by this Producer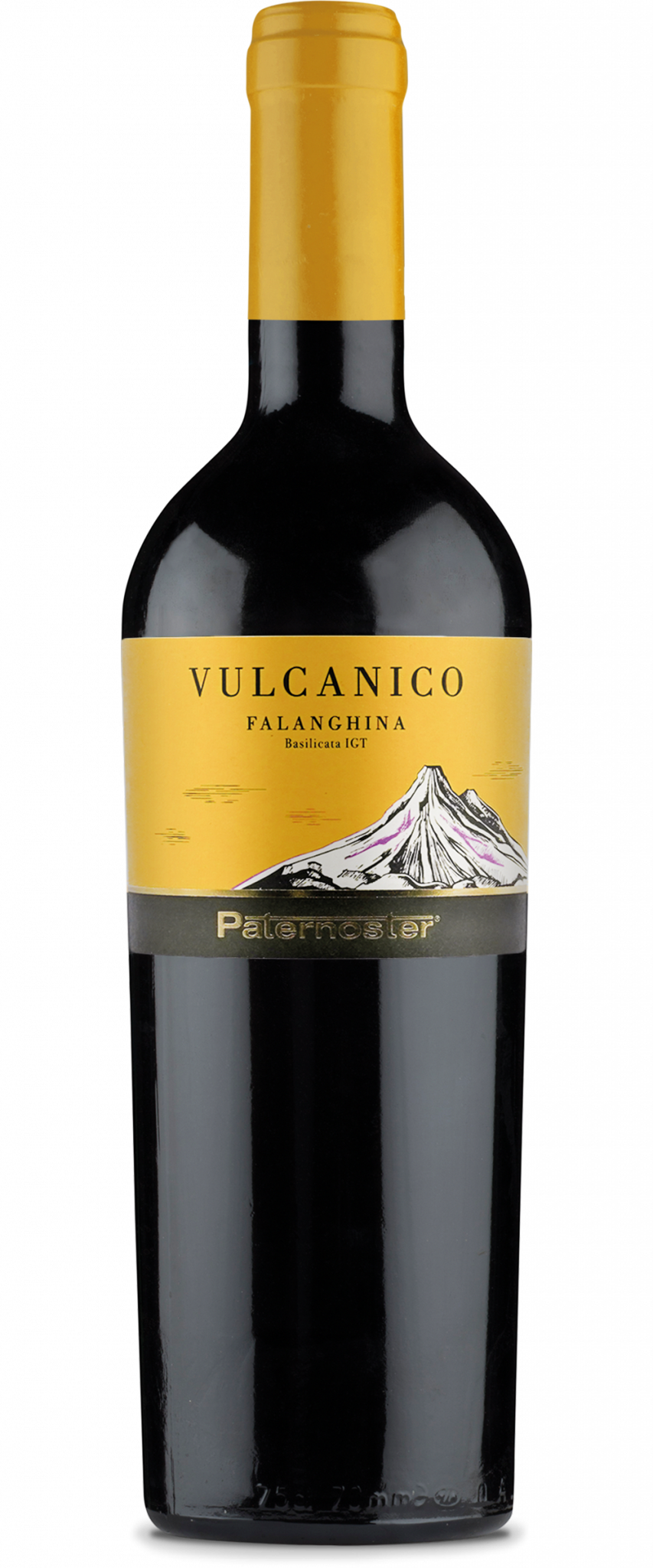 Basilicata IGT
Volcanic wines are currently one of the hot topics in the wine world, and the Vulcanico Falanghina is having its moment in the sun. The name "Vulcanico" highlights the fact that the grapes are harvested from vineyards near the base of Mount Vulture, an extinct volcano. The Vulcanico combines the freshness, balminess and delicacy of the Falanghina grape with the brightness and generosity that one would expect from a white wine from southern Italy. The grapes are fermented in stainless steel tanks for 10 days and remain in contact with the lees for approximately 5 months.

Aglianico del Vulture DOC
In 1997 Paternoster added the name "Synthesi" to what previously had been labeled simply as Aglianico del Vulture; the word synthesi refers to "synthesis" in English, as the wine is made from grapes grown in different sections of the Vulture. Synthesi is an Aglianico intended for drinking young, and is an excellently priced example of what the grape is all about.