Le Macchiole
Paleo Rosso 2017
Toscana IGT
Paleo Rosso has been called Italy's landmark expression of Cabernet Franc. This grape variety is growing internationally as a distinct bottling, but Bolgheri has proven to be the single best place in the world to do so. The Mediterranean climate and surroundings result in a wine of extraordinarily expressive, sensual, and textural fruits and savory spices.
VINEYARD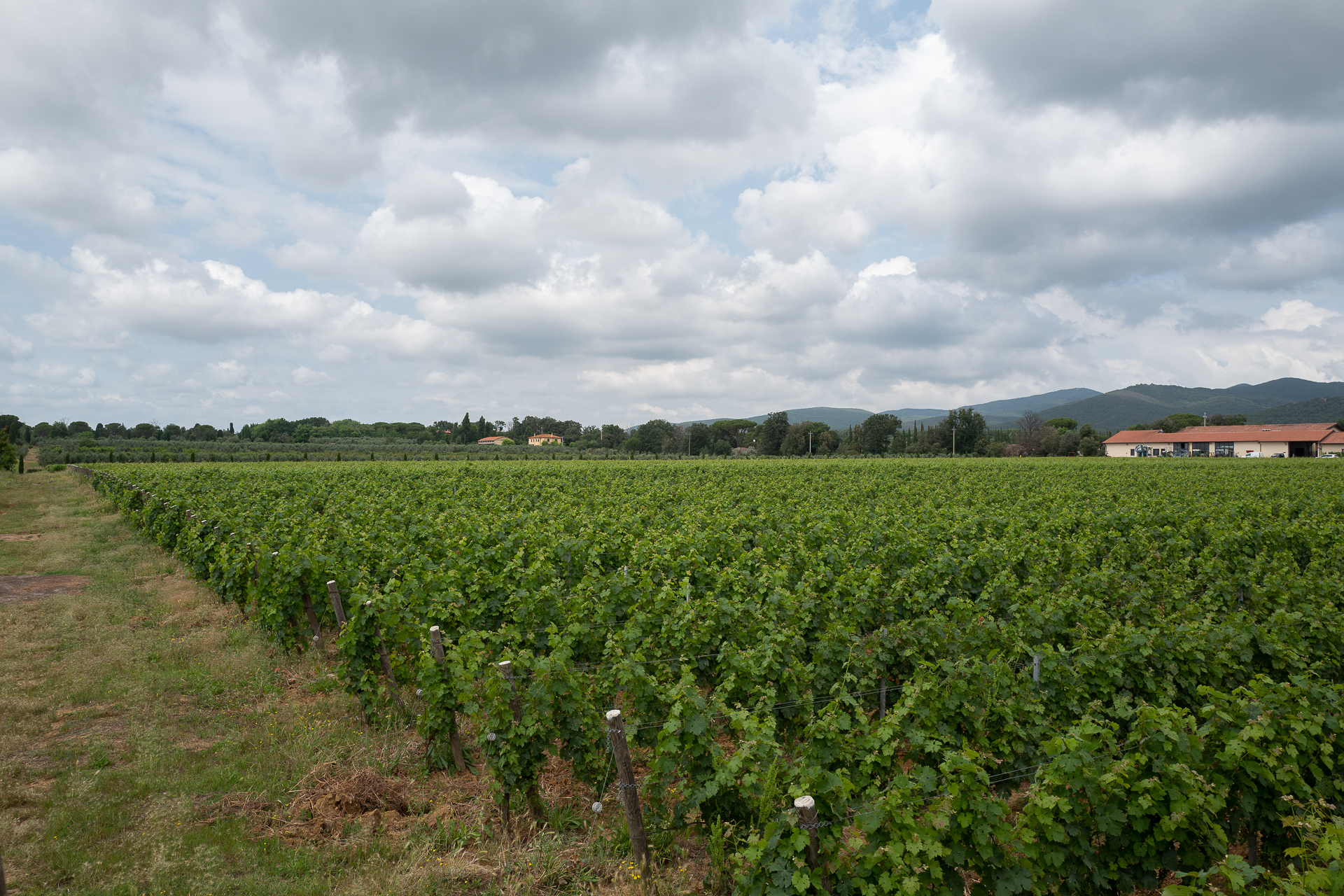 Paleo Rosso is sourced from three of the estate's five vineyards: Casa Nuova, Vignone and Madonnina. Vines are planted in two training systems, Double cordon and single guyot.
WINEMAKING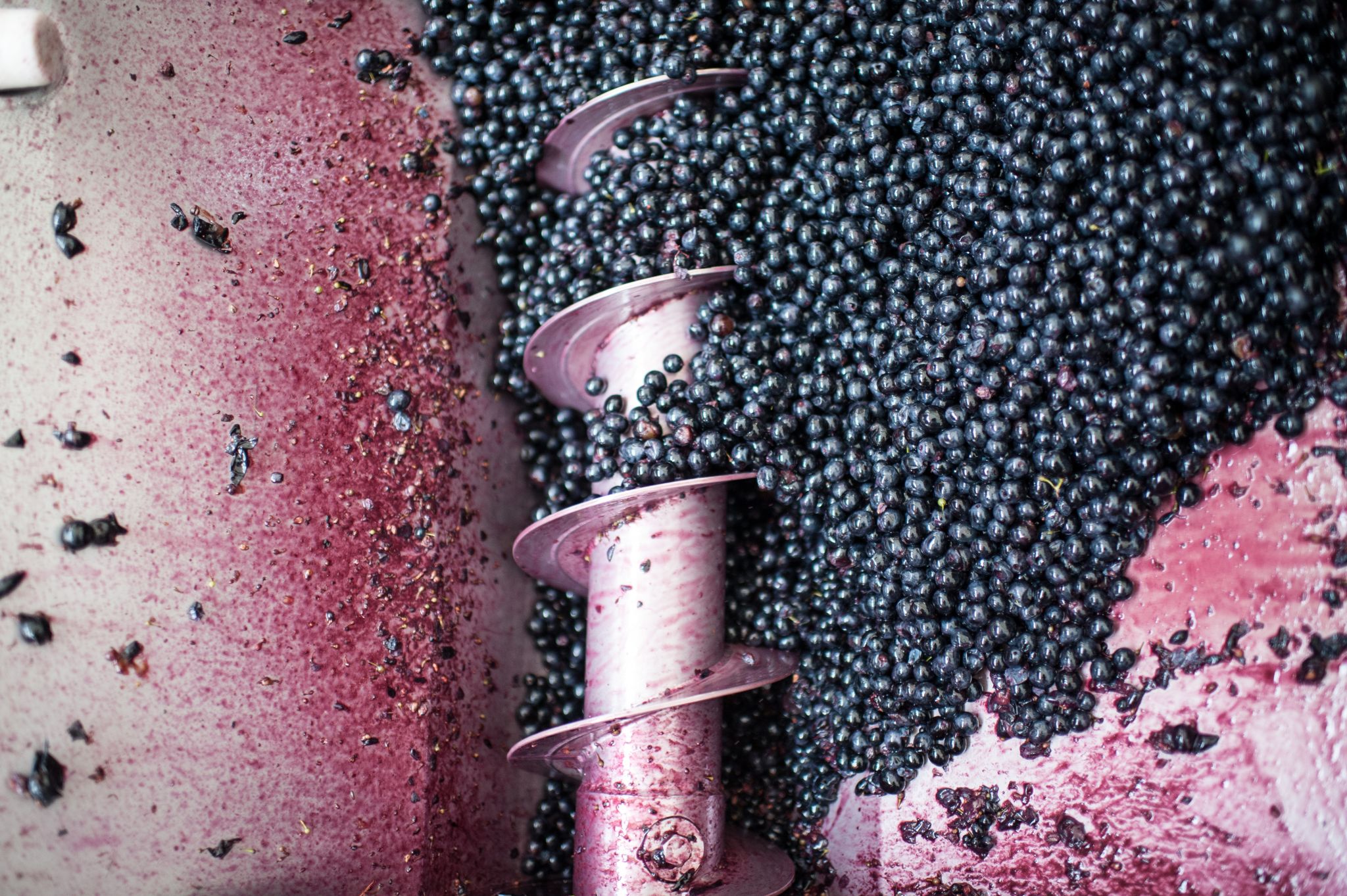 The 100% Cabernet Franc is macerated and fermented for 20 days in concrete tanks, and subsequently aged for 18 months in oak barrels with 75% new and 25% second passage. The wine is further aged in bottle for 16 months before release.
VINTAGE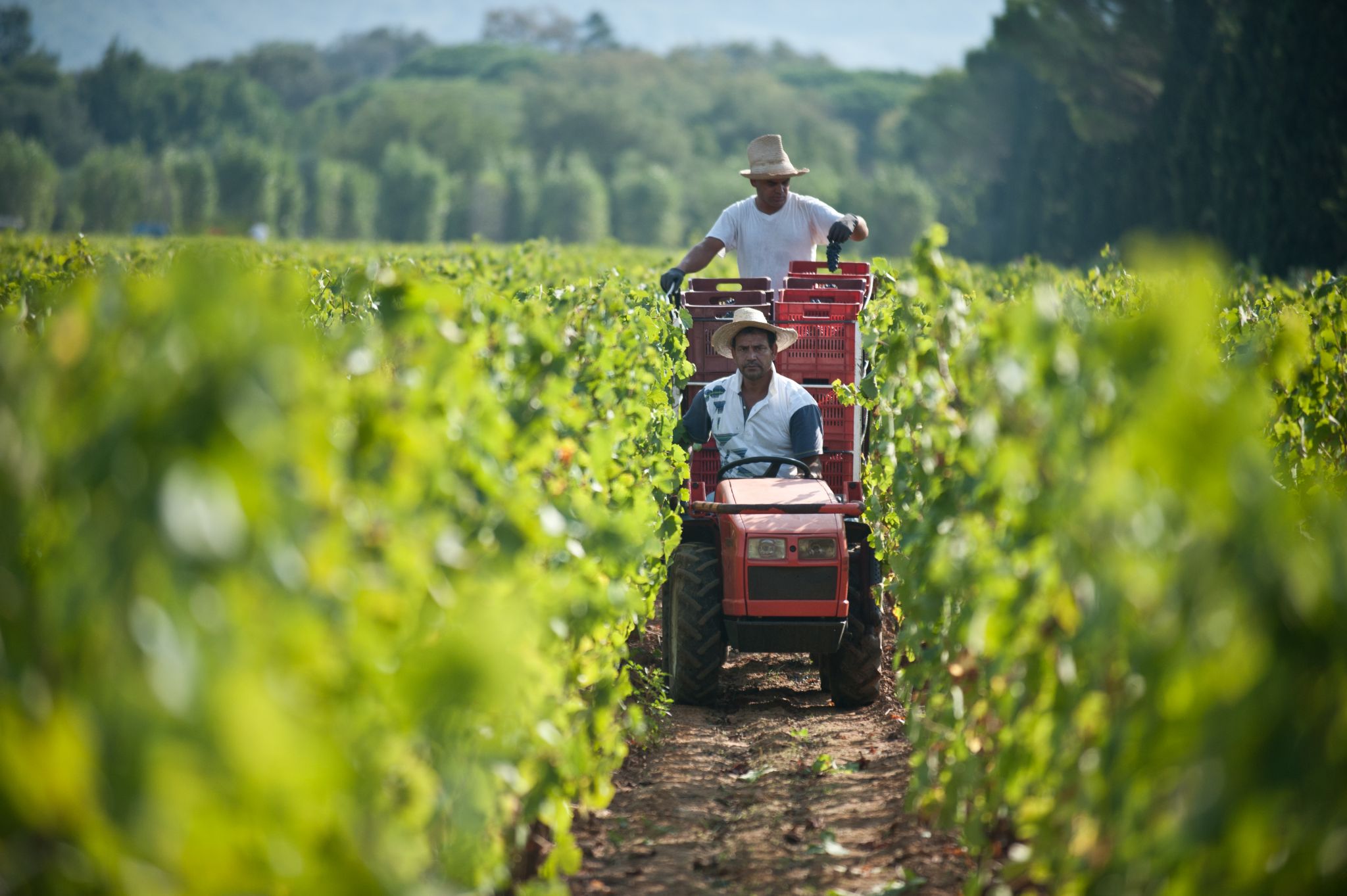 2017 was definitely a dry year, with little rainfall and very low humidity levels. The winter season saw very little, if any, rainfall and above average temperatures. A dry and variable spring weather followed: in March, the above-normal temperatures led to a fast budbreak and growth of the buds, and in April the temperatures dropped slightly. The first week of May brought the last rain before harvest time. Temperatures rose again over the following months and remained steady throughout the whole pre-harvest period.
In response to the unusual weather conditions, vineyard practices were focused on careful canopy management, including twisting the long shoots on the top wires and removing the secondary shoots, to maintain good foliage density on the vine. During the summer, selected use of irrigation systems, both overhead irrigation during the night and surface irrigation during the day, were employed. Harvesting was performed ahead of schedule, as compared with the previous year, giving nonetheless surprising results in terms of freshness and elegance.
TASTING NOTE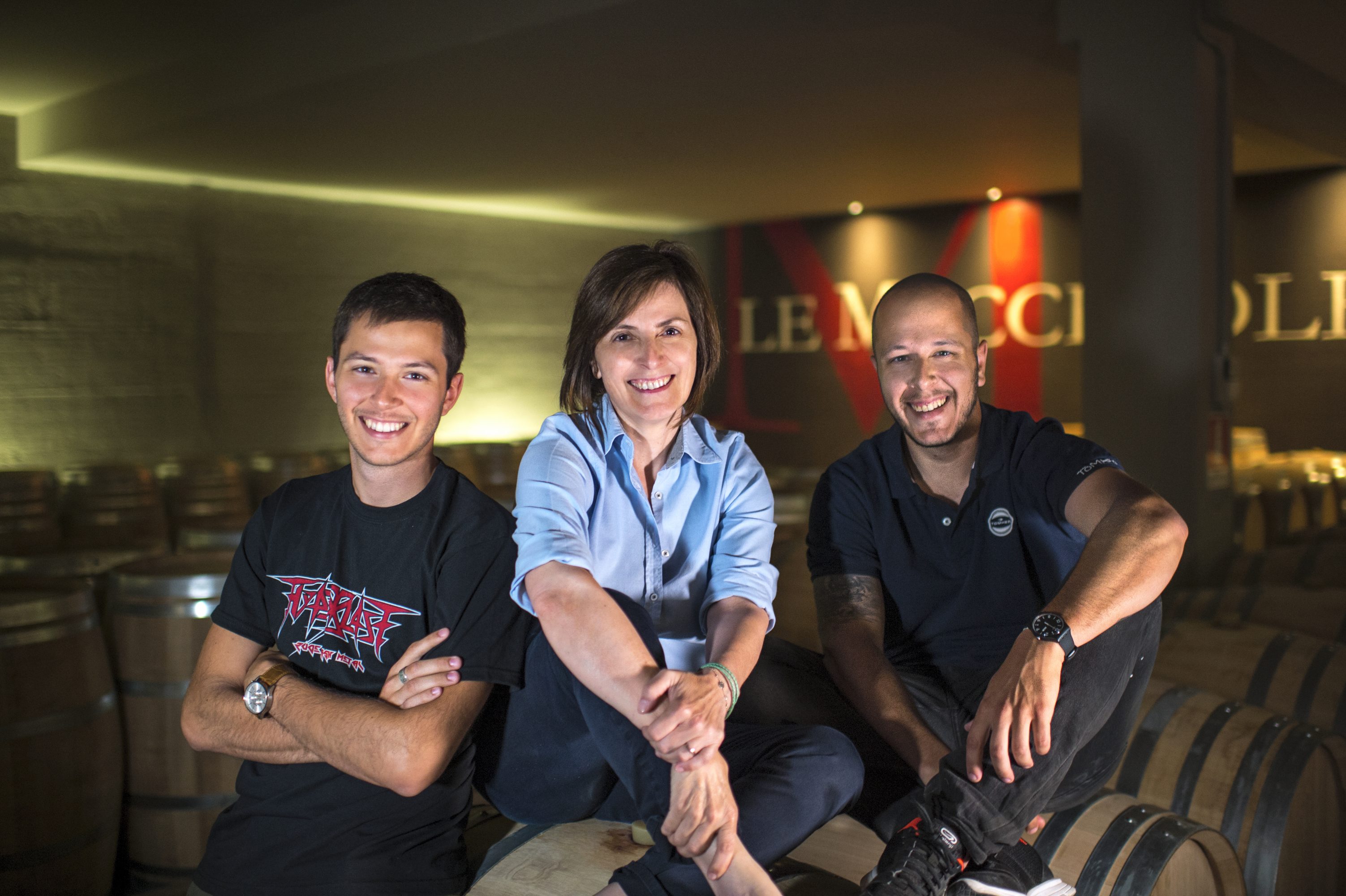 There are so much essence-like fruits on the nose of this Bolgheri Rosso, from blackberry perfume and dark-cherry compote to fresher elements of rosemary, lavender, hot stones and citrus. Full body with generous fruit, but the firm and beautifully woven tannin backbone keeps the palate fine and elegant. Very long on the finish.
Grape Varieties
Cabernet Franc
Suggested Retail Price
$140

Wine Spectator - "Black currant, cedar, iron and wild herb flavors are wrapped in a cloak of toasty oak in this young, ebullient red, which is well-balanced. Needs a year or two to integrate more fully, or decant now." - B.S.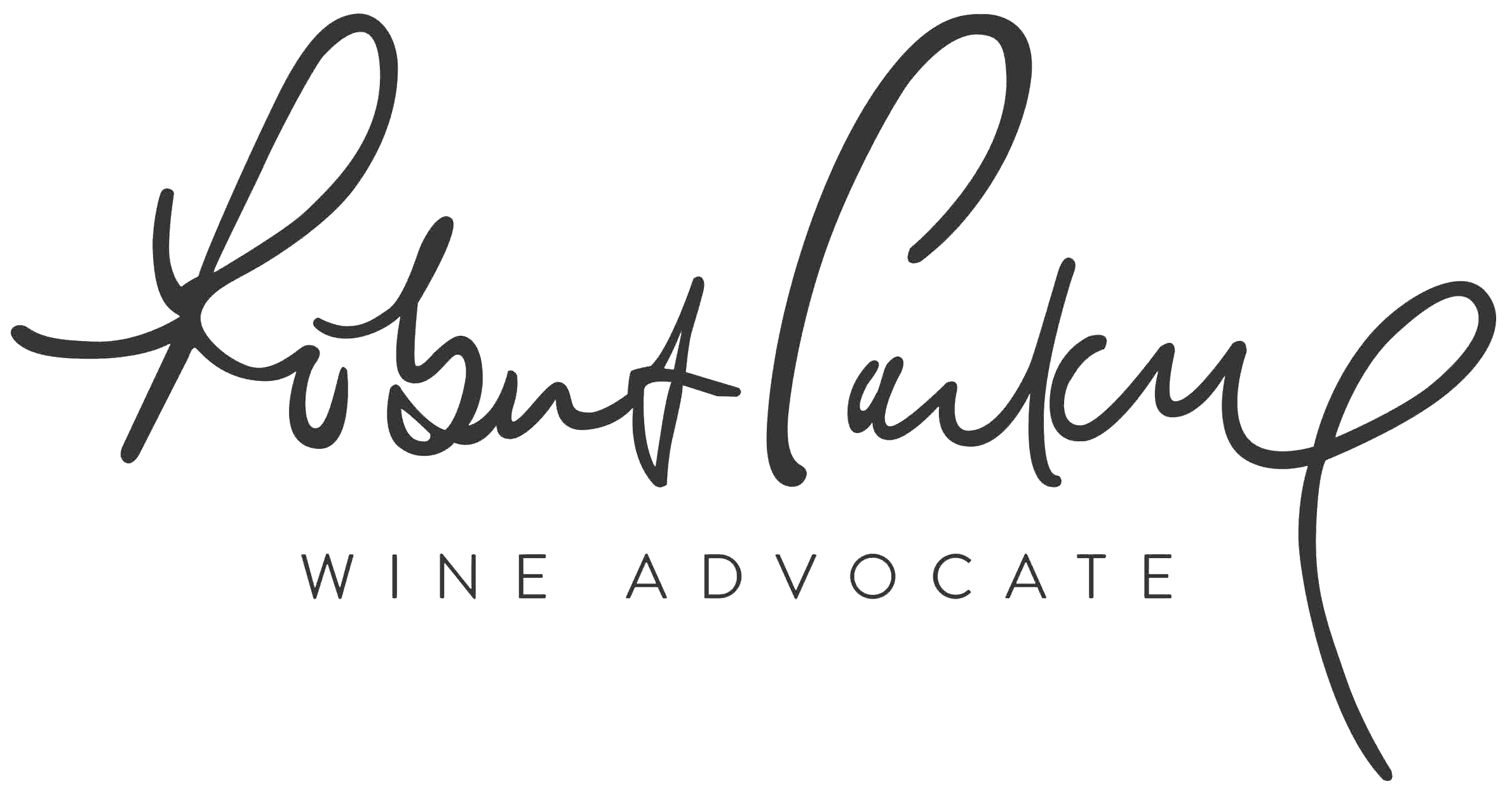 Wine Advocate (97+ ) - "The Three Graces of Le Macchiole are Messorio, Scrio and Paleo (Merlot, Syrah and Cabernet Franc, respectively). Of these three top-tier releases, my favorite is the 2017 Paleo. This is an upright and direct expression of the grape that carefully sheds some dusty or mineral aromas before opening the way for determined black fruit, charred meat, spice and cured tobacco or cigar. There is quite a bit of oak, but it works beautifully against the natural intensity and rich concentration of the hot vintage. More unexpected are those pretty tones of lilac, blue flower and aniseed that add to the detailed rendering and complexity of the bouquet. This wine won my heart."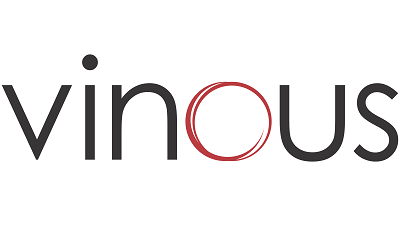 Vinous Media - "The 2017 Paleo Rosso is superb. It is also the wine in this range that seems to have handled the rigors of 2017 best. Then again, that is the magic of Cabernet Franc on the Tuscan Coast. The aromatics alone are so alluring. Sweet pipe tobacco, mocha, dried flowers, mint, sage and cedar give Paleo its aromatic lift. Some varietal character has been baked out because of the heat of the year. In exchange, readers will find a Paleo Rosso that will drink well with just a year or two in bottle." 
Other Wines by this Producer

Toscana IGT
Messorio, a Merlot monovarietal, is the winery's crown jewel. Its initial vintage was 1994, and since then it has received extraordinary acclaim, including a 100-point score from the Wine Spectator for the 2004 vintage. The name Messorio refers to the ancient Tuscan practice of wheat harvesting, the most important time of the year in the Bolgheri countryside - once it referred to wheat; these days, it is all about grape harvesting.

Toscana IGT
Scrio was born in 1994, out of Eugenio Campolmi's wish to produce a wine which would best express his vision of Syrah, his favorite grape variety. As all Le Macchiole wines, Scrio has an original personality and stands apart from Syrah grown in France or anywhere else - it is an extraordinarily compelling meld of deep and velvety Mediterranean fruit with cool climate aromatics and detail. Given the extremely limited production, Scrio is decidedly a hidden gem.

Bolgheri
Bolgheri Rosso is a refined, irresistible blend of Merlot, Cabernet Franc, Cabernet Sauvignon, and Syrah, serving as an introduction to the estate. The wine is, frankly, almost too good at the price. All the intensive artisanal work that Le Macchiole carries out in its vineyards and cellars benefits this wine, and despite more availability than its Paleo Rosso, Messorio and Scrio siblings, it sells out nearly as quickly.

Bolgheri
First produced in 1991, Paleo Bianco is a silky, mineral-driven blend of Chardonnay (90%) and Sauvignon Blanc (10%). Perfect for pairing with seafood, this white is well suited to a medium to long aging in bottle.