Le Macchiole
Paleo Rosso 2016
Toscana IGT
Paleo Rosso has been called Italy's landmark expression of Cabernet Franc. This grape variety is growing internationally as a distinct bottling, but Bolgheri has proven to be the single best place in the world to do so. The Mediterranean climate and surroundings result in a wine of extraordinarily expressive, sensual, and textural fruits and savory spices.
VINEYARD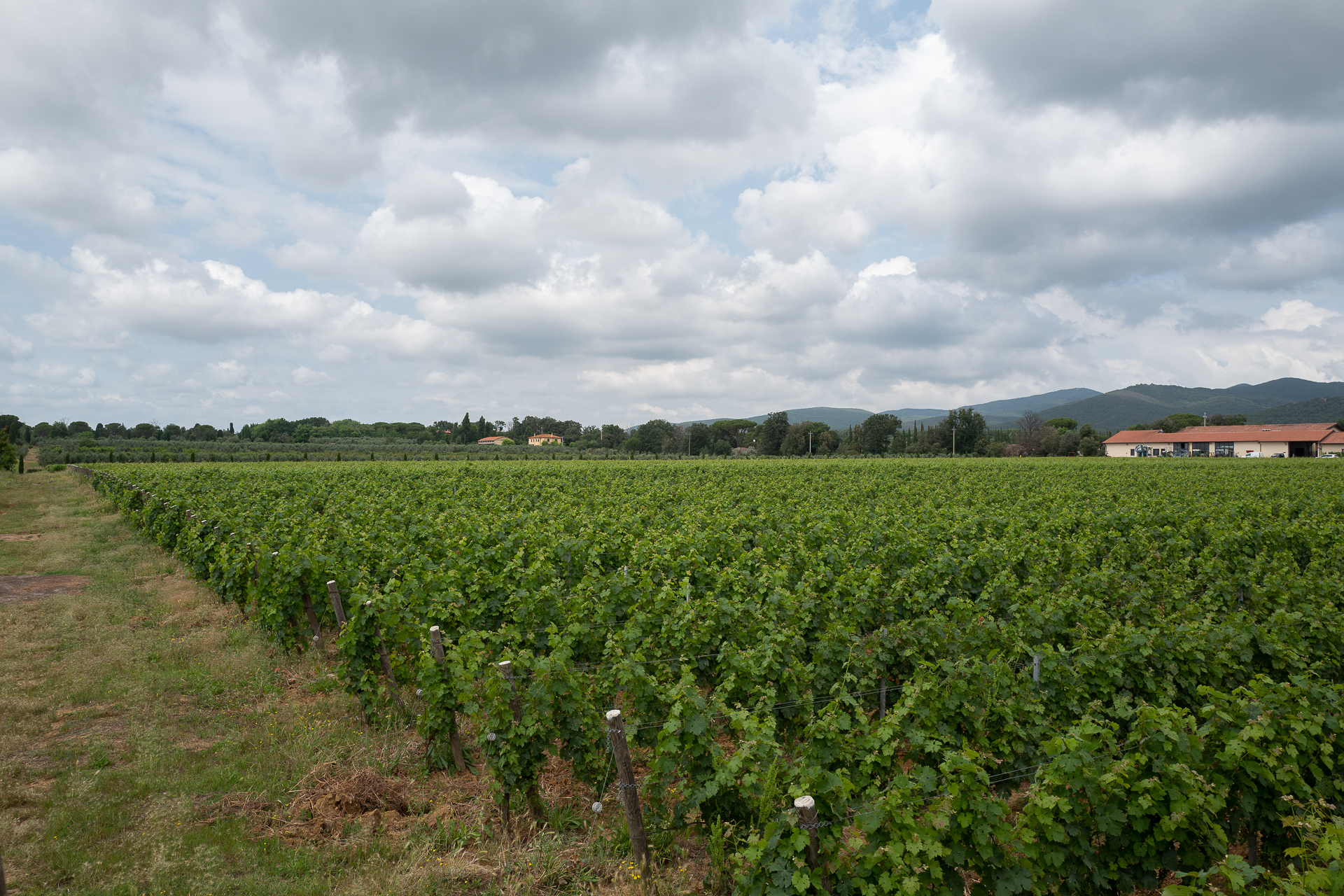 Paleo Rosso is sourced from four of the estate's five vineyards: Casa Nuova, Vignone and Madonnina. Vines are planted in two training systems, Double cordon and single guyot.
WINEMAKING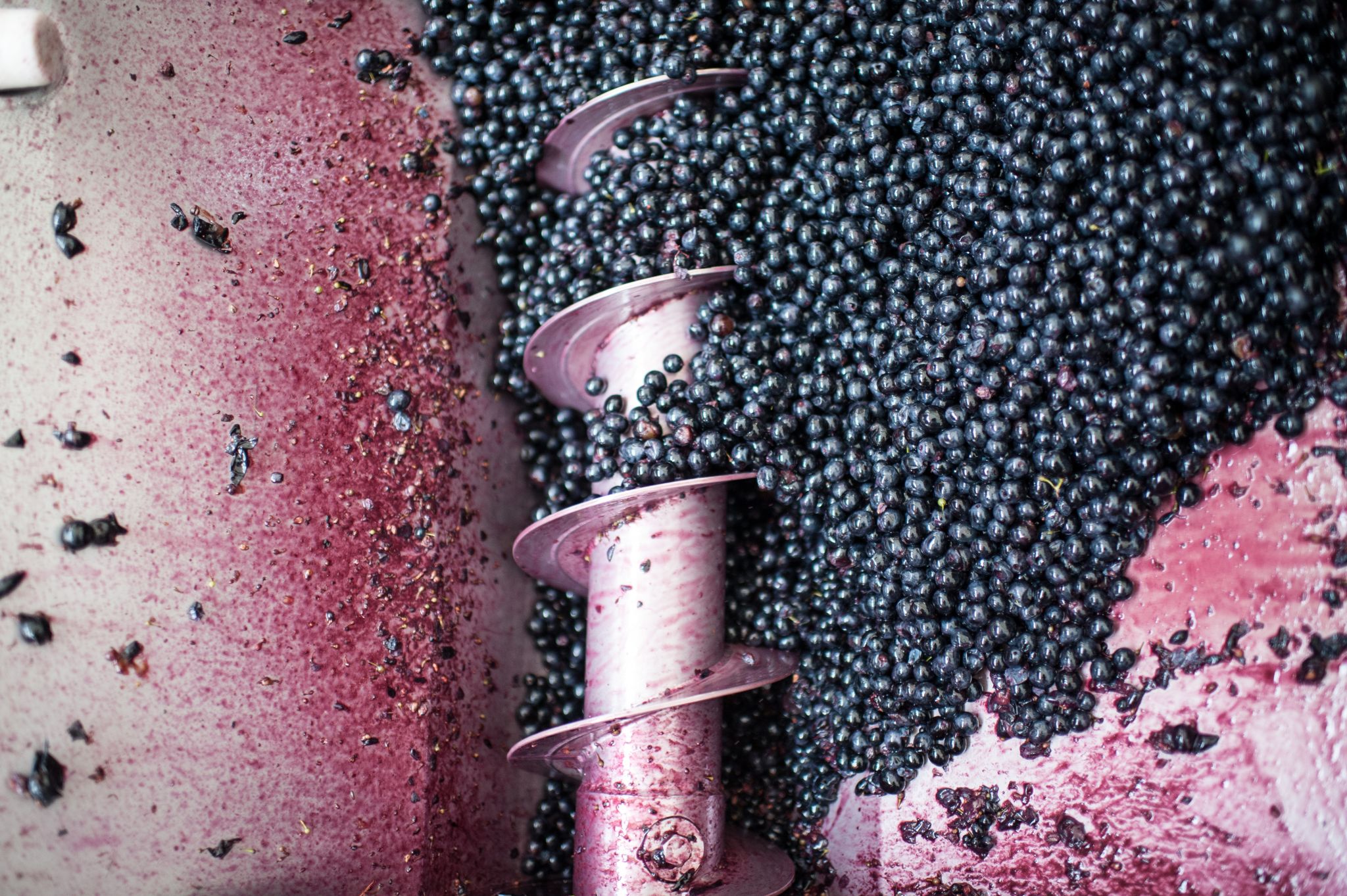 The 100% Cabernet Franc is macerated and fermented for 20 days in concrete tanks, and subsequently aged for 20 months in oak barrels with 75% new and 25% second passage. The wine is fruther aged in bottle for 16 months before release.
VINTAGE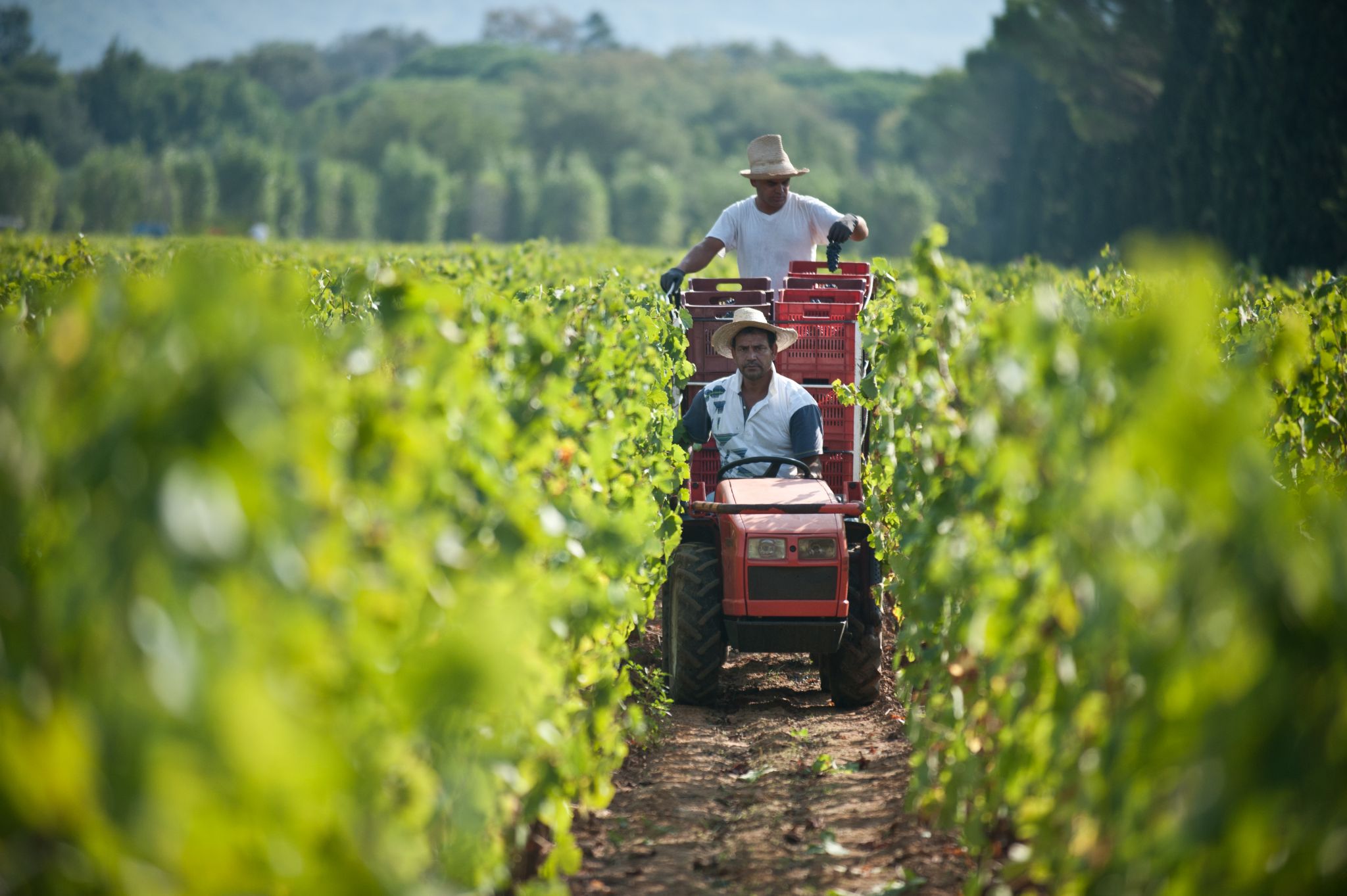 2016 was definitely one of the smoothest years of the past decade. The season passed with no extreme weather conditions at all and the rain seemed to fall when the vines most needed it: abundant in March, normal in May and June, heavy in late July and warm and sunny weather from August to mid-September. Optimum temperatures as well: a mild late winter season which was cause for concern, but then the basically cool spring slowed down the plants growth cycle that benefited from the warm but not scorching summer, with large night-day temperature swings.
Vineyard canopy management aimed at lightening the foliage by removing the secondary shoots if necessary and extending the non-topped areas by performing the so-called accapannatura (long shoots twisted on the top wires) to leave the plant free to grow while preventing the excessive production of side shoots.
The soils were repeatedly worked to balance the heat/humidity relationship in order to make the flowering and berry set stages easier. The growth of the bunches proceeded at a regular pace, the production was excellent and the ripeness perfect.
TASTING NOTE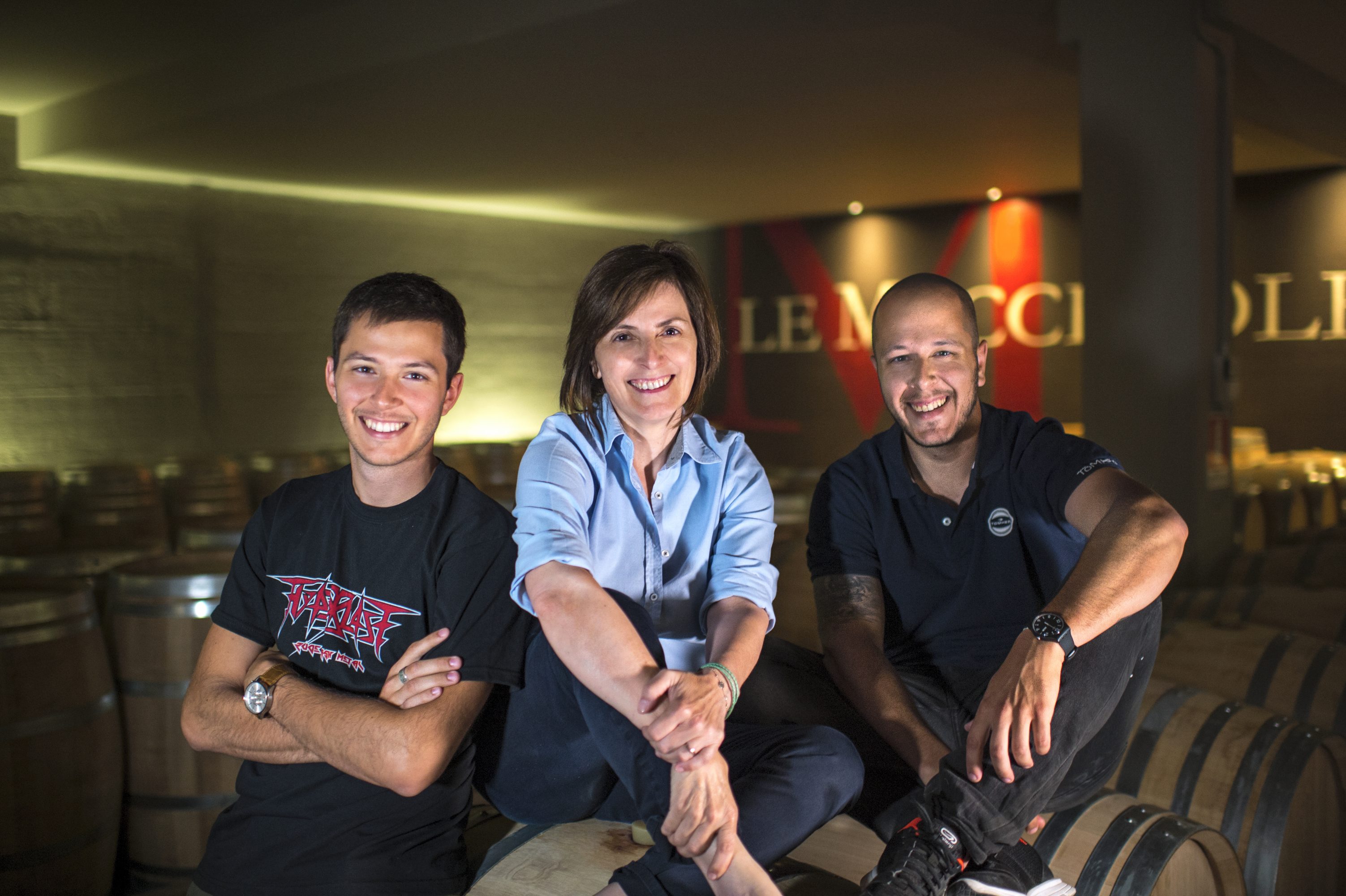 There are so much essence-like fruits on the nose of this Bolgheri Rosso, from blackberry perfume and dark-cherry compote to fresher elements of rosemary, lavender, hot stones and citrus. Full body with generous fruit, but the firm and beautifully woven tannin backbone keeps the palate fine and elegant. Very long on the finish.
-James Suckling
Grape Varieties
Cabernet Franc
Suggested Retail Price
$140

Decanter - "The pure red fruit hidden away in the depths of the wine hints at the elegant complexity of which Cabernet Franc (100%) is capable in Bolgheri. Soft and round with great volume on the palate and an infinite finish. A long-distance runner."

James Suckling - "Really beautiful black fruit with freshly roasted coffee-bean aromas that follow through to a full body with silky and lightly chewy tannins and a flavorful finish. Decadent."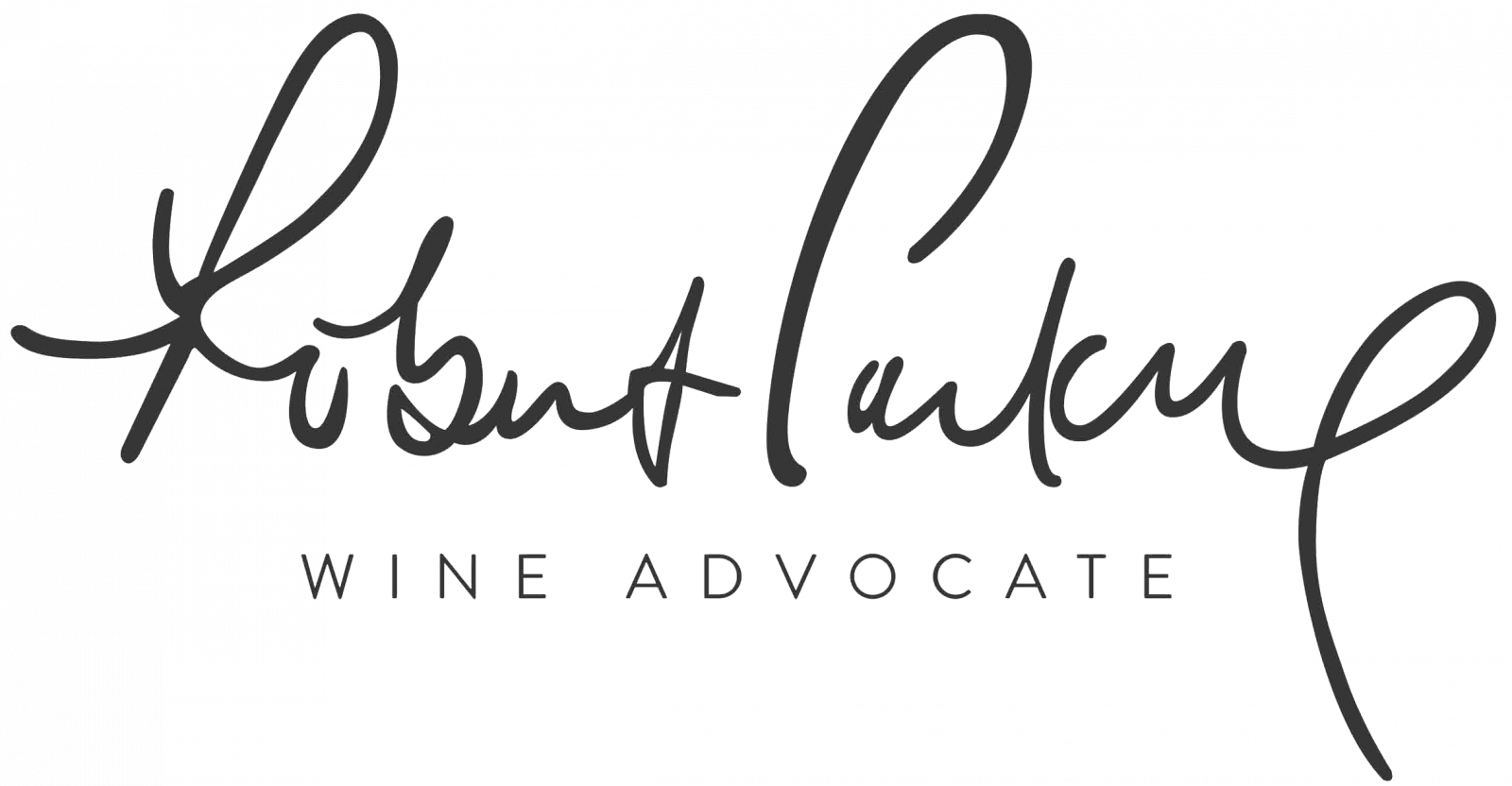 Wine Advocate - "Here's another pure varietal expression, this time Cabernet Franc, and it is one for the ages. The 2015 edition of the Paleo was hot with nutty notes, whereas the 2016 Paleo is tighter and fresher. There is tension and precision here, rendering beautifully pastoral tones of green olive and herbs. You'll pick up notes of moist earth along with some spice. The freshness is truly epic, with well-integrated tannins. When you hit the licorice tones, you'll finally appreciate the depth and dimension of this wine. This is a true beauty, with enormous depth, concentration and power."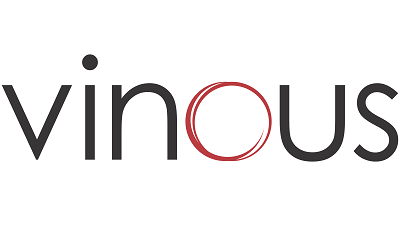 Vinous Media - "The 2016 Paleo Rosso is a total stunner. Explosive and intensely floral, with tremendous aromatic intensity, the 2016 exudes class from the very first taste. Grilled herbs, crushed rose, peach, espresso and raspberry jam are some of the many notes that flesh out. The 2016 closes down quickly in the glass, which is likely a very good sign for its longer term prospects. The purity of the fruit alone is striking. Despite its considerable richness, the 2016 retains freshness, lift and exceptional finesse. The personality of pure Cabernet Franc comes through in spades. Simply put, the 2016 Paleo Rosso is a stunner."
More on Le Macchiole Paleo Rosso 2016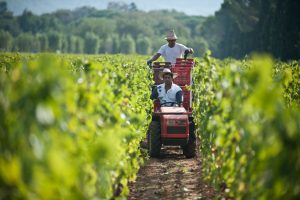 June 12, 2020 - Decanter's regional editor, Georgina Hindle, reports that "outside of the Loire, Cabernet Franc often gets overlooked for the 'other' Cabernet, but this light, fresh and juicy grape is proving its…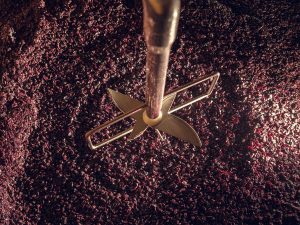 April 7, 2020 - In honor of Bolgheri's first quarter-century, Decanter's Richard Buadains reflects on the powerful Tuscan crown jewel. Although the region stretches a mere 13km, the small DOC is home to extremely…
Other Wines by this Producer

Toscana IGT
Messorio, a Merlot monovarietal, is the winery's crown jewel. Its initial vintage was 1994, and since then it has received extraordinary acclaim, including a 100-point score from the Wine Spectator for the 2004 vintage. The name Messorio refers to the ancient Tuscan practice of wheat harvesting, the most important time of the year in the Bolgheri countryside - once it referred to wheat; these days, it is all about grape harvesting.

Toscana IGT
Scrio was born in 1994, out of Eugenio Campolmi's wish to produce a wine which would best express his vision of Syrah, his favorite grape variety. As all Le Macchiole wines, Scrio has an original personality and stands apart from Syrah grown in France or anywhere else - it is an extraordinarily compelling meld of deep and velvety Mediterranean fruit with cool climate aromatics and detail. Given the extremely limited production, Scrio is decidedly a hidden gem.

Bolgheri
Bolgheri Rosso is a refined, irresistible blend of Merlot, Cabernet Franc, Cabernet Sauvignon, and Syrah, serving as an introduction to the estate. The wine is, frankly, almost too good at the price. All the intensive artisanal work that Le Macchiole carries out in its vineyards and cellars benefits this wine, and despite more availability than its Paleo Rosso, Messorio and Scrio siblings, it sells out nearly as quickly.

Bolgheri
First produced in 1991, Paleo Bianco is a silky, mineral-driven blend of Chardonnay (90%) and Sauvignon Blanc (10%). Perfect for pairing with seafood, this white is well suited to a medium to long aging in bottle.