Quinta do Noval
Nacional Vintage Port 2016
Douro Valley, Portugal
The word "Nacional" refers to the fact that the vines are Portuguese vines growing in Portuguese soil with no foreign root stock and are therefore "attached to the soil of the Nation." When Noval's vineyards were devastated by phylloxera in the late 19th century, the owner decided to replant a tiny parcel of the vineyard with ungrafted vines. These 6 acres of Nacional vines lie in an area indistinguishable from and surrounded by the other Noval vines.
Studied thoroughly by agronomists and scientists, the survival of the tiny parcel of legendary ungrafted vines is a mystery and the National is a unique and extraordinary phenomenon that does not necessarily follow the same rhythm as the rest of the Quinta do Noval. In some years a great Nacional is produced when Noval does not even declare the Quinta do Noval Vintage. In others, Quinta do Noval makes a great Vintage Port but the Nacional does not perform. 
Tasting a bottle from the minute production of Nacional is every port lover's fantasy and Nacional is every port lover's fantasy and this great wine is a source of pride to the people of Portugal and at its best the finest expression of the extraordinary terroir of Quinta do Noval.
Up close, it becomes apparent that the Nacional vines are slightly less vigorous, with smaller trunks and less foliage, and with leaves that are slightly less vibrant green. The berries are smaller, giving a higher ratio of skin to juice. The grapes are picked in one day and trodden in only the smallest lagares but otherwise are treated with the same meticulous care as the other Quinta do Noval wines.
"This wine is a mysterious phenomenon, a magical wine produced in extremely limited quantities and only in a few years each decade. It is the expression of a terroir and confirms something that is for me a deeply held belief. The Nacional is great because of the grapes and where they come from, not because of anything particular that we do. It has a unique personality, an extraordinary intensity and, even after many years of ageing, retains an astonishing youthfulness." Christian Seely
VINEYARD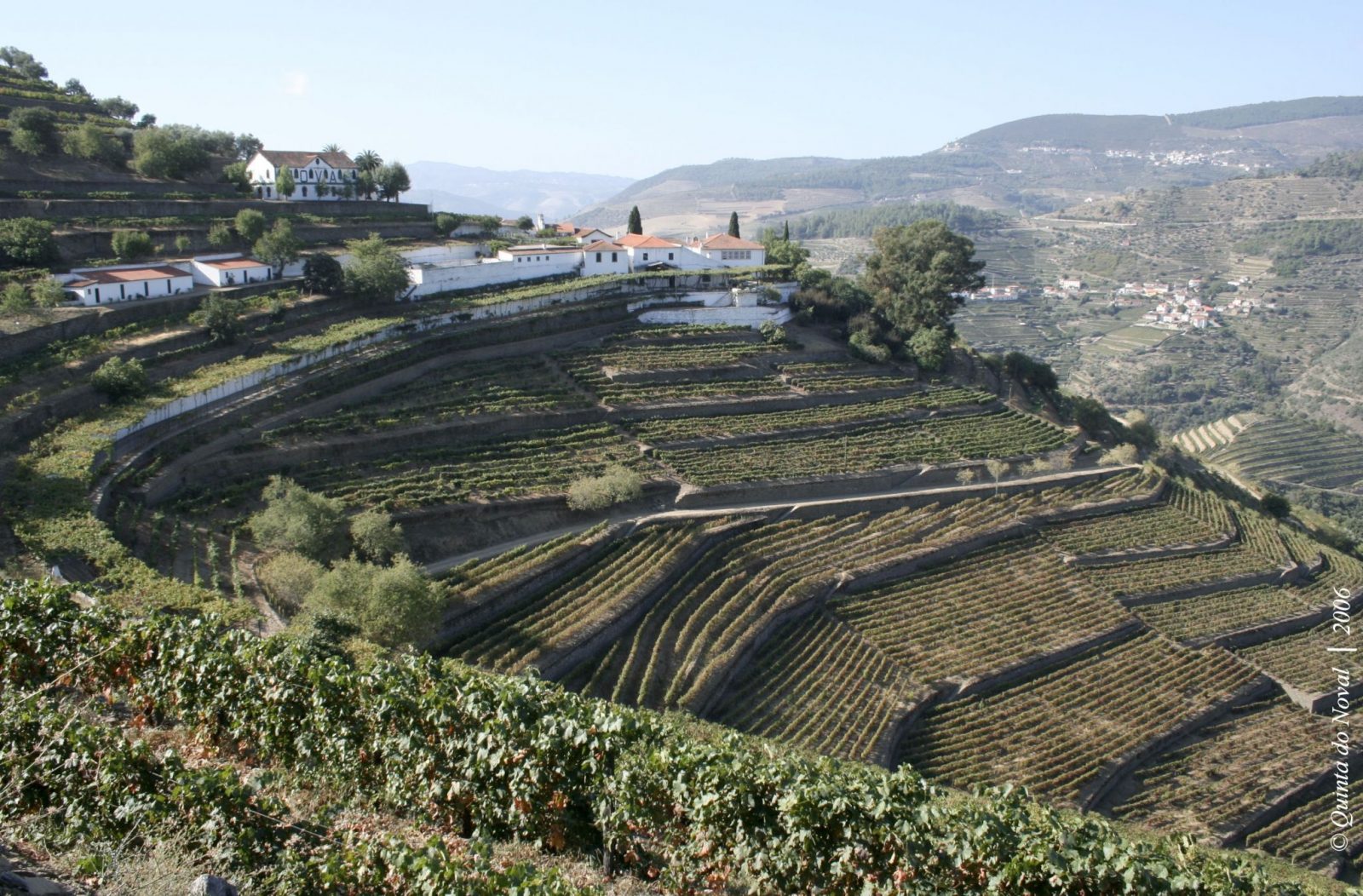 The Nacional parcel is planted with a mix of the noble grape varieties of the Douro, principally Touriga Franca; Tinto Cão; Touriga Nacional; Sousão and Tinta Roriz. As a vine dies, it is replanted from the cuttings of another vine in the vineyard.
WINEMAKING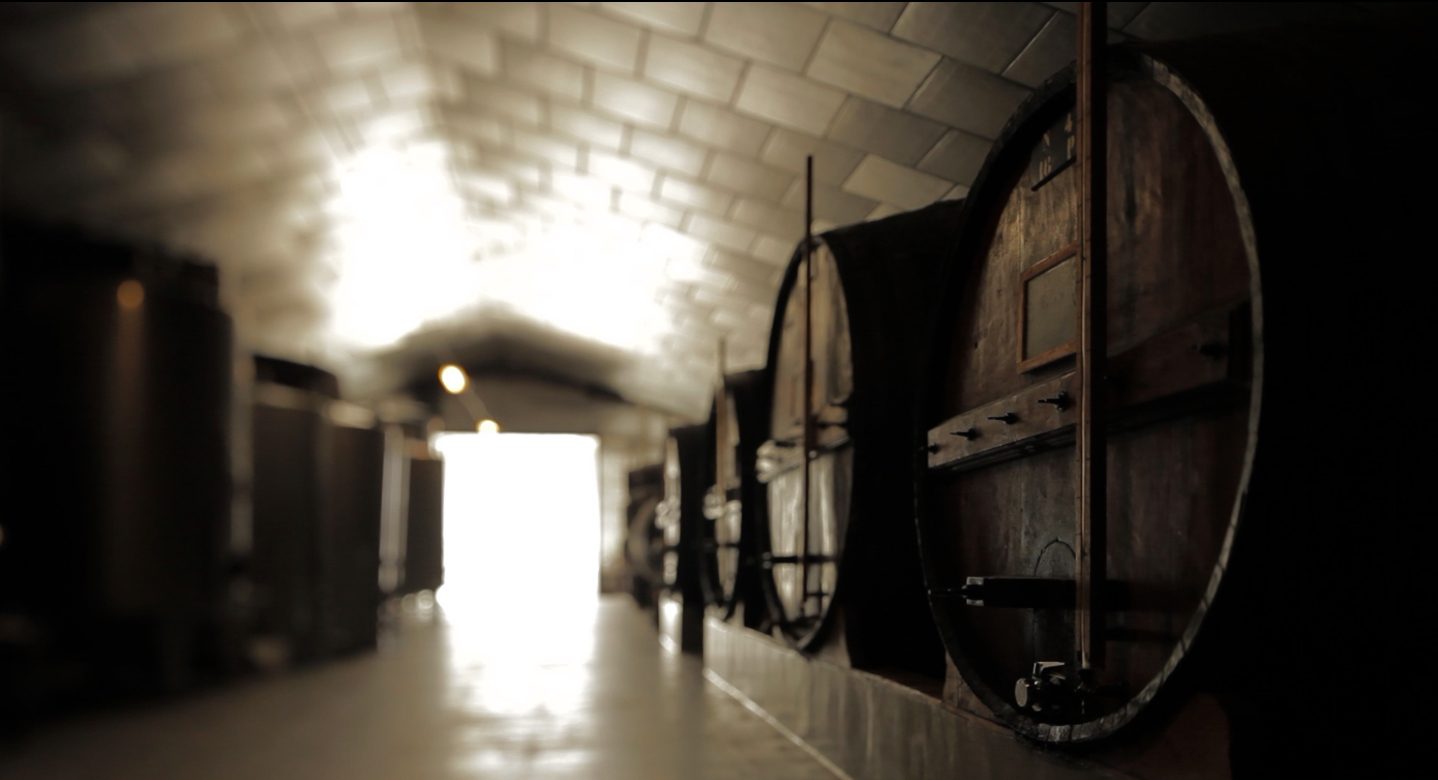 Fermentation: The grapes were fermented in the traditional stone "lagares" of the Quinta, with temperature control at 84°F. Grapes were trodden by foot to obtain the must, then macerated during fermentation to
obtain the best possible extraction.
Aging: The wine was aged for 18 months in wooden barrels in the cellars of the Quinta.
VINTAGE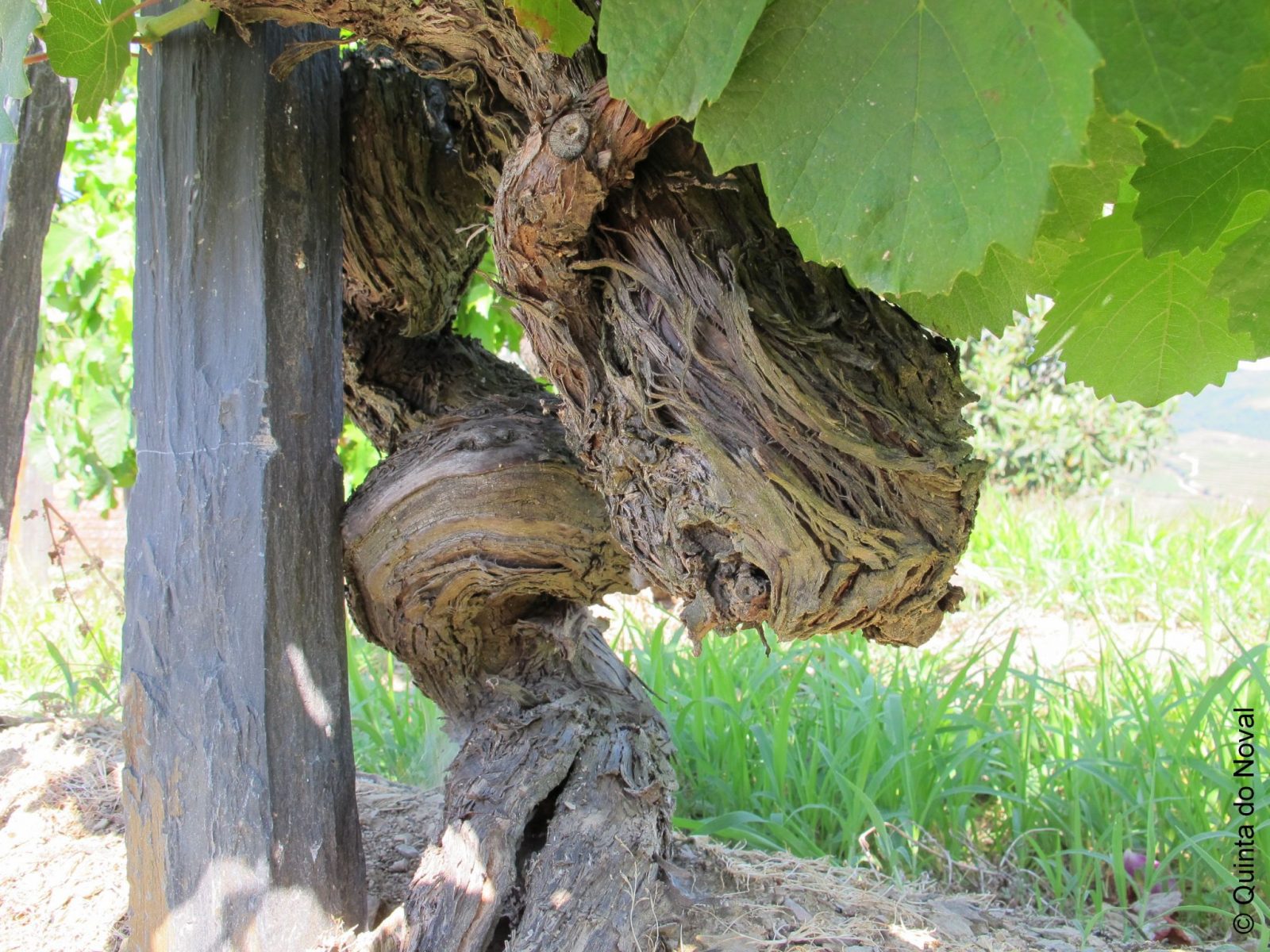 It was a year of extremes: a warm winter with a high rainfall, at 618 mm twice as much as in an average year. After a wet spring, summer was very hot and dry, with some peaks of heat in August and September. By the end of August, the harvest looked extremely good, in excellent sanitary conditions, but ripening began to slow down due to the very hot and dry conditions. Fortunately 17mm of much needed rain fell on 13th September, and maturation continued in ideal conditions from this point onwards. The main part of the harvest began on 19th September in dry and sunny weather, and the fruit continued to ripen throughout the harvest period.
Appellation
Douro Valley, Portugal
Suggested Retail Price
$1000.00

Wine Enthusiast -
"This is a ripe and fruity yet strucutred wine that has amazing aging potential. It offers a strongly floral element that contrasts with the tense, mineral texture and dense tannins. It is an immensely concentrated wine that will not be ready until 2029."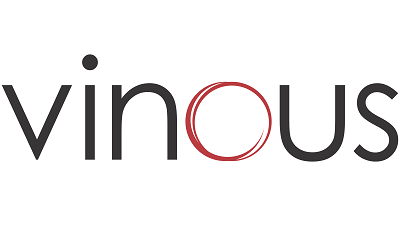 Vinous - "The 2016 Quinta do Noval Naçional Vintage Port comes (of course) from the famous parcel of ungrafted vines. Comparing it side by side, the Naçional does not have the immediacy of the regular Noval. It is darker, more introspective, more complex and beguiling, the black fruit complemented by subtle desiccated orange and marmalade aromas. What strikes first on the palate is the fineness of the tannins. This is utterly harmonious, silky in terms of texture, and extraordinarily cohesive. You don't know whether to drink this or stroke it. It is an understated Naçional that almost deceives you into thinking that there is not power, but that crashes across the senses in the final third and on the aftertaste. It is a Naçional with a latent effect, its virtues becoming apparent not during but after imbibing. It is a quite profound Port, even though at this juncture you are just reading the first couple of pages of a very long and engrossing novel." - 98+ Vinous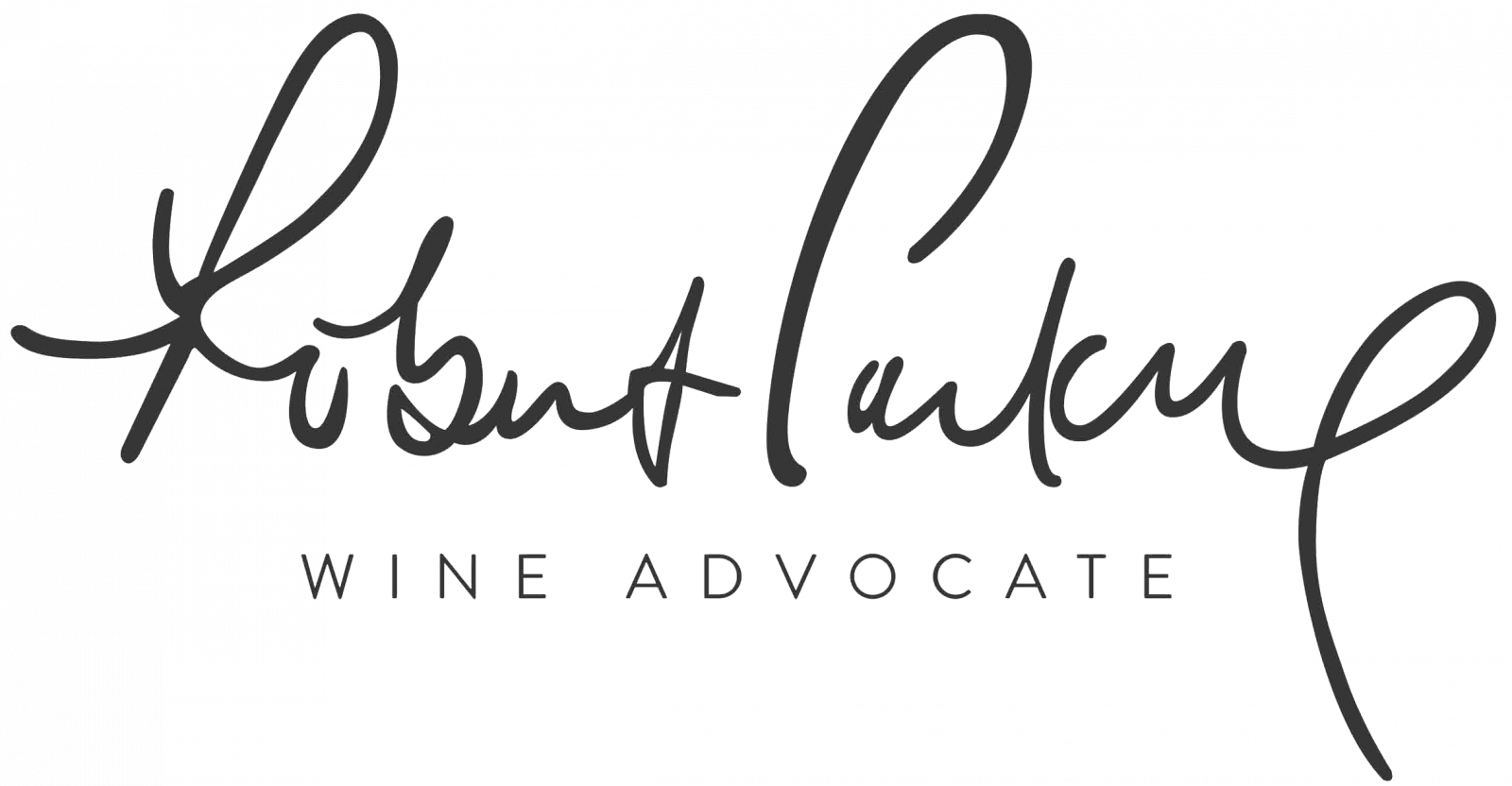 Robert Parker Wine Advocate - "The 2004 Quinta do Noval Nacional has a show-stopping bouquet that is cut from a completely different cloth than the 2004 Vintage. This is far more extravagant and decadent, with kirsch, camphor, incense and crushed violets exploding from the glass. You might think it was some super Barossa Syrah if you nosed it blind. The palate is intense with penetrating, citrus-fresh black currant and dark-plum fruit. It is has lovely caressing, slightly grainy textured, well-judged acidity and a composed, elegant finish. This is pure class, a hedonistic Nacional surfeit with swagger and style." - Robert Parker Wine Advocate
More on Quinta do Noval Nacional Vintage Port 2016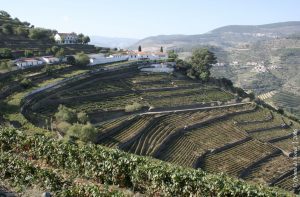 October 22, 2019 - Wine Searcher recently highlighted the renowned port producer Quinta do Noval in a story titled, "Last Chance to See: A Nacional Treasure."  The feature, as the clever title suggests, details…
Other Wines by this Producer

Douro Valley
Colheita is a Vintage Tawny Port. Wheras Tawnies with an indication of age show the house style, Vintage Tawnies show the personality of the vintage year. Colheita spends its entire life in barrel until the moment of bottling. On the nose they are fresh, powerful and fruit-forward, with balanced acidity. On the palate they have a nutty, oxidized character with a seductively smooth finish. 

Douro Valley, Portugal
The style of Noval BLACK is entirely about emphasizing the quality of this fruit, through use of estate fruit, gentle handling (including foot treading), and vinification aiming for transparency.  You could say it is the most wine-like of ruby reserve ports, and that is the secret to its flexibility, in cocktails, chilled, and even on ice.

Douro Valley, Portugal
Noval 10 year old Tawny is a blend of old Ports from different vintages that have matured in oak casks, with an average age of 10 years.  It's a perfect expression of the Noval Tawny style. It has acquired the classical attributes of an old Tawny Port, while at the same time retaining much of the freshness and fruit of its youth. 

Douro Valley, Portugal
Noval 20 year old Tawny is a blend of old Ports from different vintages that have matured in oak casks, with an average age of 20 years. Irresistible freshness with all the complexity of age. Harmonious and balanced, fine, elegant and long, with all the aromatic complexity typical of Noval Tawny Ports. 

Douro Valley, Portugal
Noval was the first port house to introduce blended tawnies with an indication of average age. Their eldest offering, the Noval Tawny 40 Year Old Port, is a remarkable representation of the quintessence of the Noval Tawny style: a profoundly concentrated and complex old wine, the memory of the house.

Quinta do Noval Vintage Port is characterised by its purity of fruit and a fine, delicate quality that is typical of the wines of the property in general, but which finds its most remarkable and enduring expression in the Vintage Ports.

Douro Valley, Portugal
This wine is a remarkable example of the Noval style. Treated exactly like a Vintage Port with only noble grape varieties that sourced exclusively from estate vineyards, trodden by foot and unfiltered. This expression differs in its extended aging, seeing five years in casks instead of the typical two years for Vintage Ports. Definitely an LBV with a difference, this wine has fine structured tannins, great freshness and purity of fruit. It is delicious to drink today, but will age beautifully in its bottle.

Douro Valley, Portugal
Charm and accessibility in an authentically Douro style. Named after the emblematic cedar tree that dominates the terrace of Quinta do Noval, Cedro do Noval is an authentic expression of the Douro.

Douro Valley, Portugal
Named after the emblematic cedar tree that dominates Quinta do Noval's terrace, Cedro do Noval is an authentic expression of the Douro. It is made at Quinta do Noval using carefully selected grapes 100 % grown on the highest steeply terraced vineyards of Quinta do Noval, in the heart of the Douro Valley, in Northern Portugal.