Domaine de la Furonnière
Muscadet de Sèvre-et-Maine 2018
Muscadet de Sèvre-et-Maine, Loire
A must-try for the lovers of dry, aromatic whites. The historic family-run estate and the land come together to produce a wine that defines 'purity.' Overflowing with  kiwi, grapefruit, white peach, apple, and lemon fruits, the wine is, of course, balanced with the distinctive minerality that can only come from Muscade. A wine that starts and ends with the best the ocean has to offer, it's a fresh oyster, cracked-crab taste of the Loire terroir.
A wine to share (if you're willing), this is a new discovery for those with a penchant for balanced, crisp whites; a gem straight from France.
Vineyard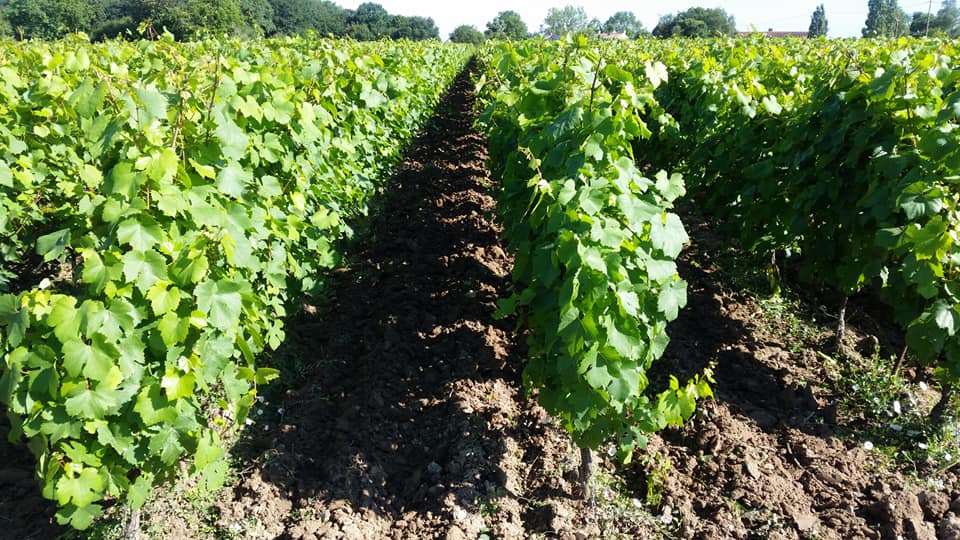 The vineyards in Sèvre et Maine, at the junction of the two rivers in Muscadet, are all soils of decomposed sea beds, full of old shells. This unique compositions translates into the wines of the region, making them a perfect match for fresh seafood. Fresh, crisp and clean, with a nice character of melon, minerals and brine. You can smell the ocean in every glass. But it's not austere, in fact there's a delightful roundness to it that's kept fresh by the good acidity in the wine.
Tasting Note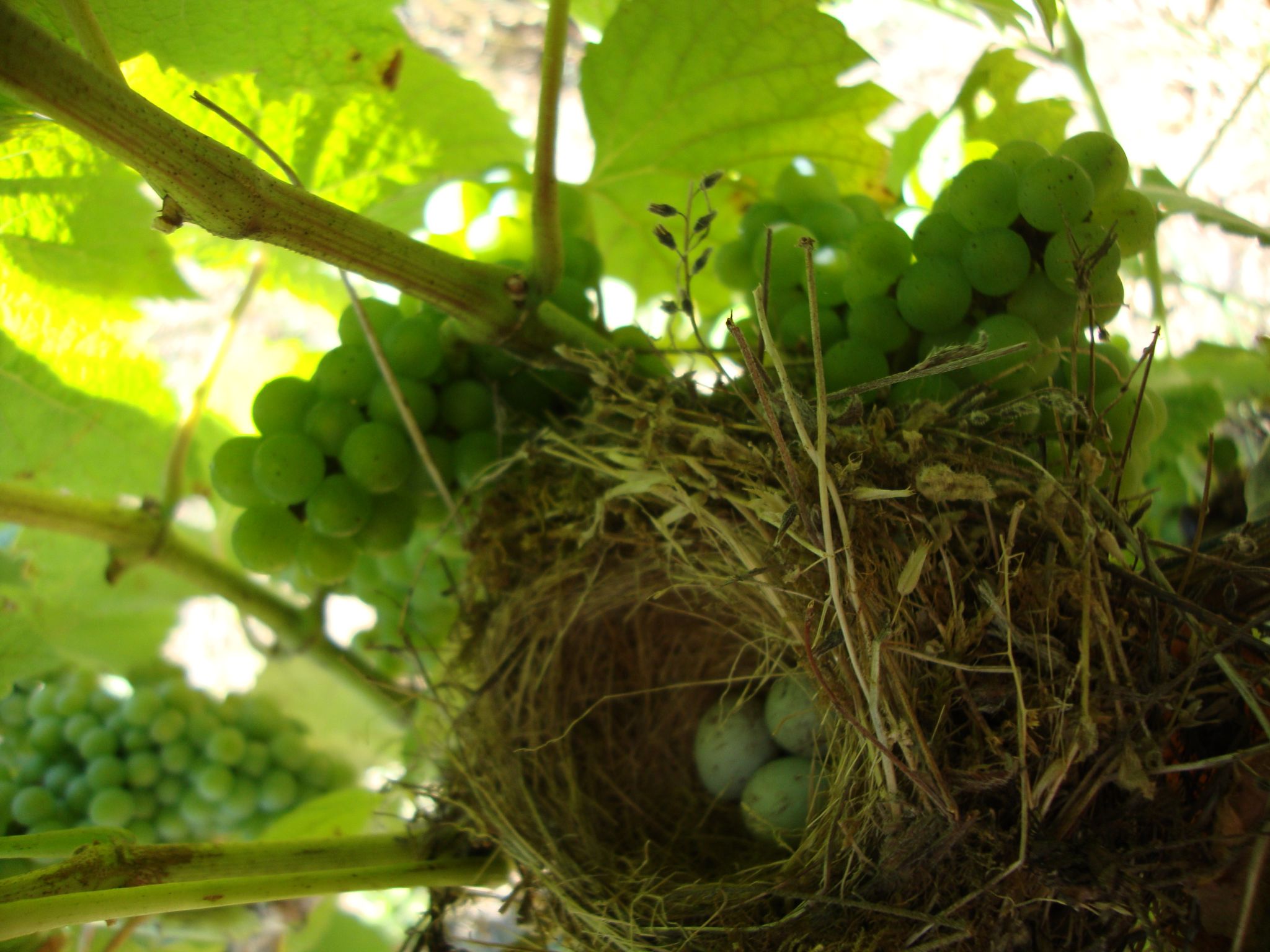 "This Muscadet Sèvre et Maine Sur Lie comes from one of the most famous Terroir of Nantes' Vineyard, in the Loire Valley. We used all our knowledge, coming from several generations of winemakers, to reveal the full grapes potential in this wine. You will appreciate the typical character and elegance of this white dry wine enhanced by subtle floral aromatics and a fine mineral touch. Light green reflects with delicate aromas of lind, beeswax. Well balanced with a fine minerality. Round and soft with a fresh finish."
– Winemaker, Daniel Bonneau
Food Pairing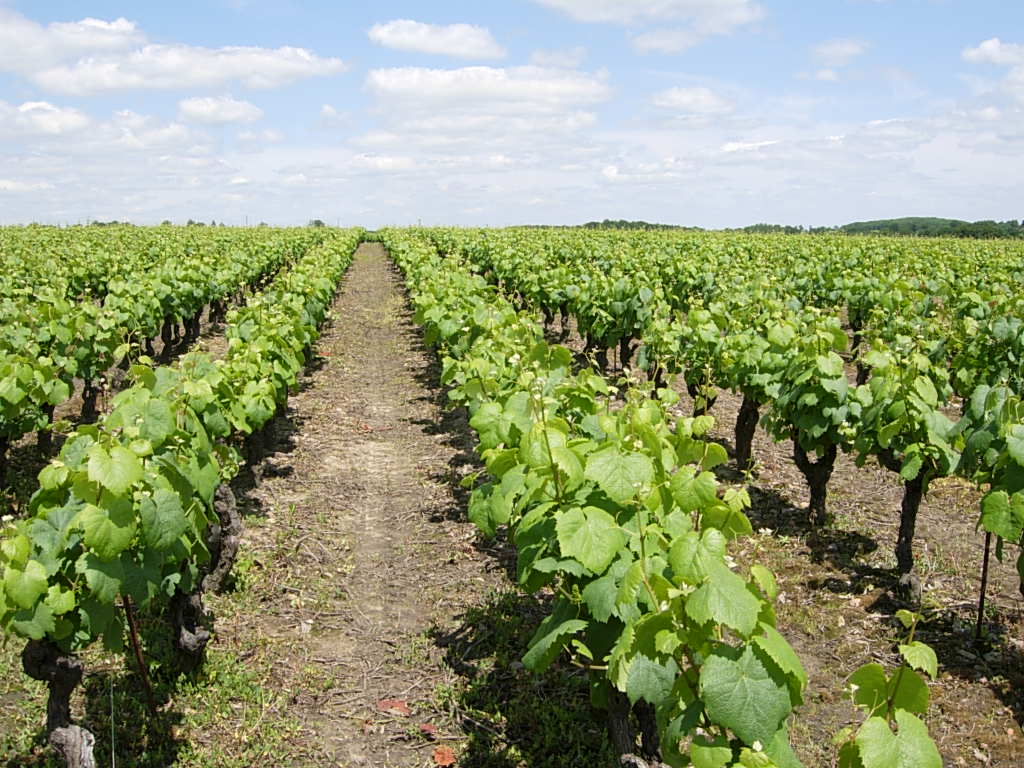 All the best of the ocean: fresh oysters, cracked crab, shrimp…
Appellation
Muscadet de Sèvre-et-Maine, Loire
Other Wines by this Producer