Le Macchiole
Messorio 2017
Toscana IGT
Messorio, a Merlot monovarietal, is the winery's crown jewel. Its initial vintage was 1994, and since then it has received extraordinary acclaim, including a 100-point score from the Wine Spectator for the 2004 vintage. The name Messorio refers to the ancient Tuscan practice of wheat harvesting, the most important time of the year in the Bolgheri countryside – once it referred to wheat; these days, it is all about grape harvesting.
VINEYARD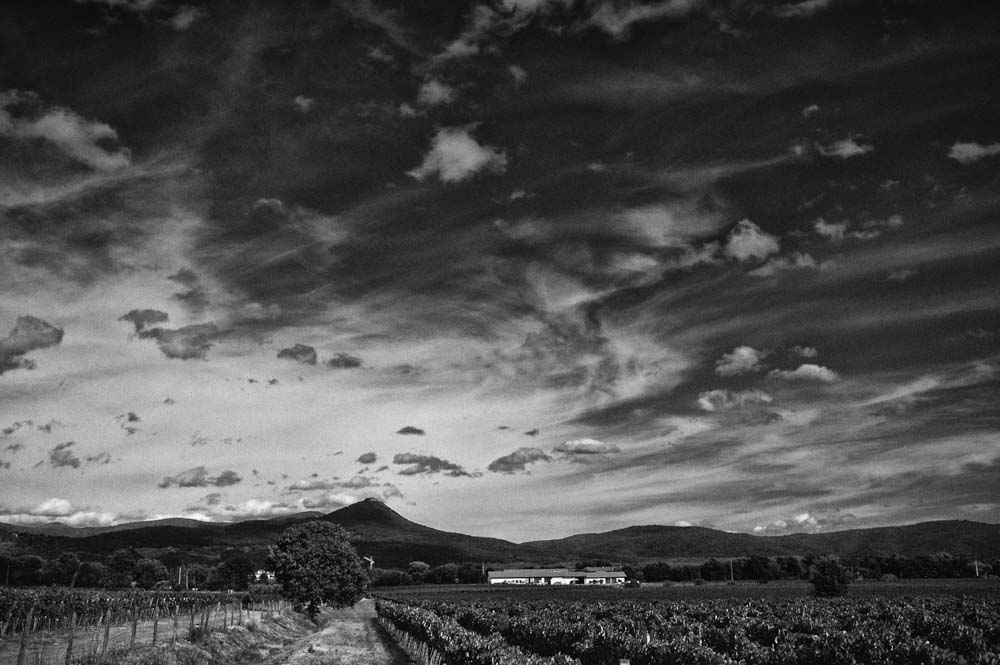 The fruit for Messorio was sourced from the Vignone estate parcel. Yields are managed tightly through the use of low vigor rootstocks and drastic thinning of clusters.
WINEMAKING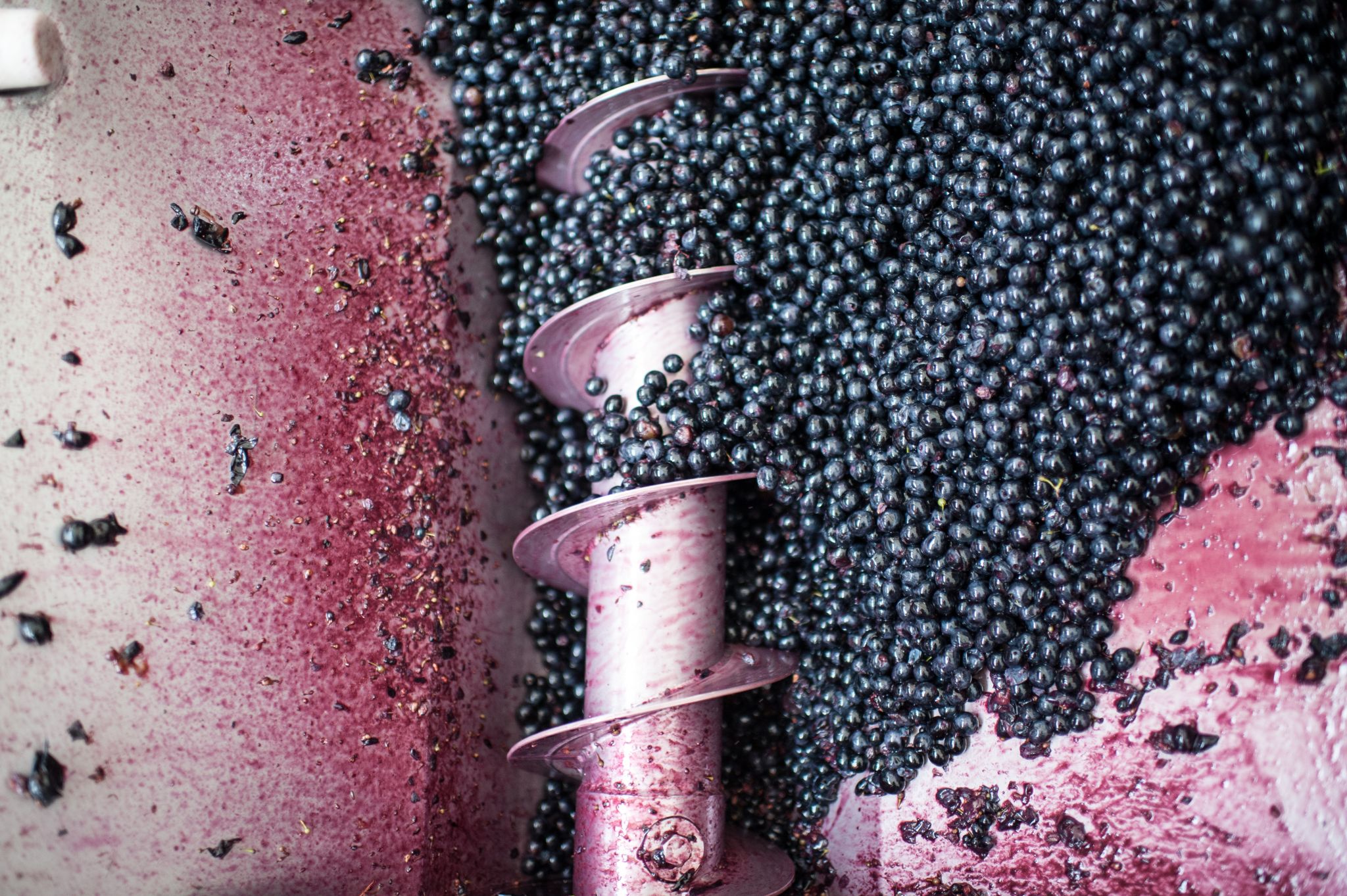 After sorting and destemming, 1/3 of the grapes were vinified in concrete vats and the remaining part in steel. A regular fermentation process, long macerations, frequent pumping over and manual punching down and some quick cold soaks in the last few days gave a sweet-smelling and fresh wine, with noble and mouthfilling tannins and excellent complexity on the palate. In late October the wine was left to age in new oak barriques for 18 months, followed by 20 months in bottle.
VINTAGE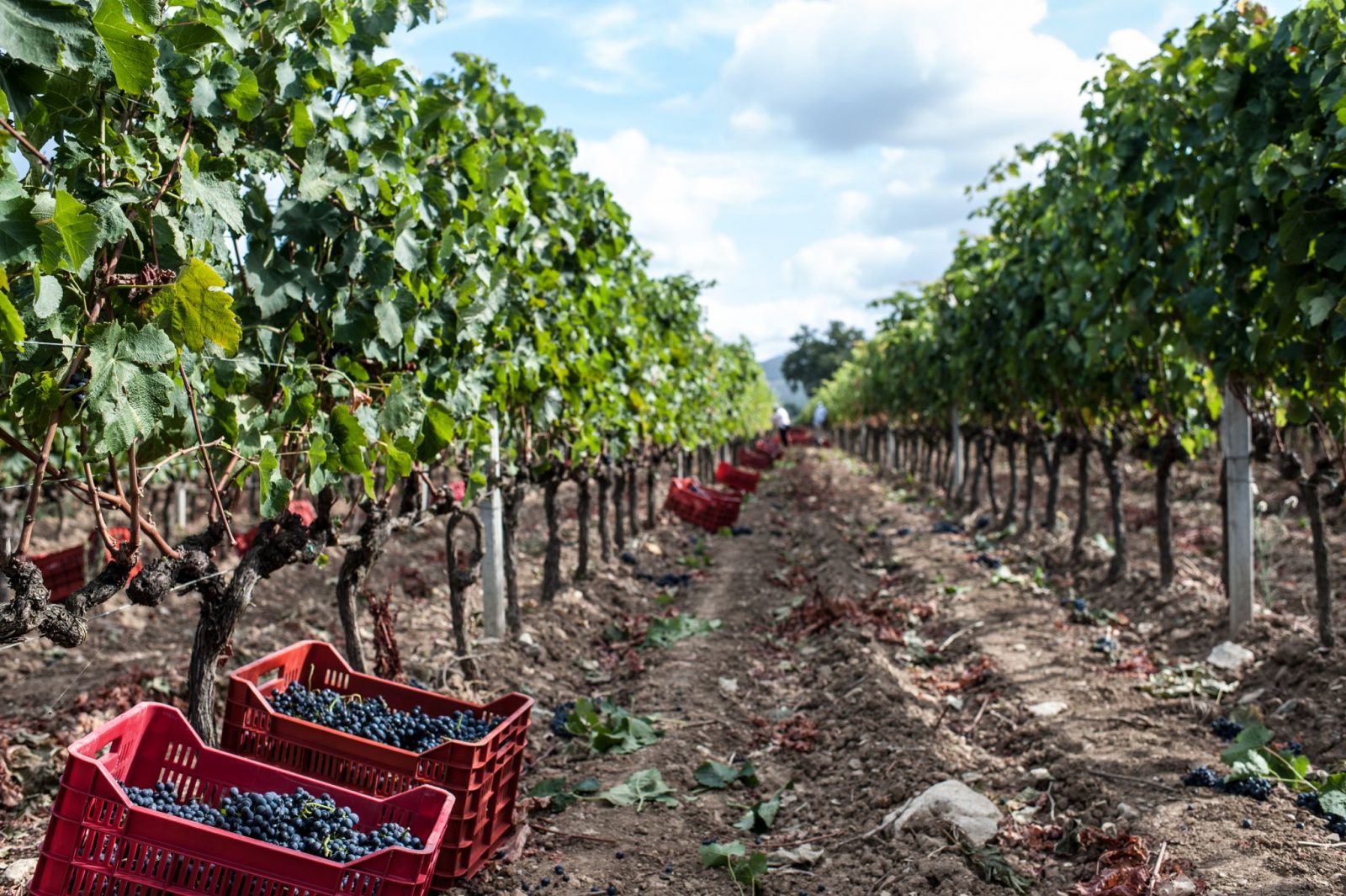 2017 was definitely a dry year, with little rainfall and very low humidity levels. The winter season saw very little, if any, rainfall and above average temperatures. A dry and variable spring weather followed: in March, the above-normal temperatures led to a fast budbreak and growth of the buds, and in April the temperatures dropped slightly. The first week of May brought the last rain before harvest time. Temperatures rose again over the following months and remained steady throughout the whole pre-harvest period.
In response to the unusual weather conditions, vineyard practices were focused on careful canopy management, including twisting the long shoots on the top wires and removing the secondary shoots, to maintain good foliage density on the vine. During the summer, selected use of irrigation systems, both overhead irrigation during the night and surface irrigation during the day, were employed. Harvesting was performed ahead of schedule, as compared with the previous year, giving nonetheless surprising results in terms of freshness and elegance.

Wine Spectator -
"A beam of black cherry and blackberry permeates this red, accented by wild rosemary, thyme, iron and oak spice. Beautifully balanced and graceful, this should begin to hit its stride in two to three years, once the oak is absorbed." - B.S. 

Wine Enthusiast -
"Aromas of French oak, grilled porcini, menthol and baked plum take shape in the glass. Full-bodied and densely concentrated, the jammy palate offers toasted nut, roasted coffee bean, vanilla, dried cherry and prune alongside compact, close-grained tannins that clench the close." - K.O.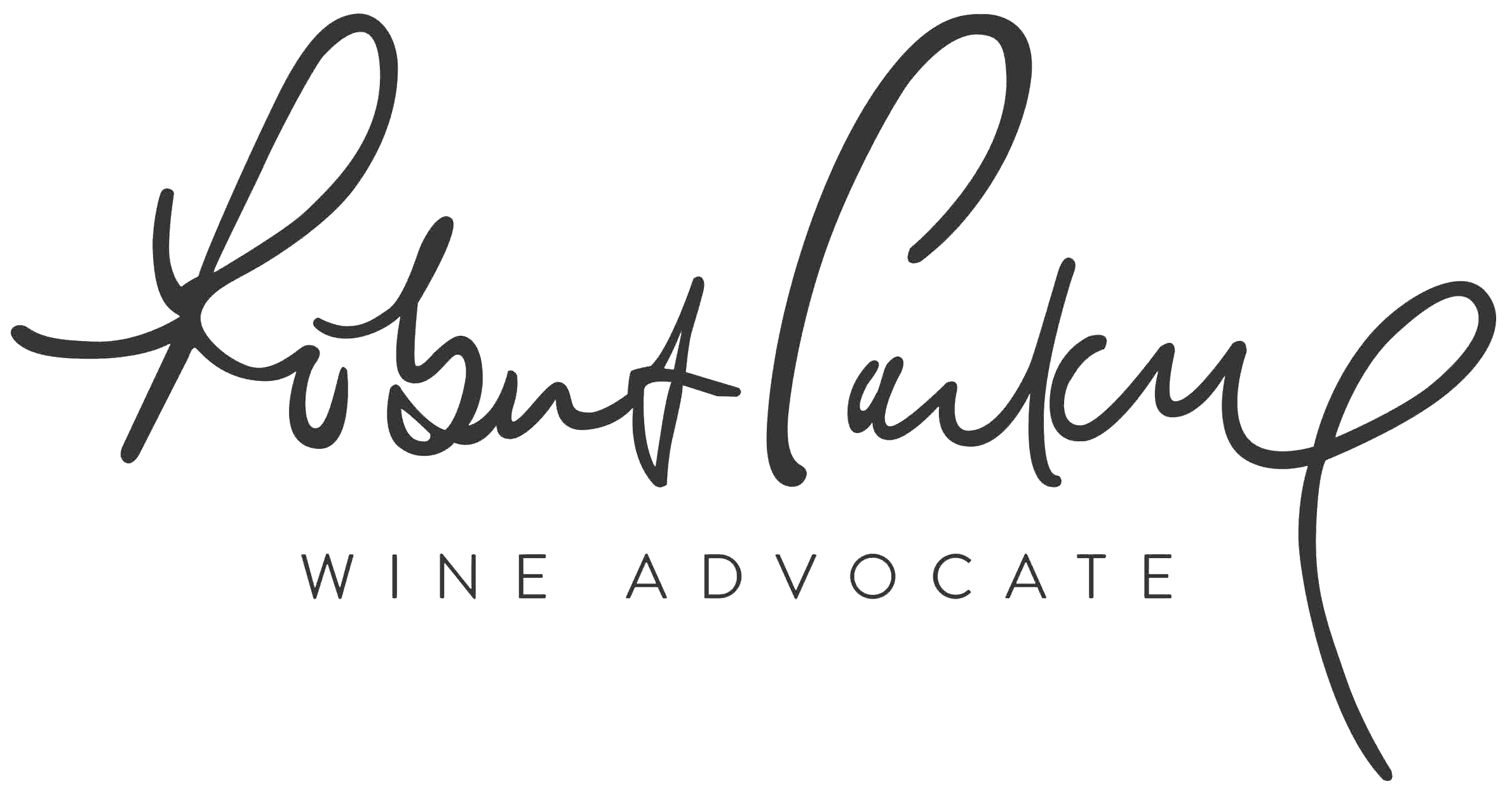 Wine Advocate - "Messorio is a wine that beautifully reflects the characteristics of the vintage and is a very accurate measuring stick of how any single vintage will eventually perform both in terms of near-term accessibility and long-term cellar aging. That said, the Le Macchiole 2017 Messorio plays its strongest cards in terms of mouthfeel and texture, revealing a robust structure and firmly integrated tannins that come from both the richly concentrated fruit and the careful use of oak. The wine shows a heavy center of gravity and a solid base of dark fruit that is enhanced by caramel, brown sugar, spice and creamy blackberry preserves. It does offer immediate appeal, but I'd wait a few more years to give this 2017 Messorio more time to flesh out and evolve."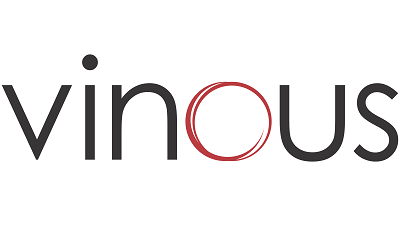 Vinous Media (95+ ) - "The 2017 Messorio (100% Merlot) is classy and polished to the core. It is also incredibly young and not at all forthcoming. Messorio is a wine that needs a surprising amount of time in bottle to truly shine. I expect that will be the case here as well. Today, the 2017 is all about fruit and density. Time in the cellar should allow for its aromatics to emerge more fully. Overall, though, this is a fairly restrained style, in keeping with the showing of 2017 Bolgheri reds more broadly. All the elements come together so gracefully in this striking wine."  
More on Le Macchiole Messorio 2017
35367 - Wine-Searcher included Masseto and Le Macchiole Messorio in a story highlighting four iconic merlots from Tuscany. Masseto is described as the most sought-after wine in all of Italy, which is…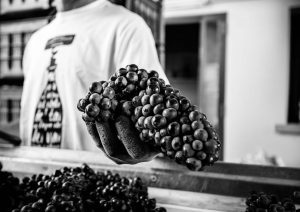 31757 - Bruce Sanderson featured Le Macchiole's beautiful expression of Merlot, Messorio, in Wine Spectator's Decanted column. He recounted a vertical tasting experience dating back to 2001, focusing on the wine's "ageability…
Other Wines by this Producer

Toscana IGT
Paleo Rosso has been called Italy's landmark expression of Cabernet Franc. This grape variety is growing internationally as a distinct bottling, but Bolgheri has proven to be the single best place in the world to do so. The Mediterranean climate and surroundings result in a wine of extraordinarily expressive, sensual, and textural fruits and savory spices.

Toscana IGT
Scrio was born in 1994, out of Eugenio Campolmi's wish to produce a wine which would best express his vision of Syrah, his favorite grape variety. As all Le Macchiole wines, Scrio has an original personality and stands apart from Syrah grown in France or anywhere else - it is an extraordinarily compelling meld of deep and velvety Mediterranean fruit with cool climate aromatics and detail. Given the extremely limited production, Scrio is decidedly a hidden gem.

Bolgheri
Bolgheri Rosso is a refined, irresistible blend of Merlot, Cabernet Franc, Cabernet Sauvignon, and Syrah, serving as an introduction to the estate. The wine is, frankly, almost too good at the price. All the intensive artisanal work that Le Macchiole carries out in its vineyards and cellars benefits this wine, and despite more availability than its Paleo Rosso, Messorio and Scrio siblings, it sells out nearly as quickly.

Bolgheri
First produced in 1991, Paleo Bianco is a silky, mineral-driven blend of Chardonnay (90%) and Sauvignon Blanc (10%). Perfect for pairing with seafood, this white is well suited to a medium to long aging in bottle.