Marietta Cellars
Game Trail Cabernet Sauvignon 2017
Yorkville Highlands, California
The Yorkville Highlands are the mountain pass between the north end of Alexander Valley and the west end of Anderson Valley. From a high elevation site with coastal influence and large diurnal shifts, the Game Trail Cabernet offers an intense, fragrant, savory, and fresh style of Cabernet that speaks of site and demands to be paired with food. This area, with trails worn by mushroom hunters and wild game that travel through the woods, was a refuge for Chris Bilbro, who hunted here and searched for Chanterelles. The mushroom on the label is a tribute to this unique place and its purity and wildness.
The estate series from Marietta is made with terroir in mind above all else. For many years these sites were included in blends, though they routinely stood out as extraordinary. These wines are true expressions of unique sites, crafted with freshness, tension and longevity in mind.
Vineyard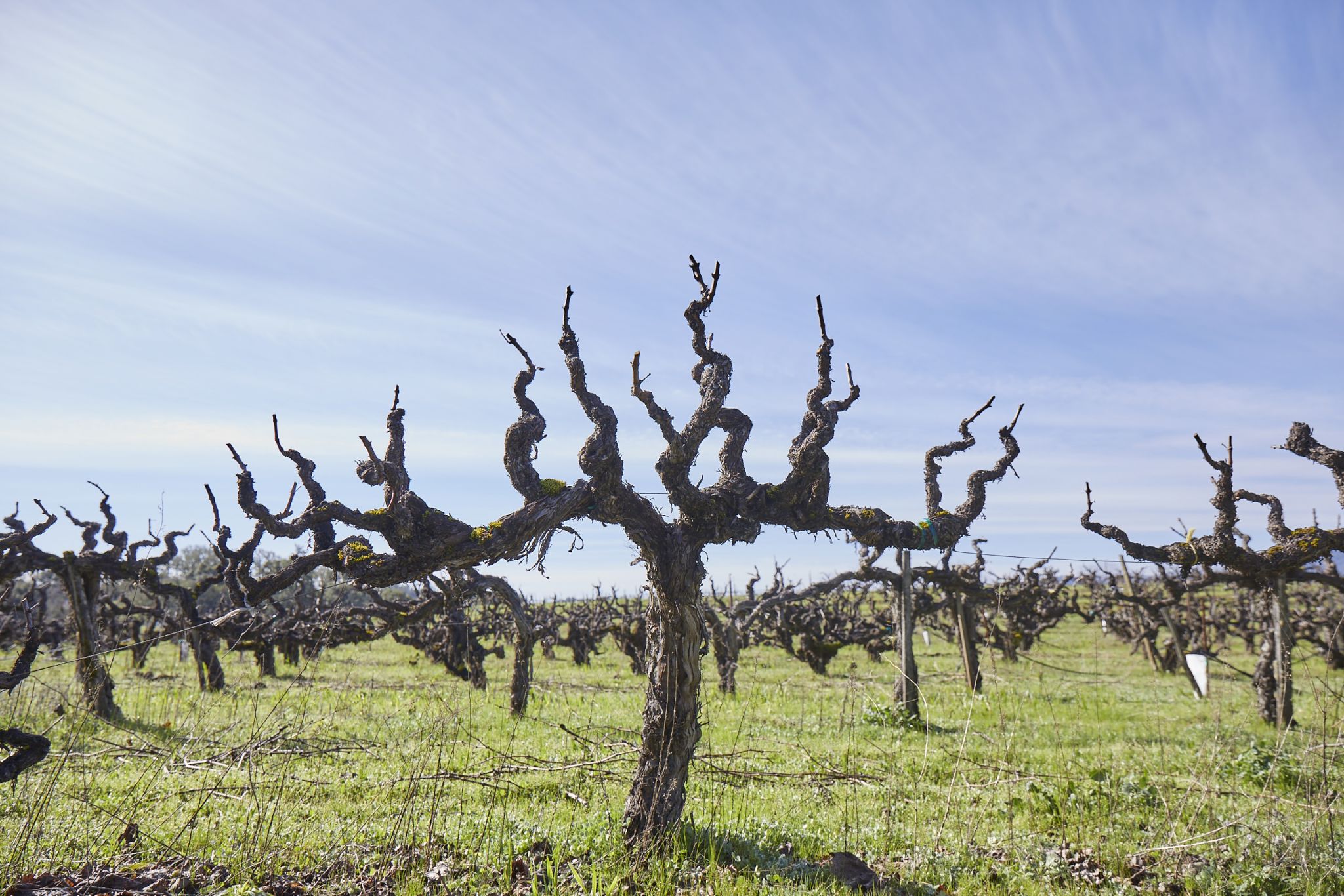 The small block of Cabernet Sauvignon used for the Game Trail Cabernet is perched looking south from 1,400 feet elevation up on the ridge. Coastal influence and large diurnal swings create small berries, thick skins, deep pigmentation, and tons of structure. Clone 6 Cabernet sets sparingly with berries the size of blueberries and no fruit to fruit contact, so it is cane pruned and left to hang as many clusters as possible.
Winemaking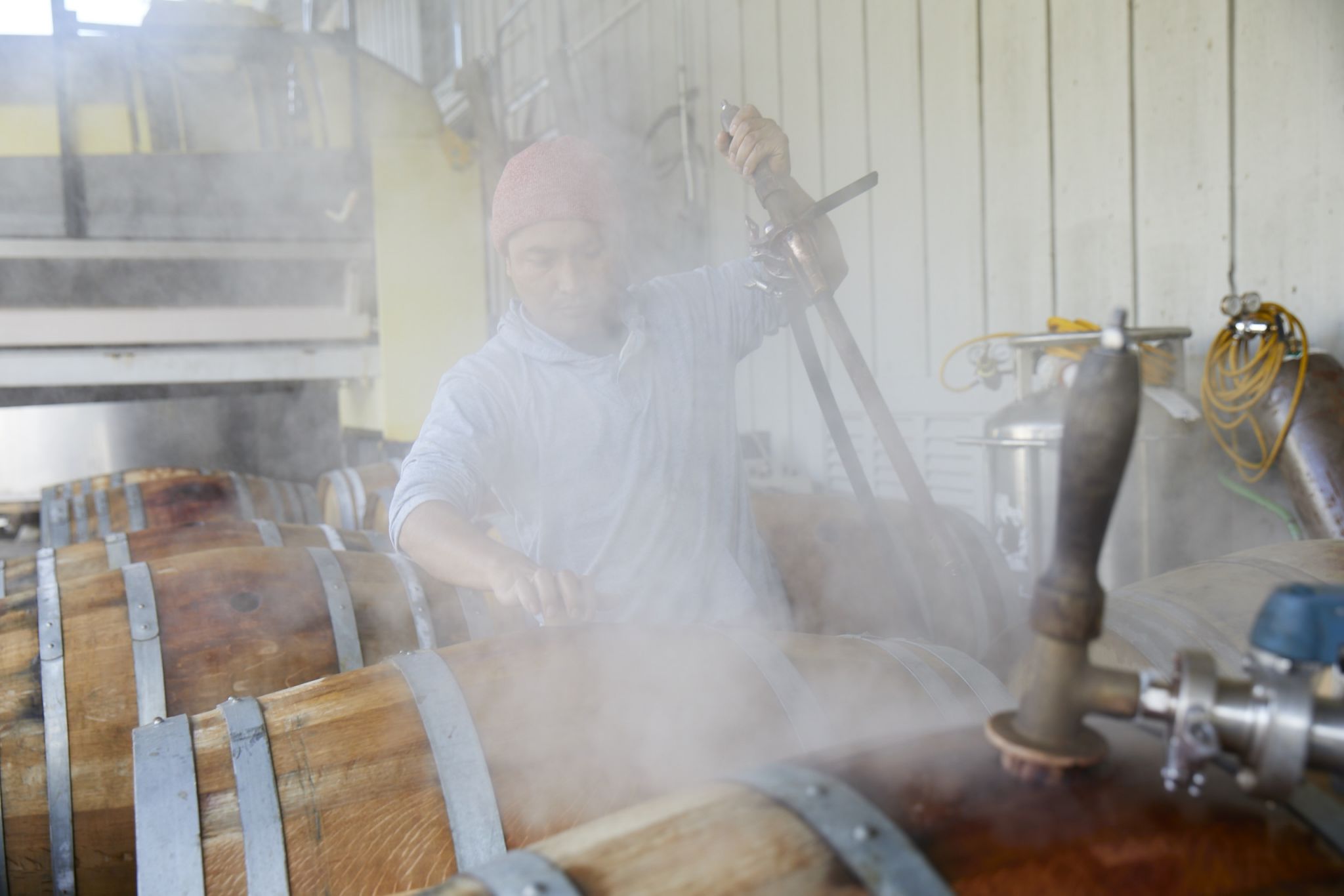 Fermented in stainless steel tanks and barrel aged in neutral French oak barrels for 20 months before bottling.
Vintage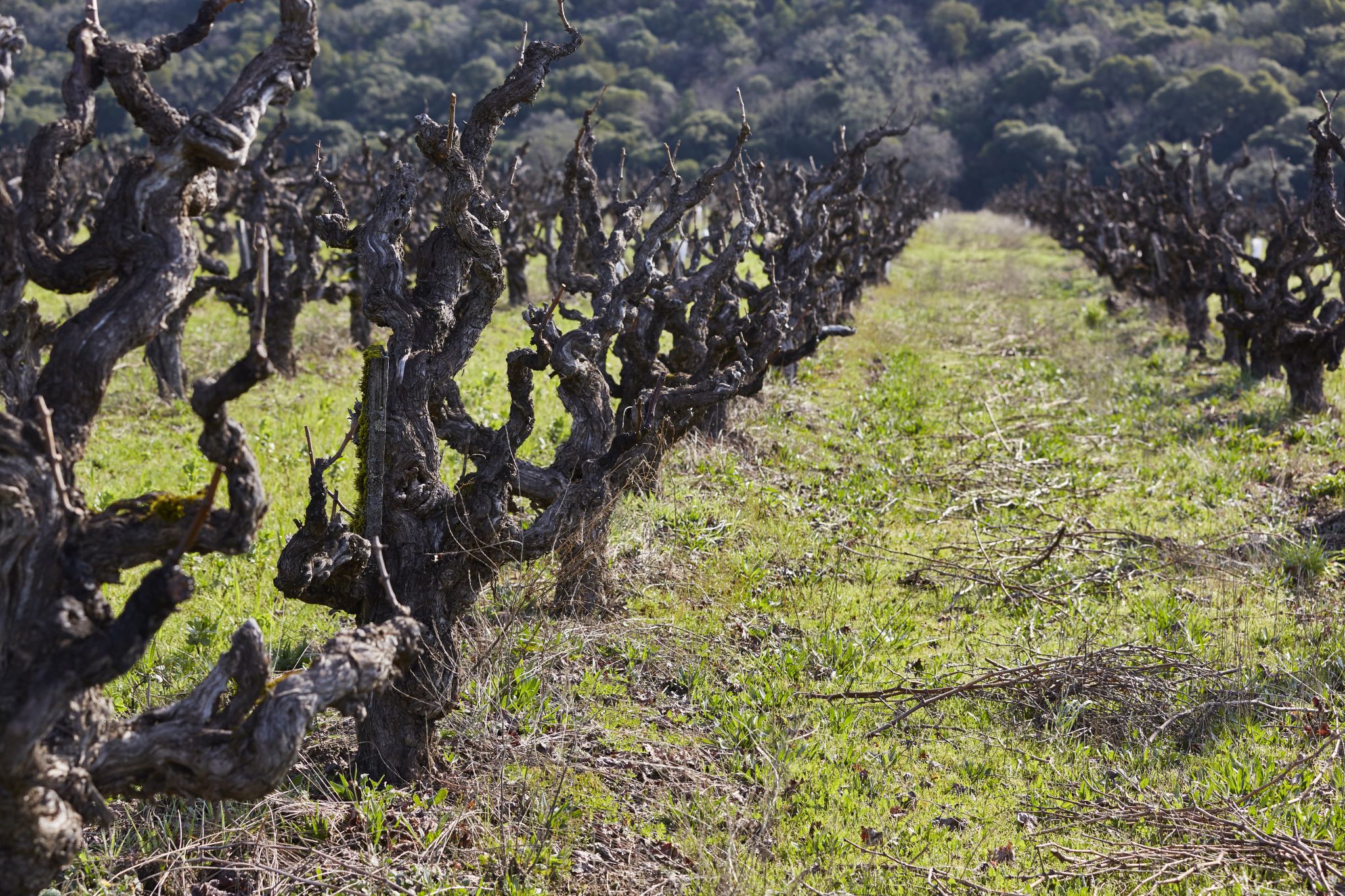 Game Trail is always the latest pick of the year and 2017 was no exception. Though skies had stayed clear and without smoke in Yorkville, we were still concerned and tested the wine after a year in barrel just to be safe and were thrilled that the clean chemistry matched our experience tasting the wine. After two late years in a row, 2017 progressed smoothly with perfectly timed budbreak and fruit set. Harvest was early and relatively low yielding, although small berries brought excellent concentration. Picking decisions were difficult as the acid was slow to decrease, but in the end the early pick lead to delightful brightness and depth without over-ripe flavors.
Tasting Note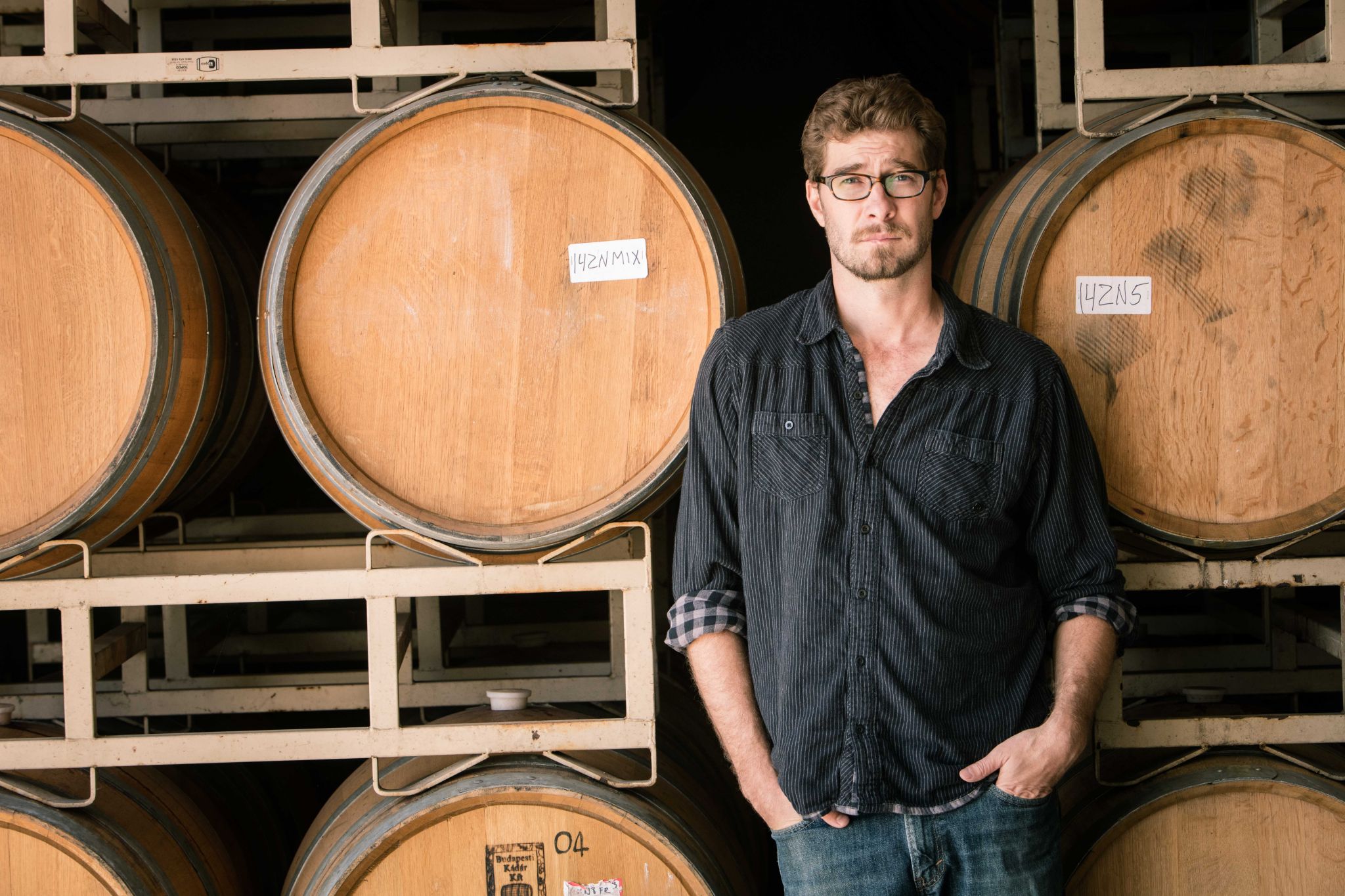 There is a purity in this wine: more acid and fore-mouth focused than other Cabernet, it is tart, bright, perfumed and refreshing. Savory aromas of dried earth, dried currant, tobacco, and leather give way to rich black fruit, bolstered by bright acidity and a great tannic structure.
Food Pairing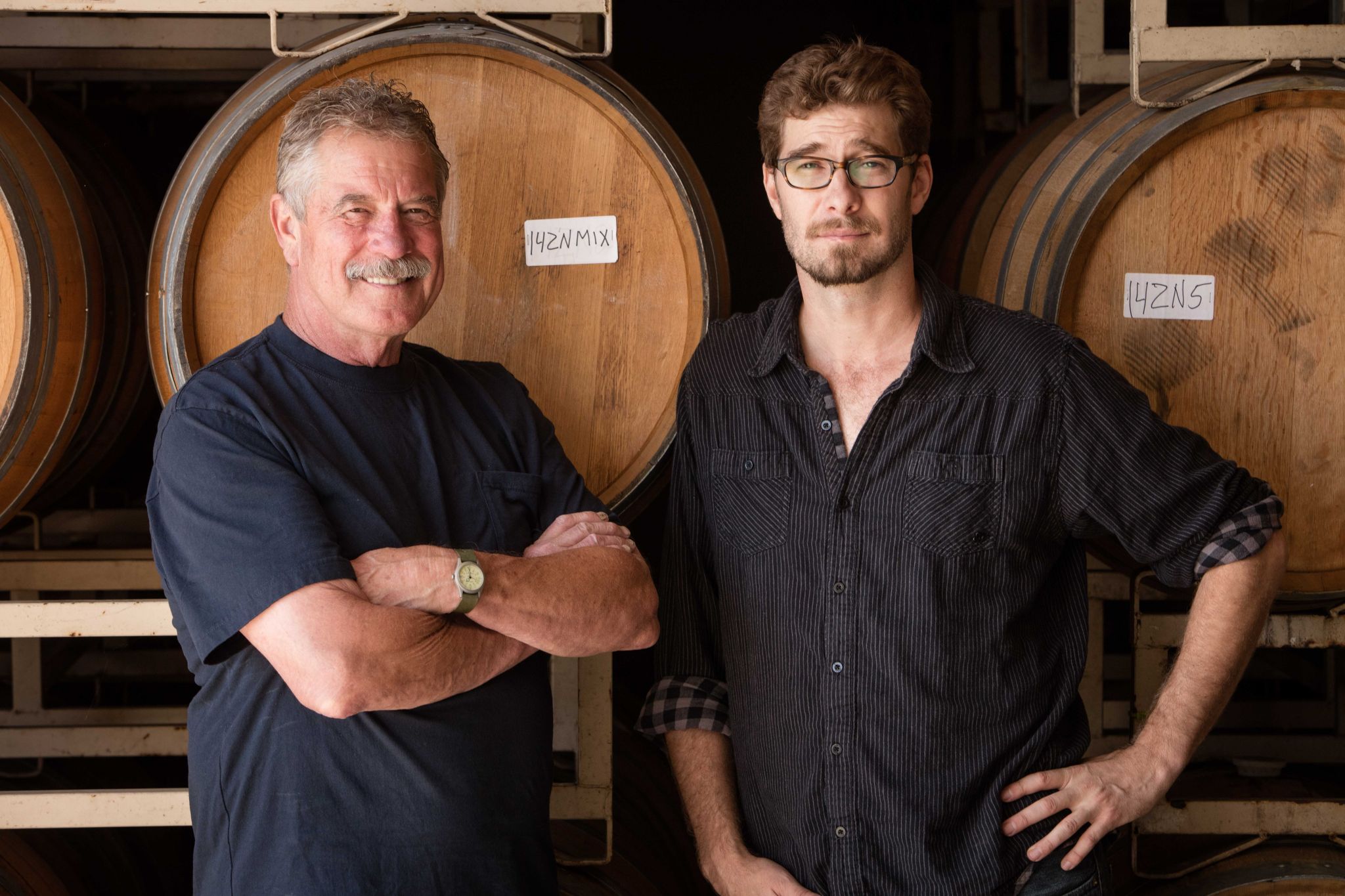 This wine begs for grilled asparagus, roasted mushrooms, and blistered tomatoes with boar collar or a rib roast.
Grape Varieties
Cabernet Sauvignon
Appellation
Yorkville Highlands, California
Farming
The Game Trail Cabernet Sauvignon 2017 is made from 100% estate fruit, all of which is organically farmed
Suggested Retail Price
$42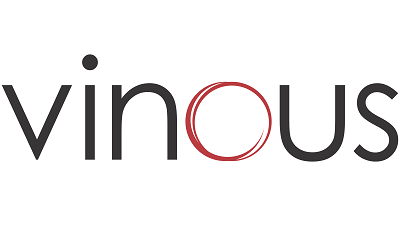 Vinous (90-93) - July 2, 2020 "The 2017 Cabernet Sauvignon Game Trail is decidedly aromatic and peppery in its flavor profile, much of that a reflection of the personality of this site planted at 1400 feet. Hints of spice, licorice and chocolate add complexity to the dark-toned flavors, but the wine's overall feel leans towards the more savory side of Cabernet."   

Wine Enthusiast - February 11, 2021 Cellar Selection "This ageworthy wine grown at 1,400-feet elevation is dark in color, dense in flavor and braced by plenty of firm, chewy tannins. It is well packed with vivid black-cherry and dark-chocolate flavors, very firm in the middle but also polished around the edges." 
Other Wines by this Producer

McDowell Valley, California
Made from the oldest Syrah vines in California, in the heart of the McDowell Valley AVA, this wine reflects the hidden property where it is grown – quiet, obscure and profound. This ancient, dry farmed, mixed block next to the original Gibson Homestead has been producing grapes for over a hundred years. Limited in production due to the unique grape source, this wine is built to enjoy with food.

Alexander Valley, California
Marietta Cellars sits at the entrance to a small canyon off Alexander Valley. Known as Angeli Ranch after the family who originally settled there in 1886, the property's vineyards connect gravel swales from the Russian River to terraced knolls invisible from the valley floor. The extremes of this site create a wine that is powerful but has surprising elegance and clarity.

North Coast, California
Named and styled after Chris Bilbro, affectionately called "Christo" by his great-aunt Marietta, this Rhone varietal blend is gentle but powerful, pleasurable but deep, and refined while raw. An ode to Scot's father and founder of Marietta Cellars, this blend is largely Syrah from the McDowell estate, blended with Petite Sirah from the Angeli Estate and Grenache from the Yorkville Highlands Estate. The pig snout on the label is a reminder of how Chris Bilbro made wild boar sausage and carted his creations around the country to share with chefs and wine lovers alike as he sold Marietta wines.

North Coast, California
Named after Armé, the husband of Marietta and great-great uncle of Owner/Winemaker Scot Bilbro, this Cabernet Sauvignon conveys a taut freshness and aromatic purity. Stylistically balanced between modern California and Old World, this wine is dense with fresh, dark fruit and tempered with a savory, earthy character. The dry fly on the label is a reference to Chris Bilbro's long family history of fishing with his great uncle Armé along the waterways that now adjoin the three estate vineyards.
Cienega Valley, California
This Dry Riesling comes from a special vineyard in the Cienega Valley appellation inland of Monterey, California. These old, dry farmed, head pruned vines produce a small but concentrated crop. The second oldest Riesling in California, this block was planted in 1964.

North Coast, California
Named after cellarmaster Román Cisneros who has worked at Marietta for over 32 years, this Estate Zinfandel is from the Angeli estate vineyard in Alexander Valley and the McDowell Valley estate vineyard. One of the grape varieties that Marietta is famous for, this wine captures the bright, juicy character of Zinfandel, and hearkens to an era before dark, thick and oaky styles of Zinfandel took hold.

California, United States
Marietta's Old Vine Riesling is the most recent and unique extension of the Old Vine series (or "OVR"). Originally intended as a gift for Scot's partner, Lisa, who is German, the bone dry style of Riesling became a fan favorite and permanent addition. While it is the only wine is the lineup that is not estate grown, it comes from some of California's oldest Riesling vines and offers an extraordinary value and delightful drinking experience.

California, United States
Marietta's Old Vine Rosé is a perfect extension of the Old Vine series. Made in a Provençale, direct-press style from some of the oldest Syrah and Grenache vines in California, it is fresh, nuanced, and perfectly balanced to enjoy with food or on its own. As always with the "OVR" wines, it delivers a lot more substance and pleasure than you could expect.

Sonoma/Mendocino, California, United States
Affectionately known as "OVR," Marietta's Old Vine Red is a proprietary red wine made to replicate the field blends of the old vineyards in Sonoma and Mendocino counties. A groundbreaking combination of grape varieties and multiple vintages first produced in 1982, this wine has blazed the path for red blends for decades. With an historic underground following, it is one of the longest lasting and best known red blends produced today. Predominantly comprised of Zinfandel, Old Vine Red combines pure fruit, a supple mouth feel and a rich, solid structure.