Lynmar Estate
Quail Hill Pinot Noir 2018
Russian River Valley
This incredible Pinot Noir from Lynmar's sustainably farmed Quail Hill Estate vineyard blends a selection of over 15 clones, resulting in a wine of incredible depth and nuance.
Vineyard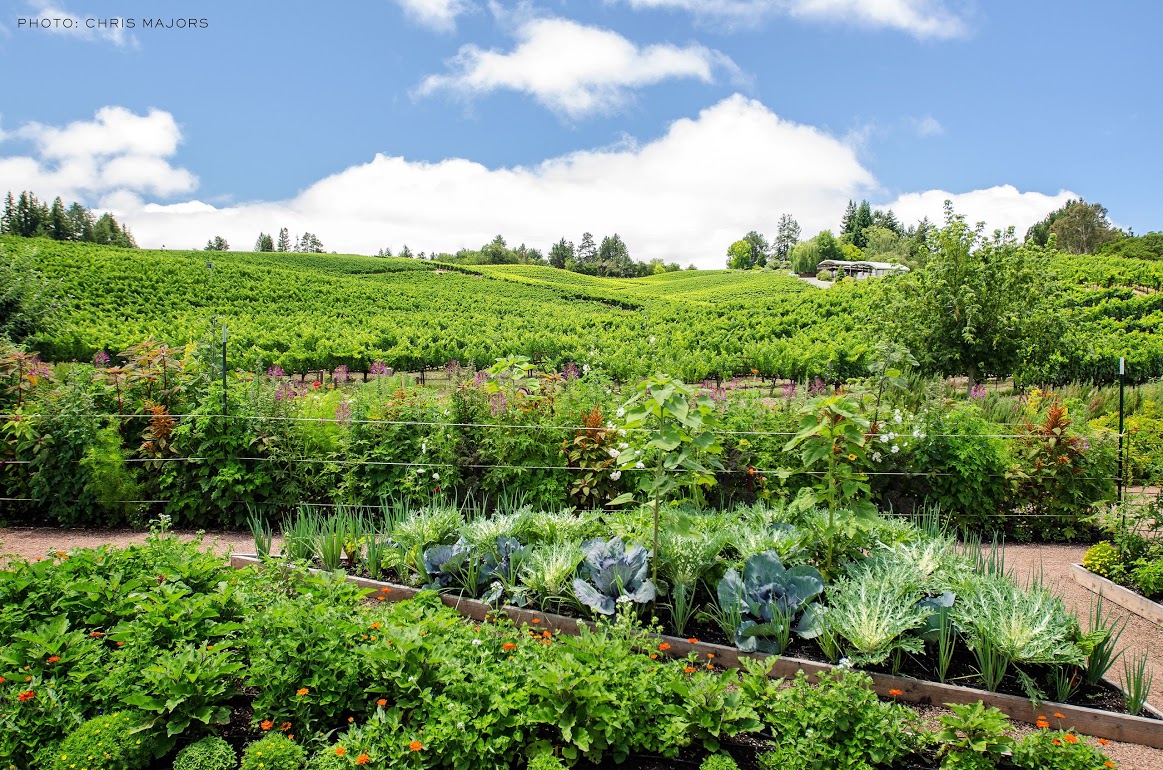 Lynmar's 45-acre Quail Hill Vineyard is comprised of fourteen distinguished Pinot Noir clones. All of them are included in this signature estate blend, which harmonizes the complexity of this extraordinary site, and the pure, elegant expression
of Russian River Valley Pinot Noir.
Winemaking
Lynmar's state-of-the-art, multilevel, gravity-flow winery allows the gentlest treatment of the grapes as they arrive in the cellar. Harvested in the cool, early morning hours, the delicate clusters are transferred to the press with a forklift to avoid pumping. The juice is drained by gravity, then allowed to settle and complete fermentation before being transferred to aging vessels.
This wine spends 14 months in French oak barrels, 46% new.
Tasting Notes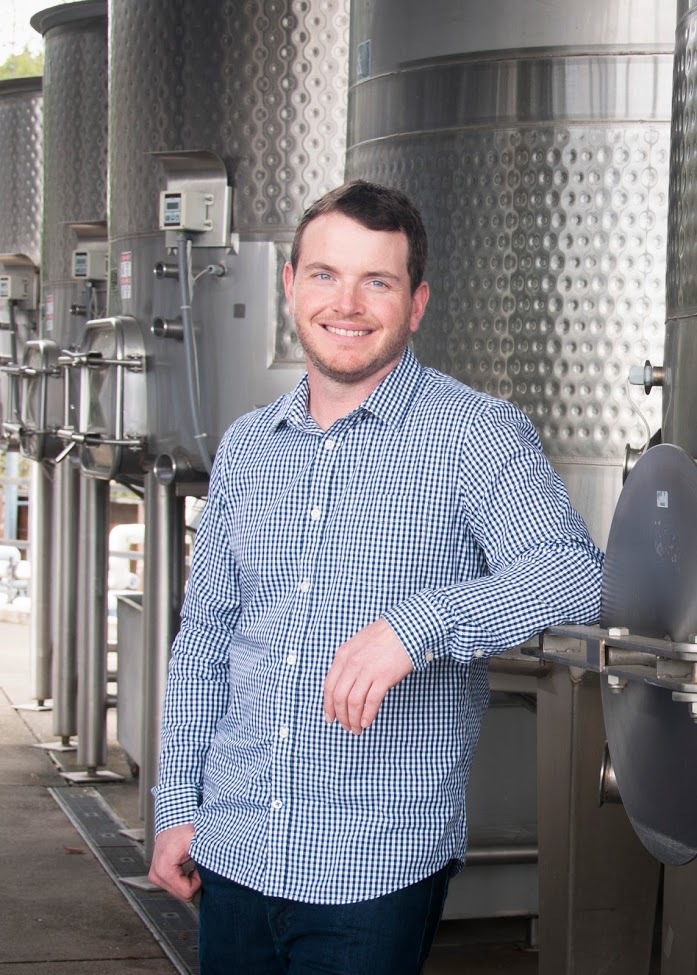 A glowing garnet in the glass, the Quail Hill Pinot Noir offers bright aromas of brambly fruits, hibiscus flower, black tea, allspice and cherry kirsch. Flavors of plum, cedar, clove and orange zest shine through the beautifully textured palate. A long supple finish echoes hints of wild berry and forest floor.
Grape Varieties
Pinot Noir
Appellation
Russian River Valley
Suggested Retail Price
$65
Other Wines by this Producer
Russian River Valley
This classic representation of Russian River Chardonnay from Lynmar features a selection of clones, each vinified separately and blended together, that show the range of flavors and textures that can be achieved in this climate. 

Russian River Valley
The Russian River Valley Pinot Noir showcases the purity and vibrancy of the region with nuanced texture and bright aromatics. At its core, this wine is comprised of Lynmar's three Russian River Valley vineyards – Quail Hill, Susanna's and Adam's – along with neighboring properties that share similar viticultural philosophies.

Russian River Valley
This incredible Chardonnay from some of the oldest vines on Lynmar's Quail Hill Estate is emblematic of the very best aromatics, minerality, finesse, and depth that the Russian River Valley has to offer.