Disznókő
Late Harvest 2016
Tokaji
Made from botrytized and shriveled Furmint grapes, one of the traditional grape varieties used for making the Disznoko 5 Puttonyos and 6 Puttonyos wines. This wine is aged for only a few months in traditional Hungarian oak casks, and is then bottled, capturing its freshness.
VINEYARD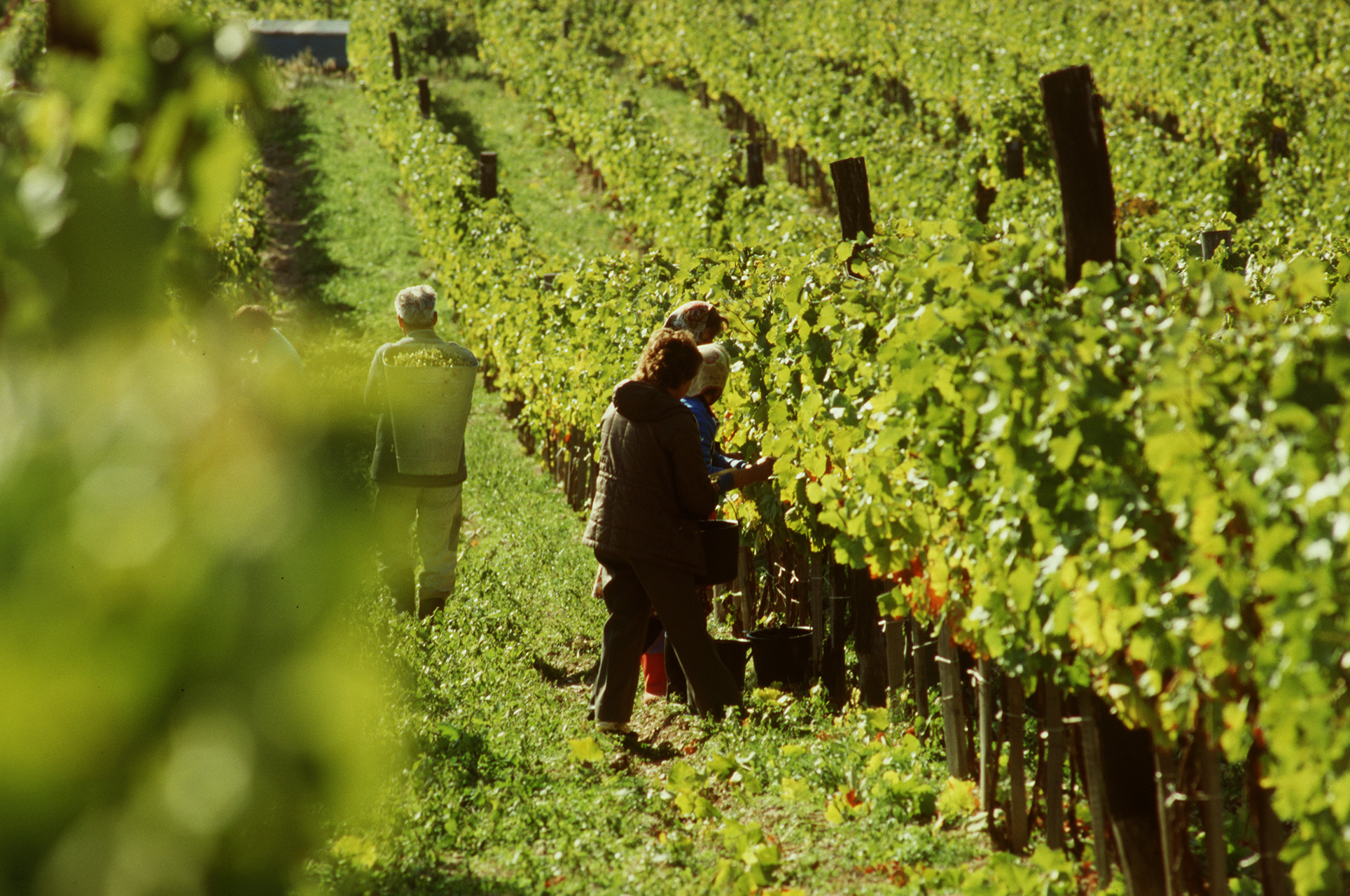 The Late Harvest is made primarily from botrytized Furmint grapes, one of the traditional grape varieties used for making the Disznoko 5 Puttonyos and 6 Puttonyos wines. There is also a small percentage of Zéta (7%) and Hārslevelü (3%).
WINEMAKING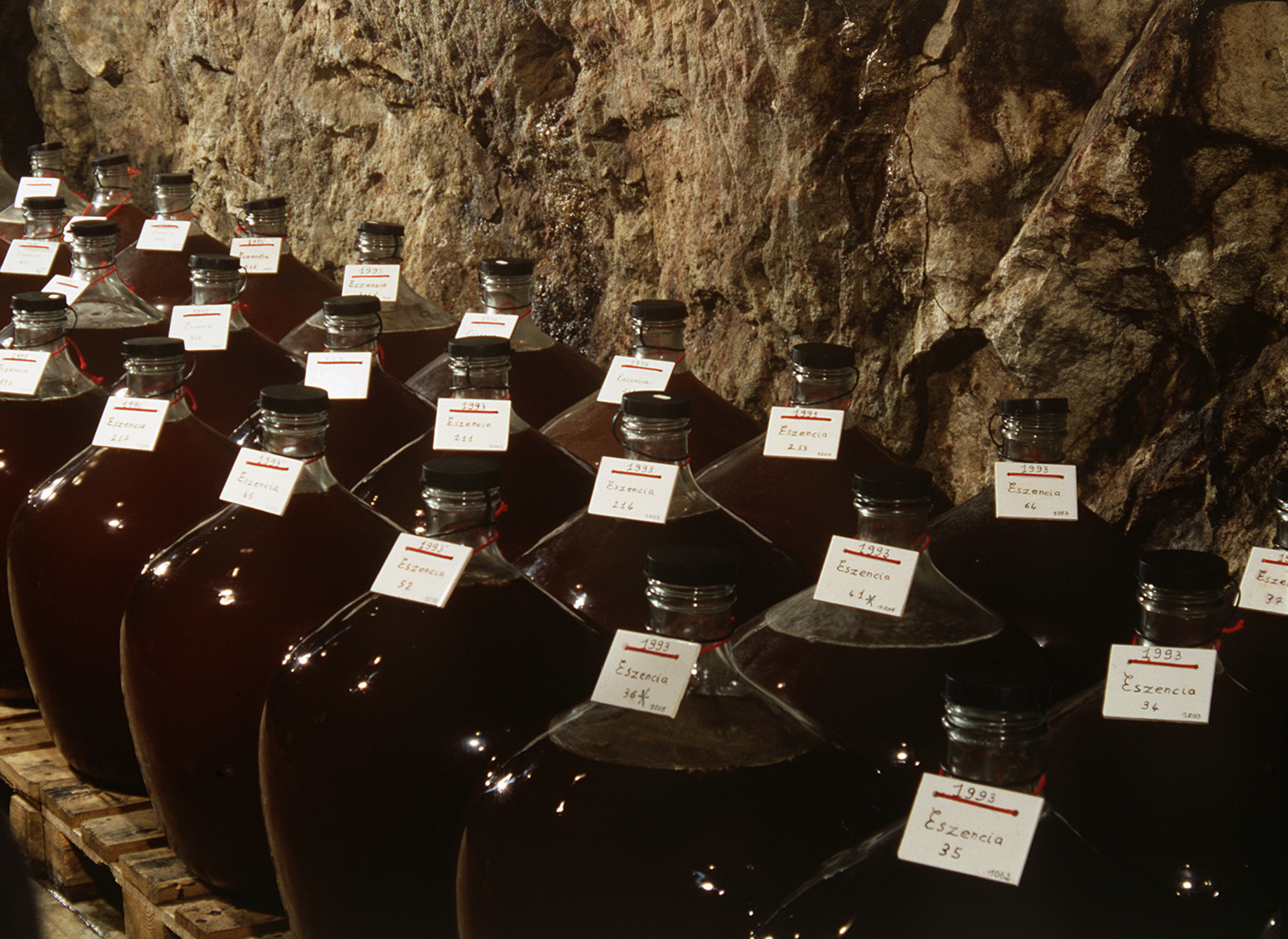 For this wine, the winery prefers to work with entirely botrytized bunches. The grapes are de-stemmed, followed by skin contact with the must and fermentation in stainless steel tanks. The wine is then aged for 6 months in 225 liter oak casks.
TASTING NOTE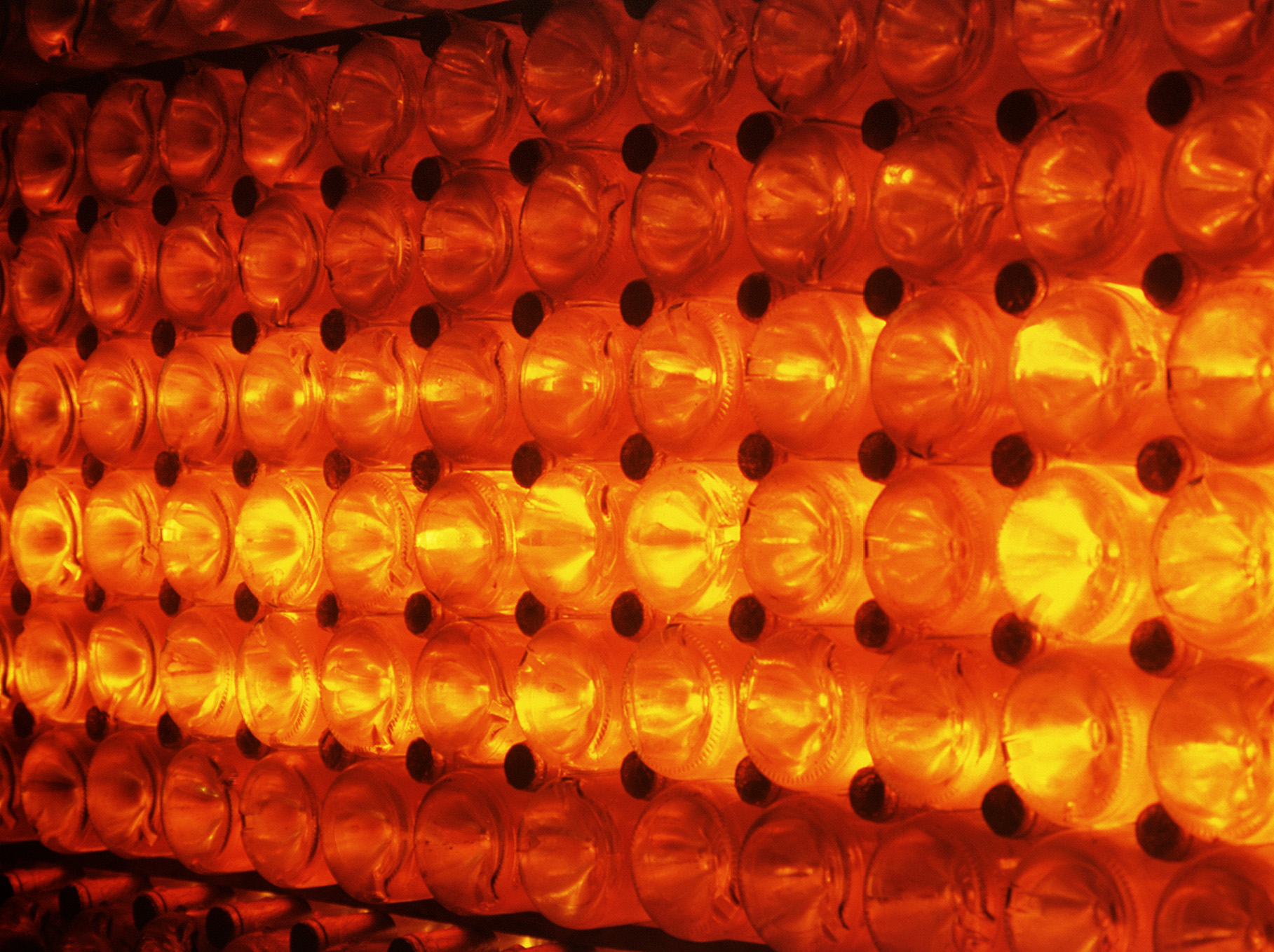 Light golden color, with green reflections. Yellow plums, nectarines, stone and citrus fruits on the nose with spicy and vegetal hints. The attack is fresh, and the pallet very rich, with a good acidity, and a salivating finish.
Suggested Retail Price
$26.00
Other Wines by this Producer

Tokaj
The incredible aromatic expressiveness and mineral expression makes Furmint a wonderful grape for sweet wine but also for attractive dry wine. Disznoko's Dry Furmint focuses on the purity of fresh fruit with no oak and gentle handling. 

In the classification of sweetness for Tokaji wines, 5 Puttonyos is not the sweetest, yet to the connoisseur it is the perfectly balanced wine for drinking fresh: it is racy and mineral yet delivers the irresistibly deep and rich marmalade-like notes that are so unique to wines from this region.

The highest classification of sweetness until you reach some one-off rarities, these 6 Puttonyos wines are almost immortal, and show best with several years of age when the incredible sweet fruit starts to mingle with spices and other secondary notes. Lucky for us, Disznoko holds back its 6 Puttonyos for just this very reason.

Kapi is a single vineyard plot situated in the upper part of the southern slopes of Disznókő.  Kapi Vineyard is planted exclusively to Furmint, the noblest and most ancient Tokaj variety. Its special character: Furmint mirrors the soils, and this separate bottling has tremendous lift and finesse due to the volcanic soils.

Tokaji
The memory of the vintage – a legendary wine of Tokaj. Eszencia is a free-flowing nectar pressed from aszú berries under their own weight. A unique nectar that is mentioned in the Hungarian national anthem. Eszencia was even historically sold in pharmacies due to its beneficial health effects.