Disznókő
Kapi 2011
Tokaji
Kapi is a single vineyard plot situated in the upper part of the southern slopes of Disznókő.  Kapi Vineyard is planted exclusively to Furmint, the noblest and most ancient Tokaj variety. Its special character: Furmint mirrors the soils, and this separate bottling has tremendous lift and finesse due to the volcanic soils.
VINEYARD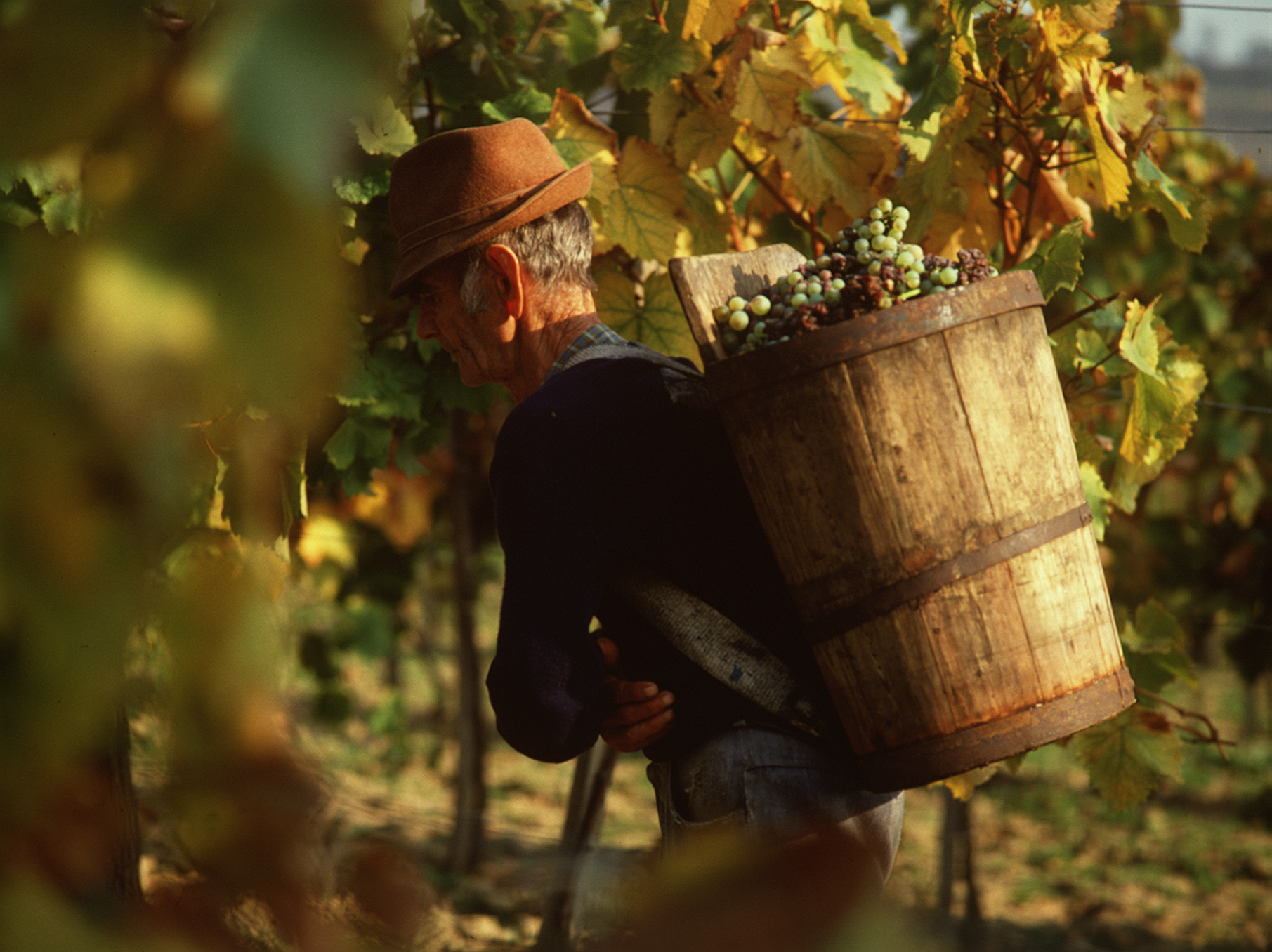 Acclaimed as one of the three most favorable sites of Aszu in Tokaj, the Disznoko estate is a single tract of land set in 250 acres. The south, southwest-facing slopes planted with local Furmint, Harslevelu and Zéta are open to the Plain. Morning autumn mists and warm breezes ensure optimal conditions for noble rot. The Botrytis develops, concentrating the natural sugars, flavors and acids in the grapes. Disznoko wines gain their fire from the mineral-rich volcanic land, rhyolite-tuff with clay soils.
Kapi is made from 100% Furmint, the aszu grapes (shriveled grapes affected by noble rot and shriveled on the vine) from a specific plot with a lighter volcanic soil. The character of the wine is so different, it had to be bottled separately.
WINEMAKING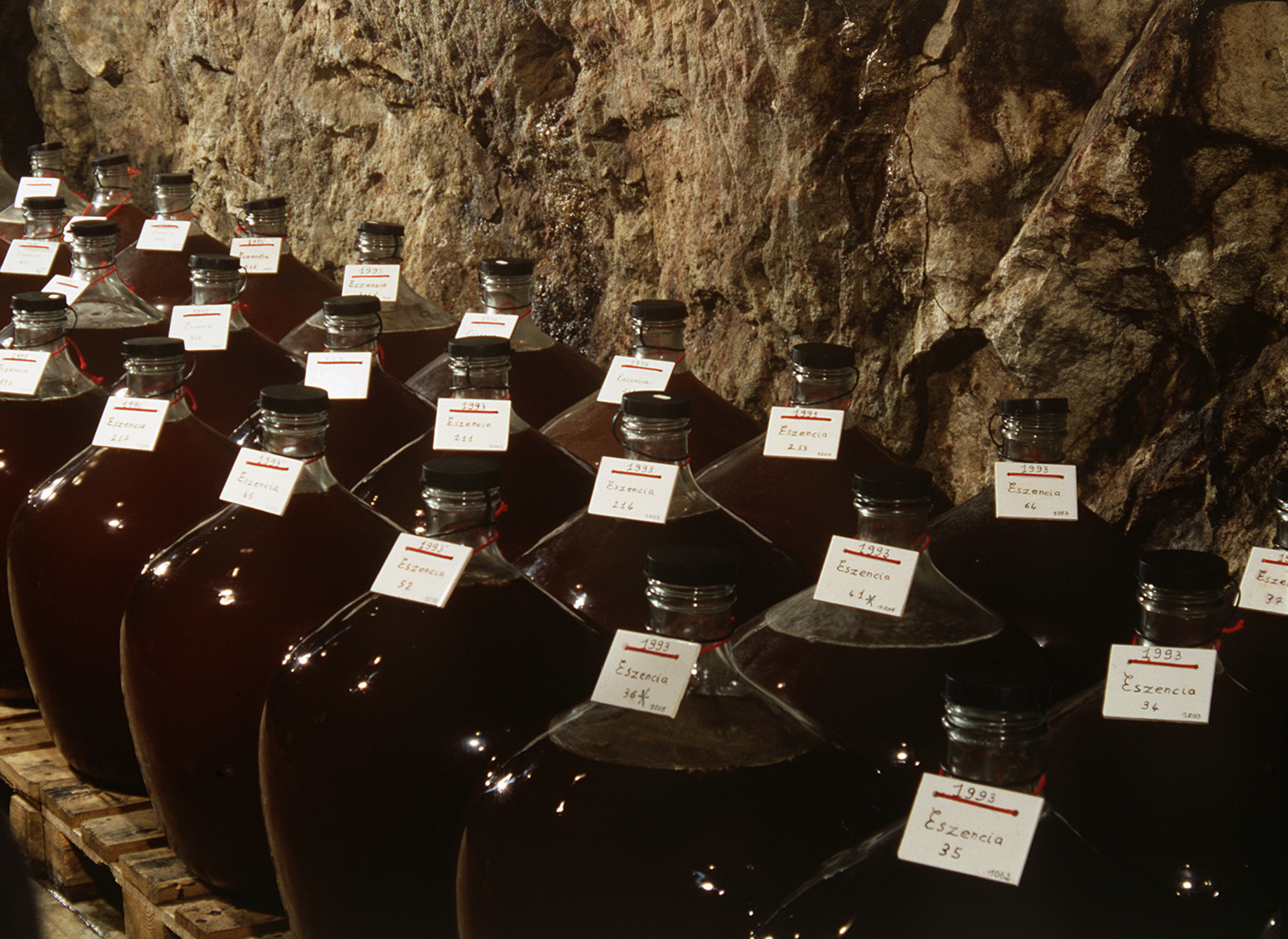 Harvested by hand on several passes through the "Kapi Vineyard." The aszú berries were stored in stainless steel until vinification. These grapes were macerated, unpressed, in a fermenting must for 60 hours. Aged 2 years in oak and carefully reserved in the bottle in our cellars until 2015.
TASTING NOTES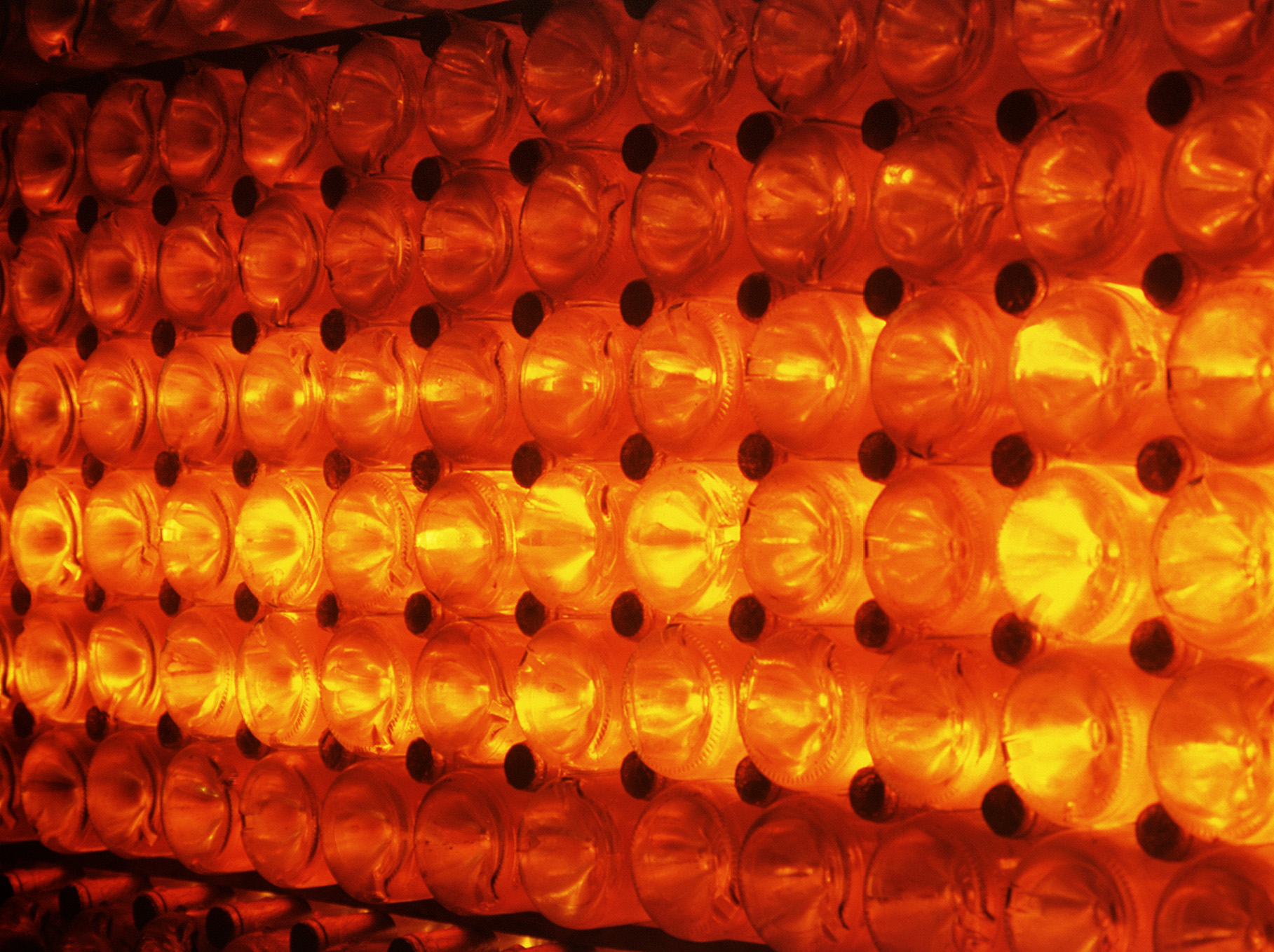 With its green-tinted pale gold color, this freshest of wines rolls out scents of white fruit, apricot, lime, peach, pineapple, tropical fruit, along with a hint of wood. It is powerful on the palate, with great finesse and gentle acidity. This really is a wine of great purity.
Suggested Retail Price
$180.00

Wine Spectator - "A laser beam of honey, apple tart, orange peel and beeswax aromas and flavors marks this linear dessert white, which is elegant and concentrated, staying nimble and long on the acid-driven finish. This is incredibly fresh and mouthwatering, with  a lingering aftertaste of mineral."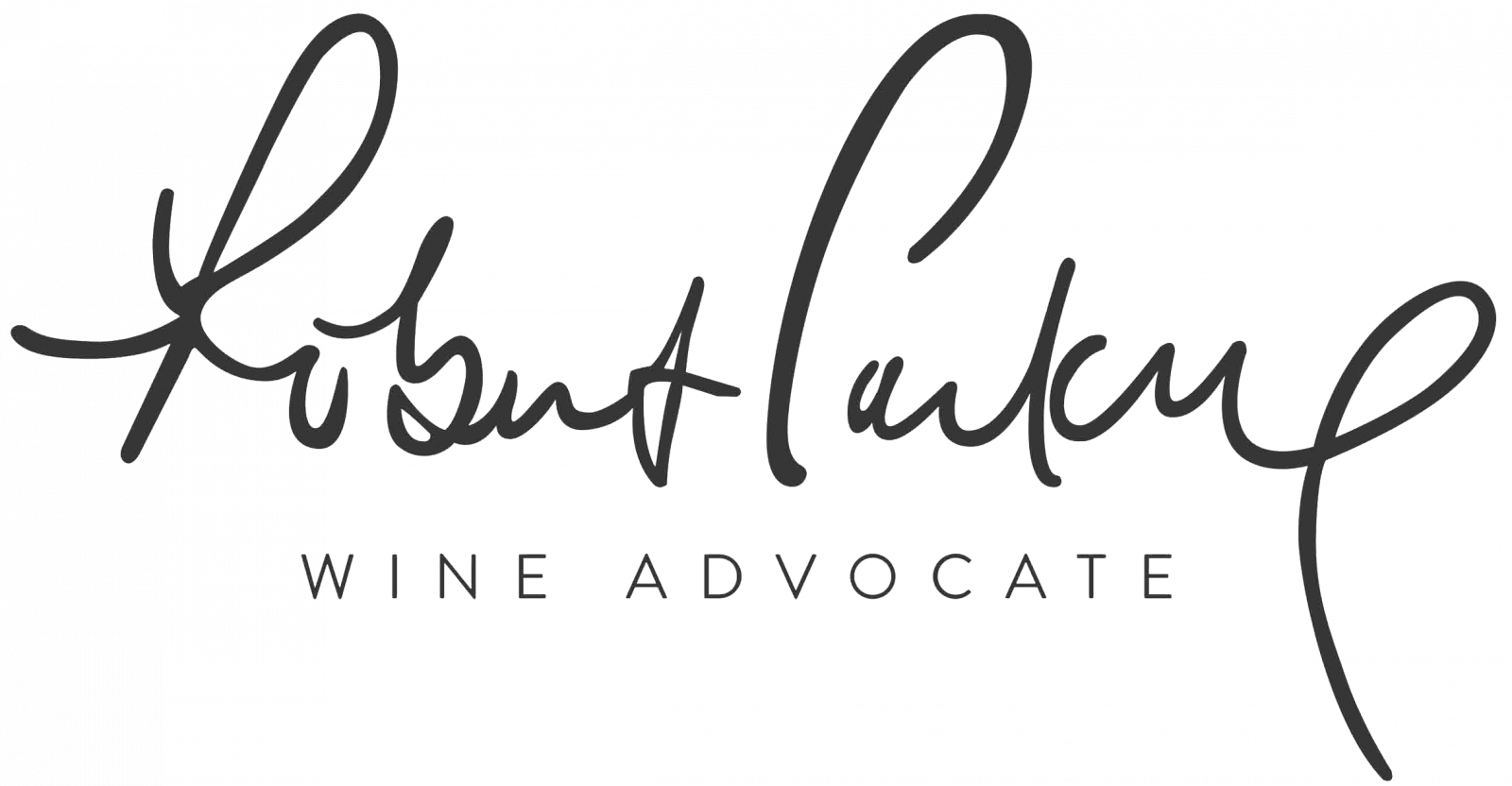 Wine Advocate - "The 2011 Tokaji Aszu Kapi Vineyard 6 Puttonyos is an absolutely startling wine, frankly one of the best that I have tasted from the estate. It certainly surpasses my expectations given the bottle that I rated almost a year ago. This is their third single vineyard release following the 1999 and 2005 and having picked earlier, I feel this approach completely enhances the wine. It has a showstopping, crystalline bouquet that shimmers: Japanese yuzu, citrus fruit and an underlying stoniness (none of that chlorine tang that I picked up last time). The palate has a fabulous line of acidity running from start to finish: tensile, poised and with just a dab of white peach and nectarine on the mineral-rich finish. This is a fantastic Tokaji that should be a joy to drink for many years."

Jeb Dunnuck - "On another level, the 2011 Kapi is an off-the-charts dessert wine made from 100% Furmint that was aged two years in oak before being bottled in 2015. Full-bodied, perfectly balanced, elegant, and yet also powerful, it offers heavenly notes of white peach, honeysuckle, white flowers, and orange marmalade. While this is a big, rich dessert wine, it has vibrant acidity and a purity of fruit that's hard to believe. It's great today, it will be great in a decade, and it will be great in three decades. Bravo!"
Other Wines by this Producer

Tokaj
The incredible aromatic expressiveness and mineral expression makes Furmint a wonderful grape for sweet wine but also for attractive dry wine. Disznoko's Dry Furmint focuses on the purity of fresh fruit with no oak and gentle handling. 

In the classification of sweetness for Tokaji wines, 5 Puttonyos is not the sweetest, yet to the connoisseur it is the perfectly balanced wine for drinking fresh: it is racy and mineral yet delivers the irresistibly deep and rich marmalade-like notes that are so unique to wines from this region.

The highest classification of sweetness until you reach some one-off rarities, these 6 Puttonyos wines are almost immortal, and show best with several years of age when the incredible sweet fruit starts to mingle with spices and other secondary notes. Lucky for us, Disznoko holds back its 6 Puttonyos for just this very reason.

Made from botrytized and shriveled Furmint grapes, one of the traditional grape varieties used for making the Disznoko 5 Puttonyos and 6 Puttonyos wines. This wine is aged for only a few months in traditional Hungarian oak casks, and is then bottled, capturing its freshness.

Tokaji
The memory of the vintage – a legendary wine of Tokaj. Eszencia is a free-flowing nectar pressed from aszú berries under their own weight. A unique nectar that is mentioned in the Hungarian national anthem. Eszencia was even historically sold in pharmacies due to its beneficial health effects.