Ferren Wines
Silver Eagle Vineyard Chardonnay 2017
Sonoma Coast
A briny and and tense expression of Chardonnay from Stoetz Ridge, straddling the border between the Russian River Valley and Sonoma Coast.
Vineyard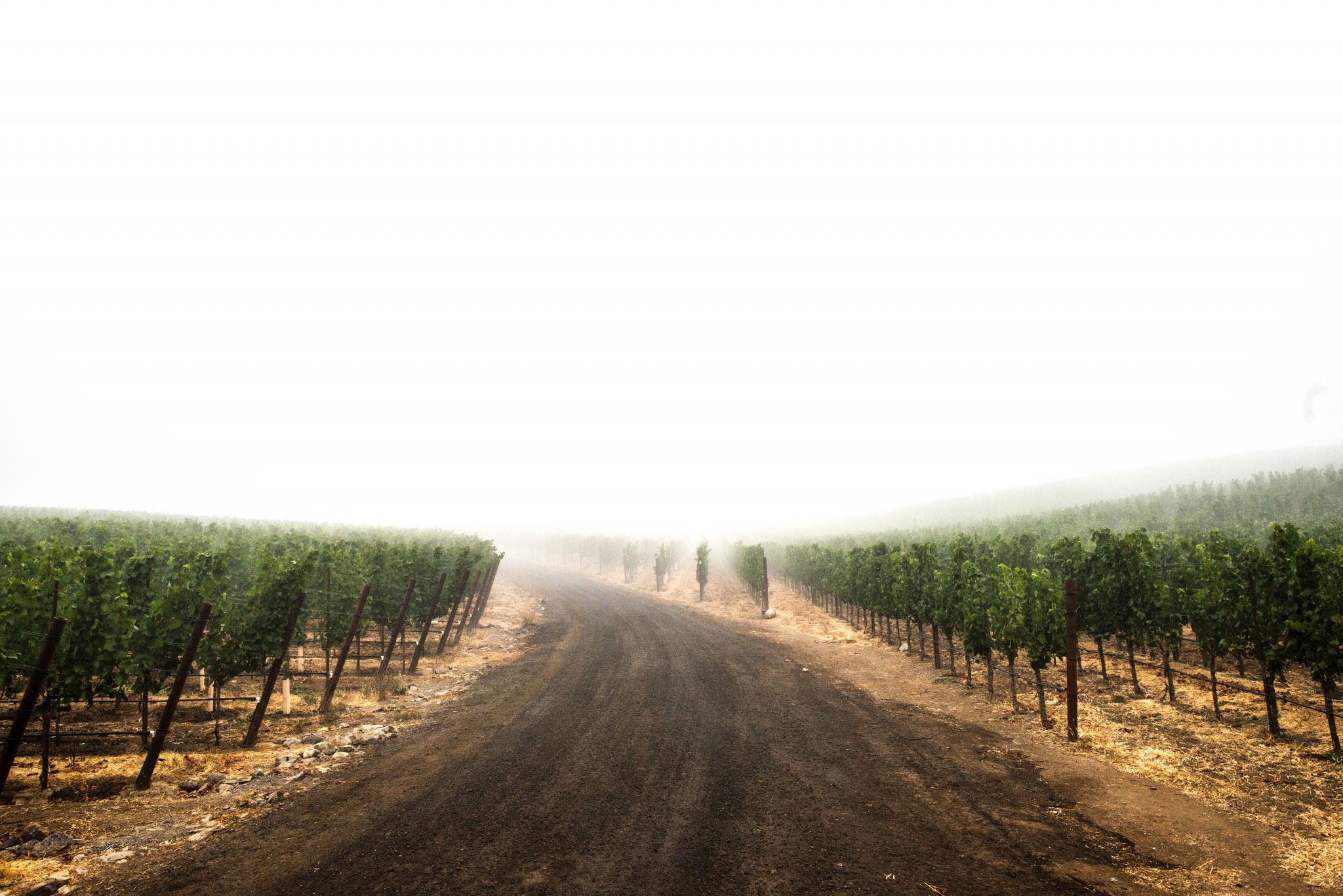 Silver Eagle Vineyard rests atop Stoetz Ridge, the land mass that divides the remote Sonoma Coast from the Russian River Valley. This vineyard experiences both the cooling ocean breezes of the nearby Pacific, as well as the warmth of the interior valley. The wine made from this unique confluence of climates is extraordinary – a fascinating juxtaposition of briny minerality and candied citrus.
Grape Varieties
Chardonnay

Jeb Dunnuck - June 15, 2020
"More white flowers, brioche, honeysuckle, Meyer lemon, and apple blossom notes emerge from the 2017 Chardonnay Silver Eagle Vineyard, a remarkably pure, balanced, classic Chardonnay that does everything right. It's not as exuberant or exotic as the Frei Road yet is just pure, clean, and beautifully put together. I suspect it will also benefit from a year in bottle, but it's already hard to resist."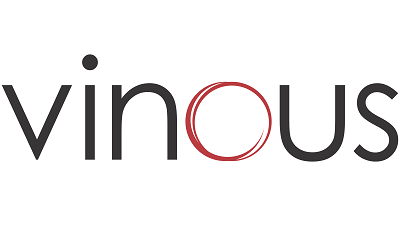 Vinous - June 10, 2020
"The 2017 Chardonnay Silver Eagle Vineyard is a decidedly overt wine laced with copious notes of tropical fruit, passion fruit, popcorn, sweet oak, butter and lemon confit. The rich, sumptuous style will appeal most to readers who like the more flamboyant side of Chardonnay."
Other Wines by this Producer
Sonoma Coast
Ferren's Sonoma Coast Chardonnay is a barrel select blend of all all the single vineyard Chardonnays. No less astounding in texture, depth or acidity, it is simply barrels that offer more in their youth and the tiniest touch less oak. 
Sonoma Coast
 Located near the village of Graton in the rolling hills south of the Russian River, Frei Road Vineyard produces a wine of great complexity, tension, and minerality.