Quinta do Noval
Colheita 2005
Douro Valley
Colheita is a Vintage Tawny Port. Whereas Tawnies with an indication of age show the House style, Vintage Tawnies show the personality of the vintage year. Colheita spends its entire life in barrel until the moment of bottling. On the nose they are fresh, powerful and fruit-forward with balanced acidity. On the palate they have a nutty, oxidized character with a seductively smooth finish.
VINEYARD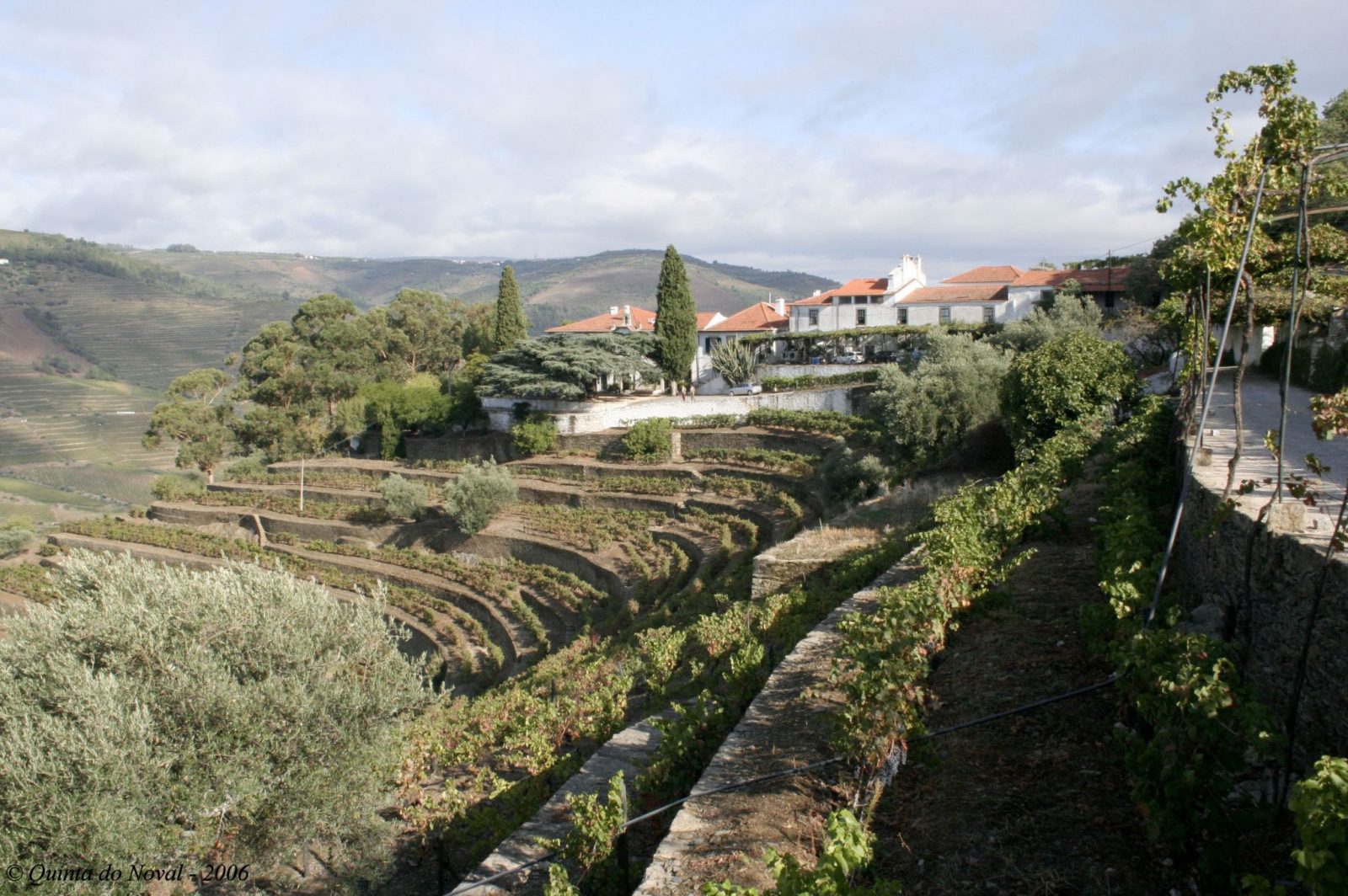 The wine is produced exclusively from selected plots at the Quinta, from a blend of Touriga nacional (30%), Tinta Barroca (20%), Touriga Franca (20%), Tinta Roriz (20%) and a blend (10%). The fruit from the estate is at its prime.
WINEMAKING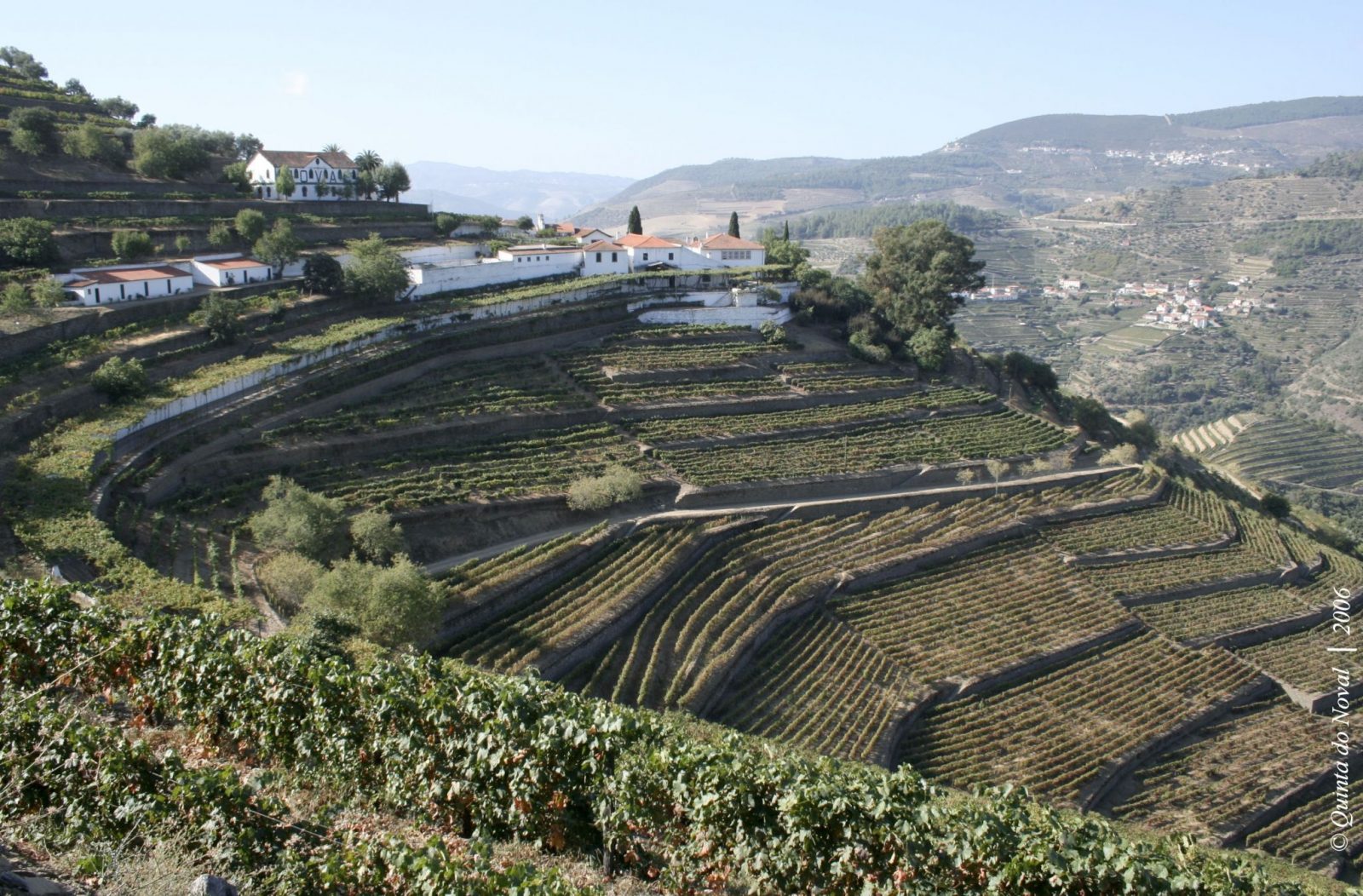 Grapes from the Quinta do Noval vineyard are trodden by foot to obtain the must, then during fermentation are pressed in lagares, the traditional stone vats. Legislation requires a minimum ageing period of 7 years in casks. At Quinta do Noval, Colheitas are commercialised after 10 to 12 years of maturing.
VINTAGE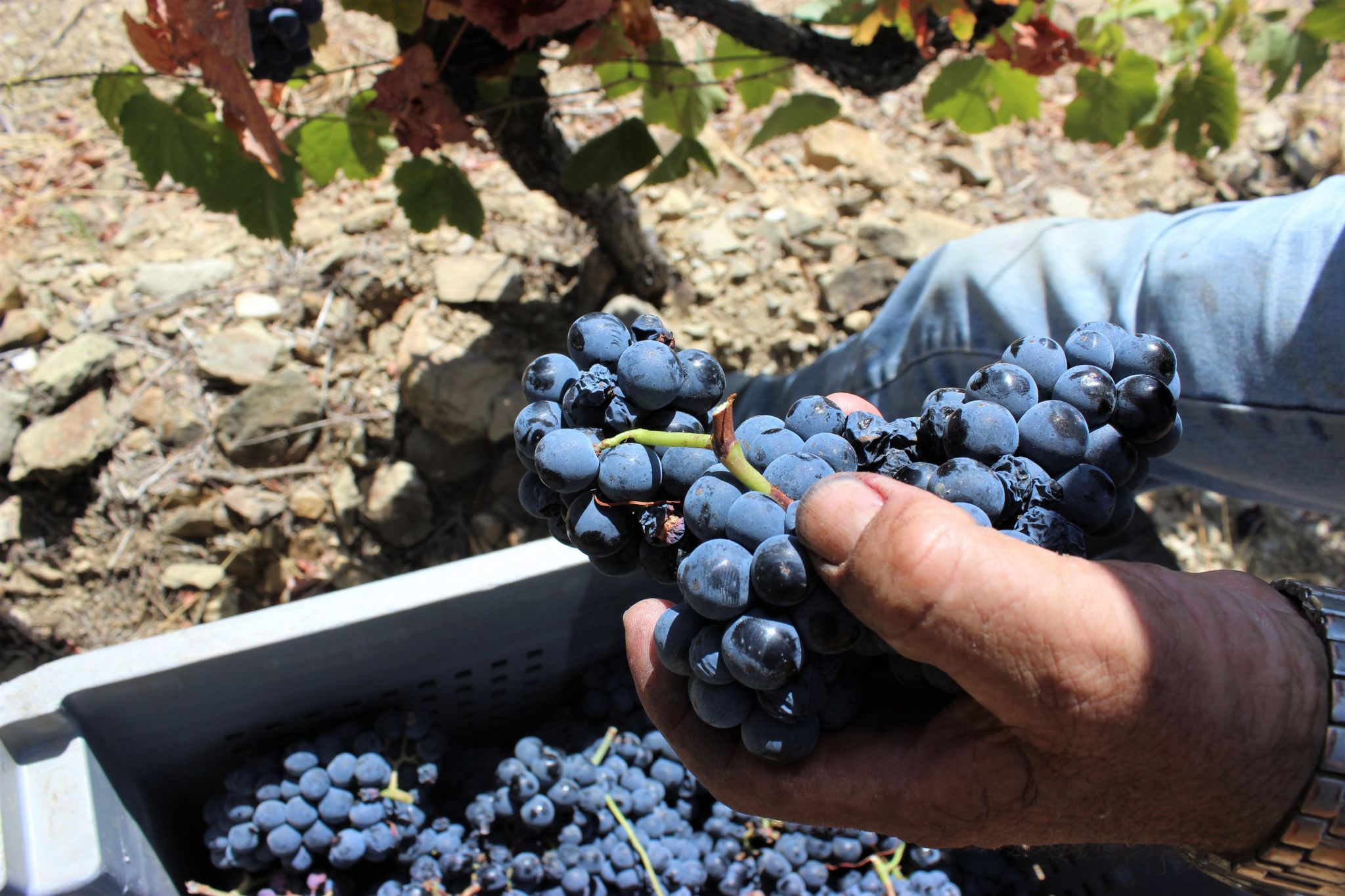 The growing season was warm and dry leading to an early harvest. The harvesting weather was perfect. The grapes ripened evenly, producing balanced and powerful wine.
TASTING NOTE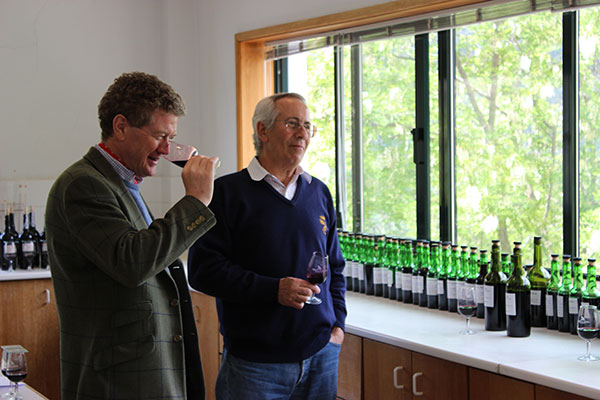 Colheita 2005 has a complex nose that combines nuttiness with elegant fruit. It has a silky texture with a soft tannic backbone. Some exotic flavours and caramel on the palate provide a lingering finish. This excelent Colheita Port offers a full, sweet, rich and smooth taste that lingers for a long time. Enjoy this Colheita Port with cheeses and almond tart.
Suggested Retail Price
$80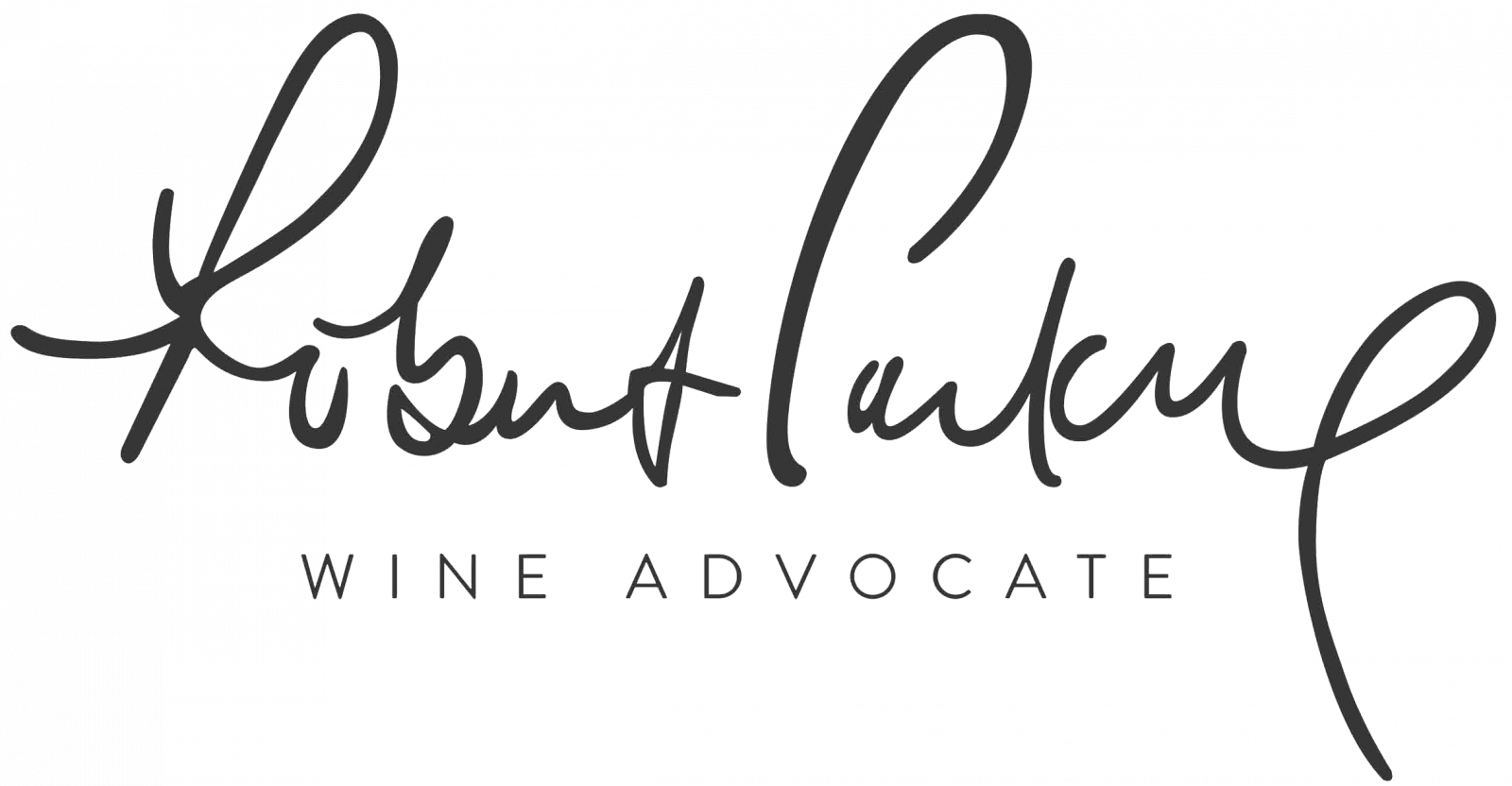 Wine Advocate - The 2005 Colheita Tawny Port is a typical field blend of grapes like Touriga Nacional, Touriga Franca, Tinto Cão, Sousão and Tinta Roriz, bottled in 2019 with 117 grams of sugar, 21% alcohol and a long cork. A dry and pointed Colheita, this shows a little brandy to go with its focused and penetrating finish. Surprisingly complex for a young Tawny, showing dried caramel and fig nuances, it is also remarkably gripping. Overall, this is super for a young Colheita. Noval is known for Colheitas and rightly so. These age well, barring a cork failure, but that's not really the point. The end-date drinking window is just a placeholder. Also, don't drink Tawnies too warm.
Other Wines by this Producer

Douro Valley, Portugal
The style of Noval BLACK is entirely about emphasizing the quality of this fruit, through use of estate fruit, gentle handling (including foot treading), and vinification aiming for transparency.  You could say it is the most wine-like of ruby reserve ports, and that is the secret to its flexibility, in cocktails, chilled, and even on ice.

Douro Valley, Portugal
Noval 10 year old Tawny is a blend of old Ports from different vintages that have matured in oak casks, with an average age of 10 years.  It's a perfect expression of the Noval Tawny style. It has acquired the classical attributes of an old Tawny Port, while at the same time retaining much of the freshness and fruit of its youth. 

Douro Valley, Portugal
Noval 20 year old Tawny is a blend of old Ports from different vintages that have matured in oak casks, with an average age of 20 years. Irresistible freshness with all the complexity of age. Harmonious and balanced, fine, elegant and long, with all the aromatic complexity typical of Noval Tawny Ports. 

Quinta do Noval Vintage Port is characterised by its purity of fruit and a fine, delicate quality that is typical of the wines of the property in general, but which finds its most remarkable and enduring expression in the Vintage Ports.

Douro Valley, Portugal
The legend. A small area at the heart of the Quinta do Noval vineyard planted with ungrafted vines and untouched by phylloxera. 

Douro Valley, Portugal
Charm and accessibility in an authentically Douro style. Named after the emblematic cedar tree that dominates the terrace of Quinta do Noval, Cedro do Noval is an authentic expression of the Douro.