Cobb Wines
Emmaline Anne Vineyard Pinot Noir 2017
Sonoma Coast
Often the most subtle and sophisticated expression of Cobb Pinot Noir, Emmaline Anne Vineyard sits at the western margin of Sebastopol, California, in one of the Sonoma Coast's coldest microclimates and gets the most shade and fog of any of the vineyards Cobb works with. The combination of pinot noir varieties and the terroir of this small vineyard result in pinot noirs that are delicate and beautifully complex, with relatively low levels of alcohol.
Vineyard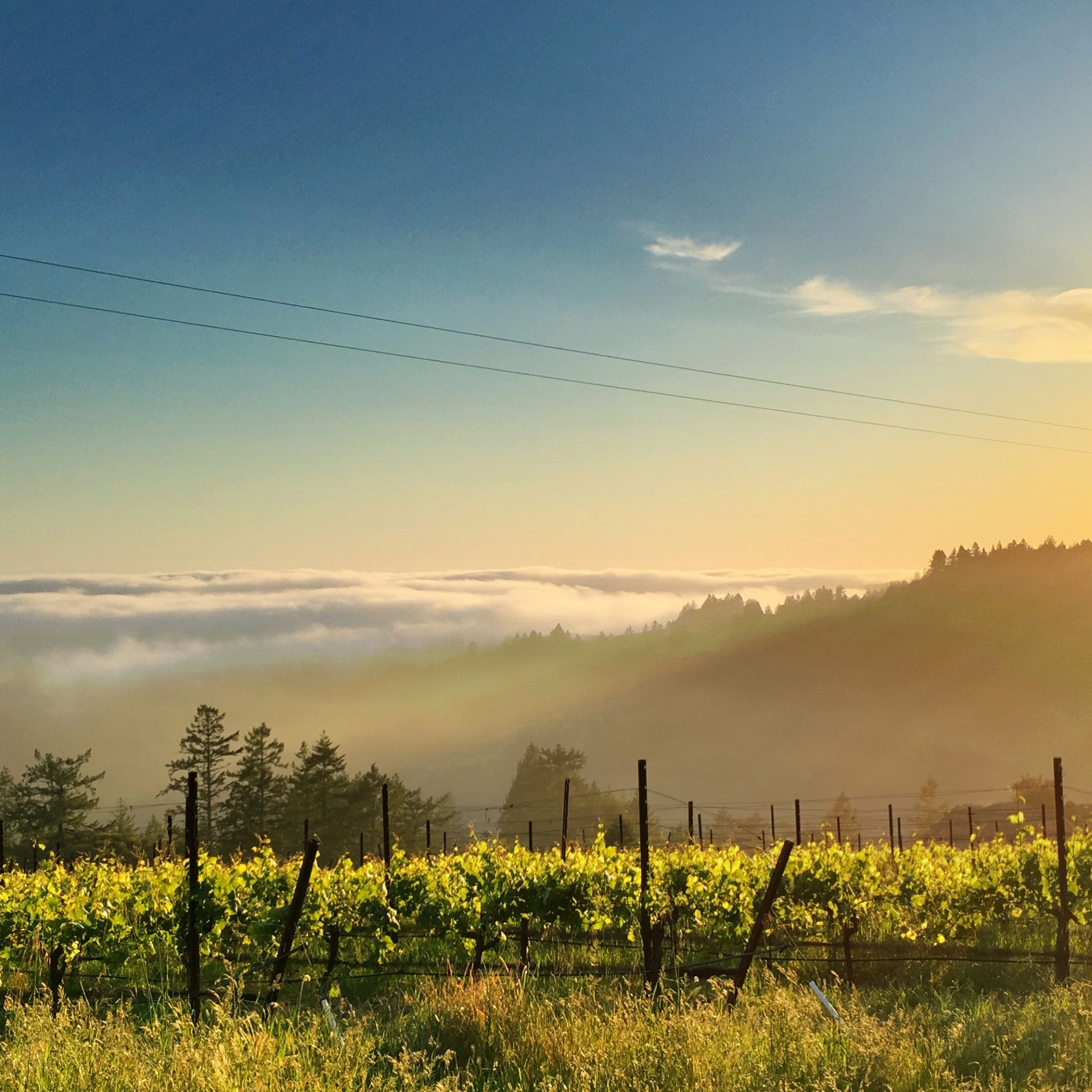 The 3-acre Emmaline Ann Vineyard is a tiny gem. Located at an elevation of approximately 800 feet, with a southwest exposure, Emmaline generally gets more shade and fog than the other vineyards Cobb Wines works with. The pure Goldridge sandy loam soils are planted to two Dijon varieties (115 and 777). These plantings generally produce about two tons per acre.
Winemaking
Fruit is handpicked and fermented in small lots with a small portion of whole cluster. This wine is aged
22 months in French oak barrels (30% new oak). 225 cases produced.
Grape Varieties
Pinot Noir
Suggested Retail Price
$75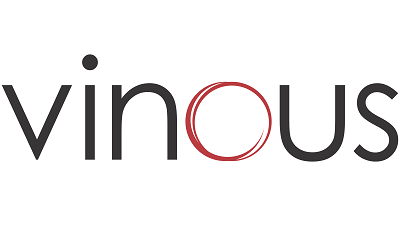 Vinous - June 10, 2020
"The 2017 Pinot Noir Emmaline-Ann Vineyard is another stellar wine in this range. Bold, rich and explosive, the 2017 possesses tremendous depth and nuance. Black cherry, plum, menthol, licorice and sage infuse the 2017 with tons of character. The 2017 is marked by a real sense of vertical energy and statuesque beauty. The 50% whole clusters are not especially evident. What a wine!"
Other Wines by this Producer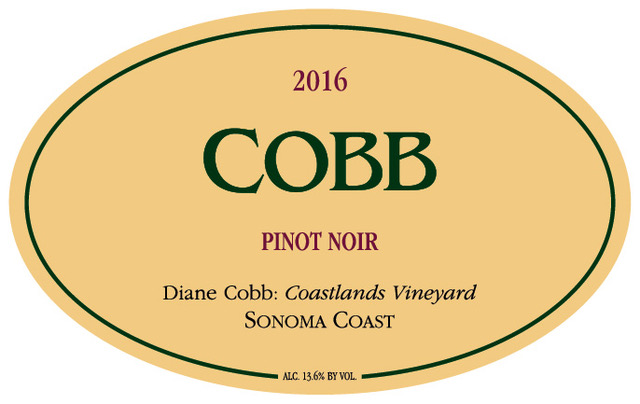 Sonoma Coast
When Coastlands was first being planted in 1989, very few varieties of pinot noir were available commercially, and fewer still tested under conditions on the edge of the continent. Working with the University of California at Davis, Diane Cobb established a University licensed nursery block at Coastlands that contained over 20 relatively unknown pinot noir varieties. In 1996, Diane doubled the size of the nursery block. For the new plantings she selected a single pinot noir variety she thought was both especially flavorful and well suited for the coastal climate. The Coastlands Vineyard: Diane Cobb Pinot Noir comes exclusively from this block and commemorates Diane's life at Coastlands from its founding in 1989 until her death in 2006. It is an expression of the love of her family, and of the 1.5 acres of vines she hand-tended, which now yield a lovely, complex and distinctive wine.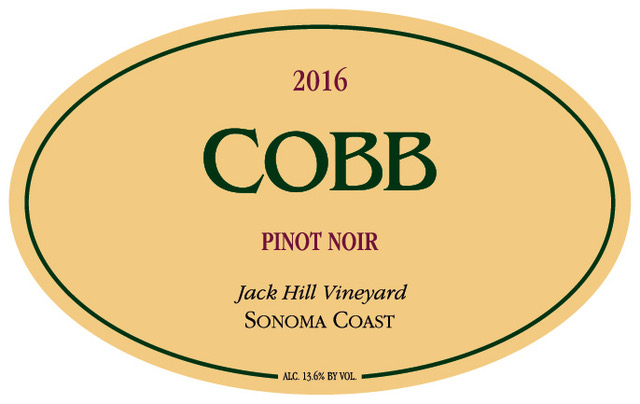 Sonoma Coast
This 2-acre vineyard overlooks the Freestone Valley near Occidental, north of San Francisco in far western Sonoma County. The soils are the sandy loams typical of the ridgetops of this portion of western Sonoma County. Jack Hill is planted to three clones of pinot noir grown on a west-facing slope. Surrounded by dense oak forest and Douglas fir, this steep vineyard produces a graceful and complex expression of coastal Sonoma County pinot noir.
Sonoma Coast
This 6-acre vineyard is owned by Russell Rice and his wife, Dr. Helene Spivak. It is a few miles further inland than Cobb Wines' other vineyards, but is still influenced by the Pacific Ocean to the west. A unique soil composition, northern exposure, and the distinct varieties of Dijon and Swan pinot noir planted here, collectively produce a characteristically aromatic, complex wine.