Rotem and Mounir Saouma
Châteauneuf-du-Pape Omnia 2016
Châteauneuf-du-Pape
Mounir Saouma likes to describe Chateauneuf-du-Pape as a mosaic, with all the wild traditions and differences together making for very different interpretations. Omnia, Latin for "all," is his attempt to encompass the entire region's terroir and winemaking history (and perhaps future) in one glass. The fruit comes from 9 vineyard parcles across all 5 of the Chateauneuf communes, Chateauneuf-du-Pape, Courthezon, Sorgues, Bedarrides and Orange (in early vintages, when the Saoumas did not have all the vineyards they have today, they would purchase fruit; today, Rotem & Mounir Saouma is 100% Estate). The wine is then vinified and aged in foudres, cement and 500 liter barrels – a little bit of everything.
The aging is as Mounir ages his Burgundies: extremely long, never racked, no fining, no filtration. It would be easy to say that we expected the experience running one of Burgundy's leading producers, Lucien Le Moine, would show in Mounir's wines. But the actual results need to be tasted to be believed and understood: a wine with beguiling fruit and savory richness, yet extraordinary finesse and detail.
Vineyard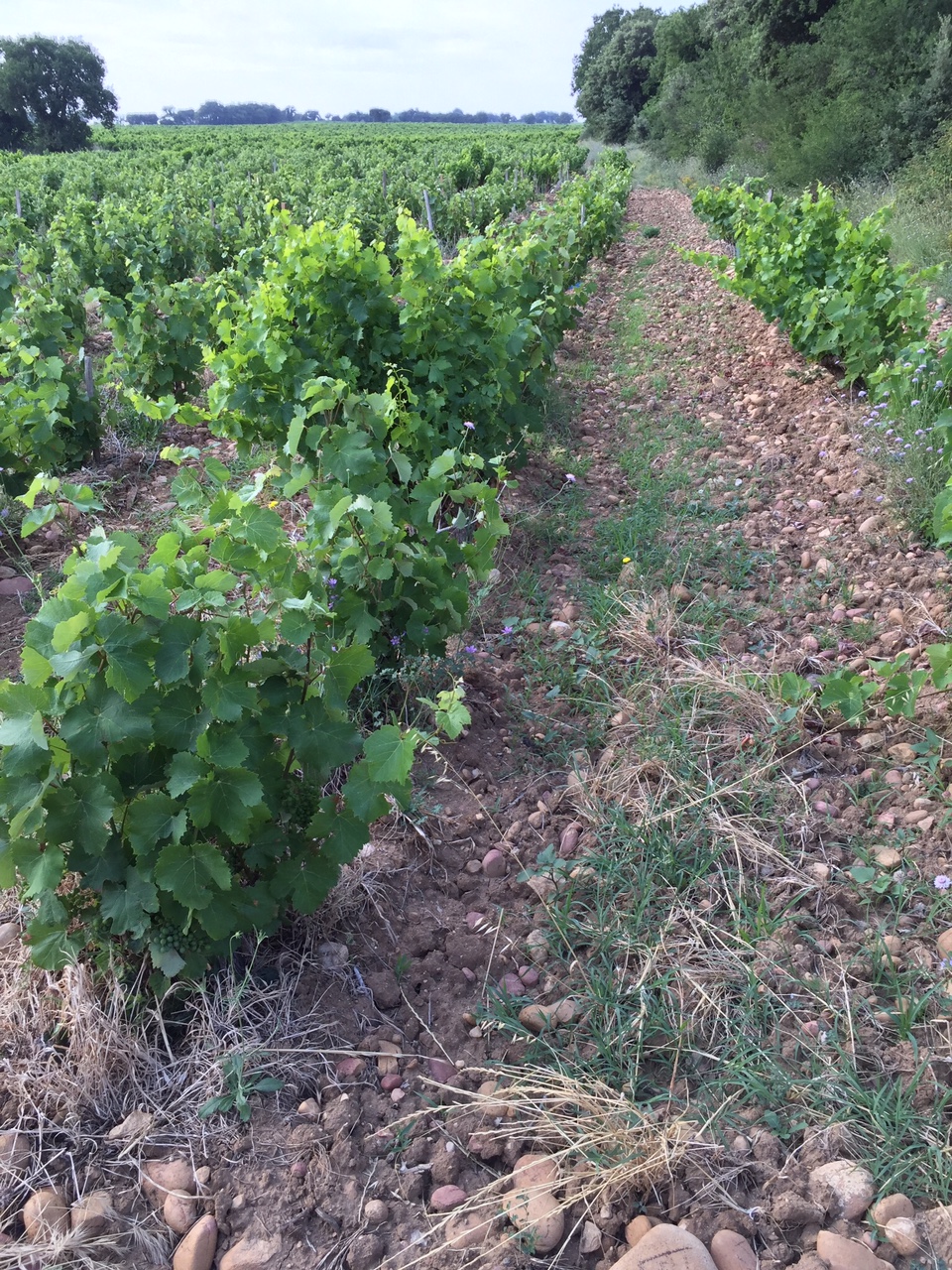 From his original plot of 5 acres in Pignan, Mounir has been able to acquire additional vineyards, and today farms a total of 21 acres across 9 vineyards in all 5 villages of the appellation.
Winemaking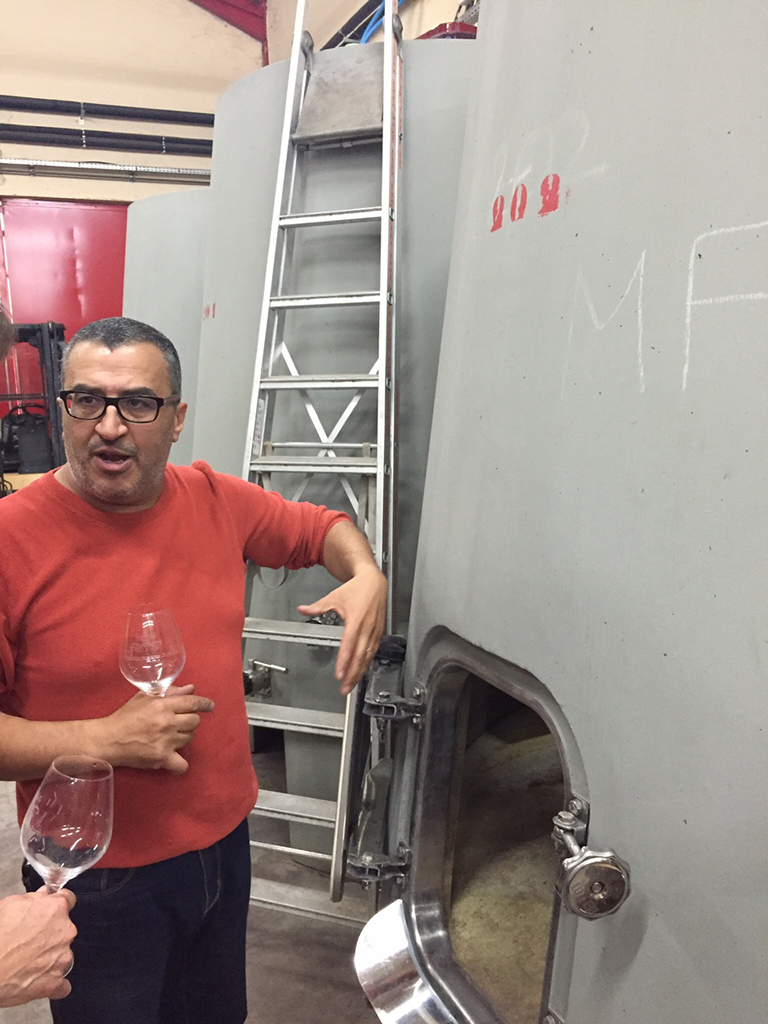 The wine is 80% Grenache, 10% Syrah, and 10% Mourvedre. The fruit is pressed firmly with small presses dating from the late 1970s, left in tank to macerate at relatively cool temperatures for 8 days, and then transferred to various vessels.
The kaleidiscope of the terroirs he works with is reflected in the cellar, as well, where a combination of barrels, foudres, cement, and even eggs are used, all except the last of which can be considered "traditional" within the diversity of Chateauneuf's viticultural history. The wines are never punched down, never racked, and only receive minimal sulfur after 18 months.
Vintage Note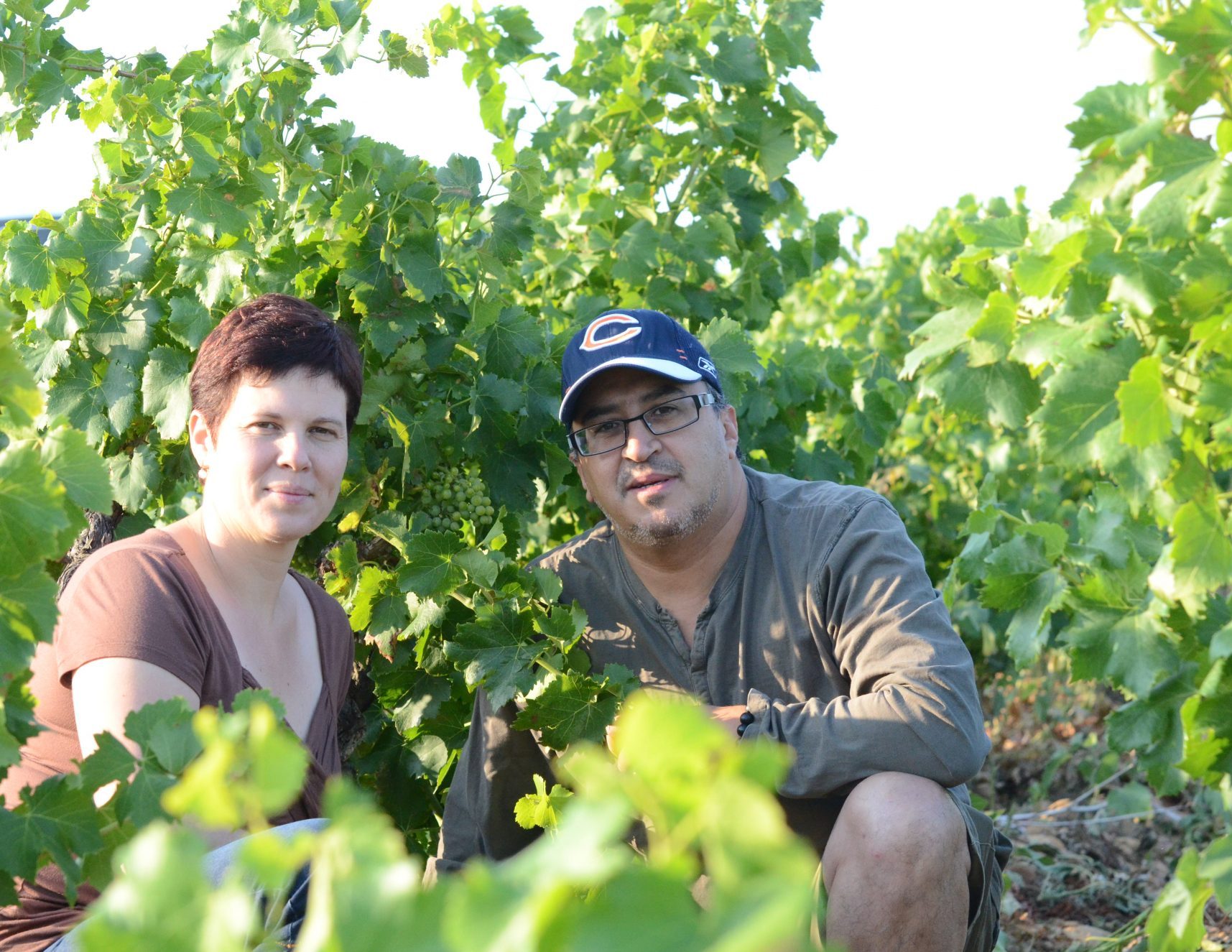 2016 will go down as one of the greatest vintages the Southern Rhône has experienced. Crop set was large but even, and the summer was hot and dry, with perfectly timed rains preserving freshness in the wines. Harvest occurred with little difficulty from late September through mid-October, and the reds are structured, concentrated, ripe and yet fresh. The whites are successful across the board. Mounir's 2016 Rhône wines are the essence of purity and concentration, with burgeoning aromatics and a structure that promises low, slow development in the cellar. The whites are dazzling.
Tasting Note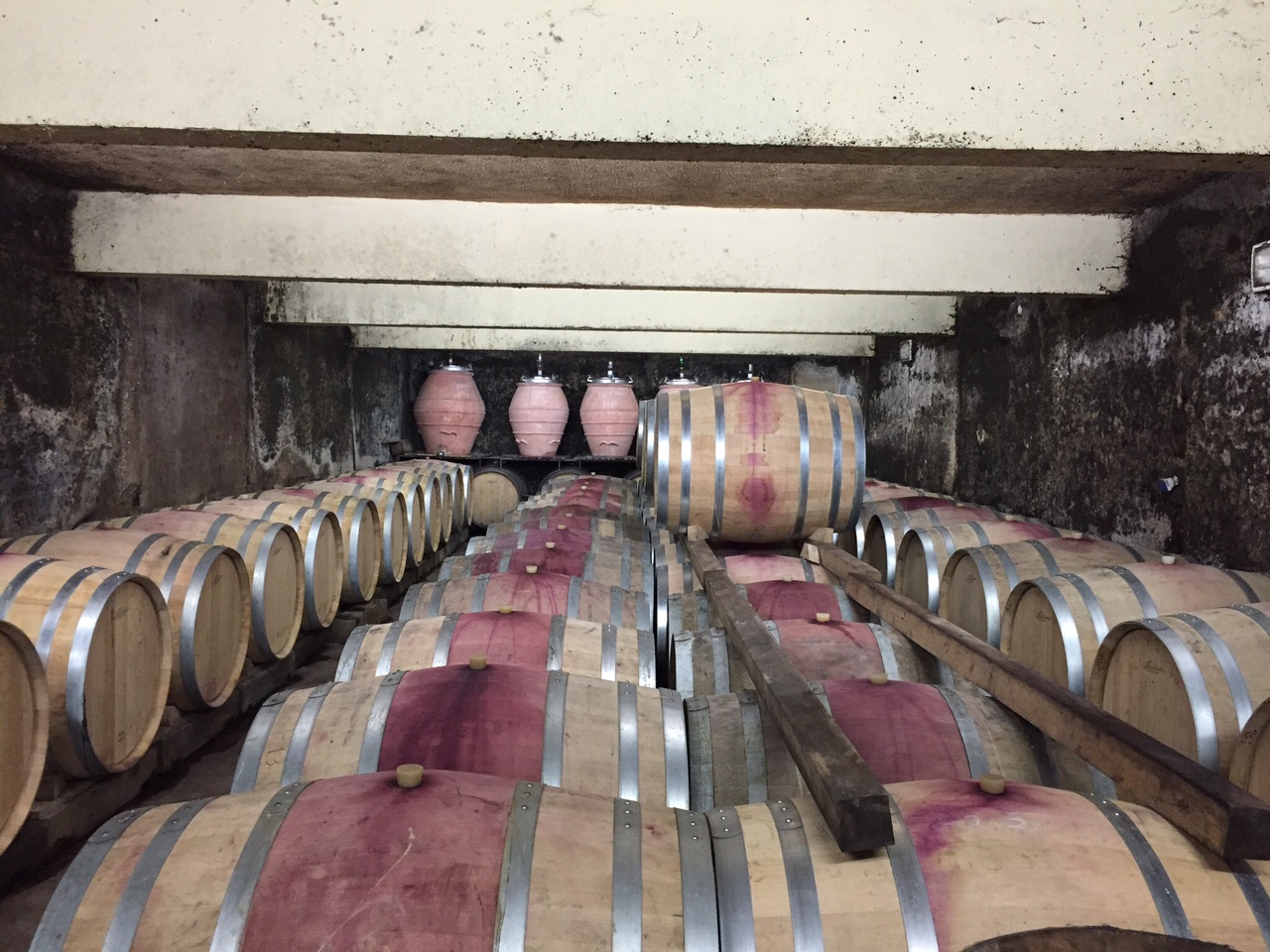 Each year, the fruit for Mounir's Omnia is sourced from all five communes of the appellation, and incorporates 80% Grenache with 10% each Syrah and Mourvedre. The inherent complexity of this cuvée has been enhanced by the exceptional 2016 vintage, offering an explosion of spice and smoky aromas preceding deep, rich, and balanced flavors of plums, fresh raspberries and Mediterranean spices.
Appellation
Châteauneuf-du-Pape
Suggested Retail Price
$111.00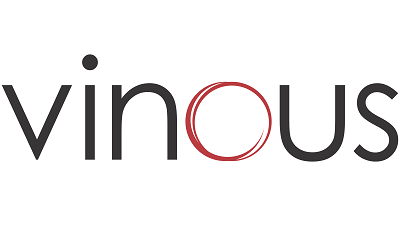 Vinous Media - "Limpid violet. Displays seductively perfumed raspberry preserve, exotic spice and lavender oil qualities on the nose, along with hints of incense and smoky minerals. Juicy, seamless and energetic on the palate, offering intense red berry liqueur, fruitcake and floral pastille flavors that show outstanding clarity and spicy cut. Fine-grained tannins frame a strikingly long, penetrating finish that shows superb red fruit- and mineral-driven persistence."

Wine Spectator - "Sublime, with a beguiling mouthfeel to the layers of cherry puree, steeped plum and warmed raspberry coulis fruit flavors, melded with rooibos tea, bergamot, incense and jasmine notes. The long finish features subtle minerality and remarkable persistence, seeming to move with grace. Grenache, Syrah and Mourvèdre."
Other Wines by this Producer

Châteauneuf-du-Pape
From his original 5 acres in Pignan, Mounir has one plot, of 100% Grenache planted in the 1930s, which yields naturally at a miniscule 1 ton per acre. From these vines he produces Arioso, a Chateauneuf of astounding depth and finesse.

Châteauneuf-du-Pape
Another unsurprising but jawdropping discovery when encountering the Saouma wines: Magis, Mounir's white Chateauneuf from the heavily limestone Pierredon vineyard in Bedarrides. It makes sense that a producer of great white Burgundy would quickly become enchanted by the possibilities here. Only 3% of Chateauneuf is white, and virtually all of it is bottled after 6 months. Mounir's chateauneuf is aged 18-24 months and has already been compared to some of the great white Burgundy crus for its depth and minerality.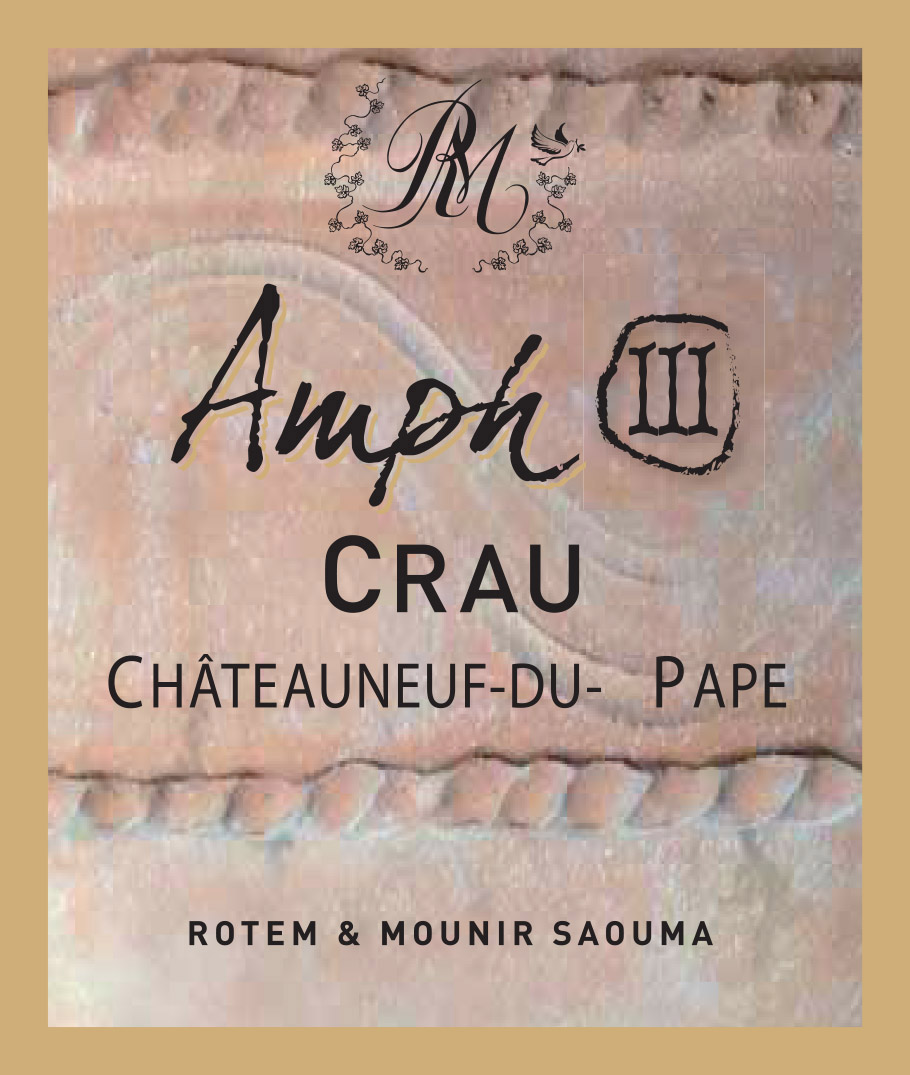 Chateauneuf-du-Pape
Every year Mounir will select several crus to age in Amphorae, where they will remain untouched for around a year, with no input.  Then a gentle pressing and bottling.  These wines transmit the characteristics of their terroir in a pure, unvarnished manner.  Not normal wines, but then again nothing Mounir Saouma does is normal .  

Côtes-du-Rhône
Rotem & Mounir's whites are breathtaking. This village level wine is no exception, following the similar philosophy of exceptional terroir paired with high quality, low yielding fruit that remains undisturbed for an extended period of time after fermentation.

Côtes-du-Rhône
The Saouma's purchased a desolate plot of land in Orange in 2011. A minimal intervention approach combined with the image of the original barren land inspired the name of the wine, INOPIA, which translates to "made from nothing" in Latin.