Dog Point Vineyard
Chardonnay 2018
Marlborough
James Healy and Ivan Sutherland will tell you that it's hard for them to grow much Chardonnay at the extremely high quality level they want for this wine. As with their Section 94 and Pinot Noir, the wine is distinctive due to extraordinary vineyard holdings, intense vineyard management geared towards low yields and hand-picked fruit, and long, low touch winemaking. The effect this work has on the Chardonnay, by nature the least expressive of these three grape varieties, is wild – the wine is intensely expressive, with loads of fruit, leesy character, and chalky minerality that is almost textural. As with all the wines they produce, it is considered a national standard bearer of a different shade.
Vineyard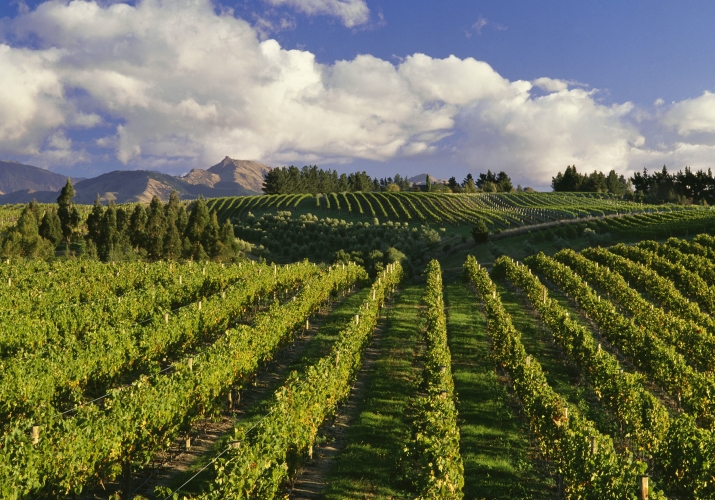 Dog Point has Chardonnay planted in part on clay and silty valley floor vineyards, and in part on surrounding clay loam vineyards. Two clones predominate, 75% Mendoza and 25% Clone 95, with some plantings dating back to 1981. Grapes are, as always, hand-picked (95% of New Zealand's vineyards are machine harvested).
Dog Point operates under what is called the "Biogro" program, an initiative to promote the production of premium quality wine utilizing environmentally friendly and responsible practices, details of which are further down.
Winemaking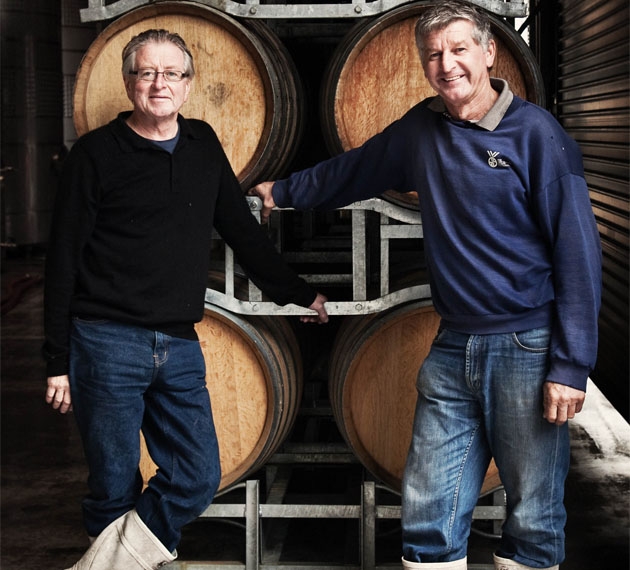 Hand picked and gently pressed straight to barrel (10% new) for eighteen months. No juice clarification with 100% wild primary and secondary fermentation. Bottled without fining and with only minimal filtration.
Vintage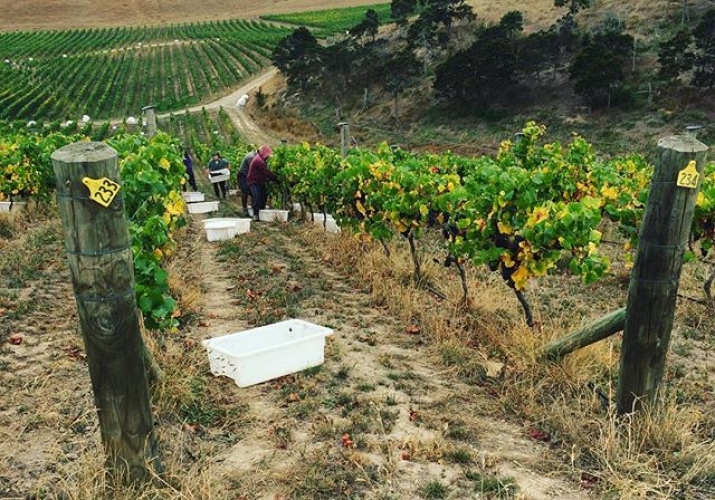 A mild spring free of frost alerts, resulted in an extremely good budburst with nice even growth across all
varieties. Above average early/mid-summer temperatures with generally settled weather ensured an excellent
flowering and fruit set, with January the warmest in over 60 years of statistical records. This led to an
earliest harvest, however the month also produced another climatic record with by far the highest rainfall
recorded for February, necessitating additional canopy management, under vine weeding and inter row mowing.
Low cropping with good open canopies allowed sunlight and wind penetration to do their job, which certainly
won the day in a testing, but rewarding vintage.
Tasting Note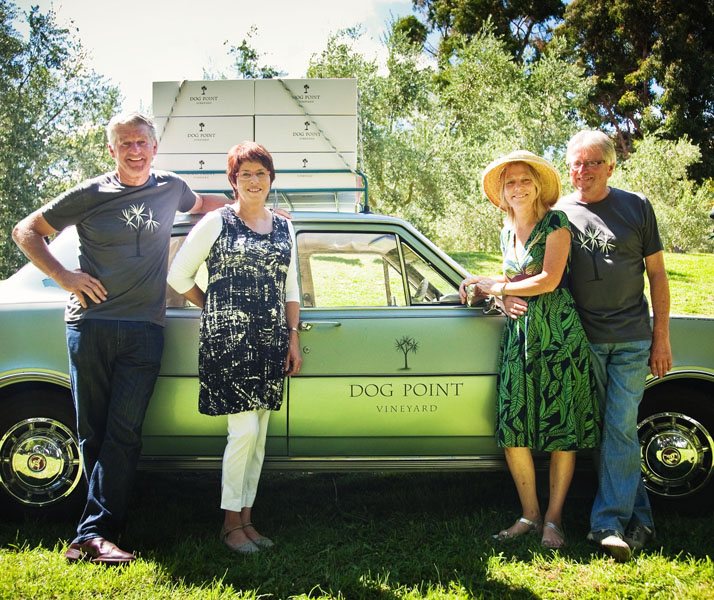 Pale straw in color. The nose opens with gunflint, smoke and gravelly tones sit alongside the citrus core of fruit flavors. The extended barrel ageing of 18 months shows with nutty flavors and creamy texture. The hallmarks of Dog Point hardonnay are ever present here with pure saline and crisp palate structure. This vintage will have the ability to age well.
Grape Varieties
Chardonnay
Farming
Certified Organic & Sustainable. All vineyards were converted to organic farming in 2009. 2,000 sheep graze and fertilize in winter; prunings are composted and spread; 25 steer also graze the property.
Suggested Retail Price
$42

Wine Spectator - "Rich and toasty upfront, with hazelnut, nutmeg and cardamom details that mingle with peach, poached pear and green apple flavors and a hint of gunpowder tea on a supple and juicy frame."

James Suckling - "A complex chardonnay with guava, lime and lightly grilled-peach aromas, as well as flint and toasted hazelnut. The palate has an impressively taut and concentrated feel with praline, hazelnut, peach and lemon flavors all intertwined. Good depth here."
More on Dog Point Vineyard Chardonnay 2018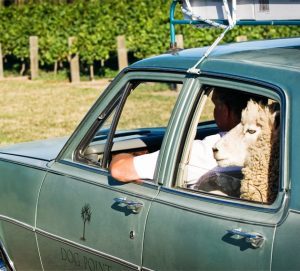 28893 - In celebration of New Zealand Wine Week, Jancis Robinson shared a collection of tasting notes from a range of NZ producers, including Dog Point Vineyard. Robinson highlights the full Dog…
Other Wines by this Producer

Dog Point's Sauvignon Blanc has become the icon in its category, a stainless steel Sauvignon Blanc that pulsates with energy, expressiveness and complexity that push the boundaries of what you may expect from Marlborough Sauvignon Blanc. 

Section 94 is widely regarded as the most distinctive and greatest Sauvignon Blanc being made in New Zealand today. James Healy and Ivan Sutherland were among the first to begin fermenting their Sauvignon in barrel with wild yeasts, a technique that along with the old vines they use, leads to a full-bodied wine that is less fruit-forward, more exotic, and has immense textural complexity. 

Dog Point's renown as a Sauvignon Blanc producers has done nothing to lessen the enthusiasm around their Pinot Noir, today considered one of the finest in New Zealand. What sets their wine apart is the generosity of the structure, which comes off as rich but not sweet, and the complex mingling of fruit and savory notes.