Ponzi Vineyards
Chardonnay Reserve 2015
Willamette Valley
In the early 1990s, Luisa Ponzi lived and worked with one of the greatest white wine producers of Burgundy while continuing her studies in viticulture and winemaking. The Chardonnay she experienced there became a passion and, upon her return to Oregon, a mission. She has been one of the most outspoken advocates of Chardonnay in Oregon, has witnessed 3 decades of experimentation with clones and soil types, and we can say today is making some of the most compelling Chardonnay in the United States.
Ponzi was in fact one of the first to plant and produce Chardonnay in Oregon, in the early 1970s. The difficulties with those early vintages for producers in Oregon was due to the use of a warm-weather clone brought from California, which could not ripen fully in Oregon. In the early 1990s Ponzi started planting french clones, and that change altered the path of Oregon Chardonnay. Luisa went further, experimenting with additional clones and rootstocks, and then with the vinification.
It's safe to say that Luisa Ponzi's breadth of experience with Chardonnay in Oregon is unparalleled.
Vineyard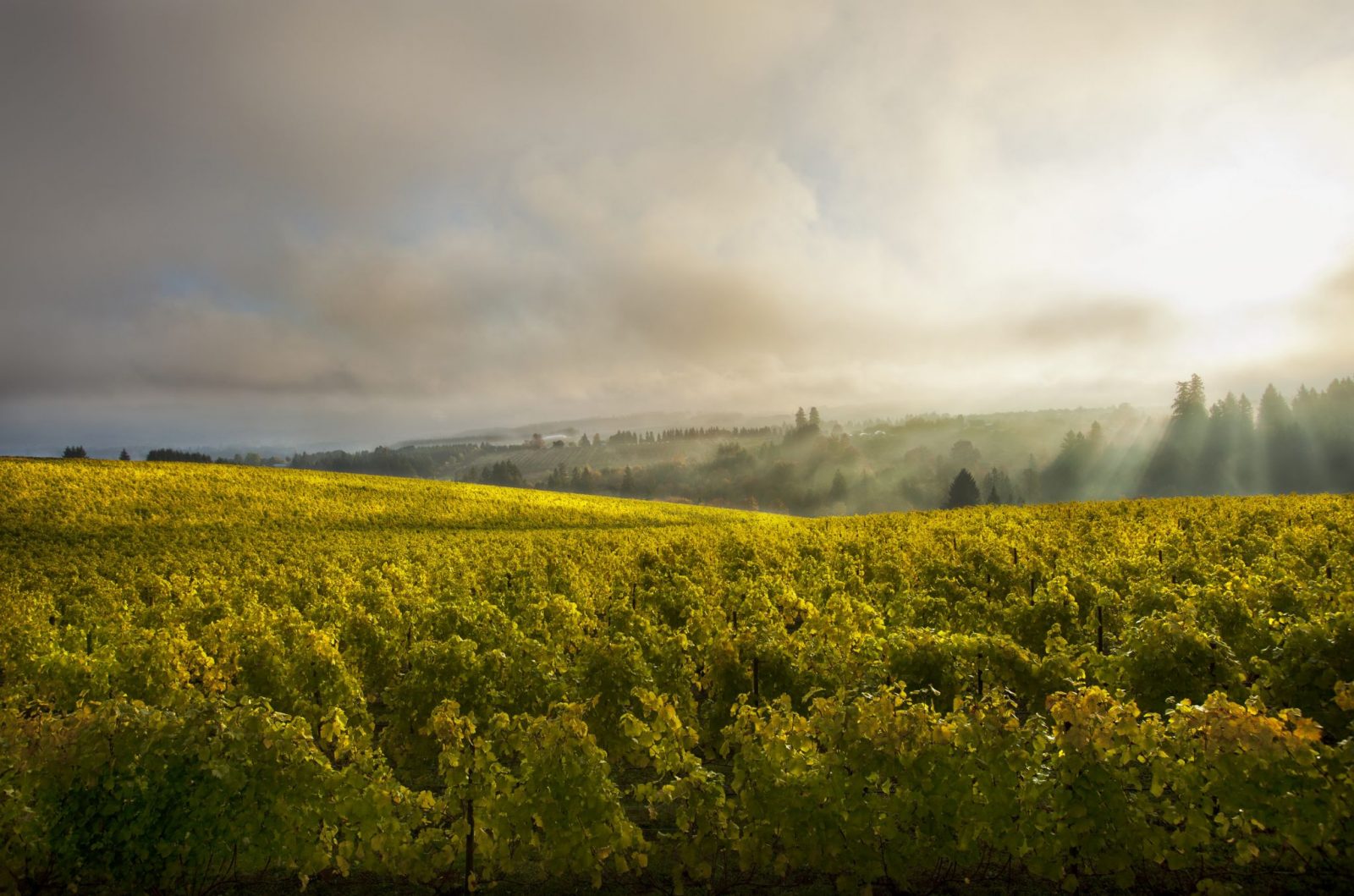 The 2015 Chardonnay Reserve is a blend of Ponzi's LIVE Certified Sustainable Avellana and Aurora Vineyards in the Chehalem Mountains AVA, along with Sunset View Vineyard in the Eola-Amity Hills AVA and organically farmed Thistle Vineyard in the Dundee Hills AVA. Luisa Ponzi focuses on working with Dijon clone Chardonnay, particularly clone 76 and 96, on the Laurelwood soils that Ponzi covets.
Winemaking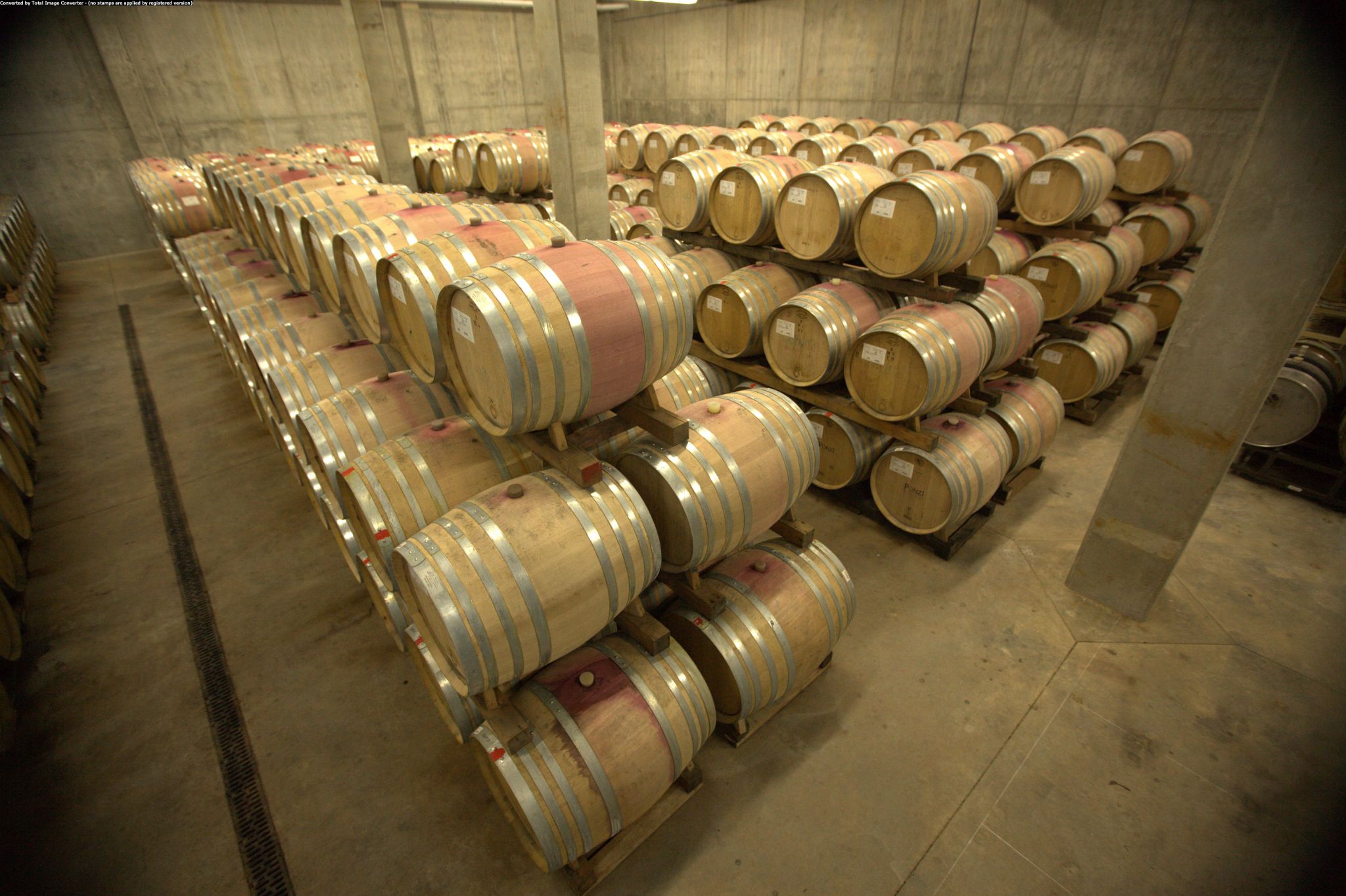 The fruit was whole cluster pressed and the juice moved to French oak barrels (10% new) and fermented in barrel using partially wild yeast, a proprietary strain of yeast, and 2 additional strains. Malolactic fermentation was spontaneous and 100%. Lees were stirred once a week for 6 months and racked after 12 months to very neutral oak. After 20 months of barrel age the wine was moved by compressed gas to tank for blending then bottled by gravity.
Vintage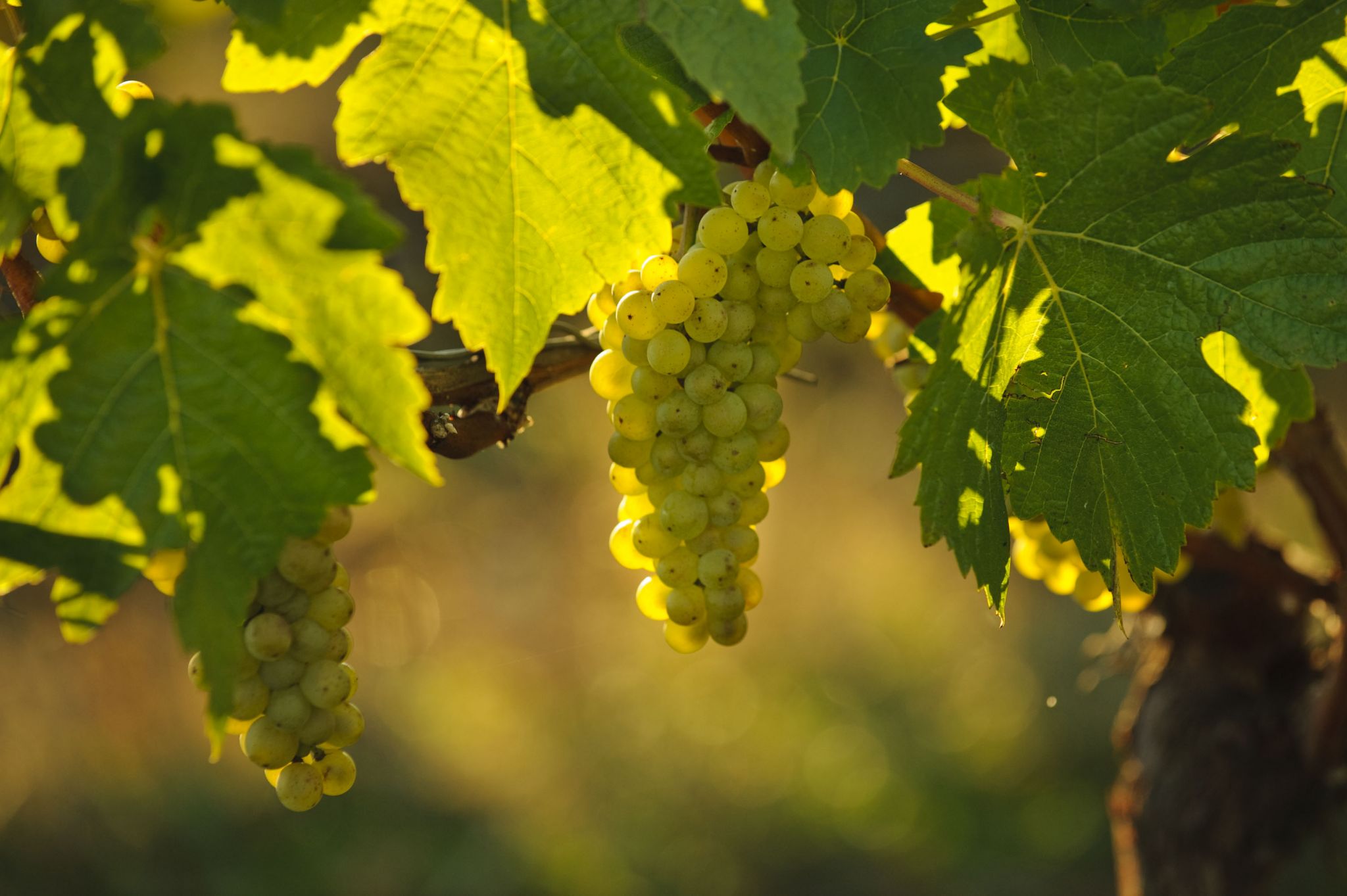 2015 will be remembered in Oregon by its cooperative nature. Ponzi's earliest vintage since 1992 was marked by a warm and mild winter, early bud break at the end of March and exceptional conditions throughout bloom, flower and fruit set. The summer was dry and warm encouraging early picks of white varietals to retain fresh acidity. The temperature dropped and September was one of the coolest on record allowing the pristine fruit to be picked at perfect ripeness with slightly higher yields than normal. The harvest wrapped up at the beginning of October allowing vineyard workers and winemakers the unusual opportunity to enjoy the remainder of the fall season! This vintage will show these beautiful conditions by the intensity of fruit flavor, but the balance and acidity will keep the wines nuanced and elegant. A truly gorgeous year for the Willamette Valley.
Tasting Note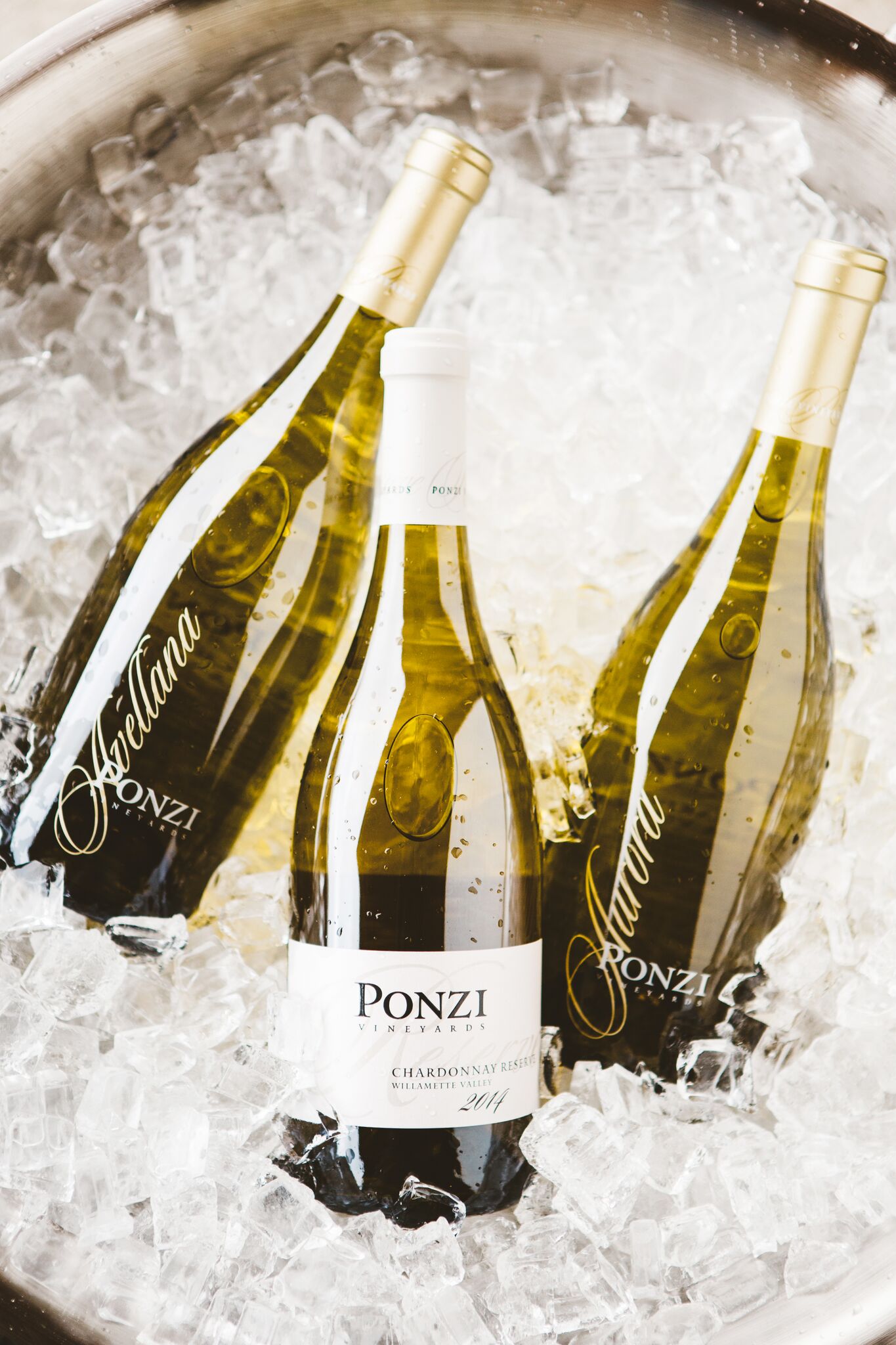 Lemon meringue, marzipan, lychee, and straw notes waft from this aromatic nose. The mouth is broad and silky, with juicy yellow apple, fennel, and honeycomb framing the bright acidity and long finish.
Grape Varieties
Chardonnay
Appellation
Willamette Valley
Farming
All of their vineyards have been LIVE Certified Sustainable, the highest international standard of sustainable viticulture.
Suggested Retail Price
$40.00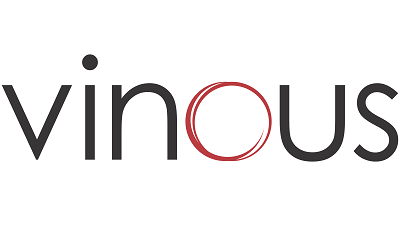 Vinous Media -
"Light bright yellow. Fresh pear, peach and tangerine on the highly perfumed nose; hints of fennel and toasted brioche gain strength with air. Pliant and juicy in the mouth, offering intense, mineral-inflected orchard and pit fruit flavors that become more energetic as the wine opens up. Finishes impressively long and precise, delivering outstanding energy and lingering mineral and pear nectar notes."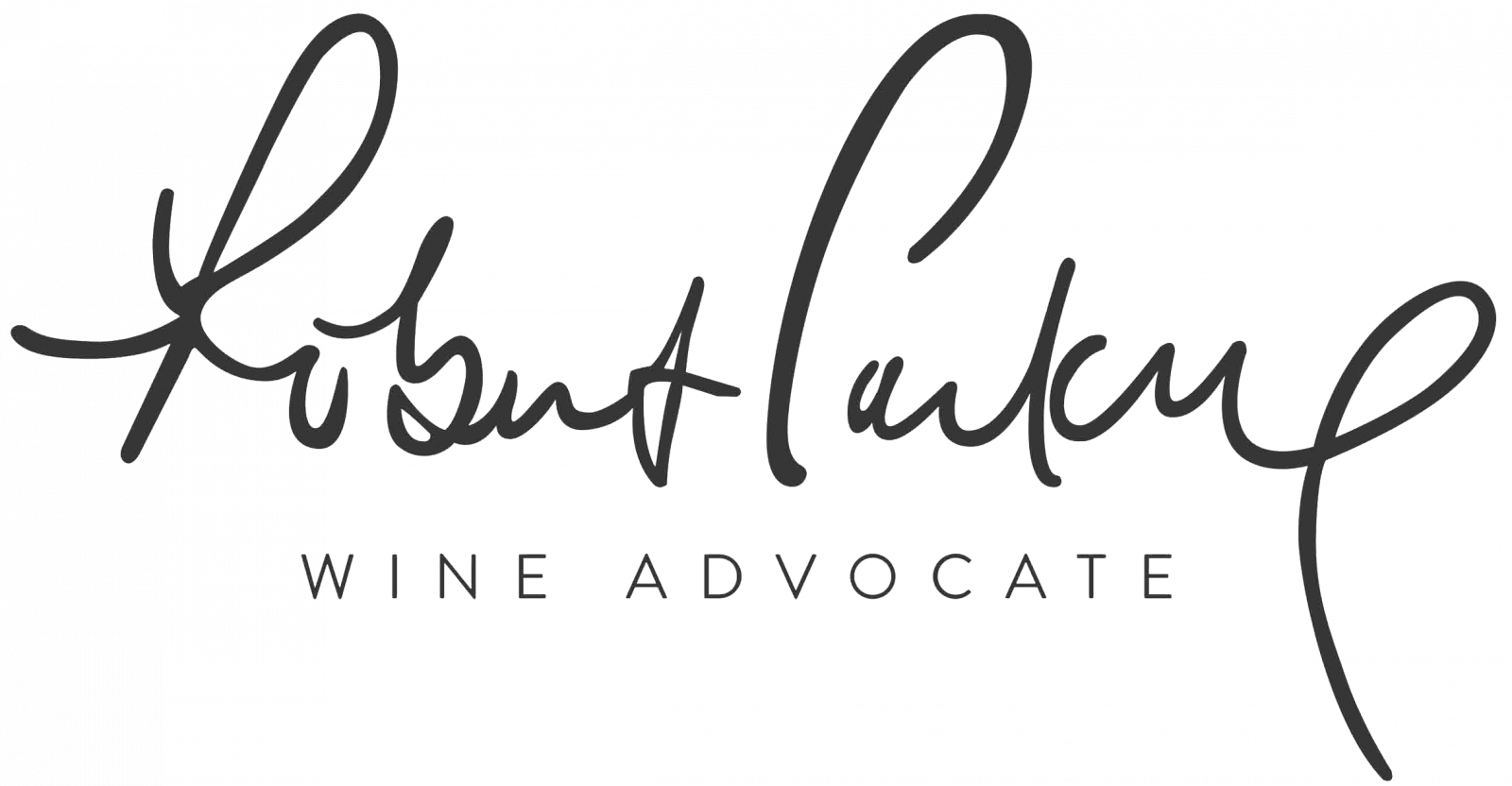 Wine Advocate -
"The 2015 Chardonnay Reserve has a delicate nose of crème fraîche, lemon confit, white peach and wet stone. Medium to full-bodied and creamy textured, it fills the mouth with ripe citrus and white peach plus notes of honey toast and cream, with juicy acidity, finishing long and textured."

Wine Enthusiast - "This excellent reserve celebrating the winery's 45th anniversary is a multi-vineyard blend that includes grapes from the top cuvées. It's high toned and scented with whiskey barrel aromas and hints of fresh bread, caramel and almond paste. Although there's plenty going on, the fruit plays a supporting role to all the barrel flavors. Drink now and into the early 2020s."
More on Ponzi Vineyards Chardonnay Reserve 2015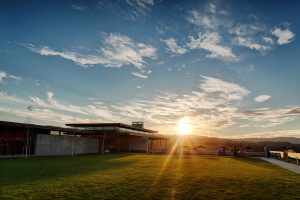 July 11, 2019 - Austin's leading newspaper, The Austin Chronicle, has rounded up their picks for the most delicious events to check out in "Austin's Best Food and Drink Events This Week." Among the…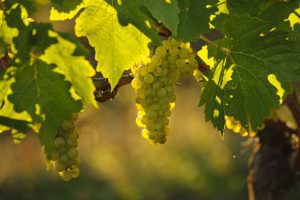 February 27, 2019 - D Magazine wine columnist Hayley Hamilton has included three terrific wines from the VINTUS portfolio in her latest story, "What to Drink Now: Winter White Wines." The Dallas/Forth Worth business…
Other Wines by this Producer

Willamette Valley
Ponzi Vineyards Pinot Noir Reserve is the epitome of restrained power. It hails primarily from estate grown fruit on Laurelwood soils in the Chehalem Mountains, including from some of Oregon's oldest vines. This remarkably complex wine is handcrafted with tremendous attention to detail.

Willamette Valley
The "classic" representation of Willamette Valley Pinot Noir, this wine encapsulates the experience, innovation, top vineyard sources, and expertise of the pioneering Ponzi family. Among the first to make Pinot Noir in Oregon and the United States and, since the start, among the very best. 

Willamette Valley
Tavola is Ponzi's delicious early release Pinot Noir, a fruit-forward wine with soft tannins, made primarily from younger, lower elevations vines. Meant for early consumption, it is an unbeatable value for quality Pinot Noir. 

Willamette Valley
One of the original and most recognized Oregon and U.S. Pinot Gris producers, Ponzi was a major influence in establishing Pinot Gris as the first quality white grape variety in Oregon. Ponzi's Pinot Gris is an irresistably aromatic and expressive wine, and serves as a first encounter for many wine drinkers with Oregon wines and the Ponzi estate.

Willamette Valley
For decades, Ponzi Abetina Vineyard, which sits on a spectacular east-facing slope born in 1975 as a clonal experiment for Oregon State University, has produced an impressive Pinot noir with unique and complex flavors. So enthralled by the success at Abetina, in 2005 an exact duplicate was planted at Ponzi's stunning Aurora Vineyard. The experimental collection of more than 20 Pinot noir clones was planted to the same soil, elevation and aspect, as Abetina. With the added element of youth, the Abetina 2 block at Aurora Vineyard gives this cuvée unparalleled vibrancy and depth.

Willamette Valley
Oregon Chardonnays present an unparalleled combination of bright acidity, texture and freshness of fruit on the mid-palate. Winemaker Luisa Ponzi's goal is to allow the wines to express these characteristics each vintage through single vineyard expressions. Planted in 2006, Avellana yields a richer, weightier style of Chardonnay as compared to the Aurora single vineyard wine.

Willamette Valley
Pinot blanc was planted at Aurora Vineyard in the early 1990s, taking advantage of an ideal portion of the 80-acre site. This versatile white wine is a wonderful alternative to Pinot gris. Beautiful floral aromas of jasmine and magnolia mingle with notes of lychee, lemongrass, beeswax and green tea mochi with a touch of cardamom. The textured mouth is reminiscent of shortbread and the freshness of rainwater and wet slate with bright, juicy acidity that encourages another sip.

Willamette Valley
With its first bottling in 2016, Ponzi Vineyard's remarkable Pinot noir from Madrona Vineyard showcases the consistently stunning fruit from these 30-year-old vine. It reveals a true sense of place in the bottle. The vineyard was named for the madrone trees which surround the 10-acre site and is own rooted Pommard clone. This stunning expression of the Willamette Valley is handcrafted with tremendous attention to detail.

Willamette Valley
Oregon Chardonnays present an unparalleled combination of bright acidity, texture and freshness of fruit on the mid-palate. Winemaker Luisa Ponzi's goal is to allow the wines to express these characteristics each vintage through single vineyard expressions. Aurora yields an elegant wine with bright acidity and fruit.