Champagne Bollinger
La Côte aux Enfants 2013
Champagne, France
A stunning and extremely rare, still red wine produced only for the greatest vintages. This wine harmoniously combines 100% Pinot Noir Grand Cru fruit from an exceptional vineyard with traditional Burgundian style winemaking. Historically, Pinot Noirs from Aÿ were the most popular wines of the French court, specifically a favorite of King Henri IV, and La Côte aux Enfants comes from a steep plot just outside of the village. This wine is the purest expression of Pinot Noir, offering a fine, delicate texture in the mouth, and a tautness giving it a beautifully long finish.
VINEYARD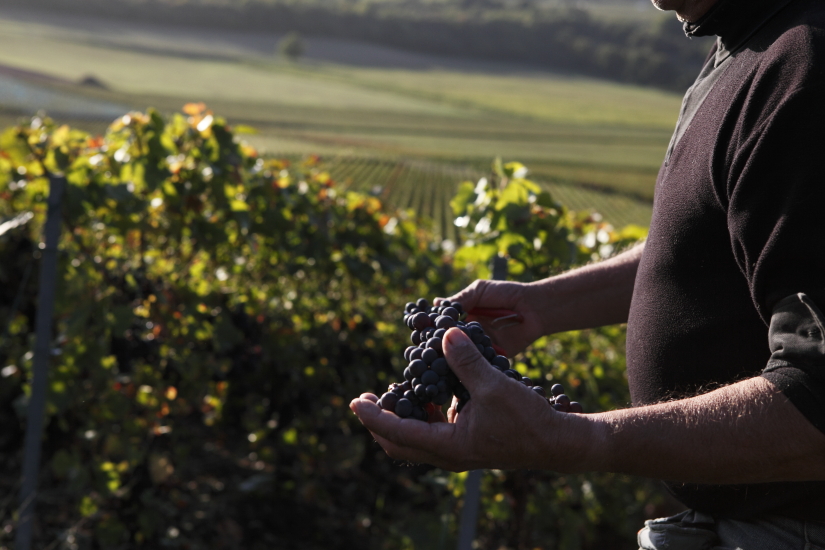 This exquisite wine is 100% Pinot Noir Grand Cru from Aÿ. Beginning in the early 20th century, Bollinger started to acquire more than 50 differently owned plots and now owns all four hectares of this legendary vineyard. Since 2009, all vines grown there are farmed organically.
WINEMAKING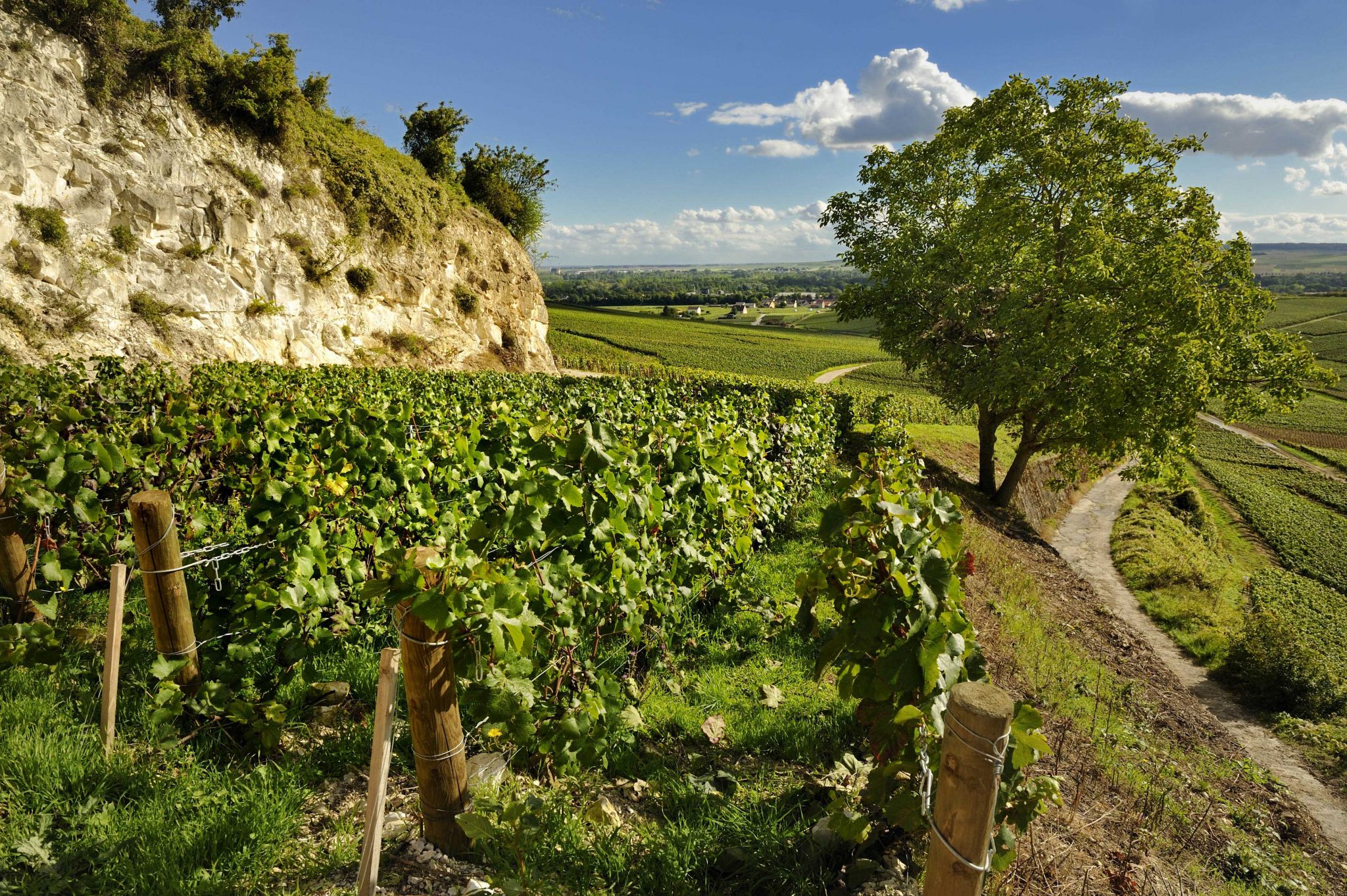 La Côte aux Enfants harmoniously combines Grand Cru fruit from an exceptional vineyard with traditional Burgundian style winemaking for a pure expression of Pinot Noir. Before bottling, the wine is aged 8 months in small oak barrels.
VINTAGE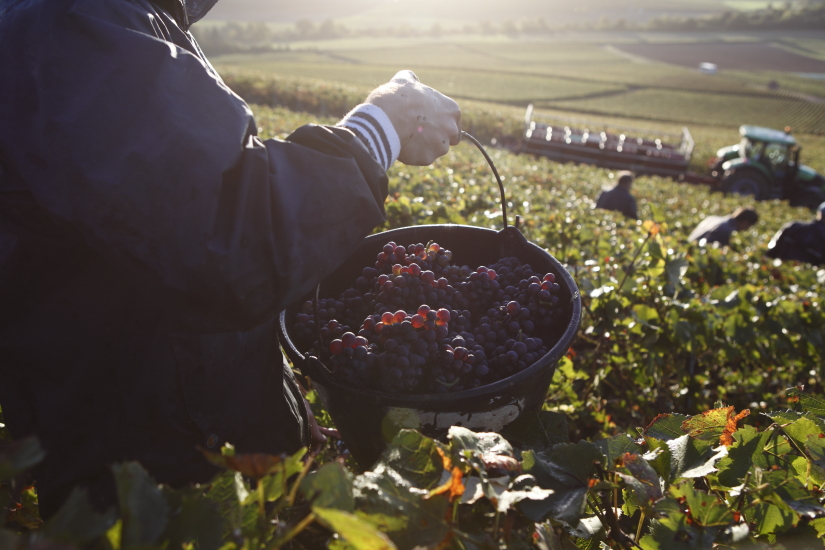 The season experienced a cool spring and one of the later harvests in 20 years. Summer hail caused concern in the region, however the Pinot Noir fruit at Bollinger developed well, with great structure and flavor concentration. The 2013 vintage shows great aging potential.
TASTING NOTE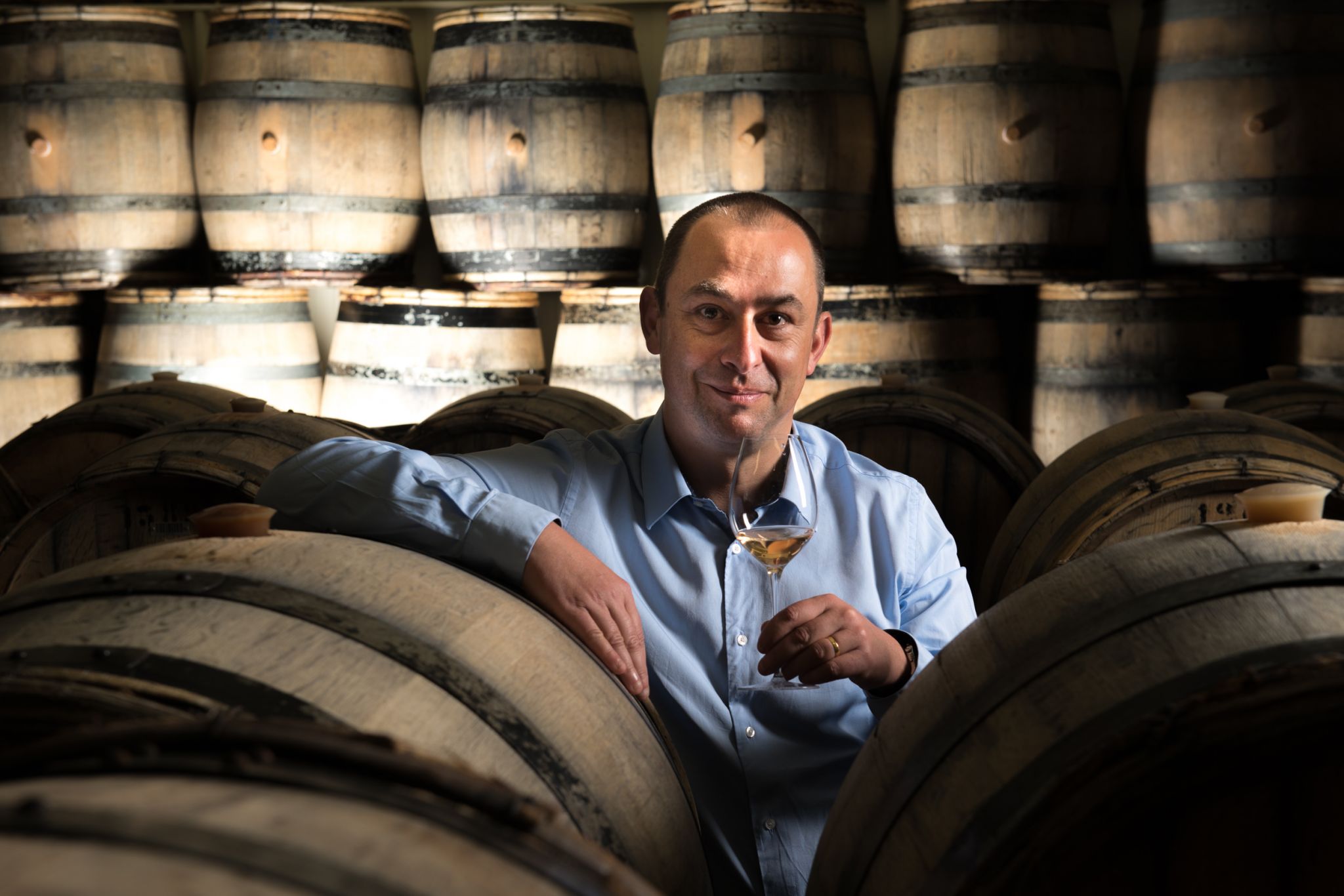 The distinctive terroir characteristics are clearly present and its bouquet of bright fruit makes it hard to put the glass down. The 2013 exhibits notes of licorice, morello cherries and elderflower jam, developing towards hints of cocoa. The fruitiness is shines through, offering a rich mouth feel with a beautiful tannic structure; a final note of cherry and kirsch.
FOOD PAIRING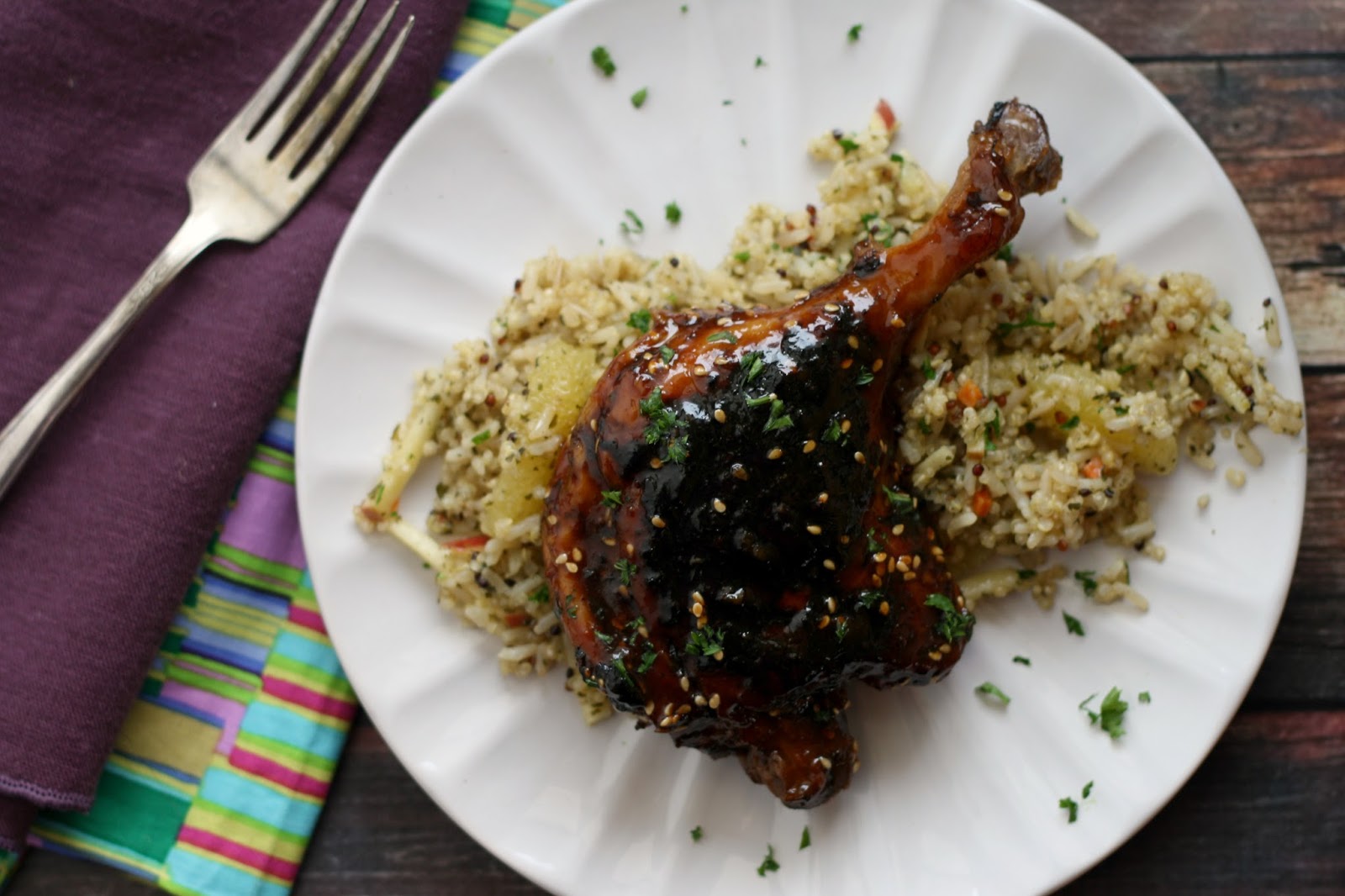 This wine is surprisingly concentrated and powerful. It will go particularly well with veal, beef filet and red wine sauce, or even a rich duck.
Grape Varieties
Pinot Noir
Appellation
Champagne, France
Farming
Since 2009, all vines grown on this vineyard plot are organically farmed.
Suggested Retail Price
$155
Other Wines by this Producer
Champagne, France
From vineyard to bottling, Special Cuvée sees such an extraordinary level of care and attention, it is difficult to place within the non-vintage or, really, any Champagne category. It is a Champagne that stands apart.  Within one bottle, all the complexity of flavor, texture and pleasure that Champagne can offer.  Special Cuvée is truly a journey of devotion from Bollinger.  

Champagne, France
In the same way that Special Cuvée stands apart from non-vintage Champagnes, Bollinger Rosé is an exception for Rosé Champagnes. What is more, it is a relative secret, as Bollinger did not release a non-vintage Rosé until 2008 and the quantity produced is quite limited. The wine begins as Special Cuvée and then Bollinger's specialty as the Pinot Noir producer in Champagne takes center stage, as the red fruits that join the conversation dance vibrantly, the finish has just a hint of perfectly ripe tannin, and the deep complexity of the wine shines through transparently.

Champagne, France
La Grande Année: The Great Year. This Champagne is the embodiment of everything that makes Bollinger the producer that stands apart in Champagne. La Grande Année, or LGA, preserves the traditions of the past and symbolizes the word "hand-crafted" so strongly that an overused word suddenly becomes the only appropriate definition. 
Champagne, France
Lily Bollinger agreed to a Bollinger rosé under one condition, it had to be extraordinary, and that is how La Grande Année Rosé was born. A blend like no other, the wine is as an extension to the House's prestige cuvée, La Grande Année, as is the subtle marriage between this great vintage Champagne and the addition of red wine from a unique plot, the legendary Côte aux Enfants.

Champagne, France
A small revolution in the world of Champagne. In 1967, Bollinger releases R.D. 1952.  There is no comparable Champagne on the market at the time. This bold and brilliant Champagne takes the pillars of what makes Champagne Bollinger so unique, and pushes them to their ultimate level. It is, very simply, a masterpiece. 

Champagne, France
Vieilles Vignes Françaises is one of Champagne's most mythical cuvees, produced from miraculously preserved and ungrafted 100% Pinot Noir vines. Phylloxera destroyed the vines of Champagne in the early 20th century, but amazingly enough two of Bollinger's classified Grands crus plots, Chaudes Terres and Clos St. Jacques, survived and are still grown the traditional way. Madame Lily Bollinger first had this wine produced in 1969 as an anniversary cuvee to commemorate her 70th birthday. Following the wine's launch in 1974, Vieilles Vignes Françaises promptly became a collectible and a symbol of a bygone era. Over the decades, its uniqueness and scarcity have made it one of the most sought-after and expensive Champagnes.