Quinta do Noval
Cedro do Noval VR Duriense 2015
Vinho Regional Duriense
Charm and accessibility in an authentically Douro style. Named after the emblematic cedar tree that dominates the terrace of Quinta do Noval, Cedro do Noval is an authentic expression of the Douro. Principally made up of classic Portuguese varieties, it also contains a proportion of Syrah, which rounds out the fruit and gives the wine enormous charm and accessibility.
Vineyard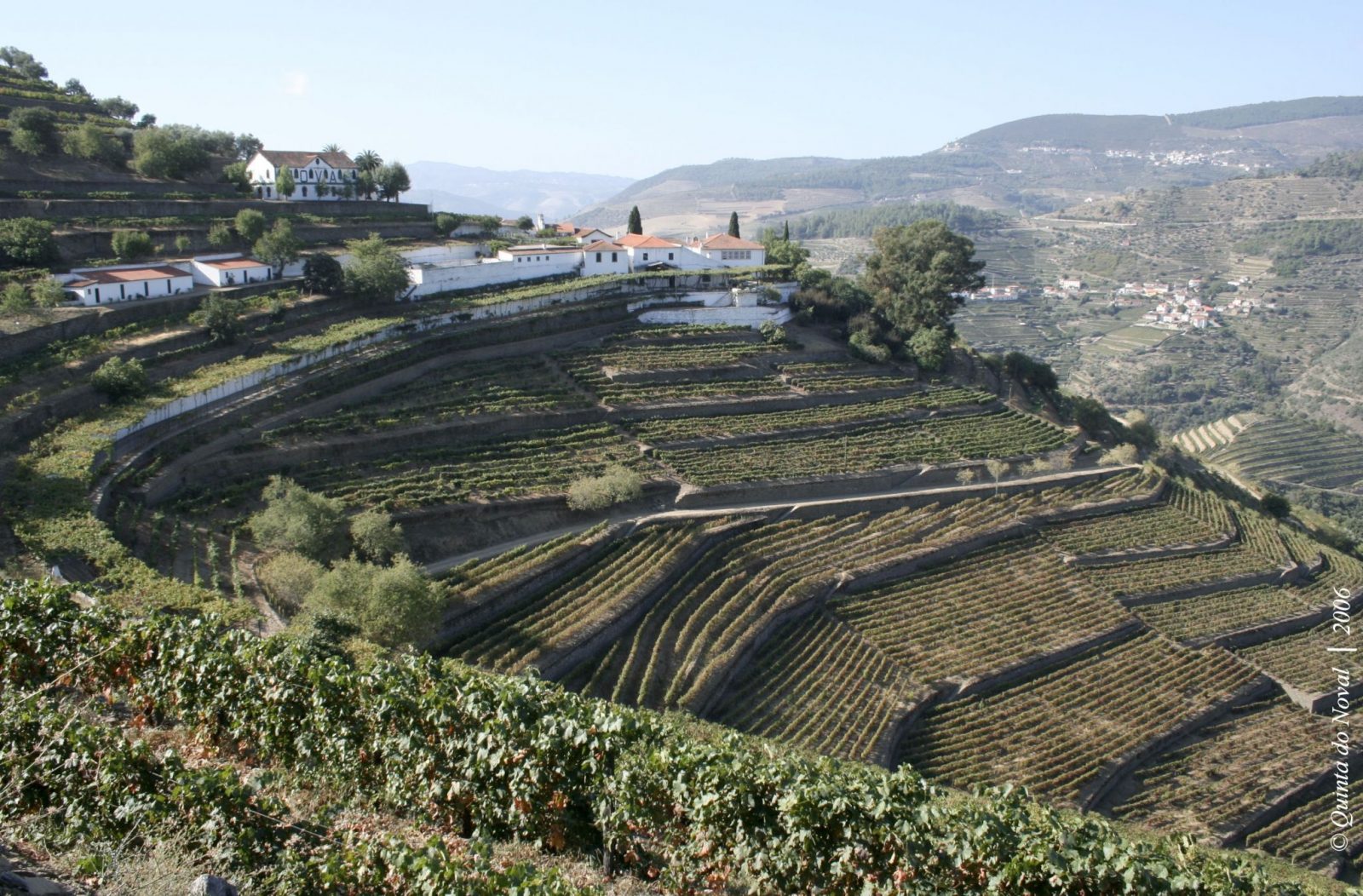 Noval's dry table wines are from specially selected parcels of new and mature vines around the spectacular estate, and blended from four classic port varieties: Touriga Nacional, Tintao Cão, Touriga Franca and Tinta Roriz. True to its long history of continuous innovation, Noval has also been among the first to experiment with Rhone varieties in the Douro, with Syrah from estate plantings being blended into the Cedro do Noval.
Winemaking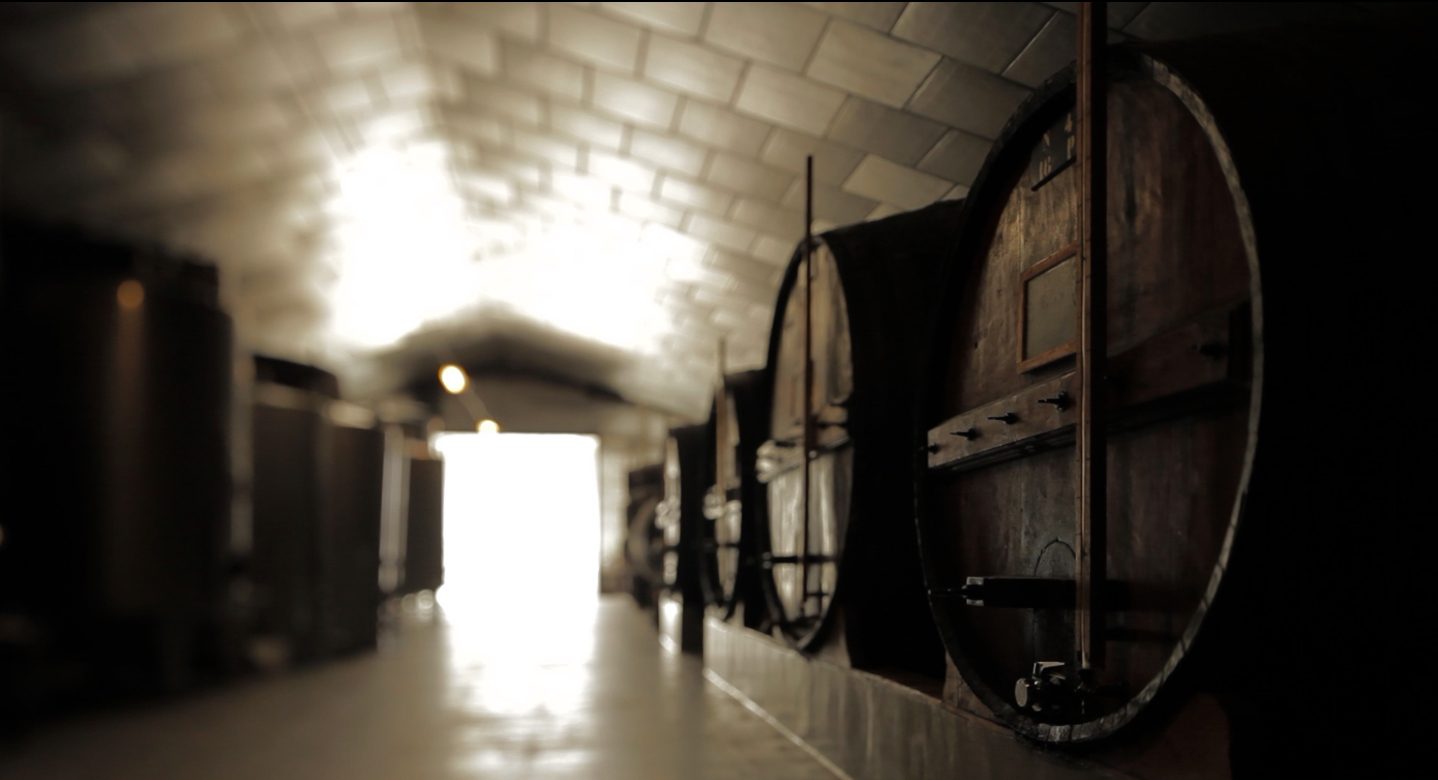 Cedro is typically a blend of several of the noble Portuguese varieties and some experimental plots. The wine is vinified through pump overs in stainless steel vats, with temperatures held at 82 degrees Farenheit. Aging is in French oak casks for approximately 14 months.
Vintage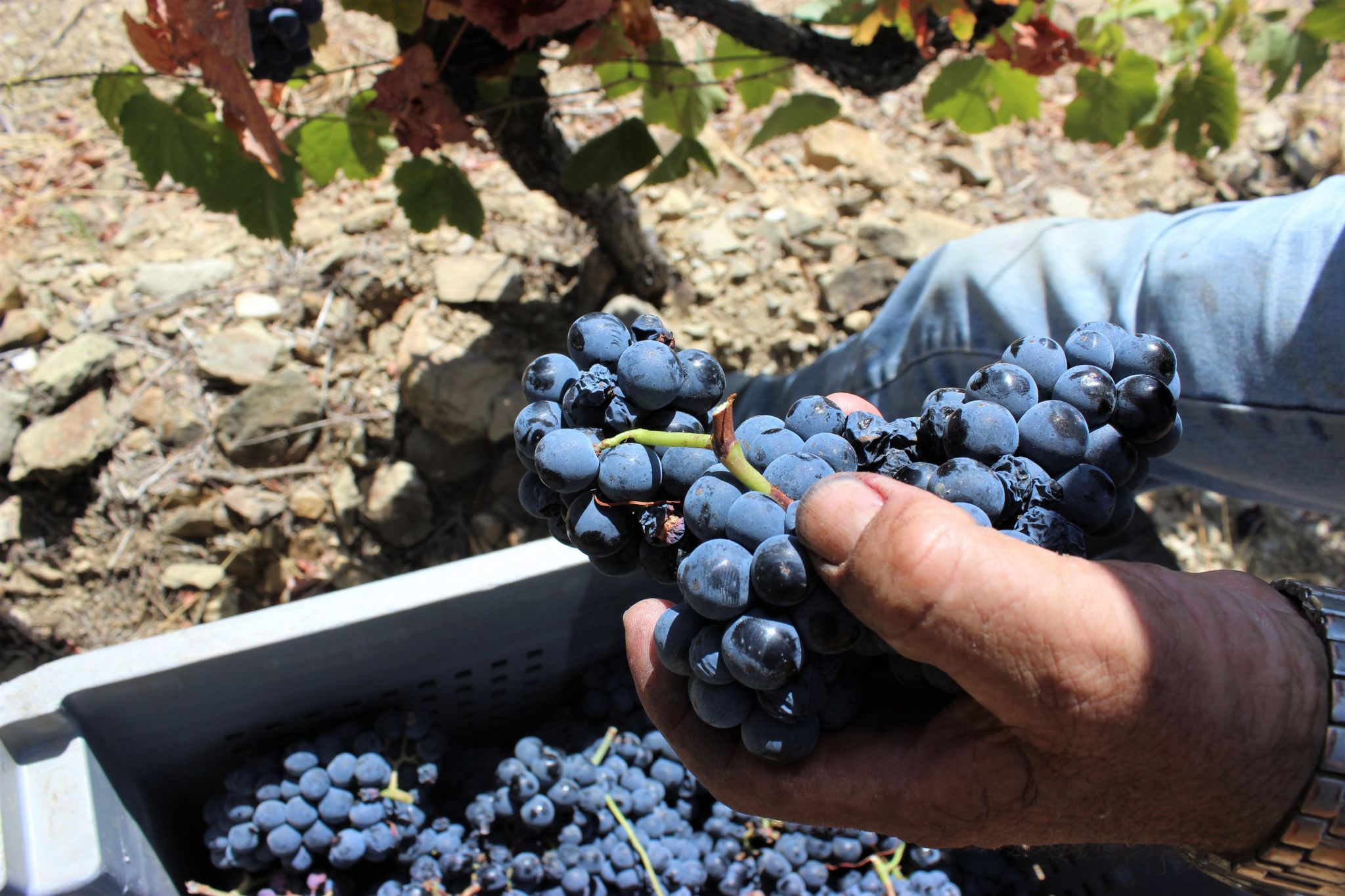 In 2013, the blend is 50% Touriga Nacional, 20% Touriga Franca and 30% Syrah. This Syrah component means the wine is not classified as Douro DOC, but Vinho Regional Duriense; all the fruit, however, comes from the Noval vineyards.
Appellation
Vinho Regional Duriense
Suggested Retail Price
$24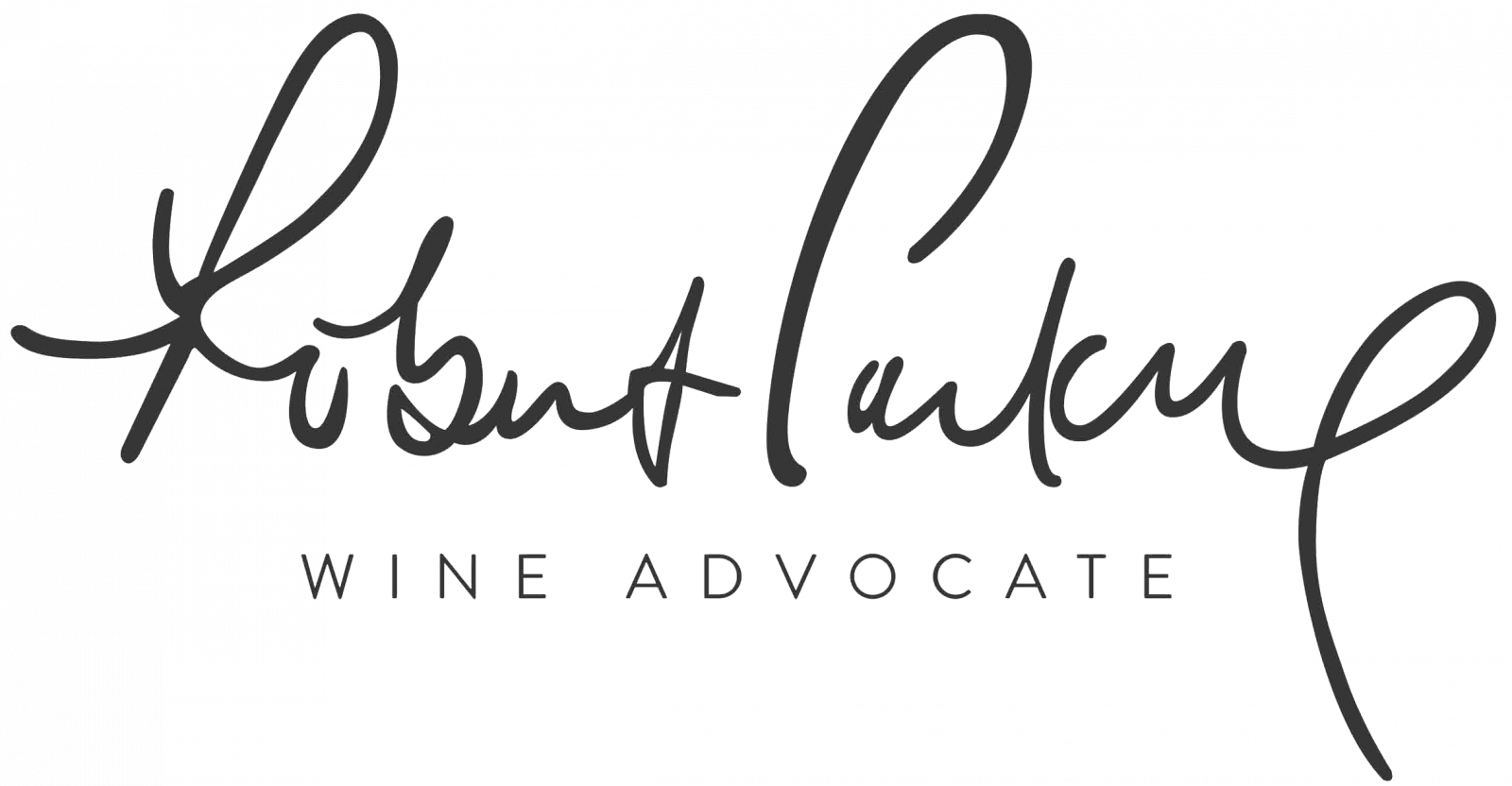 Robert Parker Wine Advocate - "The 2015 Cedro do Noval, a Duriense appellation because of the 30% Syrah, also has 30% Touriga Nacional, 25% Touriga Franca, 10% Tinta Roriz and 5% Tinto Cão. It was aged for 18 months in French oak of varying ages (only 25% new). Another gorgeous Cedro, often one of the nice value points in Noval's lineup, this is silky and flavorful, with mid-palate finesse and a very fresh conclusion. It is a lovely 2015, a little understated, but it is filled with fruit flavor, while always retaining its freshness." - Robert Parker Wine Advocate
Other Wines by this Producer

Douro Valley
Colheita is a Vintage Tawny Port. Wheras Tawnies with an indication of age show the house style, Vintage Tawnies show the personality of the vintage year. Colheita spends its entire life in barrel until the moment of bottling. On the nose they are fresh, powerful and fruit-forward, with balanced acidity. On the palate they have a nutty, oxidized character with a seductively smooth finish. 

Douro Valley, Portugal
The style of Noval BLACK is entirely about emphasizing the quality of this fruit, through use of estate fruit, gentle handling (including foot treading), and vinification aiming for transparency.  You could say it is the most wine-like of ruby reserve ports, and that is the secret to its flexibility, in cocktails, chilled, and even on ice.

Douro Valley, Portugal
Noval 10 year old Tawny is a blend of old Ports from different vintages that have matured in oak casks, with an average age of 10 years.  It's a perfect expression of the Noval Tawny style. It has acquired the classical attributes of an old Tawny Port, while at the same time retaining much of the freshness and fruit of its youth. 

Douro Valley, Portugal
Noval 20 year old Tawny is a blend of old Ports from different vintages that have matured in oak casks, with an average age of 20 years. Irresistible freshness with all the complexity of age. Harmonious and balanced, fine, elegant and long, with all the aromatic complexity typical of Noval Tawny Ports. 

Quinta do Noval Vintage Port is characterised by its purity of fruit and a fine, delicate quality that is typical of the wines of the property in general, but which finds its most remarkable and enduring expression in the Vintage Ports.

Douro Valley, Portugal
The legend. A small area at the heart of the Quinta do Noval vineyard planted with ungrafted vines and untouched by phylloxera.