Champagne Ayala
Le Blanc de Blancs 2013
Champagne, France
Ayala's Blanc de Blancs is 100% Chardonnay, produced in small quantities in exceptional years only and fully expresses the superb caliber of great Chardonnay from the best crus of the Côte des Blancs. It is truly a unique vintage offering.
Ayala Blanc de Blancs 2013 is 100% Chardonnay from 3 Grand and 2 Premier Cru villages on the Côte des Blancs: Cramant (25%), Chouilly (23%), Le Mesnil-sur-Oger (14%), Cuis (25%) and Vertus (13%). After 6 years of aging in Ayala's cellars, remarkable minerality and low dosage make this an outstanding wine that can accompany a variety of flavorful dishes, or stand on its own.
Vineyard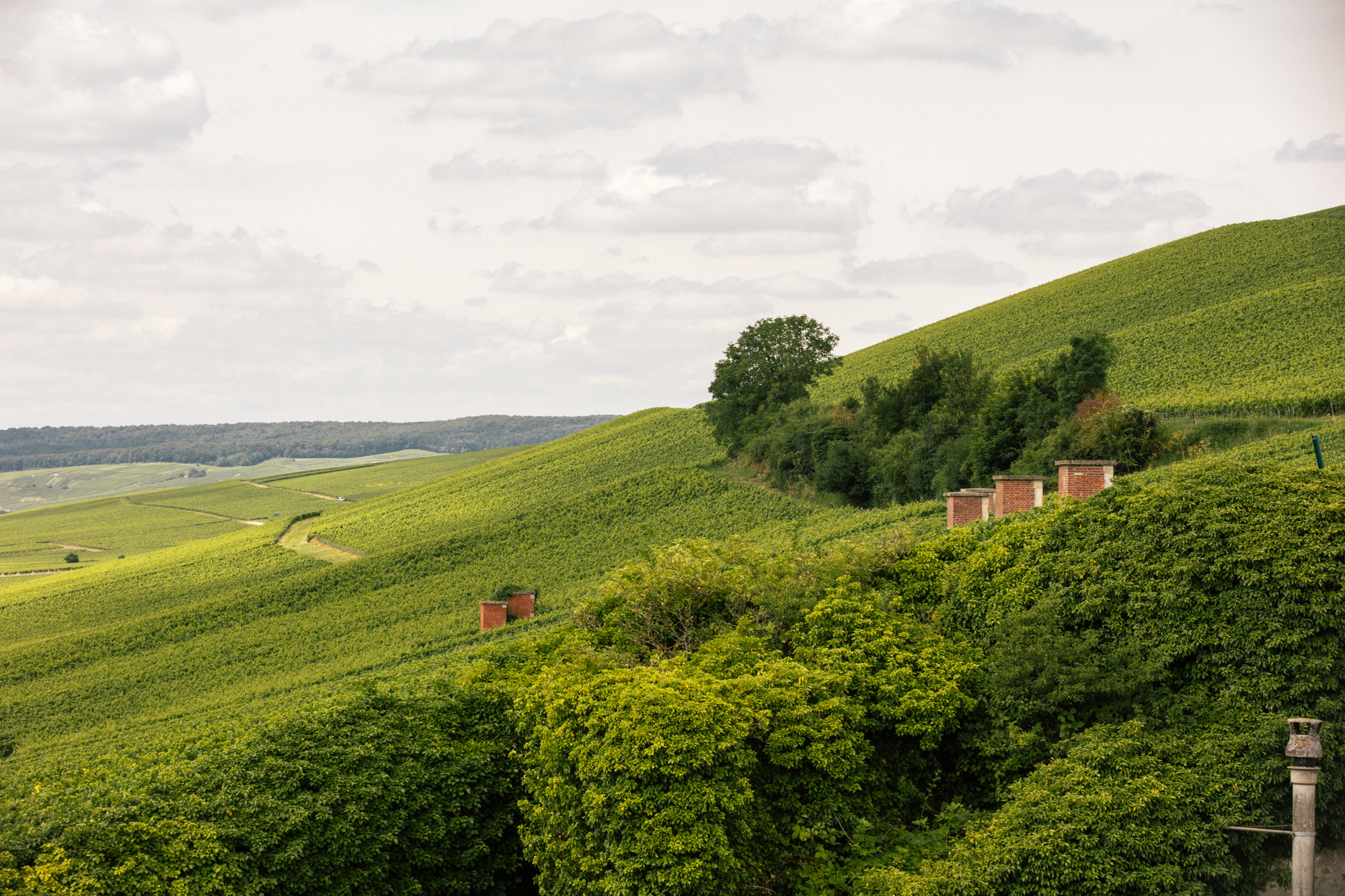 Ayala Blanc de Blancs 2013 is 100% Chardonnay from 3 Grand and 2 Premier Cru villages on the Côte des Blancs: Cramant (25%), Chouilly (23%), Le Mesnil-sur-Oger (14%), Cuis (25%) and Vertus (13%). Ayala currently owns 35 acres in Champagne. Thanks to its privileged location in the heart of the Grand Crus of Montagne de Reims and their link to Bollinger, they also have unique access to top quality grapes.
Winemaking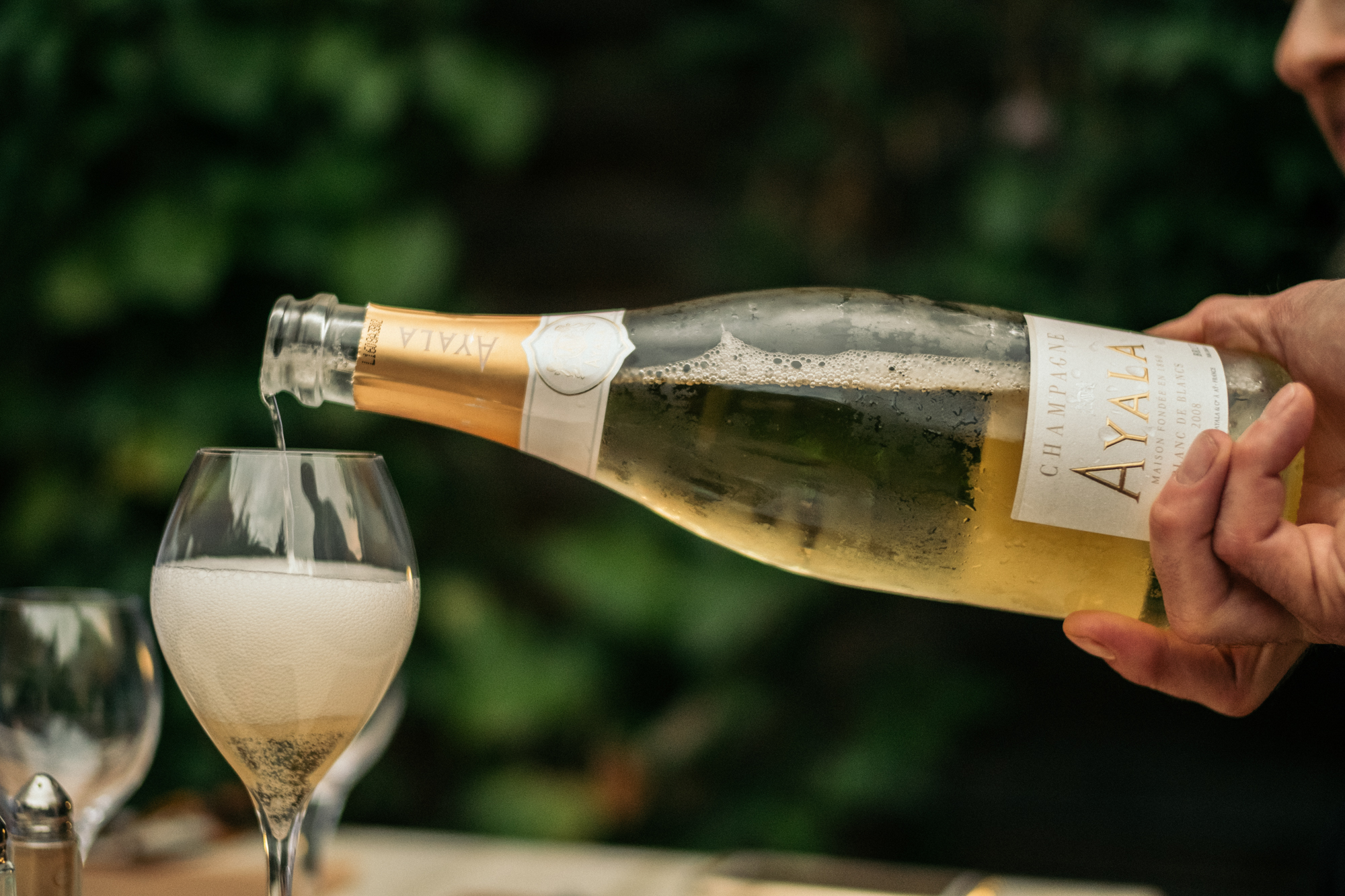 Everything from grape reception to vinification, aging, riddling and disgorgement is done at the Ayala cellars. The Blanc des Blancs rests on the lees in the cellar for 6 years after disgorgement, in order to develop complexity, intensity and roundness on the palate.
Tasting Note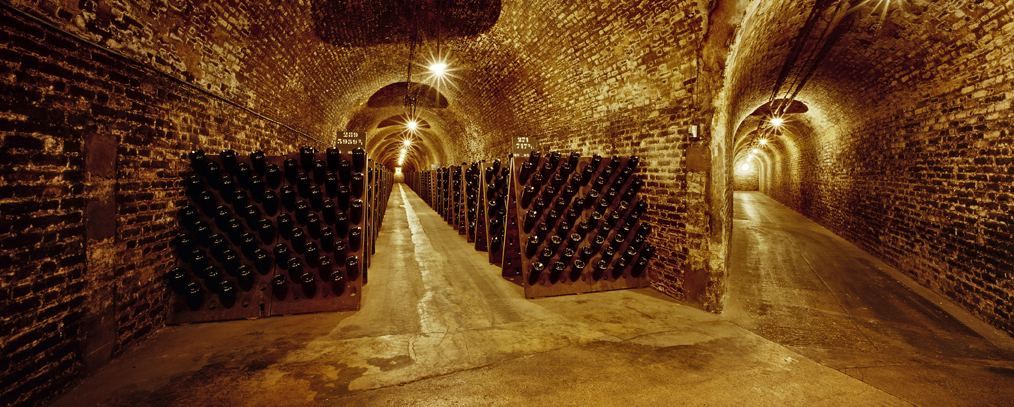 Right from the start, this wine is striking, yet voluptuous and vibrant, showing a silky texture with a lively edge, and finishing with a balanced bittersweet flavor. It releases notes of passion fruits, citrus fruit, ripe white fruit such as vine peaches, and subtle notes of acacia honey that bring a velvety sensation. The long finish is tightly wound on the pure line of characteristic chalky minerality for which the Côte des Blancs is famous.
Food Pairing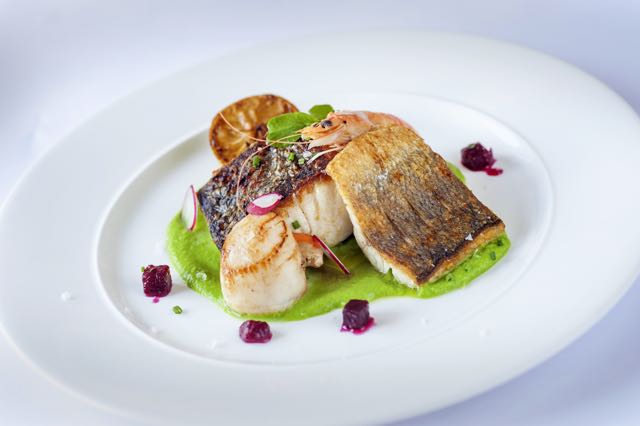 The purity of its aromatic character makes Blanc de Blancs 2013 the perfect epicurean apéritif, but it can also pair well with a variety of white fish, like turbot or john dory. Ideal to complement a wild sea bass with lemon butter, a pink peppercorn seasoned sea scallop carpaccio or lobster in a vanilla sauce.
Vintage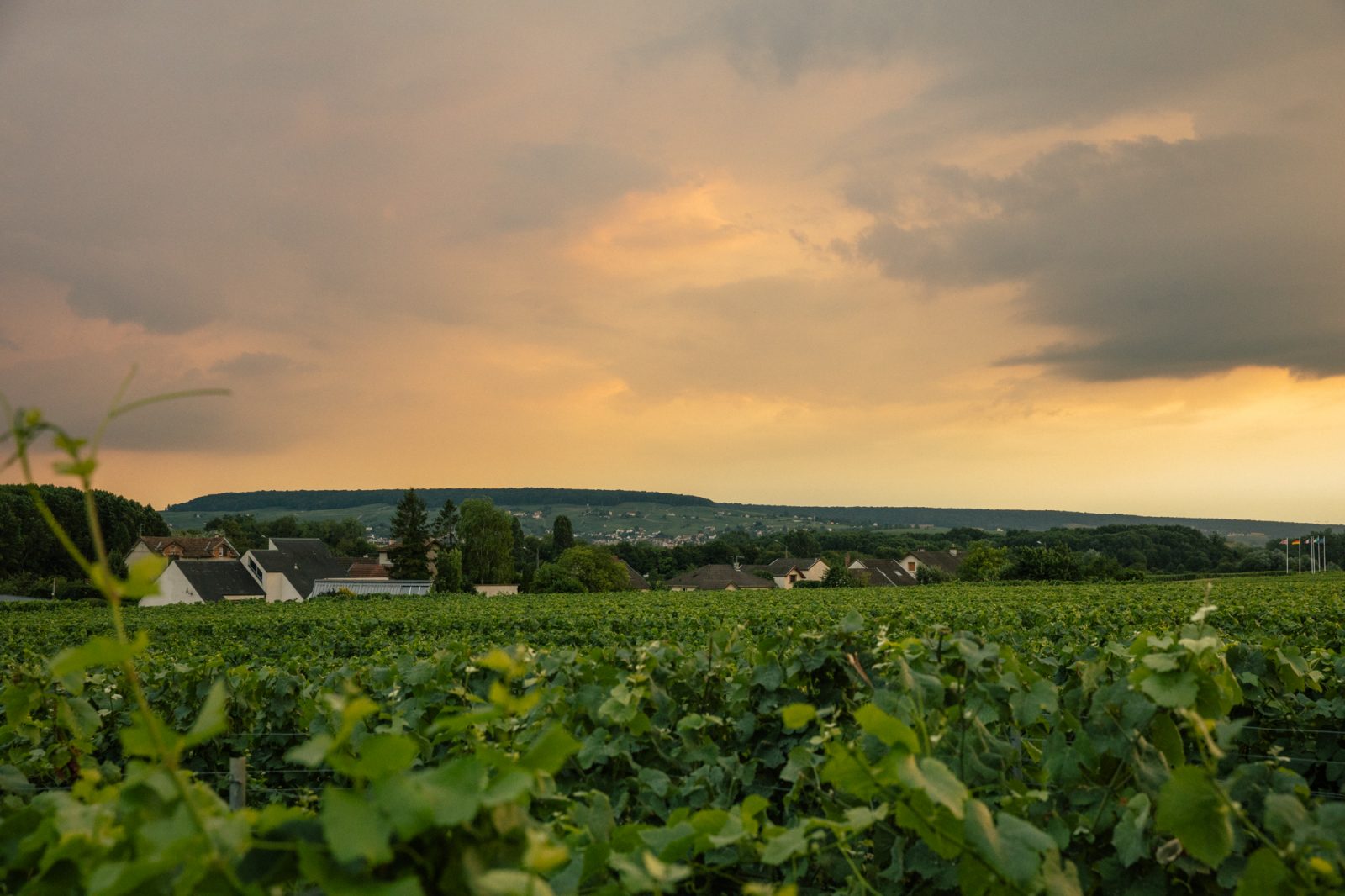 The 2013 vintage was one of the latest in the last decade. The Chardonnays on the Côte des Blancs were harvested at the beginning of October, before the rains and storms arrived. The year's production brought an abundance of very high quality grapes with wonderful balance,which contribute to the outstanding complexity of this vintage.
Grape Varieties
Chardonnay
Appellation
Champagne, France
Farming
Ayala encourages their growers to use organic fertilizers and avoid insecticides, herbicides and pesticides.
Suggested Retail Price
$110.00

Wine Spectator - "Toast and spice notes enrich the lemon curd, glazed apricot and candied ginger flavors in this racy Champagne, with a fine, lively bead. Well-knit and bright, featuring a minerally finish."
More on Champagne Ayala Le Blanc de Blancs 2013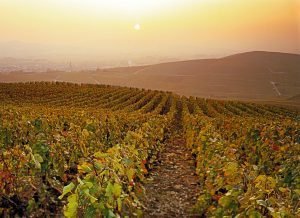 November 25, 2019 - Forbes has rounded up their shortlist of eight top blanc de blanc champagnes to inspire holiday toasting, gifting and meal pairing.  There is a great overview of how these 100%…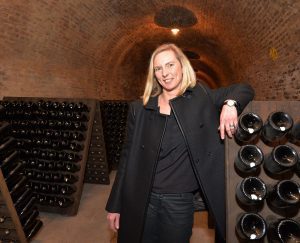 November 19, 2019 - Forbes included Champagne Ayala as one its top recommendations of prestige champagnes to consider this holiday season, describing the House as "small, independent and family-owned." Writer Lauren Mowery explains that…
Other Wines by this Producer

Champagne, France
Brut Majeur is the epitome of a non-vintage brut from a great, historic House and is the finest ambassador for the House's freshness and elegance. A blend of the finest Chardonnay, Pinot Noir and Pinot Meunier grapes, coupled with extended ageing in Ayala's cellars and a low dosage make this wine suitable for any occasion.

Champagne, France
Rosé Majeur is the perfect embodiment of the originality and finesse of the House's wines. Made predominantly from Chardonnay it is crafted with the addition of a small proportion of Pinot Noir from the best crus of the Montagne de Reims. A low dosage enables it to express the House style, both feminine and generous, with great elegance.

Champagne, France
Brut Nature, cellar-aged for almost 4 years, demonstrates to perfection the high quality of grapes used by the House to craft its wines, and its remarkable expertise in vinification. Being non-dosage, its purity and precision make it an ideal partner for seafood, in particular raw fish and shellfish, or oysters.

Champagne, France
A treasure in the portfolio, Perle d'Ayala is produced only in exceptional years, according to practices that have remained faithful to the Champagne tradition. Composed of a majority of Chardonnay, this wine captures the essence of the Champagne terroir, in the purest respect of the style of the House.