Telmo Rodríguez
Basa 2018
Rueda, Spain
Basa is one of the pioneering wines to show the expression of a grape variety, the "Verdejo" that adapted to a continental climate, giving rise to a direct, fresh and expressive wine.  This refreshing blend of the native varieties Verdejo and Viura from Rueda has year after year been named one of Spain's and the word's value white wines. The intense floral aromatics, freshness and wonderful texture are the result of the high elevation plantings in lime and gravel soils, with good drainage. The wine derives its name from its red counterpart Baso, itself named after the country's ancient "baso" (gobelet)-shaped bushvines.
VINEYARD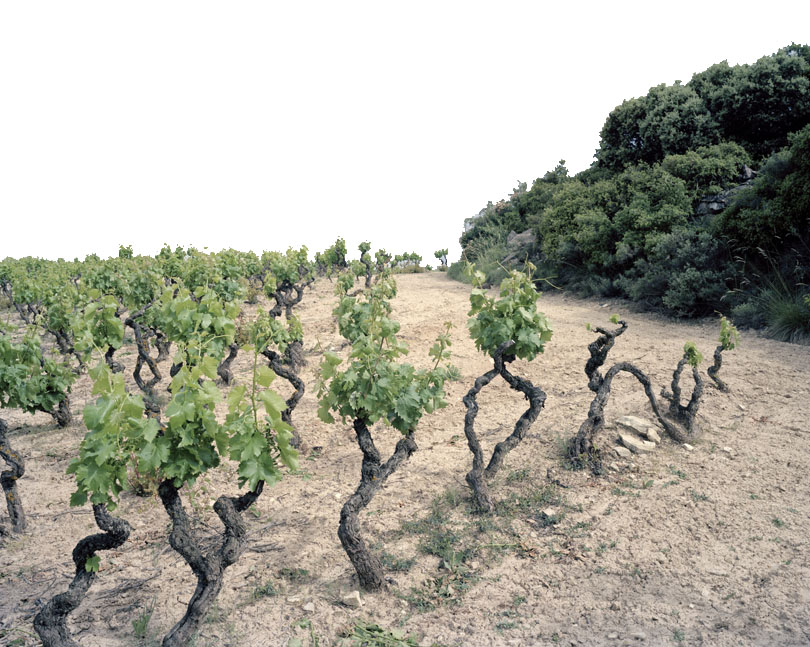 The fruit for Basa is sourced from different areas of the Rueda DO – La Seca, Serrada, Pozeldez
and Foncastin – from suppliers who practice sustainable farming. Training is a mixture of bush
vine and cordon, and the soils are a combination of gravel and limestone.
WINEMAKING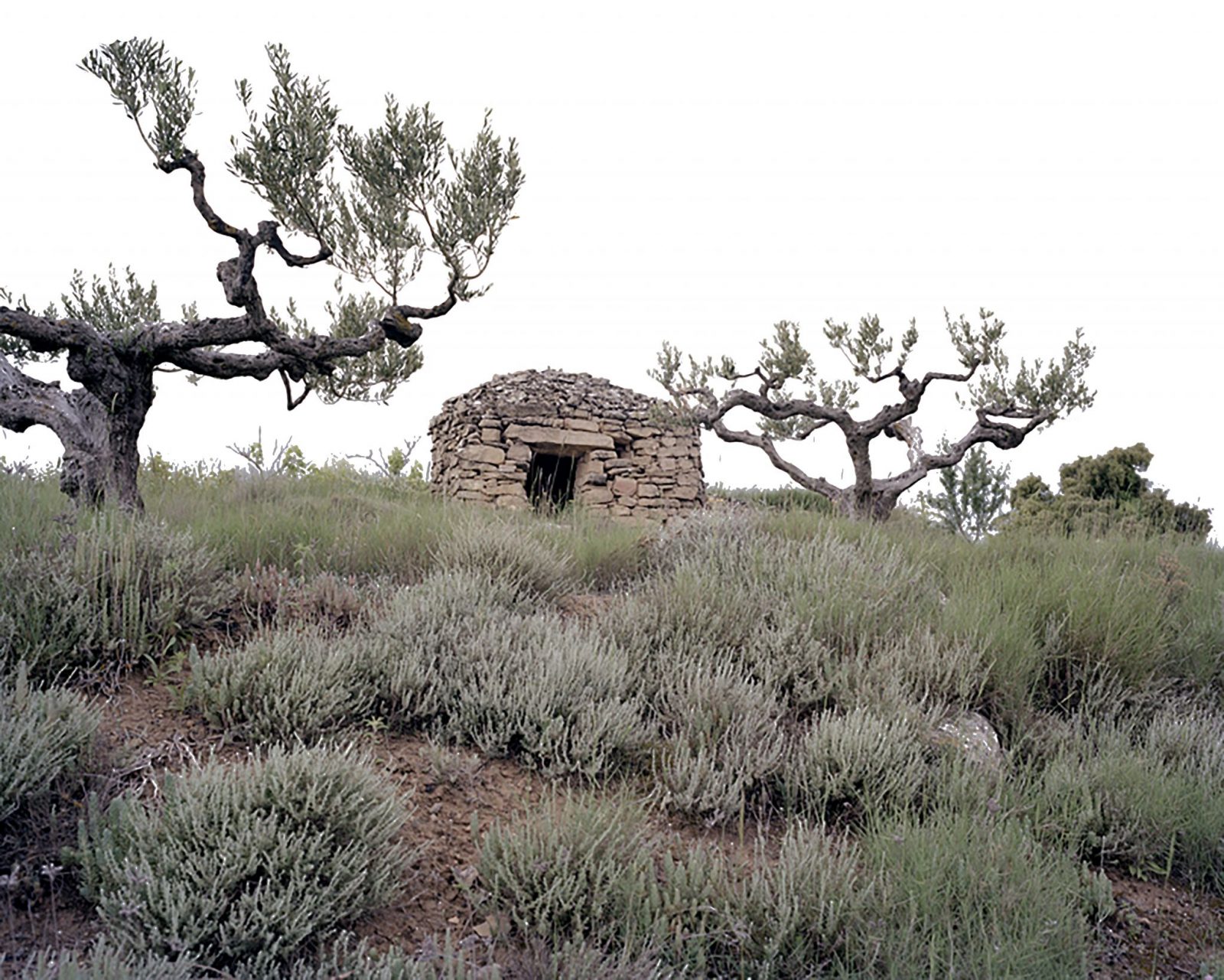 The grapes are harvested by hand and machine. Fermentation and maturation takes place in
INOX tanks for several months and is bottled in January following the harvest.
VINTAGE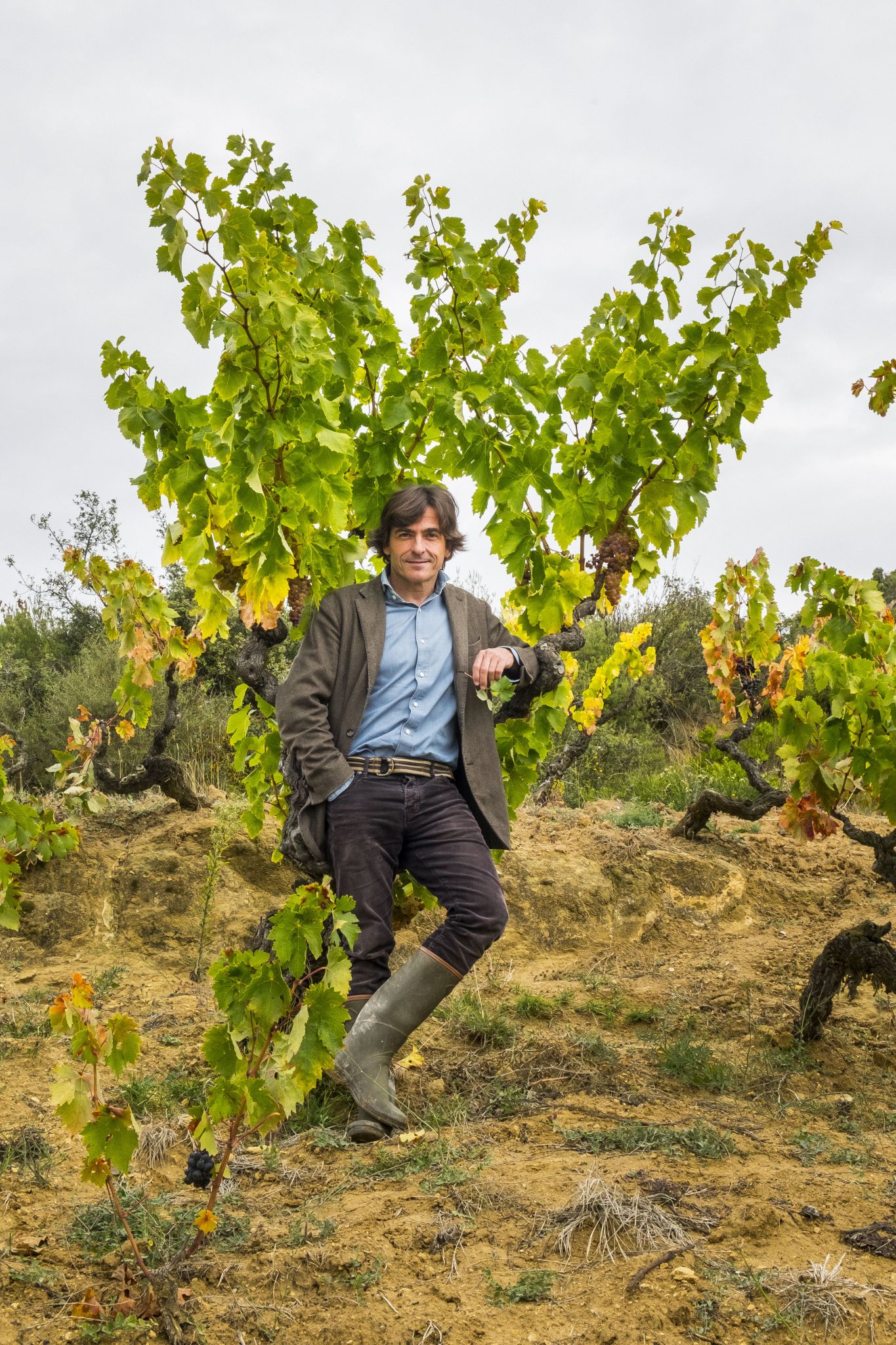 2018 was one of the latest harvests in Rueda in recent years. It was marked by a rainy spring (which prolonged the phase of vegetative growth) and a hot summer, also very dry to the end of the cycle. This prompted an abundant harvest and healthy fruit, with a certain amount of west facing clusters being affected by dehydration. The slow ripening led to lighter and also much fruitier wines.
Suggested Retail Price
$16
Other Wines by this Producer

Toro, Spain
Dehesa Gago is 100% Tinto de Toro (the local clone of Tempranillo). The intensity of this old vine fruit comes through even in this wine, vinified without oak, a pure expression. 

Rioja, Spain
La Social is a new and eminently approachable release from Telmo Rodriguez, made with grapes from trusted suppliers who follow Telmo's vine growing philosophy, as well as a small portion of estate grapes. Their aim with La Social is to produce a completely pure and authentic expression of Rioja – a delicious, unpretentious, perfect everyday wine to enjoy in a social setting. 

Alicante, Spain
Almuvedre is a monovarietal wine from Monastrell. It represents the spirit of the Mediterranean with the southern and lumious expression that Monastrell manages to offer in a unique way. The vineyards are in Collado de Salinas, Madara, Falcones, Solaneta and Tumanes. Almuvedre is 100% Monastrell, a synonym for the Mourvedre of Provence.