Sandrone
Le Vigne Barolo 2017
Barolo
Barolo Le Vigne is often a dark and impenetrable wine in its youth. With proper cellaring, this wine reveals more classic Barolo aspects of black cherries, tar, violets and roses. This wine can outlive the ALESTE/Cannubi Boschis bottling in great years: Le Vigne shows more tannins than its brother and possesses amazing freshness and length.
Le Vigne is a wine created from four different Nebbiolo vineyards, each of which brings its own contribution. This union generates an exceptionally complex wine that is round and harmonious on the palate, with fruity and spicy notes, and this approach of blending together plots is in fact the traditional one in Barolo.
VINEYARD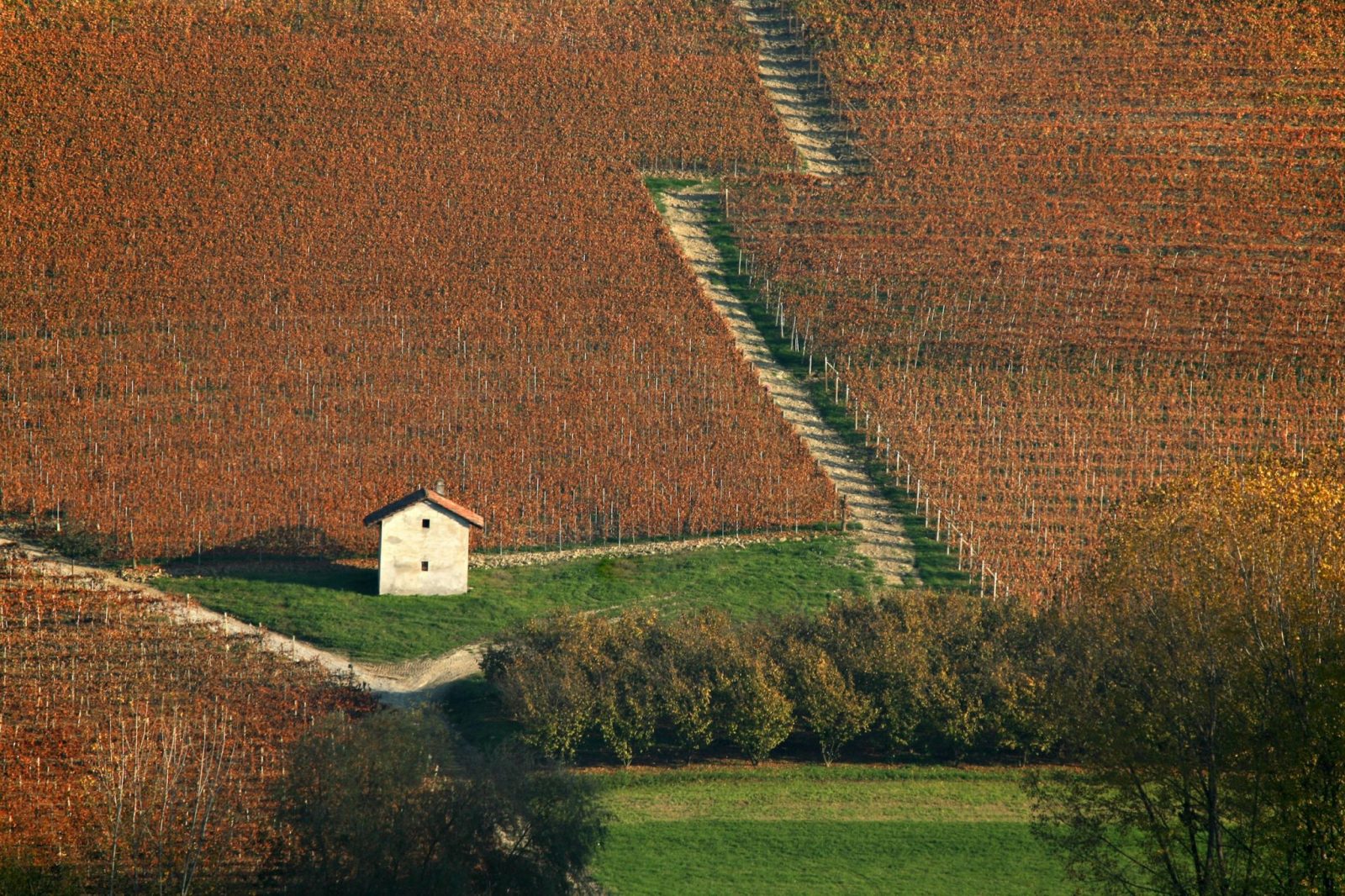 Le Vigne is a wine created from four different vineyards, each of which brings its own contribution. The first vineyard, Vignane, is situated in the historical part of the Barolo appellation and shares many characteristics with Cannubi. The Merli vineyard is located in Novello, with the Sandrone section in a south-southwest facing bowl that captures the afternoon light perfectly. The wines made from here are earthy and robust but with good aromatic complexity. The third vineyard, Baudana in Serralunga d'Alba, gives the wine additional depth and richness. As of 2011, Le Vigne also includes fruit from Villero, a newly acquired vineyard in Castiglione Falletto.
WINEMAKING

Each vineyard is vinified separately, and after destemming and light crushing, the must is covered with CO2 for a gentle warm maceration of approximately a day. Alcoholic fermentation begins about 24-36 hours later from native yeasts. A gentle maceration takes place in upright open-top steel tanks for the first 7-18 days of alcoholic fermentation. Immediately after alcoholic fermentation, which takes about 28 days, malolactic fermentation takes place in 500-liter French oak casks. The wine is aged in these casks (25% new) for 24 months.
VINTAGE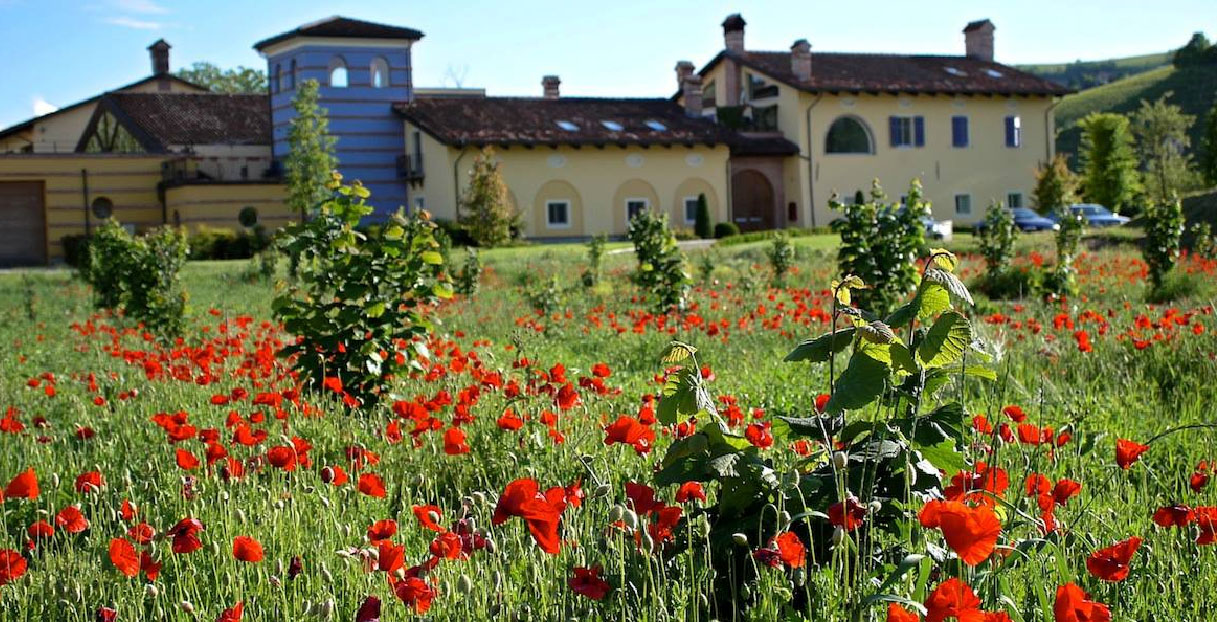 "Warm and dry" are the best words to briefly and clearly describe the 2017 vintage. Alleviating the heat were the excellent diurnal temperature shifts that brought cool air during the night, which provided a little relief to the vines even in the hottest days of July and August.
The mild winter led to early bud break. But, in an atypical return of cold in mid-April, the vegetative cycle was slowed by very cold temperatures which even brought frost to the valley floors. During the periods of pre-flowering and flowering, the cold clearly determined the formation of the grape bunches, leading to looser bunches with better internal air circulation. After May 16 the vegetative cycle was defined by the hot, dry weather that remained until the end of August and led to early maturation.
The summer, warm and dry but with good diurnal temperature shifts, defined the ripening of the grapes. In particular, the veraison was very early.
In September, temperatures dropped, and growing patterns were nearer seasonal averages, with considerable differences between day and night temperatures. This situation was further helped by the polyphenolic profile of the red wine grapes with a medium-long vegetative cycle, such as Nebbiolo and Barbera, for which the data differed to those recorded in other "hot" vintages. As a matter of fact, the values observed this year are better in terms of both quantity and extractability, an essential factor in wines for ageing.
In short, the cycle was early this year, but the vine was able in any case to enjoy a full development cycle. This vintage can certainly be remembered as one of the earliest of recent years.
The 2017 vintage has given us wines showing great promise considering the fears of the beginning of summer, confirming once more how well-suited and well-equipped the hills of the Langhe are for winegrowing.
Harvest took place from September 21st until October 12th.
TASTING NOTE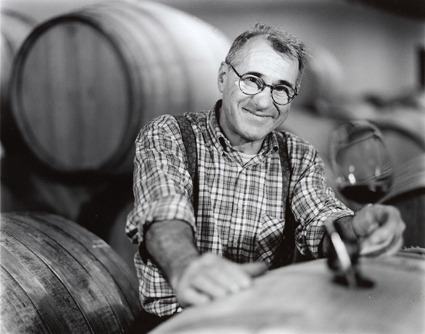 The multi-vineyard blend of Le Vigne gives a complex, expressive wine in a difficult vintage like 2017 – the balance afforded by multiple sites allows a more balanced result in the bottle.
Mint, balsamic and macerated cherries emerge from the glass. The wine is lean and muscular, long and straight – focused, tight, precise.
On the palate, pepper, spices, mint, hints of coffee and cola are wrapped around a core of lovely raspberry and red cherry fruit. Though it is still a bit rough at the edges, a few years of bottle ageing will smooth out the angles.
This is a muscular Le Vigne, but also very balanced by the freshness of the acids. The finish is smooth and lasting, with fruit and graphite.
Farming
Follows organic farming but has chosen not to seek certification. Minimal quantities of Bordeaux mixture and sulfur (as allowed per organic practices) are used to control mold and fungus, and fertilization every 4-6 years occurs with composted manure from dairy cows.
Suggested Retail Price
$155.00

Wine Spectator - October 8, 2021
"Bright cherry, plum, leather, tar and underbrush flavors are the highlights of this solid red. A firm grip of tannins lines the finish, but not before the fruit builds nicely. Fine freshness, balance and length." - BS

Wine & Spirits - December 13, 2021
According to Luca Sandrone, his key to success in the hot and dry 2017 vintage was resisting the temptation to pick too early, before the grapes reached optimal phenolic ripeness. While some producers began picking in September, the Sandrone team waited until early October, when cooler temperatures refreshed the vines. Le Vigne, a blend of fruit from four communes (Barolo, Castiglione Falletto, Novello and Serralunga d'Alba), indicates that the team's timing was spot-on. The wine's rich dark cherry flavors are laced with notes of licorice, carob and warm spice, the flavors gliding on smooth, polished tannins in a long, layered finish.." (S.J 12/21)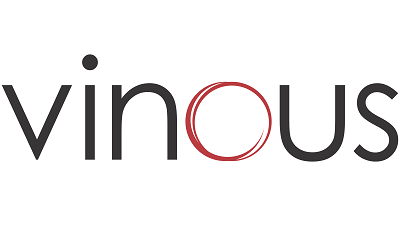 Vinous (95+) - June 17, 2021
"The 2017 Barolo Le Vigne is rich, pliant and so expressive. Even so, I imagine it will need a few years to open up fully. Bright red fruit, rose petal, blood orange and spice give the 2017 its distinctly red-toned profile. Elegant and translucent, the 2017 is very nicely balanced. Vineyard sources are Baudana, Villero, Vignane and Merli." -A.G.

James Suckling - June 17, 2021
"Opulent and very sexy with perfume, cedar, dried flowers and dried strawberries and just a hint of nutmeg. It's medium-to full-bodied with round and finely velvety tannins and a flavorful finish. So seductive." -J.S. 

Wine Enthusiast - July 6, 2021
"Fragrant and delicious, this gorgeous wine opens with inviting aromas of rose, sandalwood, camphor and perfumed berry alongside whiffs of truffle and French oak. The full-bodied palate combines elegance and structure, featuring ripe Morello cherry, crushed raspberry, licorice and a dollop of vanilla alongside firm, refined tannins. It's already tempting but hold for more complexity." - K.O. 
Other Wines by this Producer

Dolcetto d'Alba
Sandrone's Dolcetto d'Alba is produced using Dolcetto grapes from 11 different vineyards, all within the Barolo DOCG. Sandrone's Dolcetto sees no time in wood and is a remarkably robust and complex example of the variety.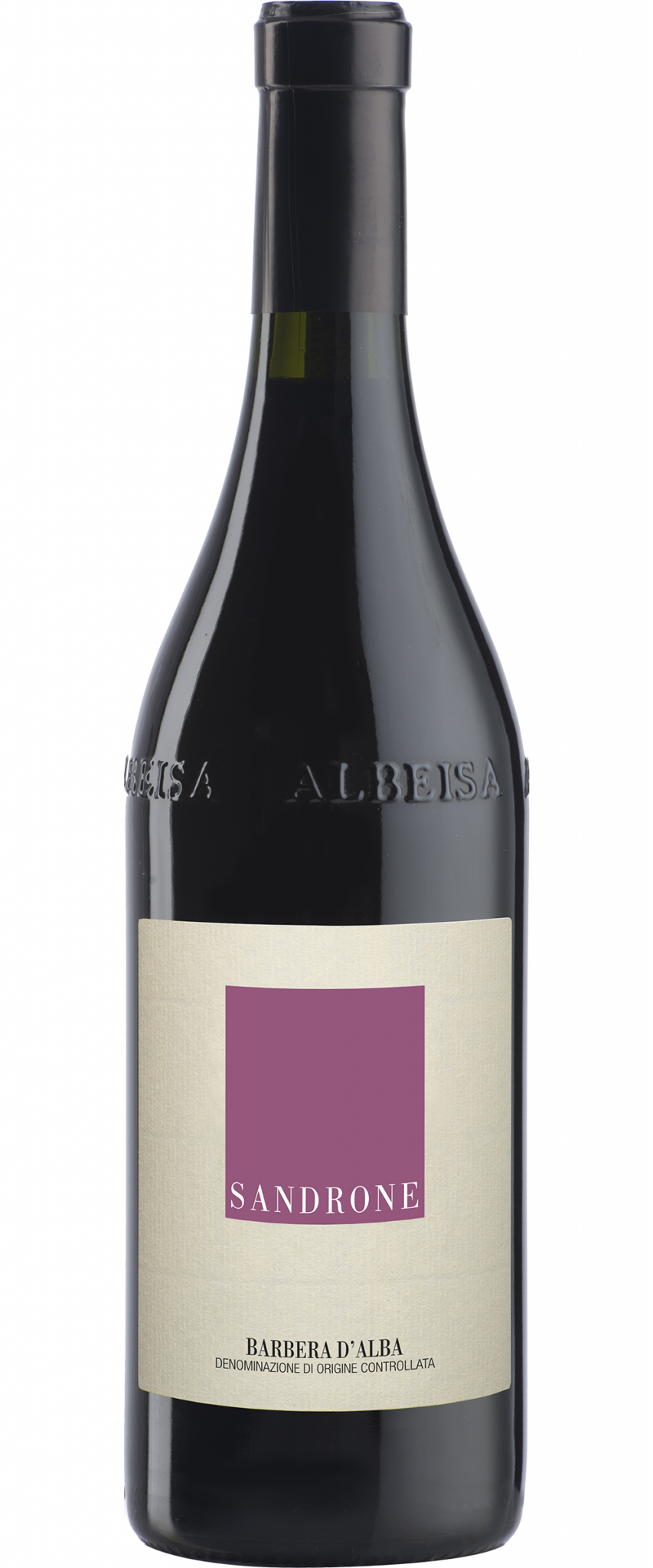 Barbera d'Alba
The Sandrone Barbera d'Alba comes from three vineyards: Merli and Rocche di San Nicola in Novello, and Cascina Pe Mol in Monforte d'Alba. It is widely considered one of the most intense and complex Barberas produced.

Nebbiolo d'Alba
Valmaggiore is the product of Luciano's incredible passion for the Nebbiolo grape variety and its different expression. Just 15 miles away from Barolo, in the Roero region, Nebbiolo produces a lighter structure and ripe, smooth tannins that are not unlike those of Pinot Noir. This is not a "baby Barolo" or a second wine at all – it is a distinct interpretation of Nebbiolo from a completely distinct geographic zone.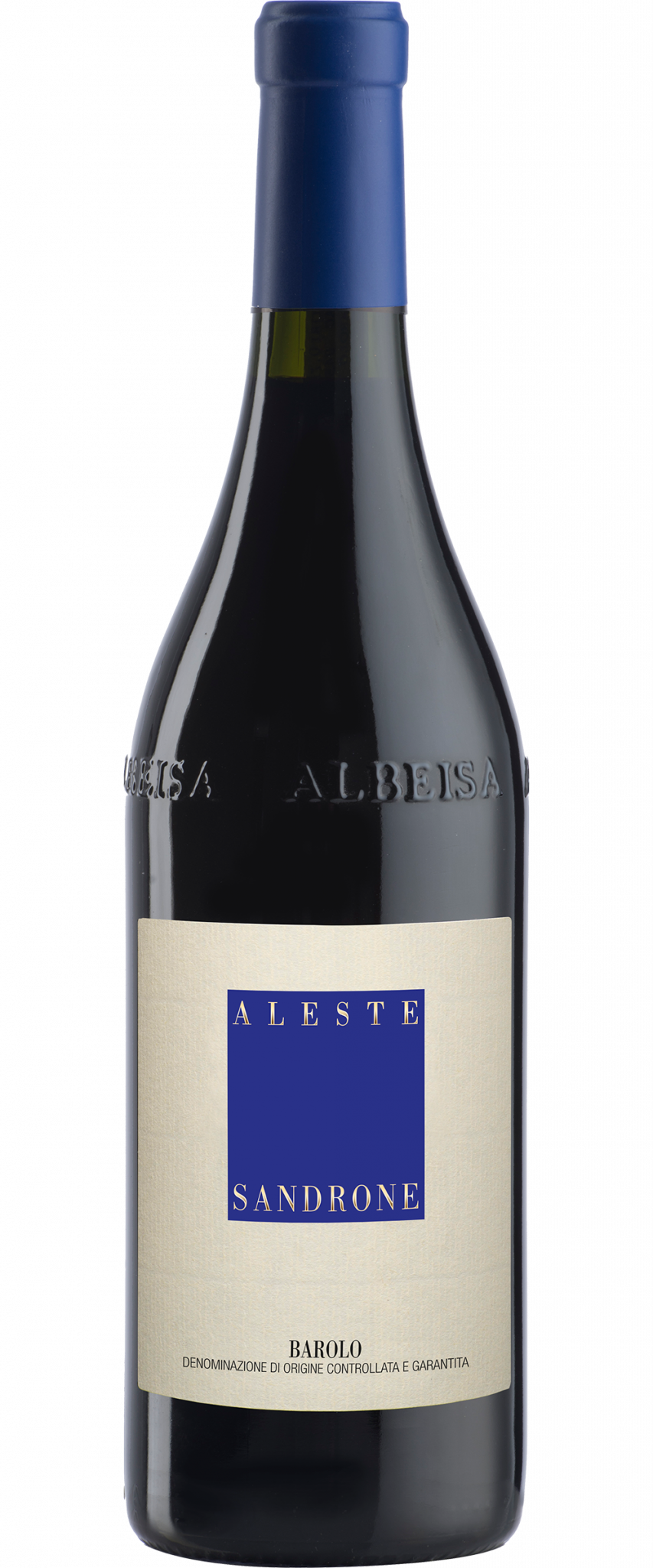 Barolo
A combination of the names of Luciano Sandrone's grandchildren ALEssia and STEfano, ALESTE is the new name for Luciano's first wine, the Barolo Cannubi Boschis, which garnered early acclaim with the international trade and press. This single-vineyard wine is typically dense and concentrated, but shows incredible harmony and balance.