Sandrone
Barolo Le Vigne 2015
Barolo
Barolo Le Vigne is often a dark and impenetrable wine in its youth. With proper cellaring, this wine reveals more classic Barolo aspects of black cherries, tar, violets and roses. This wine can outlive the ALESTE/Cannubi Boschis bottling in great years: Le Vigne shows more tannins than its brother and possesses amazing freshness and length.
Le Vigne is a wine created from four different Nebbiolo vineyards, each of which brings its own contribution. This union generates an exceptionally complex wine that is round and harmonious on the palate, with fruity and spicy notes, and this approach of blending together plots is in fact the traditional one in Barolo.
VINEYARD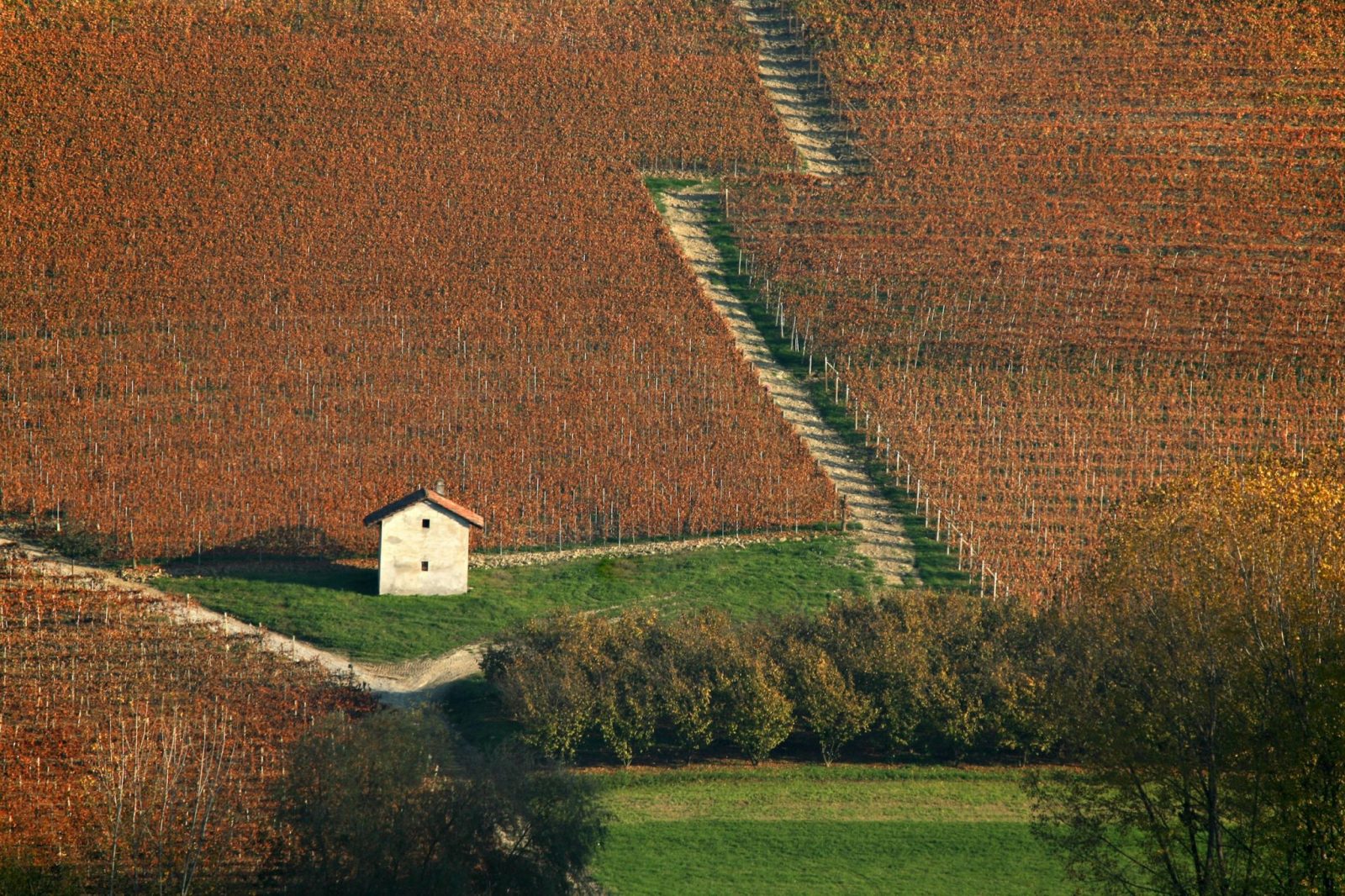 Le Vigne is a wine created from four different vineyards, each of which brings its own contribution. The first vineyard, Vignane, is situated in the historical part of the Barolo appellation and shares many characteristics with Cannubi. The Merli vineyard is located in Novello, with the Sandrone section in a south-southwest facing bowl that captures the afternoon light perfectly. The wines made from here are earthy and robust but with good aromatic complexity. The third vineyard, Baudana in Serralunga d'Alba, gives the wine additional depth and richness. As of 2011, Le Vigne also includes fruit from Villero, a newly acquired vineyard in Castiglione Falletto.
WINEMAKING

Each vineyard is vinified separately, and after destemming and light crushing, the must is covered with CO2 for a gentle warm maceration of approximately a day. Alcoholic fermentation begins about 24-36 hours later from native yeasts. A gentle maceration takes place in upright open-top steel tanks for the first 7-18 days of alcoholic fermentation. Immediately after alcoholic fermentation, which takes about 28 days, malolactic fermentation takes place in 500-liter French oak casks. The wine is aged in these casks (25% new) for 24 months.
VINTAGE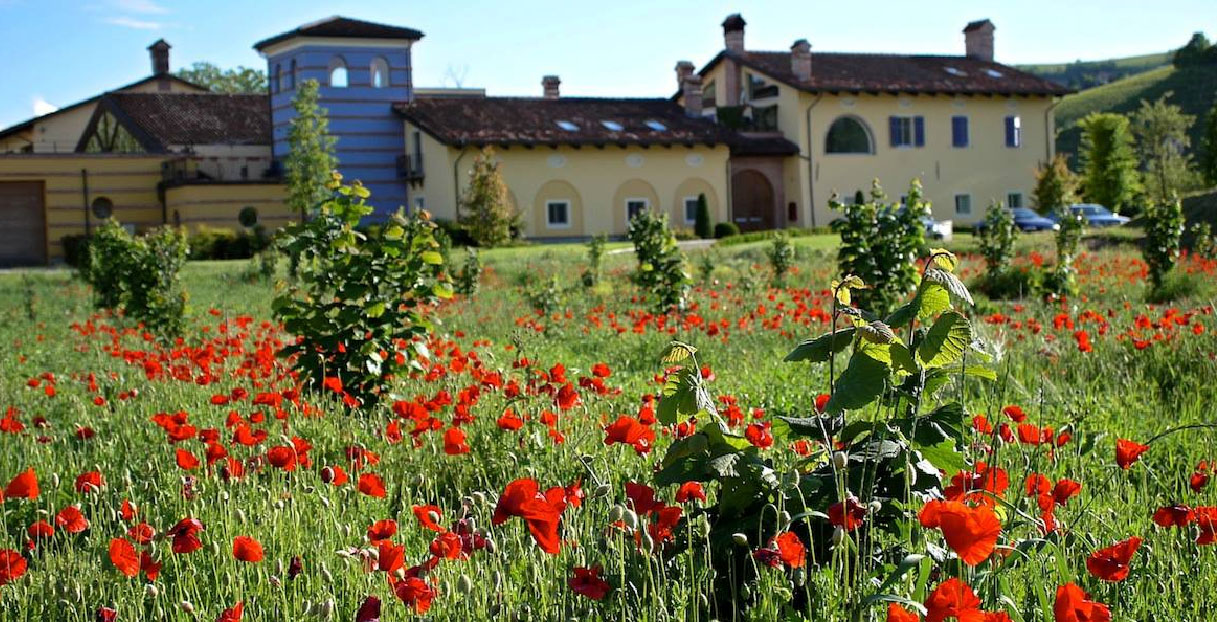 The year 2015 was characterized by a period of extraordinary heat, followed by a milder period that allowed the perfect maturation of the grapes, giving the wines generosity, balance and harmony.
Seven weeks of extreme heat from the last week of June to August 14 were ended by a series of strong storms that rapidly brought cooler temperatures for the near-perfect maturation during the last 10 weeks of vegetative cycle.
The wines of this vintage show generosity and abundance in both taste and aroma.
We have learned much with regards to timing and its importance for the work in the vineyards over the last 20 years. Key practices, such as more careful defoliation, greater freedom of natural vegetative growth and especially the careful management of timing the vineyard practices have been optimized for best results. For example, crop-thinning too early often leads to fruit with notes of over-ripeness and excessive concentrations while doing it too late causes bitter and astringent phenolic results.
Many of the innovations that we have developed over the hottest years were put in practice during 2015 to get ripe, balanced fruit and the final result of our vineyard management is evident in the glass. In sum, the 2015 vintage is characterized by excellent maturation and well-developed, enveloping fruit, balanced with good freshness and ripe tannins in the Nebbiolo. 2015 is a beautiful example of generosity, balance and harmony.
Harvest took place from October 4th until 17th.
TASTING NOTE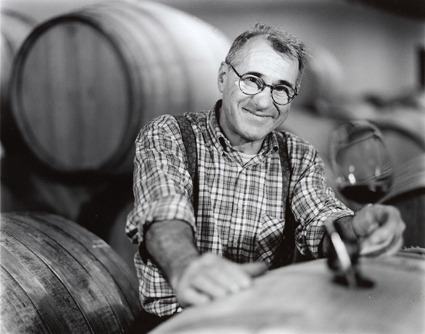 The seven weeks of mid-summer heat in 2015 resulted in a rich, nuanced and delicate Le Vigne that shows the resulting complexity of the intermingling of sites of varied altitude and ripening curves.
The nose of the Le Vigne is currently restrained but shows excellent raspberry and red fruits with licorice, augmented by a delicate mineral component. In the mouth it is still quite structured but has a warm, inviting mid palate characterized by ripe red and black fruits and notes of black pepper, licorice and dried herbs.
The tannins are surprisingly well-integrated, and the wine feels broad and vast in the mouth – there is much untapped potential that requires only a bit a patience. The finish is long and mineral, with cherry notes brightened by the balanced acidity.
Farming
Follows organic farming but has chosen not to seek certification. Minimal quantities of Bordeaux mixture and sulfur (as allowed per organic practices) are used to control mold and fungus, and fertilization every 4-6 years occurs with composted manure from dairy cows.
Suggested Retail Price
$155.00

Jeb Dunnuck - "The 2015 Barolo Le Vigne is a multi-vineyard blend from the sites of Vignane (Barolo, just beside Bussia), Merli (Novello), Baudana (Serralunga d'Alba), and Villero (Castiglione Falletto). It sees the standard relatively short maceration and is brought up in 25% new French oak 500-liter barrels. It's a more expressive, sexy, and exuberant wine compared to the floral yet precise Alestes release and has classic notes of ripe cherries, asphalt, licorice, loamy soil, and dried herbs. It too shows the warmth and sunny style of the vintage yet has beautiful tannins, terrific balance, and a great finish. It's another beautiful 2015 that has the fruit and texture to shine today yet the underlying structure and balance to keep for 25-30 years."

Wine Spectator - "Distinctive aromas of freshly mowed hay, blood orange and cherry mark this supple, elegant and vibrant Barolo. Tightens up on the finish, but chalk that up to youthful exuberance. Stretches out nicely on the finish."

James Suckling - "A tight and focused Le Vigne with strawberry, orange-peel and floral aromas and hints of hazelnuts. Full-bodied, very intense and focused. Extremely long and polished, tannic finish."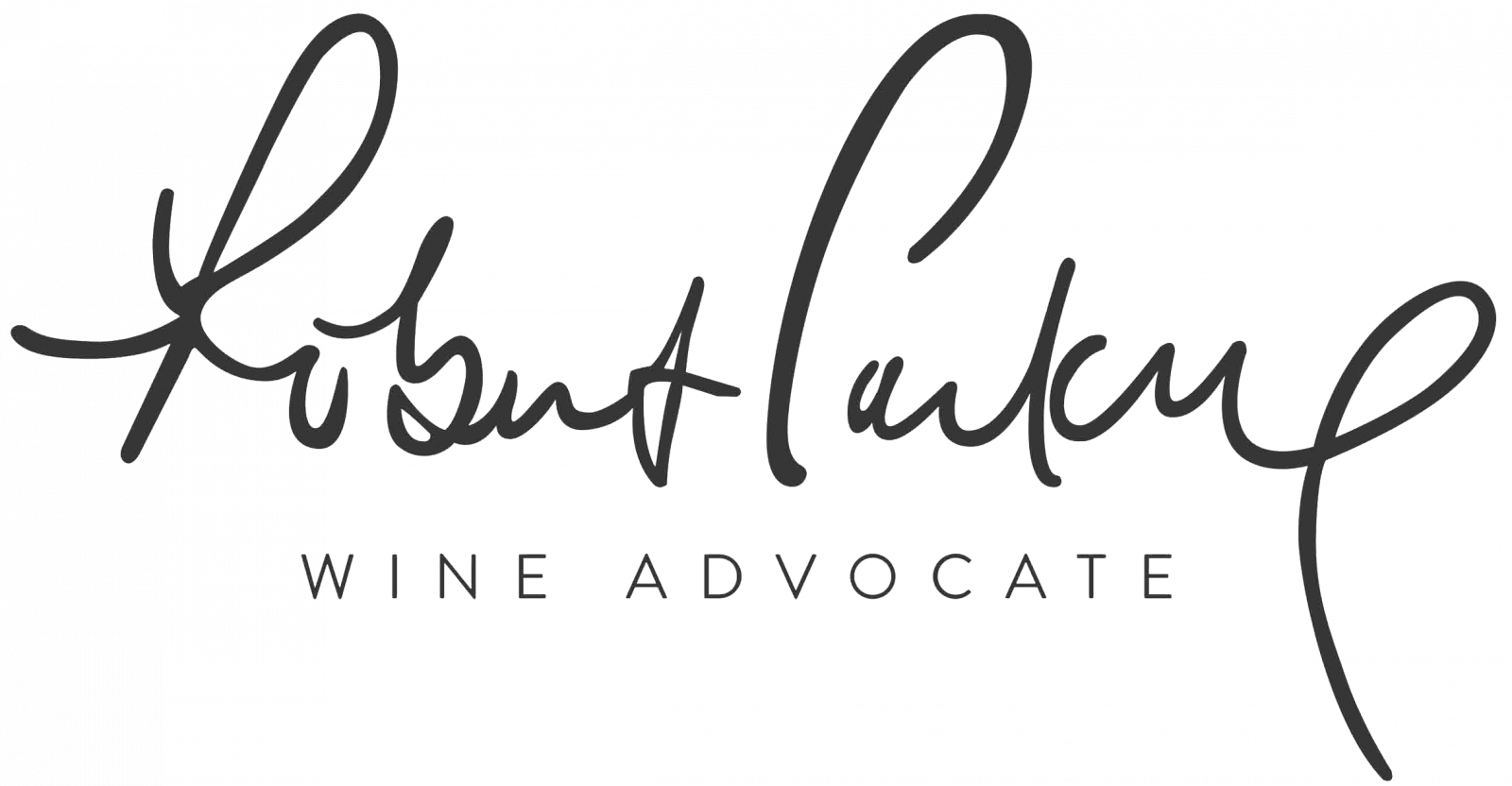 Wine Advocate (95+) - Luciano Sandrone expected this would be a beautiful year for Nebbiolo, with fruit showing the qualities of an important wine all throughout the growing season and right up to harvest. And yes, the 2015 Barolo le Vigne did turn out to be a great vintage, with a full aromatic array of perfumed rose, lavender and violet. For all of its generosity and expressiveness, with just a beautiful bouquet that sings out a seductive mezzo-soprano aria, be forewarned that in the mouth this is followed by rigidity and nervousness. That explosive bouquet might mislead you into thinking this is a rather evolved wine, but you certainly feel its youth on the palate. To be frank, this was an easy year to make wine, and it's not a big surprise that this edition of le Vigne turned out to be as classic and as good as it is. It should get even better with time.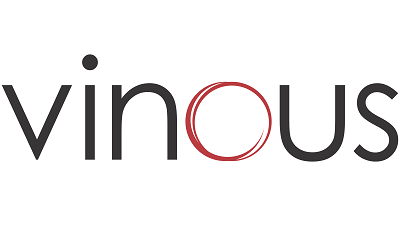 Vinous Media (95+) - "The 2015 Barolo Le Vigne is a wine of pure and extreme grace. Silky and nuanced on the palate, with tremendous character, the 2015 is all class. Rose petal, mint and sweet red berry fruit are laced together in this super-expressive Barolo. Medium in body, with radiant fruit and brisk tannins, the 2015 Le Vigne is a terrific example of the vintage at its best. Today, the 2015 is decidedly reticent. I have seen Le Vigne open up with time in bottle. I imagine that will be the case here as well, although the wine is quite closed down at this stage. Vineyard sources are Baudana, Villero, Vignane and Merli."
Other Wines by this Producer

Barolo
A combination of the names of Luciano Sandrone's grandchildren ALEssia and STEfano, ALESTE is the new name for Luciano's first wine, the Barolo Cannubi Boschis, which garnered early acclaim with the international trade and press. This single-vineyard wine is typically dense and concentrated, but shows incredible harmony and balance.

Nebbiolo d'Alba
Valmaggiore is the product of Luciano's incredible passion for the Nebbiolo grape variety and its different expression. Just 15 miles away from Barolo, in the Roero region, Nebbiolo produces a lighter structure and ripe, smooth tannins that are not unlike those of Pinot Noir. This is not a "baby Barolo" or a second wine at all – it is a distinct interpretation of Nebbiolo from a completely distinct geographic zone.

Barbera d'Alba
The Sandrone Barbera d'Alba comes from three vineyards: Merli and Rocche di San Nicola in Novello, and Cascina Pe Mol in Monforte d'Alba. It is widely considered one of the most intense and complex Barberas produced.

Dolcetto d'Alba
Sandrone's Dolcetto d'Alba is produced using Dolcetto grapes from 11 different vineyards, all within the Barolo DOCG. Sandrone's Dolcetto sees no time in wood and is a remarkably robust and complex example of the variety.