Telmo Rodríguez
As Caborcas 2014
Valdeorras, Spain
From the remote countryside of Galicia comes this ambitious release from Telmo Rodriguez. As Caborcas is a wine based on old-vine Mencia made from a special single vineyard site in Valdeorras. After ten years of closely studying the vineyards along the Bibei river, Telmo and his partner, Pablo Eguzkiza, were able to acquire a few exceptional bush-vine parcels high up on the slopes. The parcels are traditional field blends and also include small quantities of native varieties Merenzao, Sousón, Garnacha, Godello and Brencellao. The intensely lifted floral and earthy notes are deeply fascinating, and the fruit a pure beam of freshness, reflective of its cool climate location.
VINEYARD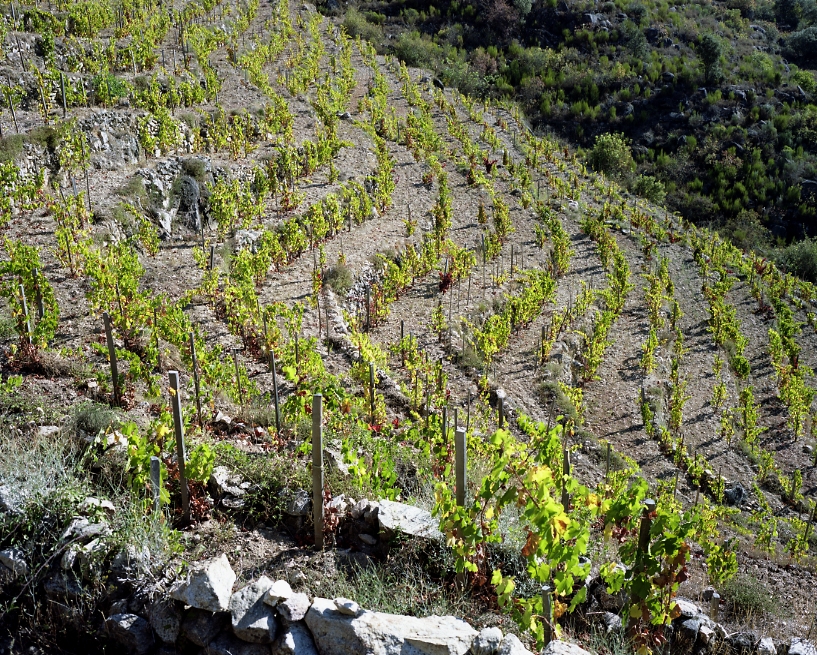 The As Caborcas vineyard covers 6 acres and is situated 2000 feet above the slopes of the Bibei river, with vines that range from 50 to 70 years of age. The vines grow on steep terraces developed primarily from granite, with low fertility and low water retention capacity. All vines are trained in the traditional bush vine method.
WINEMAKING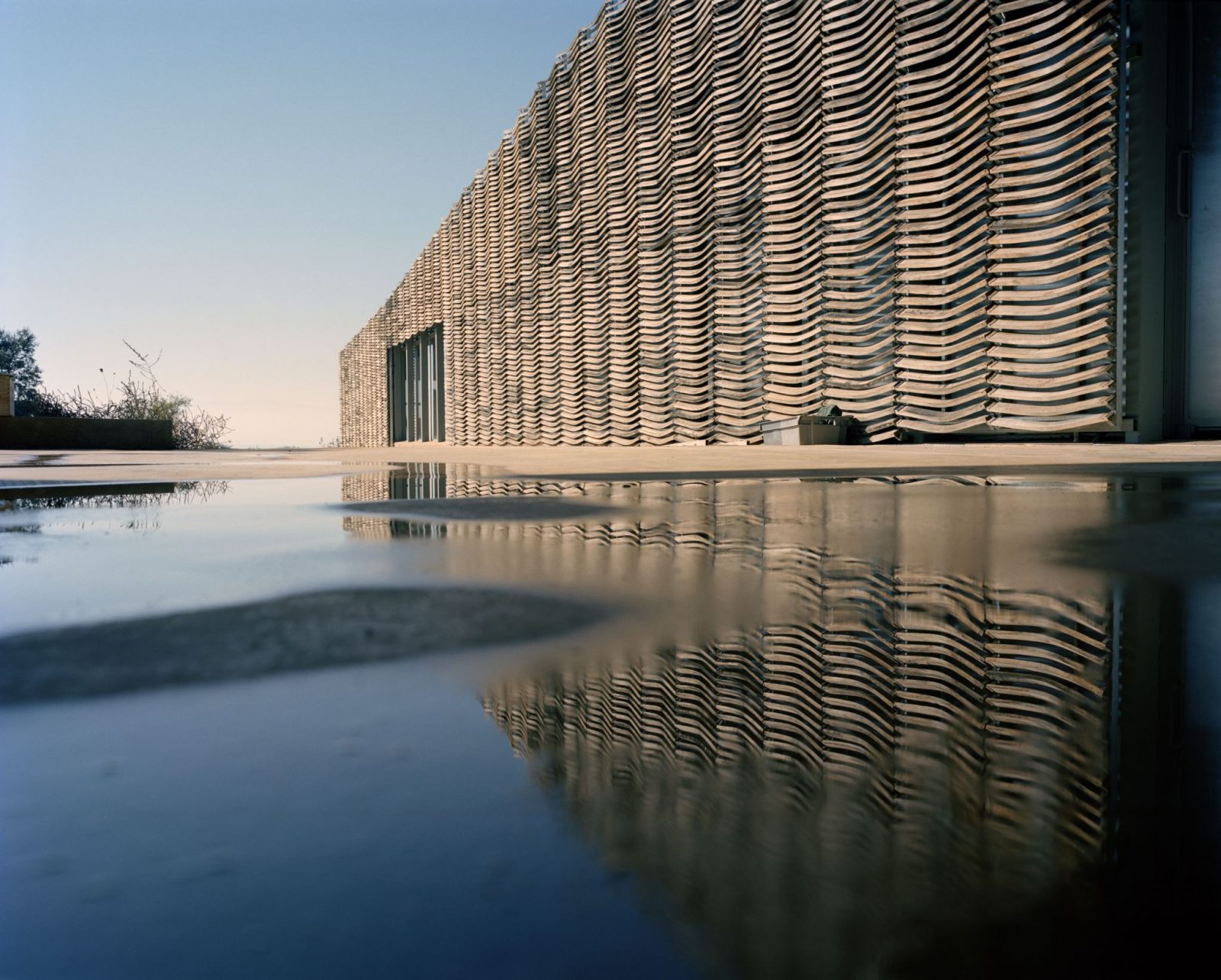 Grapes are 100% hand-picked and fermented with native yeasts in a combination of stainless steel and wooden vats. The wine is aged for 15 months in 2,000-liter foudres. A total of 2,530 bottles were produced, each one numbered by hand and sealed with wax.
VINTAGE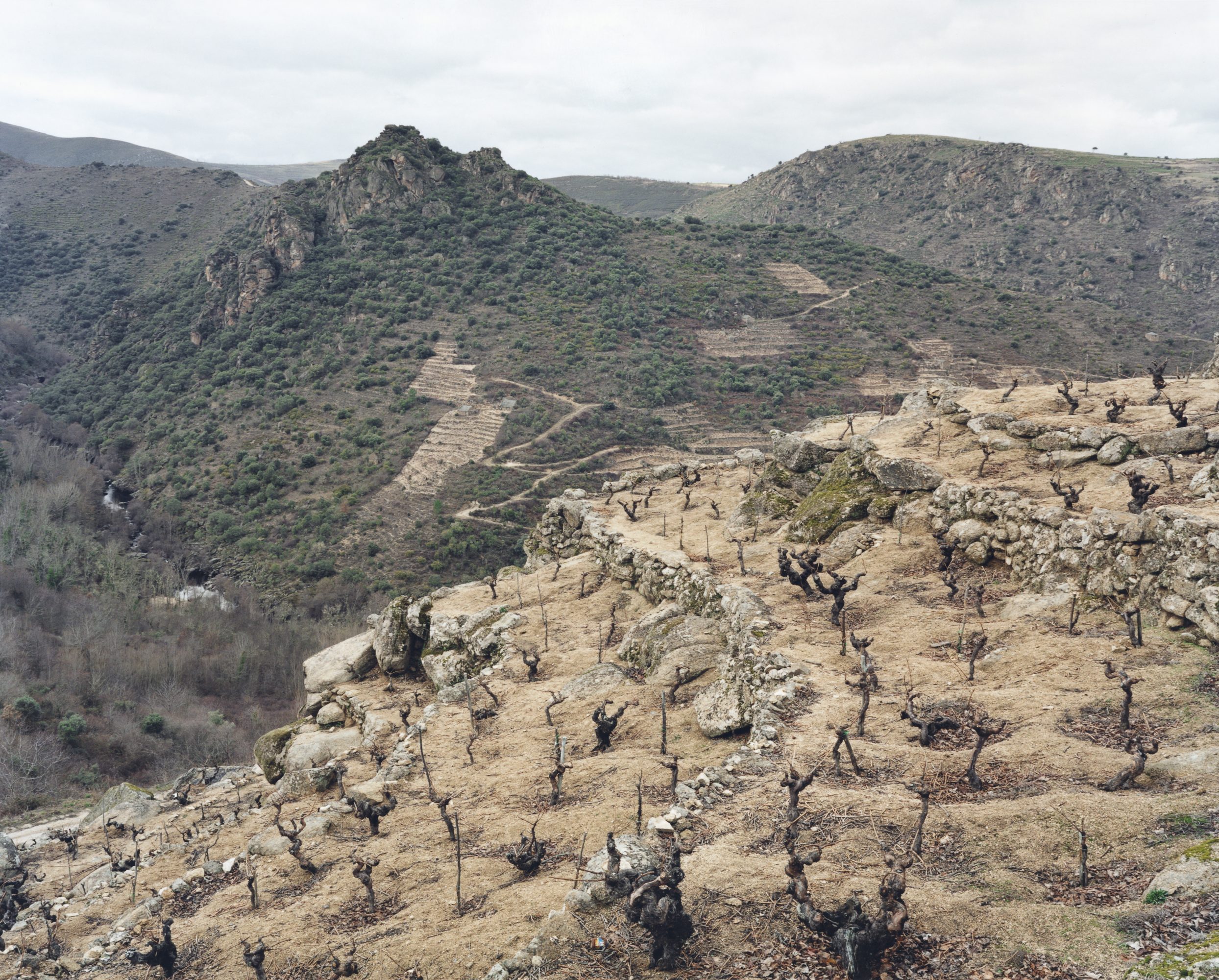 2014 was an unusually warm year in Valdeorras – particularly the months of January, July and September. It was also quite wet, with rainy spells in the winter, early Spring, and fall. The harvest was a challenging one, with some rainy days, but thanks to the winery's dedicated an detailed work removing leaves and sorting grapes, they were able to produce a wonderful As Caborcas 2014 – rich, elegant, ripe and balanced. Outstanding in every sense.
Appellation
Valdeorras, Spain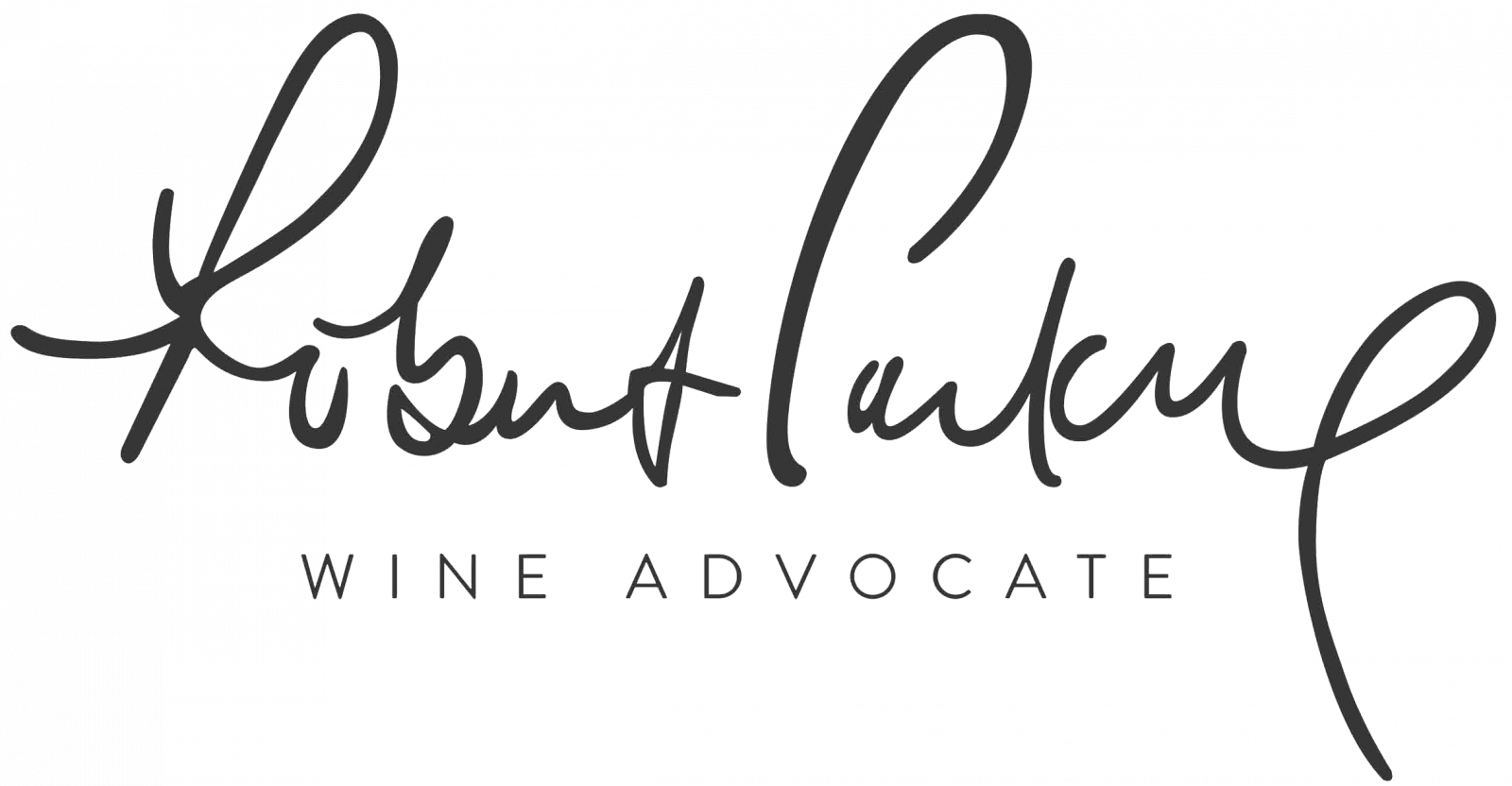 Robert Parker Wine Advocate - "The reference for reds in Valdeorras is already on its fifth vintage with the 2014 As Caborcas. It was cropped from an average and healthy vintage for the region, from the same terraced vineyards planted with a mixture of old vines, mostly Mencía but also Merenzao (Trousseau), Sousón, Garnacha Tintorera, Godello and Brancellao. It fermented in a combination of stainless steel and 400-liter oak vats with wild yeasts and aged in large oak foudres for 15 months. It's fascinating to be able to compare three single vineyard reds from a relatively small region and see how different they are. To me As Caborcas is the one that feels most obviously young and closed and needs more time in the glass (and possibly more time in bottle, too). After 30 minutes in the glass, the nose starts to take off showing subtle floral aromas, elegant, nuanced and intriguing. The palate is terribly balanced, with refined tannins within the rusticity inherent to the region, with great purity and a very tasty finish with the stamp of the granite soils. 2,530 bottles were filled in May 2016." - Wine Advocate
Other Wines by this Producer

Valdeorras, Spain
This slinky, mineral white hails from Valdeorras ("Valley of Gold") in eastern Galicia, a region once famous for goldmining and now best known for its unique and complex wines made from the indigenous Godello grape.

Valdeorras, Spain
This bright red hails from Valdeorras ("Valley of Gold") in eastern Galicia, a region once famous for gold-mining and now best known for its unique and complex wines made from the indigenous Godello and Mencia grapes.

Alicante, Spain
Almuvedre is a monovarietal wine from Monastrell. It represents the spirit of the Mediterranean with the southern and lumious expression that Monastrell manages to offer in a unique way. The vineyards are in Collado de Salinas, Madara, Falcones, Solaneta and Tumanes. Almuvedre is 100% Monastrell, a synonym for the Mourvedre of Provence.

Toro, Spain
Like all the Telmo Rodriguez wines from Toro, Gago is 100% Tinto de Toro (the local clone of Tempranillo). Gago is the second wine made in Toro by Telmo Rodriguez. The Telmo Rodriguez range in Toro is named after a Spanish breed of bull that is both elegant and powerful. The 19th century lower-case "g" typeface that appears on all the Toro wines is transformed, and modernized, by a bull horn.

Rueda, Spain
Basa is one of the pioneering wines to show the expression of a grape variety, the "Verdejo" that adapted to a continental climate, giving rise to a direct, fresh and expressive wine.  This refreshing blend of the native varieties Verdejo and Viura from Rueda has year after year been named one of Spain's and the word's value white wines.

Rioja, Spain
La Social is a new and eminently approachable release from Telmo Rodriguez, made with grapes from trusted suppliers who follow Telmo's vine growing philosophy, as well as a small portion of estate grapes. Their aim with La Social is to produce a completely pure and authentic expression of Rioja - a delicious, unpretentious, perfect everyday wine to enjoy in a social setting. 

Toro, Spain
Dehesa Gago is 100% Tinto de Toro (the local clone of Tempranillo). The intensity of this old vine fruit comes through even in this wine, vinified without oak, a pure expression. 

Toro, Spain
Pago la Jara is Telmo's flagship wine from Toro, made in minute quantities. Opulent and dense, but with trademark balance and seamless style, Pago la Jara represents the world-class level the terroir of Toro can display.