Disznókő
5 Puttonyos 2008
Tokaji
In the classification of sweetness for Tokaji wines, 5 Puttonyos is not the sweetest, yet to the connoisseur it is the perfectly balanced wine for drinking fresh: it is racy and mineral yet delivers the irresistibly deep and rich marmalade-like notes that are so unique to wines from this region.
VINEYARD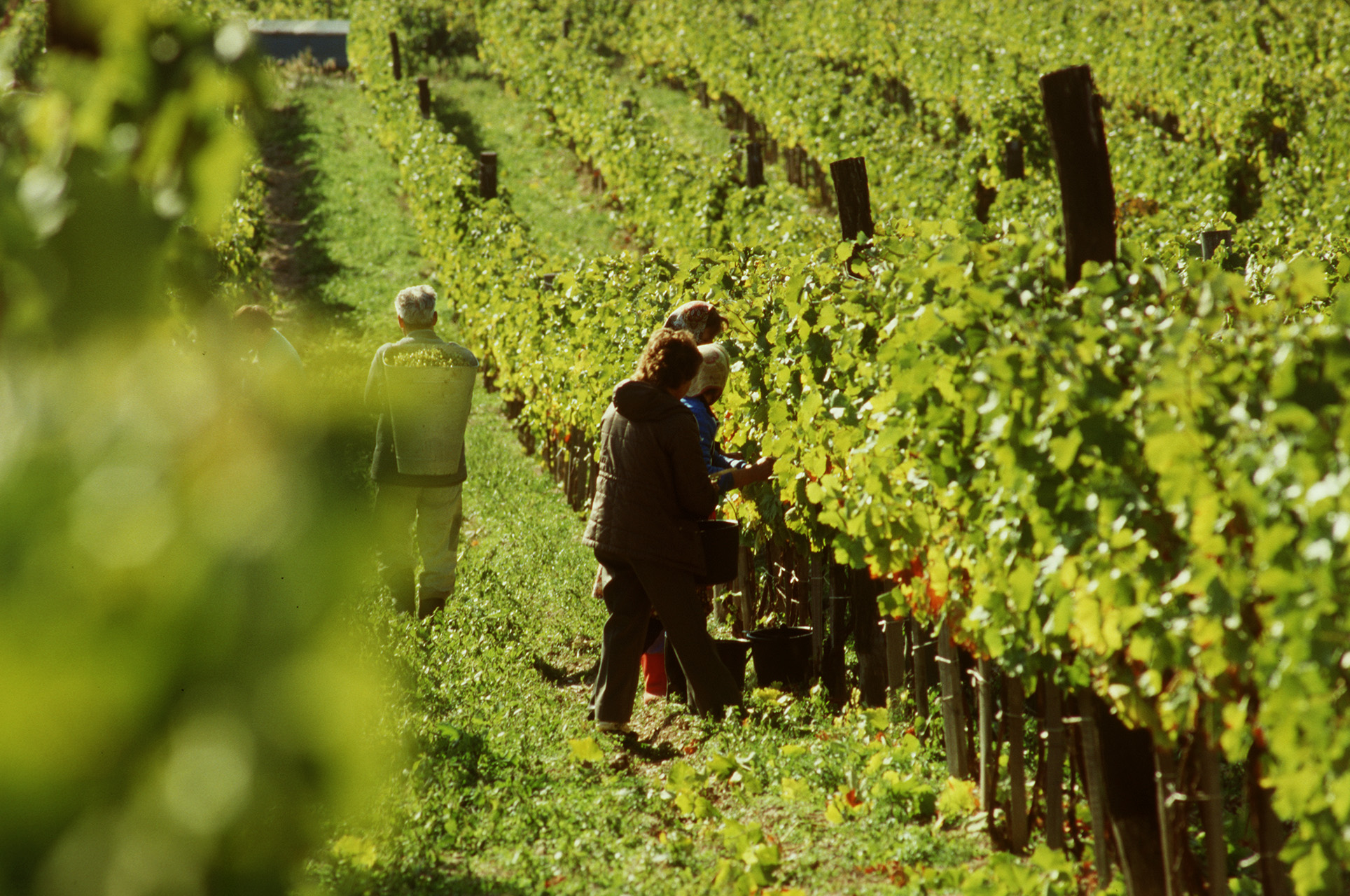 Made from 70% Furmint, 20% Zeta and 10% Harslevelu the aszú grapes (shriveled grapes affected by noble rot and shriveled on the vine) are collected manually one by one over the course of several vineyard passes.
WINEMAKING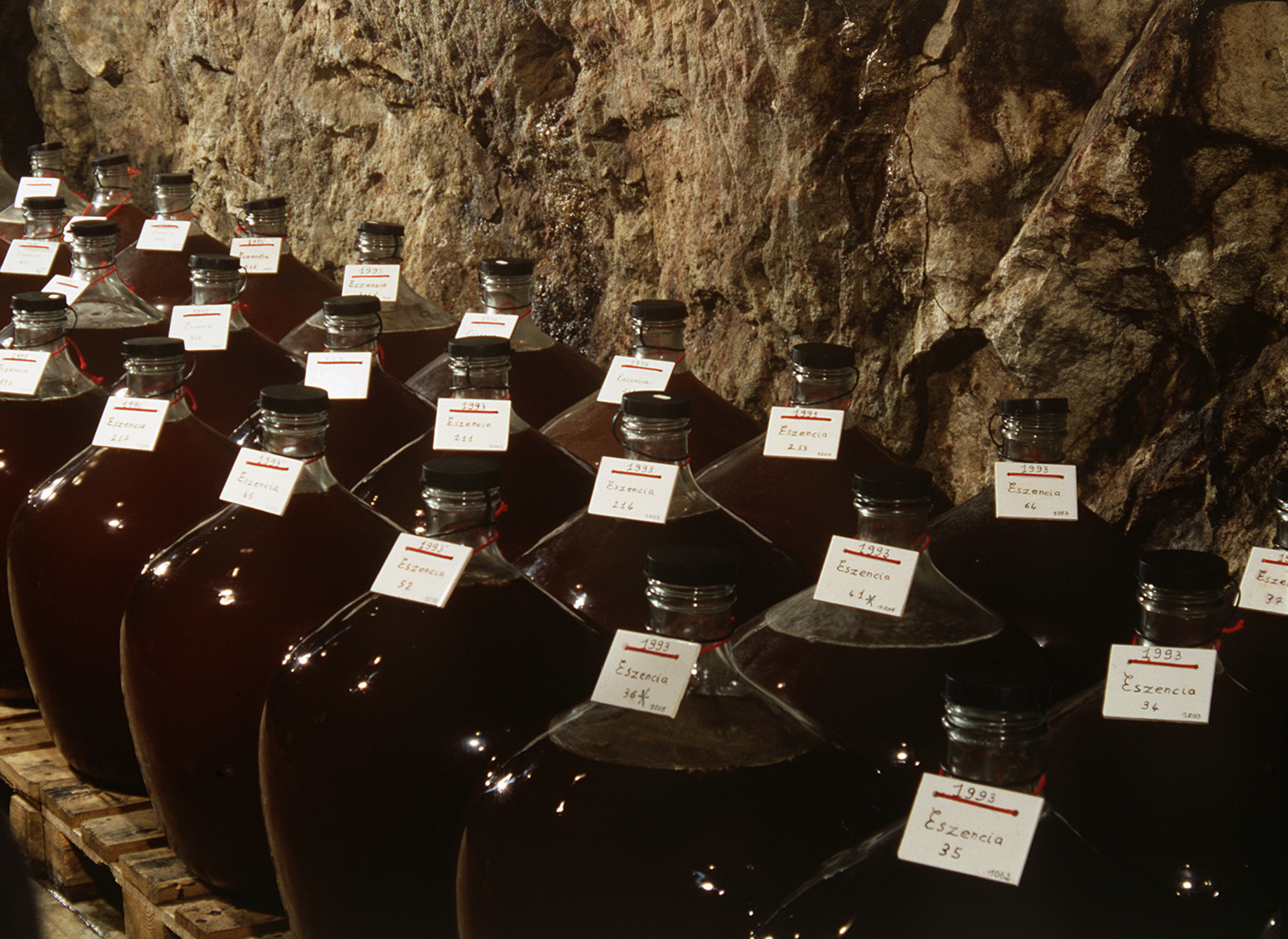 A total of 5 wooden hods of 55 pounds and poured into a vat of 136 liters of must wine, according to the method established in the 17th century. After a maceration of several hours, the "Aszú dough" obtained is filtered. The collected liquid is then racked into barrels where it ferments slowly before being aged 2 years in oak barrels.
TASTING NOTE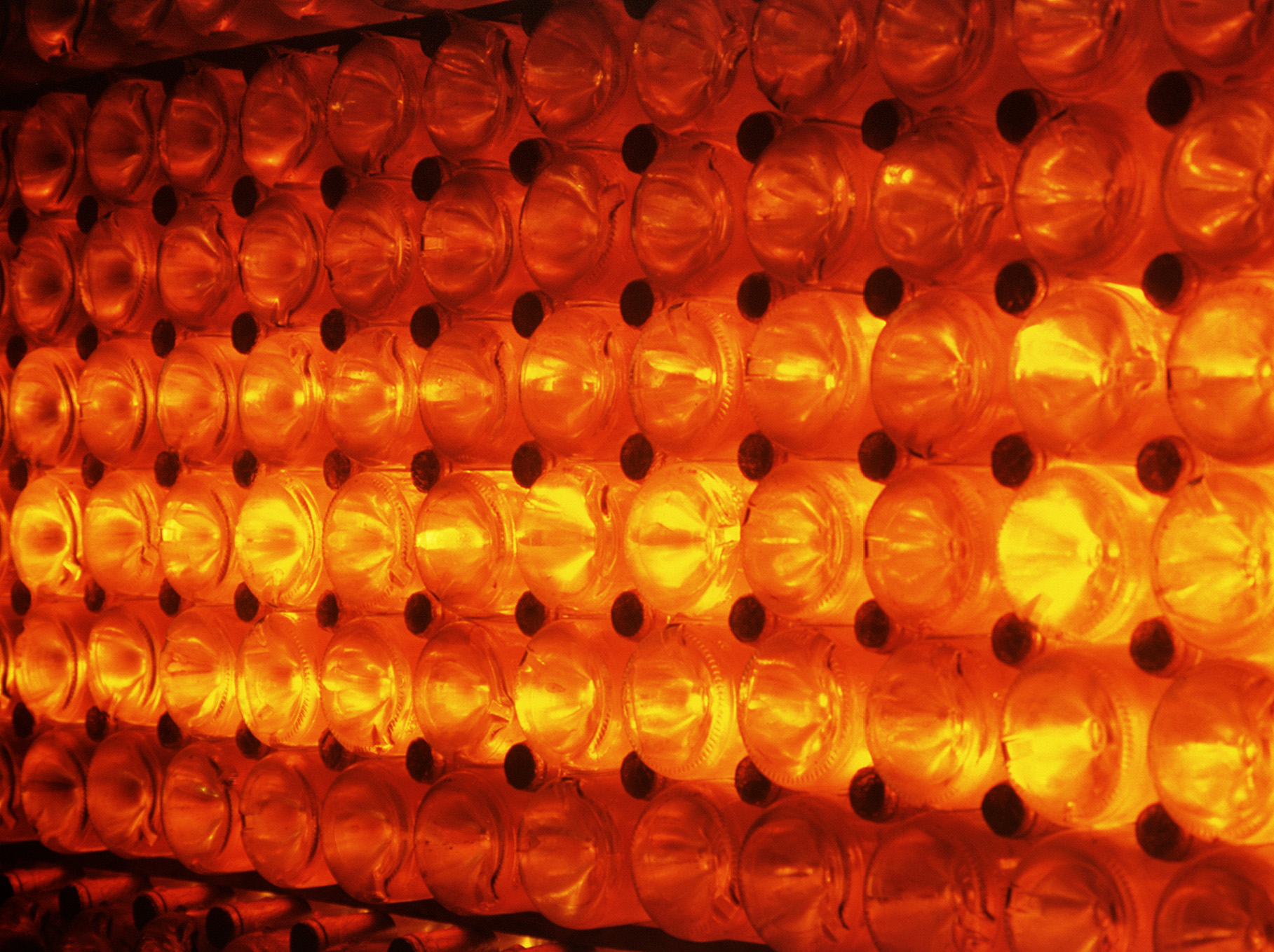 Golden color, citrus notes with pineapple, apricot and marmalade. Rounded, creamy structure with fresh and crisp acidity. Outstanding lingering finish to savor.
Suggested Retail Price
$52.00

Jeb Dunnuck - "Made from 70% Furmint, 20% Zeta, and the rest Harslevelu that's all from the Discnoko Vineyard (this is one of the few estates in Tokaji to be on a single vineyard), the 2008 5 Puttonyos offers gorgeous notes of orange blossom, honey, caramelized pineapple, and exotic flowers. It's full-bodied, elegant, and silky, with perfectly balanced sweetness and acidity. This cuvée spent 24 months in 25% new oak and is a beautiful dessert wine."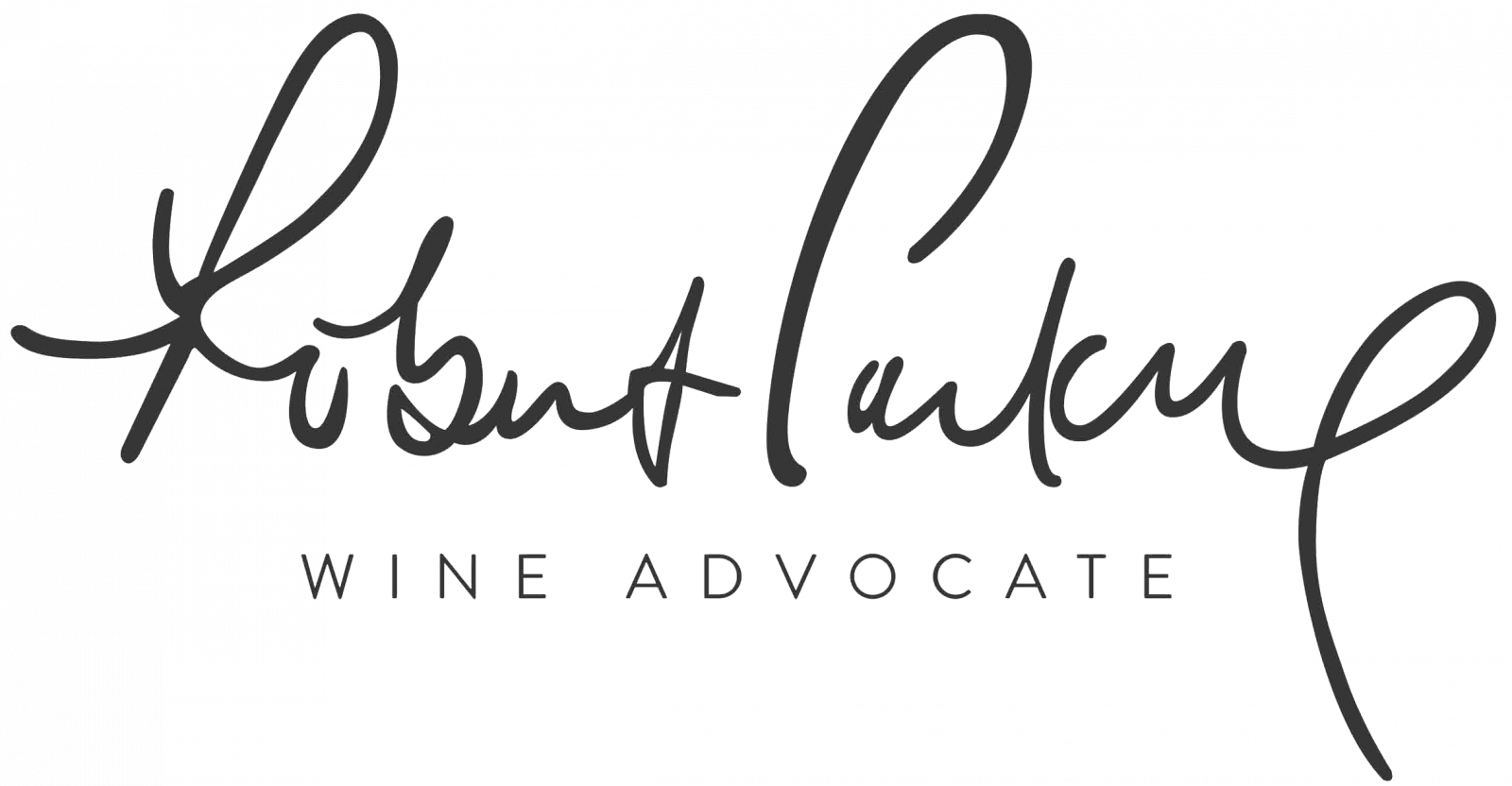 Wine Advocate - "The 2008 Tokaji Aszu 5 Puttonyos is a blend of 70% Furmint, 20% Zéta and 10% Hárslevelu, the maceration mostly with finished wine. This has an exceptional bouquet: Satsuma and mandarin, quince and marmalade, wonderful mineralite and tension. The palate is very well balanced with mandarin, lime, orange rind and a touch of quince. This is edgy, a more unpredictable yet compelling Tokaji from Disznoko with a very long and sustained finish. This comes highly recommended— an outstanding 5 Puttonyos."
Other Wines by this Producer

Tokaj
The incredible aromatic expressiveness and mineral expression makes Furmint a wonderful grape for sweet wine but also for attractive dry wine. Disznoko's Dry Furmint focuses on the purity of fresh fruit with no oak and gentle handling. 

The highest classification of sweetness until you reach some one-off rarities, these 6 Puttonyos wines are almost immortal, and show best with several years of age when the incredible sweet fruit starts to mingle with spices and other secondary notes. Lucky for us, Disznoko holds back its 6 Puttonyos for just this very reason.

Kapi is a single vineyard plot situated in the upper part of the southern slopes of Disznókő.  Kapi Vineyard is planted exclusively to Furmint, the noblest and most ancient Tokaj variety. Its special character: Furmint mirrors the soils, and this separate bottling has tremendous lift and finesse due to the volcanic soils.

Made from botrytized and shriveled Furmint grapes, one of the traditional grape varieties used for making the Disznoko 5 Puttonyos and 6 Puttonyos wines. This wine is aged for only a few months in traditional Hungarian oak casks, and is then bottled, capturing its freshness.

Tokaji
The memory of the vintage – a legendary wine of Tokaj. Eszencia is a free-flowing nectar pressed from aszú berries under their own weight. A unique nectar that is mentioned in the Hungarian national anthem. Eszencia was even historically sold in pharmacies due to its beneficial health effects.