Le Macchiole can best be defined as the "Boutique Bolgheri." Today, Bolgheri is among Italy's most famed wine producing regions, but this seemed far from a possibility in 1983, the year Le Macchiole was founded and a time when the area was known simply for a close proximity to the sea and having abundant fruit and grain agriculture. Yet, two natives of Bolgheri, Eugenio Campolmi and Cinzia Merli, were devoted to the idea of vine growing in their home region even when it was not considered a viable way to start a living.
"My husband Eugenio and I started off with very limited, if almost no, resources," Cinzia recalls. "We gave up working his parents' retail and restaurant business and bought a few hectares of land planted to wheat. We decided to plant vineyards starting with many varieties – sangiovese, cabernet sauvignon, cabernet franc, merlot, syrah, chardonnay, sauvignon blanc and vermentino – so that we might see what grew best on our little property. That is how our life project began and, for me, our learning is still in progress. I believe that Bolgheri is in the early stage of development. It has just become aware of its potential and understanding of which grape varieties give their best to each part of the different soils; much is still yet to be accomplished here."
As they cultivated and learned the possibilities for their land, Le Macchiole's philosophy became to interpret their territory through single-variety wines, beginning with the 1994 vintage. This was an unusual, perhaps daring, plan for a winery of the region to commit to at the time; any known wines from Bolgheri wer a result of the strong belief in blending varieties. The idea took shape gradually over years of tireless experimentation by Eugenio, Cinzia and with the help of Luca D'Attoma, the winery's' long time consulting enologist, who began working with Le Macchiole in 1991. Ultimately, vinifying separate varieties has been extremely successful for the winery, allowing the wines of Le Macchiole to demonstrate the potential of terroir in Bolgheri differently.
Massimo Merli, Cinzia's' brother, manages the agricultural work with meticulous and careful planning. The winery's planting density is between 5,000 and 10,000 plants per hectare and vine growing is rooted in organic farming practices "first and foremost, out of respect for the people who work here", says Cinzia. Manual harvesting is followed by the sorting of bunches and then berries on a double sorting table.
At Le Macchiole, the signature grape varieties are Cabernet Franc, Merlot and Syrah, and work is always conducted with the priority being "the expression of the land." The winery continues to evolve in both the vineyards and in the cellar to allow the soil characteristics from this estate property to be the defining identity in the wines.
People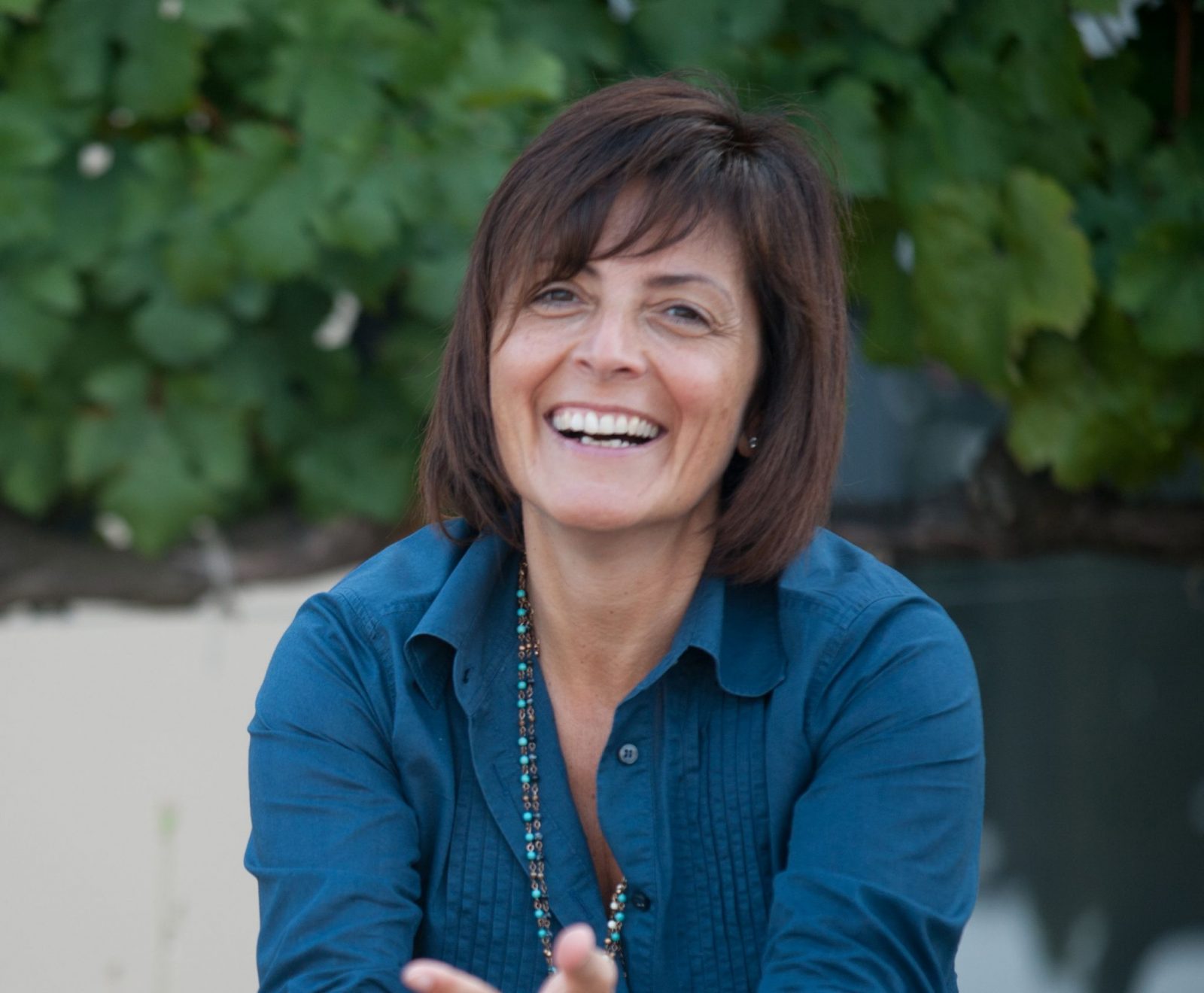 Cinzia Merli
Cinzia Merli is Le Macchiole's owner and winemaker. She assumed direction of the estate when her husband, Eugenio, sadly passed away in 2002, and since then has brought the wines to even greater heights.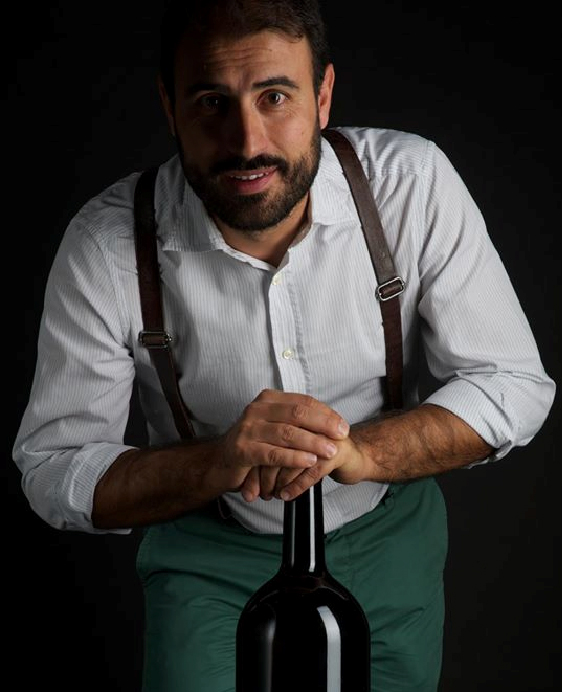 Commercial Director
Gianluca Putzolu was born in Sardinia in 1972, where he lived until moving to Pisa in 1991. He obtained his degrees in Florence graduating in Economics and finishing with a Masters in Wine Marketing in 2001. Passionate about food and wine from a young age, he worked simultaneously to achieve the AIS level of Sommelier with a Master in 1999. After spending a few years in the "on trade" working as a Sommelier in Tuscany and Barcelona, Putzolu made the decision in 2002 to devote himself entirely to the professional wine world.
He began at the Italian branch of E&J Gallo, and subsequently was appointed as General Manager of Heres Italy - an Italian distributor focused on Italian and French wines of the highest quality. In 2009 he left to become a Marketing Consultant for Le Macchiole, Montevertine, Foradori and Siro Pacenti. In 2011, after a brief stint abroad to learn English, he made the choice to work full-time with Cinzia Merli at Le Macchiole as the Commercial Director. In his role Gianluca is responsible for commercial sales for Le Macchiole worldwide working with importers & distributors in 45 countries.
He loves travel, good literature, the cinema, country-folk music, and basketball, which he once played and now, unfortunately, only views on TV! He remains passionate - even "pathological" - about cooking, and sooner or later perhaps will be a chef! For now he is content with making "Percaso" a wine which he has produced for the last 11 years; a 90% sangiovese, 10% montepulciano blend from his tiny vineyard located in Vepri, Arezzo.
Maps