The impact and influence of the Guigal family across the Rhone Valley, France, and all the world of fine wine is so immense, it's sometimes difficult to remember that it's all happened so quickly. In a country with such a rich and deep wine history, the Guigal family's story is only in its third generation.  The remarkable story begins with Etienne Guigal, a remarkably independent and both intellectually and physically capable man. He was the youngest child in his family, but as the most resilient he was sent off on his own at a very young age when his family could no longer afford to care for him.  He came to Ampuis, half an hour south of the city of Lyon and the home of Cote-Rotie, to pick apricots. In the early 1930s his brother helped Etienne, still only 14 years of age, secure a job in the vineyards at the largest winery in the Rhone. Etienne started pruning in the vineyards and rose to cellar master over the course of 15 years, before eventually leaving just after the war in 1946 to start his own firm, E. Guigal.
Etienne's son Marcel became involved very early in the business when in 1961 he was forced to rush back from school because his father was suddenly struck with total blindness.  Marcel has led the firm since, and his unparalleled work ethic and dedication to quality have lifted the Guigal wines to the pinnacle of the wine world, and the Guigal domaine to its status as the leading winery from the Rhone Valley. In the process Marcel brought attention to Côte-Rôtie and other appellations throughout the Rhone that were in danger of being lost in the annals of wine history, despite the region's distinguished past of 2,500 years as a superior wine-producing area, and the cradle of wine civilization in France.
Today, Marcel's son Philippe serves as Director and Oenologist at Guigal, and with his father is carrying on the tradition of leadership in the Rhone Valley and uncompromising excellence.
The Guigal firm is extraordinary in a number of dimensions.  First is their decision that they will only purchase vineyards that are capable of producing truly great wines.  Therefore despite their important production, they own only 150 acres, all in the Northern  Rhone.  They own overwhelmingly the finest collection of vineyards in Côte-Rôtie, the finest, carefully selected sites in both Condrieu and Saint Joseph, four exquisite parcels in Hermitage, and some of the finest vineyards in Crozes-Hermitage.  These 150 acres are truly the finest collection of vineyads in the Northern Rhone, and serve as the source for their estate-bottled wines and the foundation for their Northern Rhone appellation wines.
A second important dimension is Guigal's approach to viticulture.  The Guigal family is tireless in its work on the steeply sloped, terraced vineyards it owns, with views entirely to the long-term.  They are methodically re-building vineyards today that won't be planted for another five to ten years because of their belief in the soils, expositions and mesoclimates of these sites.  Their philosophy in the vineyard is to prune low and strictly limit the number of shoots per vine, training for low vigor and low-yields and looking for natural balance and concentration in this manner.  No pesticides, herbicides or chemicals are used in the vineyards, and the fact some of Guigal vines date back to the 1890s is a testimony to the nurturing, obsessive approach the Guigals have in their vineyards.
Thirdly, Guigal is a unique negociant company.  The family knows the Northern Rhone like no one else, and supplements their holdings by buying grapes from long-time grower partners.  In total, they vinify around 33% of Côte-Rôtie and 45% of Condrieu, and have access to top fruit in all the regions they work.  In the Southern Rhone, they buy only wine, and with a distinctive approach.  Namely, they do not have a single contract.  Marcel and Philippe taste relentlessly – typically 200 wines a day before 8:30am, 7 days a week – and start from scratch every year.  In a given year, they will purchase the top 1% of the wines they taste, and because of their longtime contacts, they have access to the best wines in the region; they select, in other words, 1% from the very finest wines in the Southern Rhone.  Also important to note, they decide very early on what wine they will purchase, sometimes before malolactic fermentation is even finished, and they will not purchase later to meet demand.  From their experience, access, and early work, they give themselves the opportunity to find the best possible wines, and if they find a great wine they buy it, regardless of vintage or price considerations.  The Guigal's work ethic in finding the best fruit and wines in the Rhone Valley can be summarized by the motto on the Chateau d'Ampuis: "Nul bien sans la peine" – no good without pain.
Fourthly, Guigal's vinfication is singular in the world of wine, and allows their great raw materials to flourish in the bottle.  Their vinification approach actually harkens back to tradition in the Rhone Valley, with long aging, which integrates tannins and flavors and creates wines of great complexity and refinement.  Because of their superior fruit, the Guigals do not make "simple"  wines – these wines demand time to come together.  All wines undergo natural yeast fermentations, and intervention is at a bare minimum, with no fining or filtration.  The top Guigal wines undergo famously long maturation period in barrel, up to three and a half years, but even parcels of old-vine Syrah for their Côtes du Rhône are aged in foudres for six months, completely atypical for the Côtes du Rhône category.  The Guigals are so exacting about the ageing process that, finding inconsistent barrels from even the best tonnelleries, they make every barrel that is used in their winery, with five barrels produced by hand every day by their single cooper at the Chateau d'Ampuis; they are the only winery in the Rhone Valley with their own cooperage, and one of the only in France.  These barrels are destined for their Northern Rhone wines, while they use foudres built to exacting specifications for their Southern Rhone wines.  The reality is that it is enormously expensive to hold onto 3 or 4 vintages of Chateauneuf-du-Pape or Côte-Rôtie, or even to hold onto Côtes du Rhône that is two or three vintages behind what other producers are releasing, but it is done for the quality of the wine, and so that consumers can enjoy the wines for drinking upon release.
The more you learn about the Guigal family, the more astounding becomes their story.  Their wines are the benchmarks for every Rhone appellation, and over the last thirty years they have become arguably the most lauded producer in the world.  Year after year the Guigal family produces wines of exceptional quality that in all classes offer exceptional value.
Vinous Media - "Opaque ruby. Lively and focused on the nose, displaying fresh cherry, blackberry and floral scents and deeper suggestions of pipe tobacco, olive and licorice. Juicy cherry and dark berry and salty olive paste flavors show very good delineation, and a hint of candied flowers emerges on the back half. Fine-grained tannins build slowly on an impressively long, sweet finish that leaves a suggestion of cherry cola behind." 

Jeb Dunnuck - "The 2015 Côtes du Rhône checks in as a final blend of 50% Syrah, 40% Grenache and the rest Mourvèdre. It offers a juicy, Syrah-driven bouquet of ripe blackberry fruits, smoked meats, pepper, and hints of underbrush as well as a rich, medium to full-bodied, polished style on the palate. It has ripe tannin, plenty of mid-palate depth, and as I wrote when I tasted it from barrel close to two years ago, it's a beautiful Côtes du Rhône that will deliver the goods." 
August 8, 2018 - The Best Wine of the World Competition (bwwwcompetition.com) takes into account consumer and professional voting in a 3 month first round period, with the top 30 wines blind tasted by…
People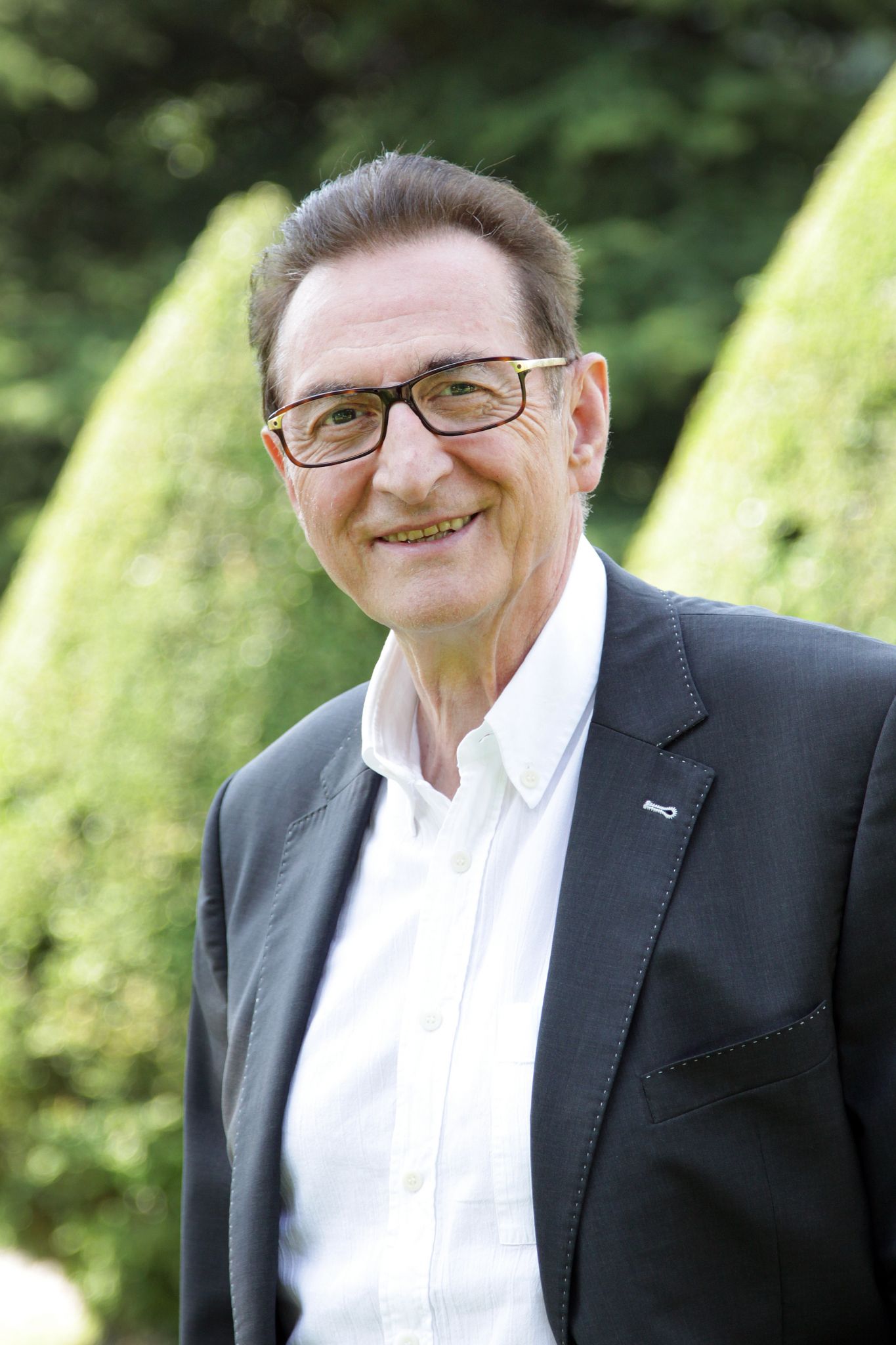 Marcel Guigal
Marcel Guigal's unplanned entrance into the wine business turned into an unplanned turn as the leader of an entire region. With an unbelievable work ethic, determination, and long term vision, he has been the single person most responsible for the rise of the Rhone Valley from post-war lows that are unimaginable today to extraordinary global recognition.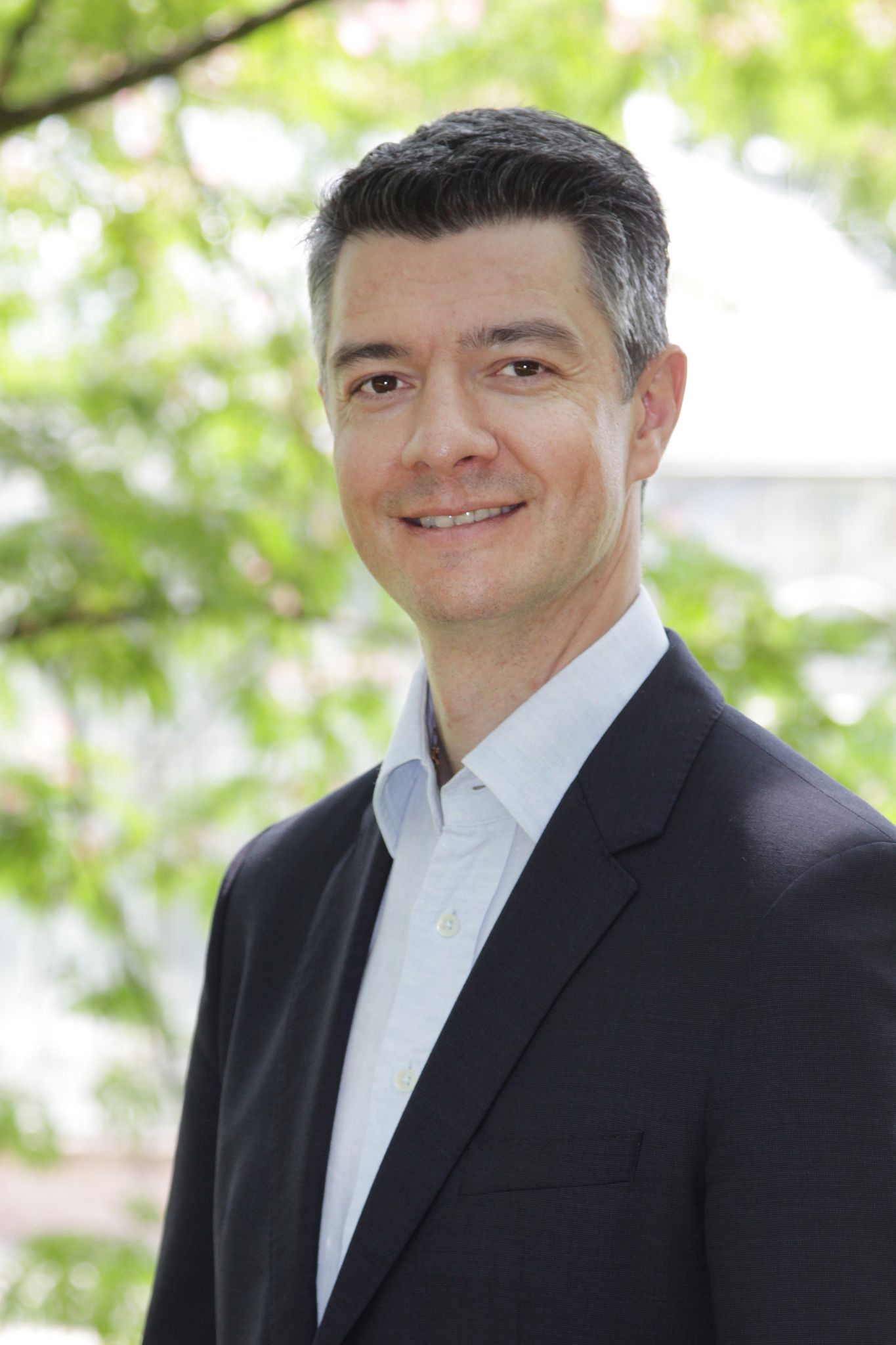 Philippe Guigal
Philippe Guigal was born in France not far from Ampuis. At the early age of 6 he was inspired by his grandfather and father who worked together. Throughout his childhood he often joined them in the cellars and frequently traveled to visit the vineyards in the Rhone Valley. In 1992, he started his studies in organic chemistry and biochemistry at the University of Lyon and five years later he obtained his oenologist degree from the University of Burgundy. Philippe became the winemaker at the family company in 1997, at the age of 22, a formidable challenge to say the least. In 1999 he graduated with a Master of Science in Wine and Business Management from the O.I.V. (International Organization of Vine and Wine), during which he traveled 2 years visiting 17 wine producing countries. Apart from his company, Philippe Guigal has held a position as French foreign trade advisor since 2009.
Maps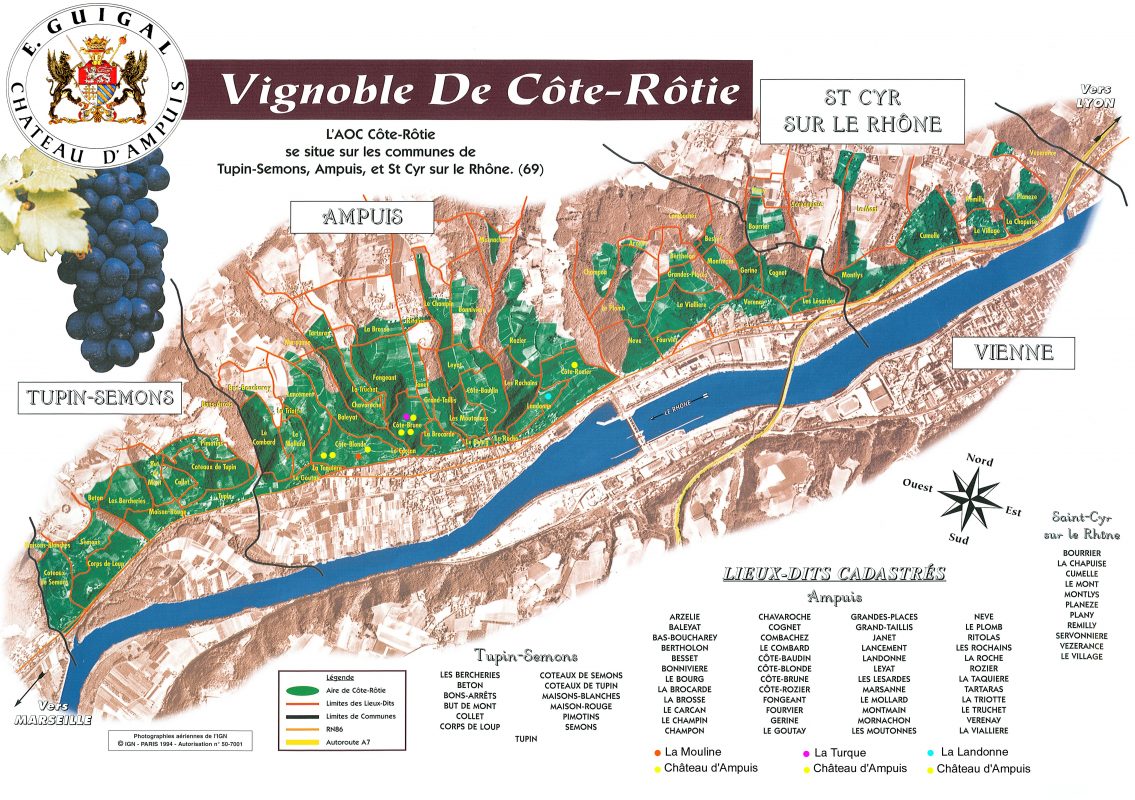 July 24, 2018 - Super flyovers of Cote-Rotie and a dive into the Guigal cellar. If you didn't know how steep the vineyards of Cote-Rotie were before - and how backbreaking the work to…