One of the great historic producers of Burgundy, Chanson today is one of only six producers in Burgundy still remaining from the 18th century and earlier. Under new ownership since 1999, Chanson has been dramatically re-oriented to once again become one of Burgundy's top estates, perhaps best signified by 2017's naming of 3 of their wines as the "wine of the year" by the most renowned wine critic in France.
Domaine Chanson's extensive holdings, and the extraordinary rigor and precision of their approach in the vineyards and cellars, result in wines of individuality and quality.  Chanson owns 111 acres in Burgundy, 62 of which are in Beaune, including their monopole Clos des Fèves, and important holdings of Clos des Mouches and Corton Vergennes. They farm organically, and harvest all grapes and vinify all wines, both for their estate holdings and contracted vineyards. Requiring diligent viticulture and perfect ripeness, they vinify all whites and reds 100% whole cluster at their state of the art facility on the outskirts of Beaune.
Aging takes place in the Bastion they own, one of the 5 massive towers from the 15th century fortifications that encircle the heart of medieval Beaune. Once you have the opportunity to taste through their range, you will see the purity and complexity of their wines, ranging from their regional and village wines, to their greatest Grand Cru holdings.
People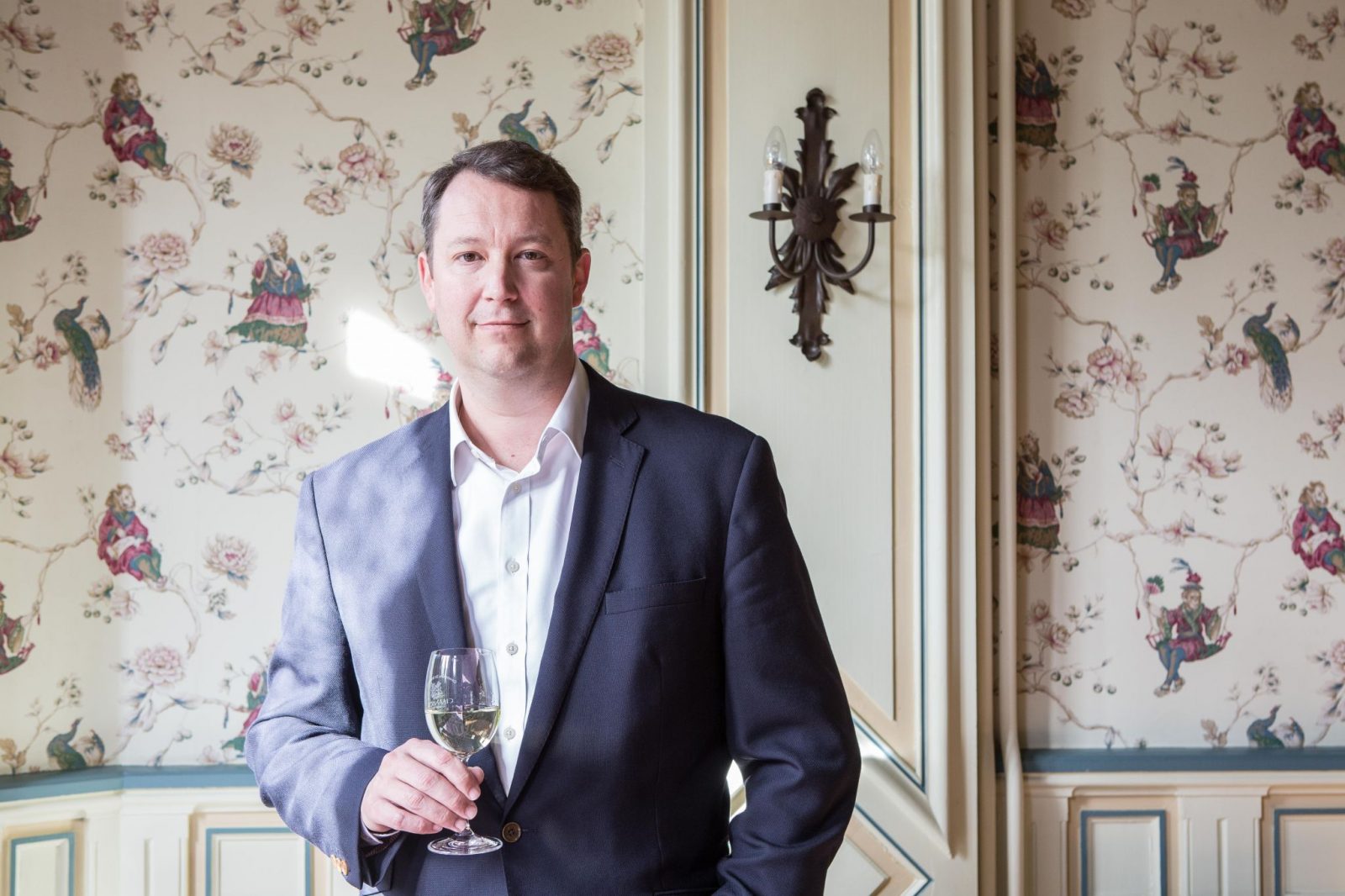 Vincent Avenel
Managing Director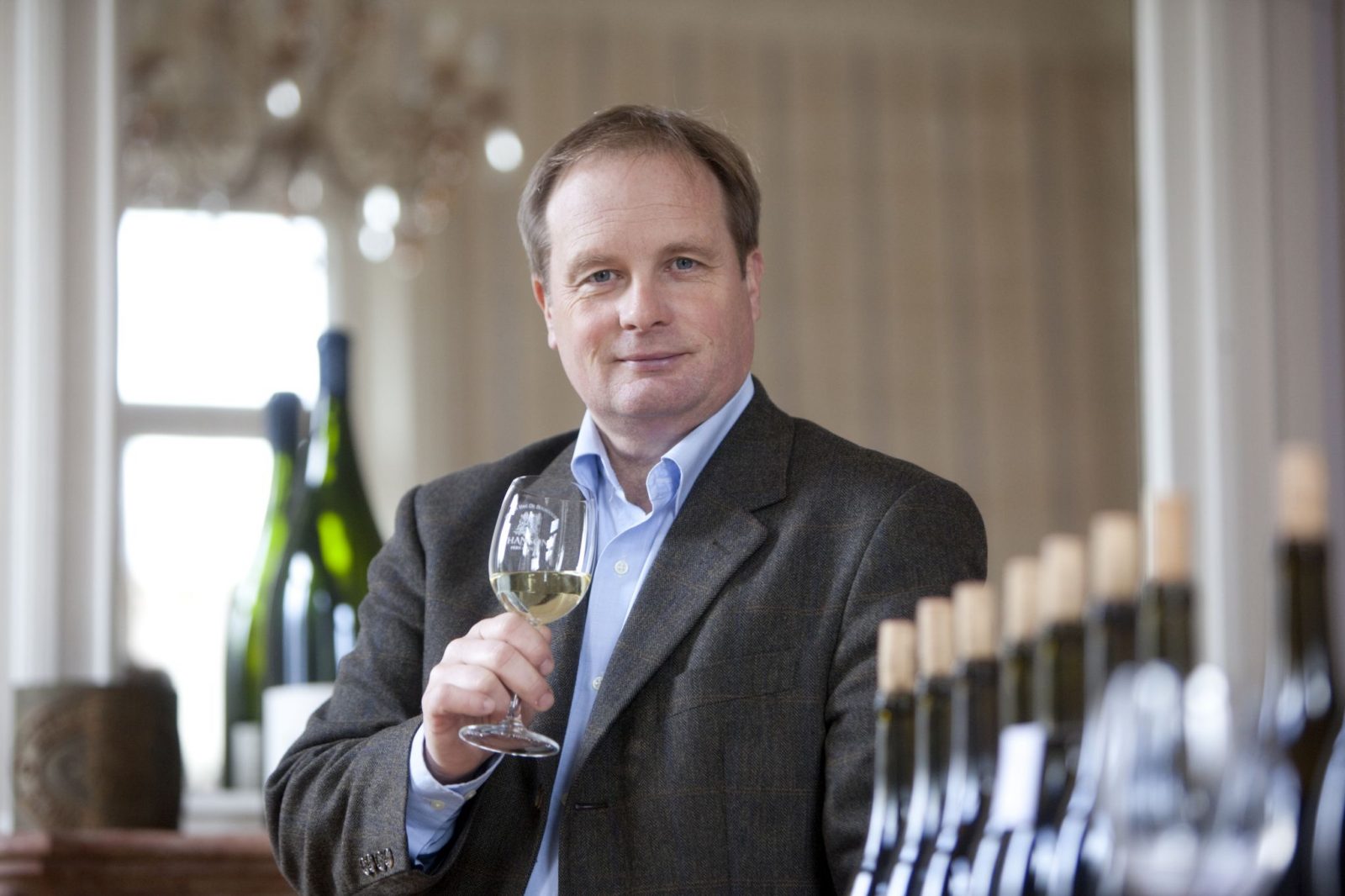 Jean Pierre Confuron
Winemaker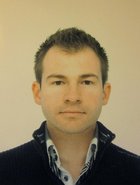 Vincent Wallays
Sales Manager
Maps