Chateau Montelena's history is one of the deepest and most storied in the Napa Valley and California. Founded just north of Calistoga by a senator and San Francisco entrepreneur in 1882 at the turn of the century, it was one of the largest wineries in the state. Prohibition put an end to Montelena's winemaking, and the next major era began in 1968, when Jim Barrett purchased the estate. Jim fell in love with this exceptional property, blessed with a complex mix of soils, slopes and biodiversity of wildlife and fauna. He had a dream of creating wine at the level of the great First Growths of Bordeaux, and set about replanting the vineyard, outfitting the winery with modern equipment, and studying the processes necessary for farming and winemaking at the highest quality level.
In 1976 Chateau Montelena put California at the forefront of the wine world. That year a who's-who of the French wine and food establishment gathered for a grand tasting at the Inter-Continental Hotel in Paris. Four white Burgundies were tasted against six California Chardonnays. When the scores were tallied, the French Judges were convinced that the top-ranking white wine was one of their own. In fact, it was Chateau Montelena's 1973 Chardonnay, rated above all other wines. This seminal event has been memorialized in the book ""The Judgment of Paris,"" by George Taber, as well as in the 2008 feature film Bottle Shock.
Today Chateau Montelena's distinct 19th century stone structure stands as a quality icon in Napa Valley, consistently producing some of the finest wines in California. Master Winemaker Bo Barrett, Jim's son, now runs the estate with the help of Winemaker Matt Crafton and Vineyard Manager Dave Vella.
More on Chateau Montelena
People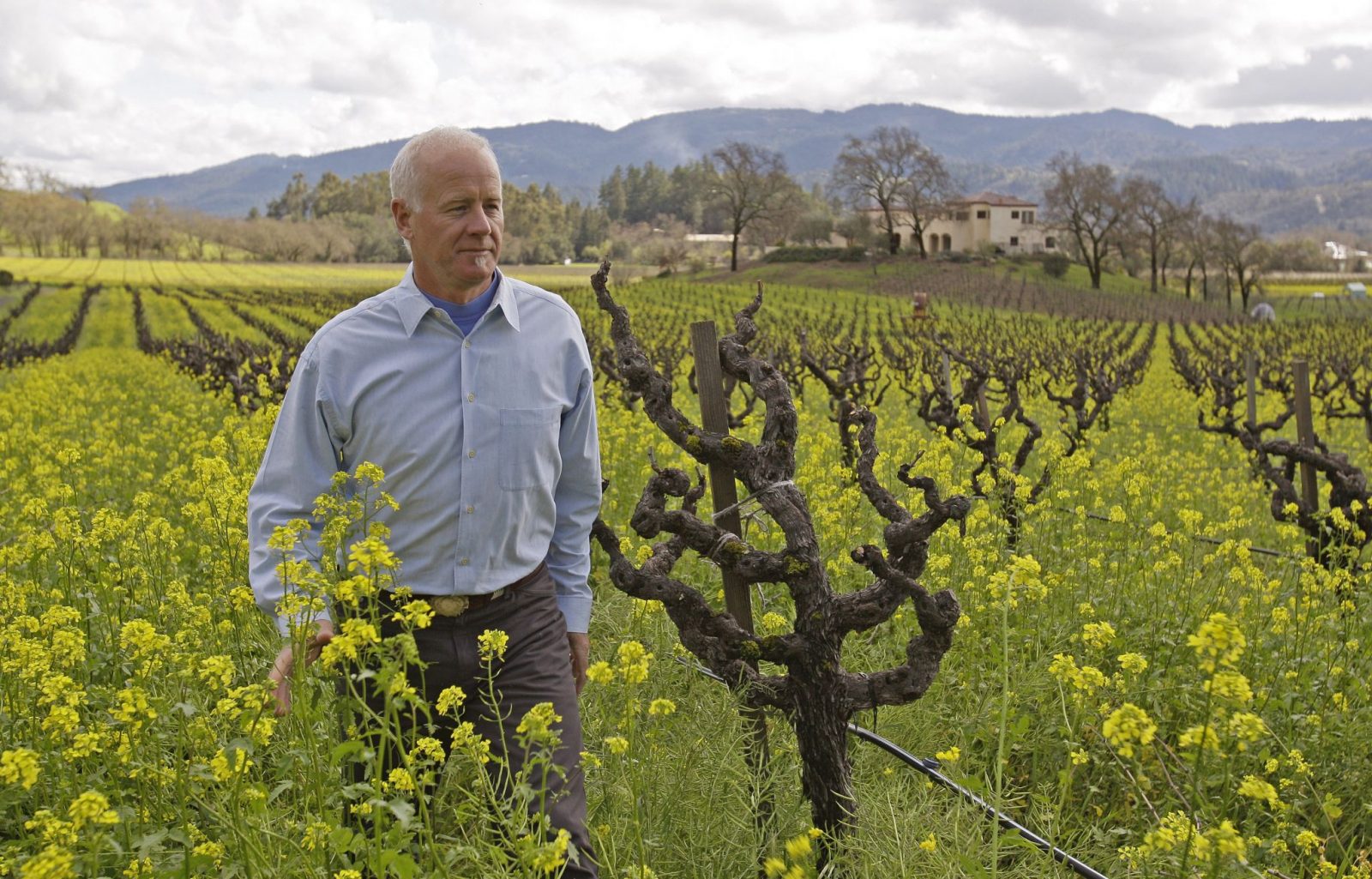 Bo Barrett
Since 1972, Bo has been involved in every vintage at Chateau Montelena. Bo's career in the wine industry began that summer, right after he graduated from high school, when his family purchased Chateau Montelena. He spent the first summer pulling star thistle in the old vineyard and picking up rocks in preparation for replanting. In 1976 Bo transferred to Fresno State University, where he was an honors student in Viticulture and Enology.
As 1981 drew to a close, Chateau Montelena's Winemaker left and the winery's Managing General Partner, Jim Barrett, offered his son the role. Bo accepted the opportunity, based on the understanding that his father would allow him to have the freedom and professional respect he had shown previous winemakers.
His intimate knowledge of the Estate vineyard, gained over more than 45 years, provides him with a wealth of experience that allows him, year after year, to "bring the vintage and the vineyard to your table in a wine that is elegant, balanced and enjoyable." When not making wine, Bo enjoys flying, scuba diving, skiing, and spending time with his wife, Heidi, and his three children.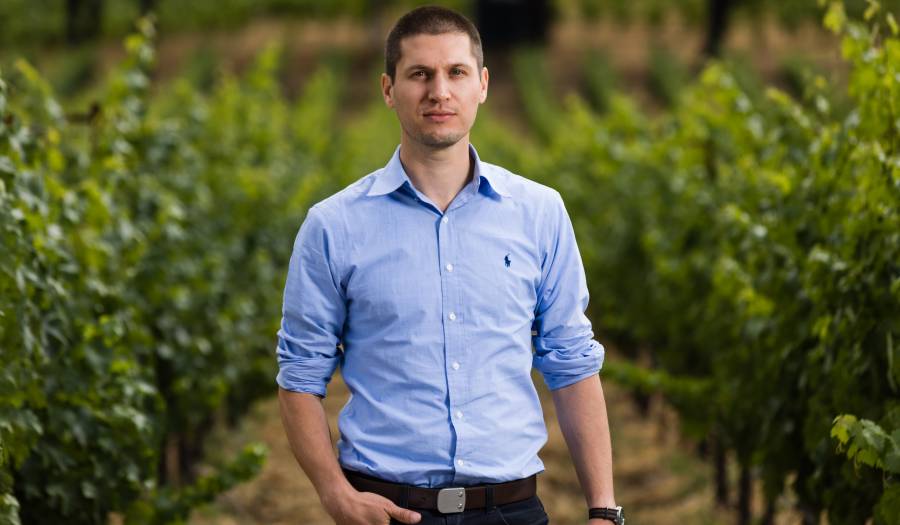 Matt Crafton
Named Winemaker in 2014, Matt joined Chateau Montelena in 2008 as Assistant Winemaker after graduating from UC Davis and, armed with an Economics degree from the University of Virginia, brings a splash of finance to farming and fermentation. Having worked in cellars and vineyards up and down the north coast and back east since 2003, Matt brings a diverse skillset and a fresh set of eyes to an iconic winemaking team.
Shortly after joining the winery and following the completion of a new 220KW solar array, Matt spearheaded Chateau Montelena's sustainability program. Focusing on responsible conservation, industry best practices, and practical economics, Chateau Montelena was certified as a Bay Area Green Business and Napa Green Winery in 2010. Fish Friendly Farming and Napa Green Vineyard certifications were earned in 2013.
Maps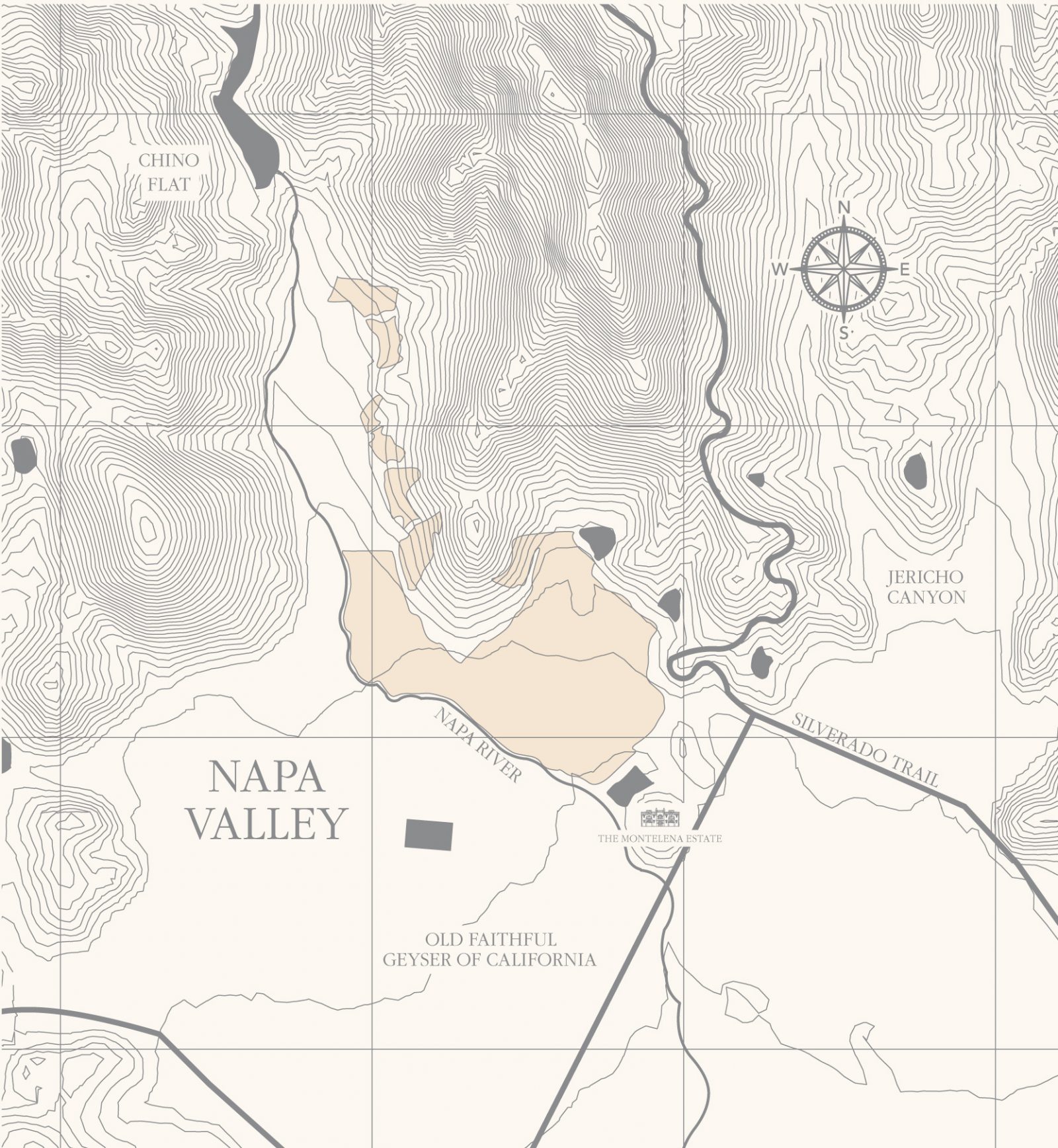 July 24, 2018 - Check out this great video of Chateau Montelena's new winemaker Matt Crafton explaining their work with Fish Friendly Farming to improve their stretch of the Napa River.