Ayala is one of the most exciting stories in Champagne today, almost the definition of a boutique Champagne producer. Independently owned, a small team of 12 with what must be the youngest head of a producer in Champagne, every step of production from grape reception to labeling tightly controlled in their jewel of a facility, and above all, an incredible precision in crafting Chardonnay-focused wines that deliver immense pleasure, freshness, and elegance.
Long known as the "sleeping beauty of Champagne", because of its prominence in the late 19th and first half of the 20th century, and its still stunning Art Deco cellars dating to 1912. Ayala was one of the 18 founding members of the "Grandes Marques de Champagne" syndicate in 1882 and went through a golden age in the 1920s and 1930s, when it was one of the largest houses in Champagne, and the drink of choice in bohemian Paris and London in the 1920s and 1930s.  Its re-ascent after a long quiet period began in 2005, when it was purchased by the Bollinger group in 2005.  It is important to note that the estate is run completely separately from Bollinger.
Last but not least, the immensely talented Caroline Latrive is winemaker, one of only 3 female cellar masters in Champagne. She has blazed a path in pushing for some of the smallest lot-by-lot vinifications in Champagne, always in search of refining the detail and complexity of her Champagne.
"The Most Famous Champagne You Probably Never Heard of." Forbes Magazine
"Ayala has a style marked by low dosage and a focus on Chardonnay. Cellar master Caroline Latrive believes in acidity, producing nervous wines, confident in style." Wine & Spirits Magazine
People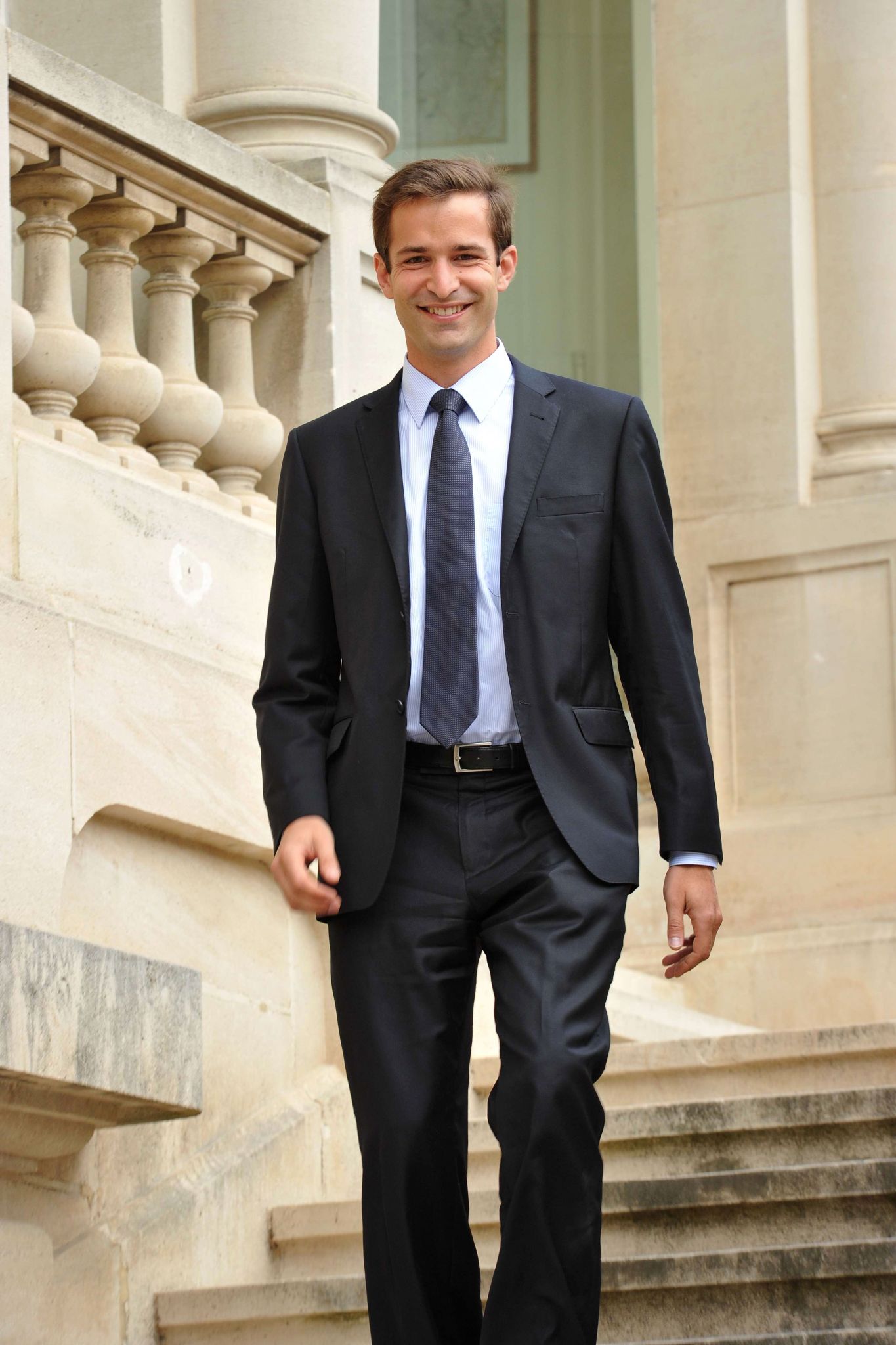 Hadrien Mouflard
At the helm of Champagne Ayala is Hadrien Mouflard, who happens to be the youngest General Manager in all of Champagne.
Mouflard joined Ayala in 2012, with a goal to return the brand to its "golden age" when it was one of the best-known houses in the region.
When Bollinger bought the House in 2005 it was on the decline, selling about 400,000 bottles a year. In the last 10+ years, and under Mouflard's watch, he has helped it grow the House into one of the most exciting stories in Champagne today.
Critical to the growth of the House is its talent. Mouflard takes great pride in the dynamic, young team of 18 nimble people he's assembled to bring his vision for the House to life - embracing innovation, modern technology and excellence in winemaking.
Prior to his role at Ayala, Mouflard worked at Champagne Bollinger as Administrator.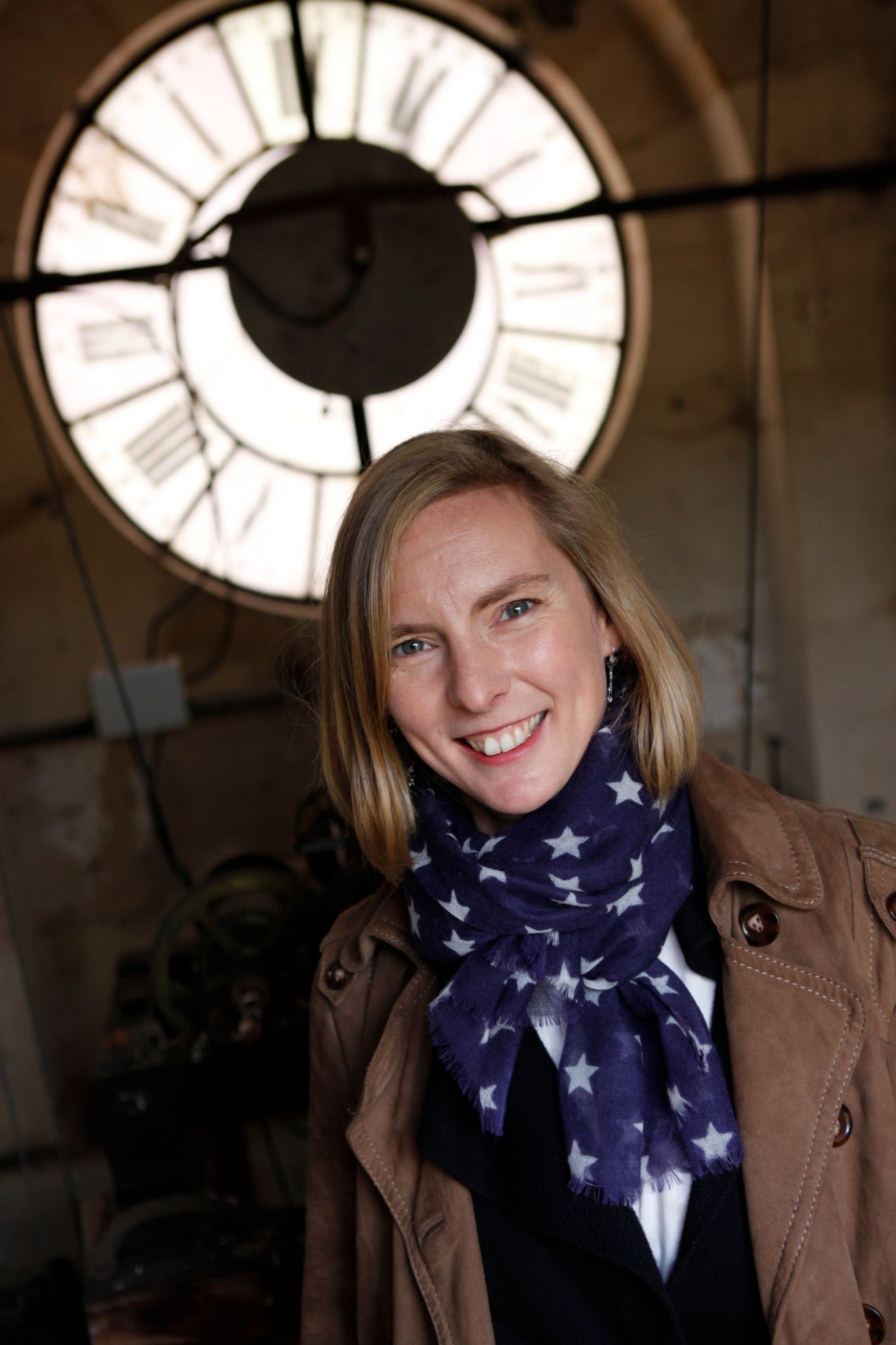 Caroline Latrive
Caroline Latrive is one of only three female cellar masters in Champagne, and has proven her place as a superb winemaker in the region.
She has been with Champagne Ayala since 2007, and assumed the title of Cellar Master from her predecessor in 2014.
Prior to her time at Ayala, she honed her skills at Champagne Bollinger (which purchased Ayala in 2005). Though Bollinger is known for its emphasis on Pinot Noir, she found herself focusing on Chardonnay fruit at the iconic House and was internally recommended for a role with Ayala soon after.
As an ambassador for the family-owned house, Latrive acts as the guardian of the House's style. She harmoniously produces fresh, elegant wines that are unbelievably balanced with Ayala's trademark low dosage. Possessing a particular affinity for Chardonnay, she ensures the grape is significantly present - never less than 40% - in all of Ayala's emblematic cuvées.
In addition to taking responsibility for Ayala's grape supply and estate vineyards, she is continually innovating with new techniques, technology and blends in keeping with Ayala's young, dynamic spirit.
Before her time working at Bollinger and Ayala, Latrive spent four years at Oeno Champagne. She studied at Reims University Champagne-Ardenne, then obtained a Masters degree in Oenology at the university.
Maps