Villa Gemma Cerasuolo d'Abruzzo 2022 (93VM)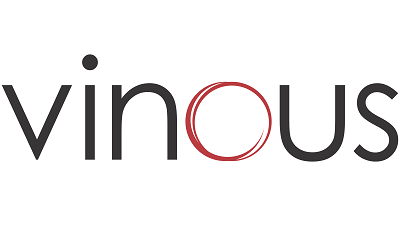 "More savory than sweet and quite complex, the 2022 Cerasuolo d'Abruzzo Superiore lifts from the glass with an herbal-tinged blend of wild strawberries, wet stone and rose petals. It's soft-textured and juicy to the core, with zesty acidity that enlivens its sour cherry-berry fruit and mineral tones, coming across as energetic and fruit-focused. The 2022 finishes tactile yet fresh, gently gripping the palate with tension as a flourish of sweet spice and licorice lingers on and on. The 2022 Villa Gemma is simply stunning, deep and full of character, showing the combination of the warm and dry vintage and Cerasuolo's inherent vibrancy. Well done!" – E.G. 
Masciarelli

Cerasuolo d'Abruzzo DOC

Perhaps the finest rosé production area in Italy, and one of the few appellations dedicated only to rosé, Cerasuolo has a long history of producing serious rosé, and showcasing how well the Montepulciano grape is adapted to rosé. Masciarelli first produced this wine in 1986, only 5 years after the winery was founded. With deep fruit and structure but no shortage of pleasure, it is a rosé you can take to the dinner table.
Abruzzo, Italy

Through tremendous vision and endless innovation, Masciarelli has not only become one of the most admired wineries in Italy, but is often regarded as the standard-bearer of the Abruzzo region. Led by the mother-daughter team of Marina Cvetić and Miriam Lee Masciarelli, the winery is the only one in Abruzzo to own land in all four provinces and produce wine from 100% estate-owned vineyards.