E. Guigal Saint-Joseph 2019 (92 VM)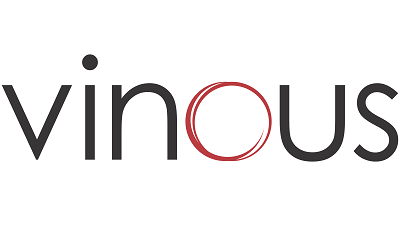 "Dark, brilliant ruby. Pungent black raspberry and cherry aromas are complemented by floral, olive and baking spice nuances. Smooth and expansive on the palate, offering spice-tinged red and blue fruit preserve, licorice and allspice flavors that show fine delineation and mineral lift. Juicy and subtly chewy in texture, finishing with resonating blue fruit and spice character; tannins slowly emerge."- J.R 12/22
E. Guigal

Saint-Joseph

Saint-Joseph today is one of the most exciting appellations in the Rhone Valley, and dare we say all of France. The work by leading producers such as Guigal, energy from young growers, and recognition (really, re-discovery) of sites capable of making wines of extraordinary depth and complexity; of the same family as its famous neighbor in Hermitage, but with a distinct suppleness and elegance.
Rhône Valley, France

The more you learn about the Guigal family, the more astounding becomes their story.  Their wines are the benchmarks for every Rhone appellation, and over the last thirty years they have become arguably the most lauded producer in the world.  Year after year the Guigal family produces wines of exceptional quality that in all classes offer exceptional value.