Paternoster Don Anselmo Aglianico del Vulture 2017 (92+ VM) (92+)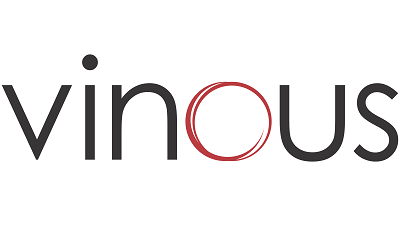 "Like an amplified expression of everything expected from an Aglianico del Vulture, the 2017 Don Anselmo lifts from the glass with a savory and exotic bouquet as musky currants, underbrush and cigar ash are contrasted by nuances of ginger and spiced citrus rinds. It's unexpectedly soft and pliant on the palate with creamy waves of textural black fruits, yet beneath it all, a web of fine tannins slowly builds. Wood tones, liquid-dried florals and a potent staining of primary concentration are left to linger through the long finale, as the Don Anselmo displays its hulking structure." – E.G. 11/22
Paternoster

Aglianico del Vulture DOC

Don Anselmo is a landmark wine made from 100% Aglianico grapes, the native varietal in Basilicata for which the region is renowned. It is dedicated to the winery's founder, Anselmo Paternoster, and represents the history, roots, and continued importance of the Paternoster family in the area of production of the wines, Vulture.
Basilicata, Italy

Volcanic wines are currently a hot topic among wine critics and enthusiasts worldwide, and Paternoster is very much of the moment: it is a volcanic wine in the literal sense of the term and stands on an extinct volcano. Paternoster is located in the relatively unknown southern Italian region of Basilicata, on the slopes surrounding Mount Vulture, and has long been considered one of the region's most important wineries.