Tabarrini Colle Alle Macchie 2016 (94 VM)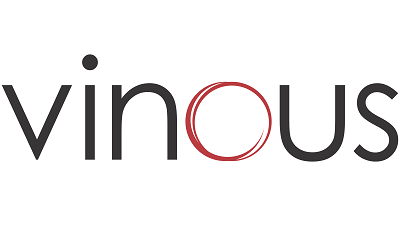 "Rich plum and cherry sauce mixes with hints of ginger, sweet spice and dusty rose as the 2016 Montefalco Sagrantino Colle alle Macchie blossoms in the glass. There's an energy here that captures the attention; this is silky in feel yet also surprisingly juicy and spry, with tart cherries giving way to complementary notes of clove and cinnamon. Of course, this is a young Sagrantino, and as such, its grippy tannins take control through the finale, but there's plenty of residual acids and zesty citrus to keep the expression quite interesting. " – E.G 7/2021
Tabarrini

Montefalco Sagrantino DOCG

Colle alle Macchie sits at the top of a separate hill from where the rest of the wines are located and sourced. Thus, here is a differing profile of the Tabarrini single site wines, with clay rich soils and unrestricted southern exposure providing extra opulence in the glass.
Montefalco, Umbria

Tabarrini is an undeniable leader and advocate for the terroir of Montefalco. Muscular, bold, and anything but boring, the traditionally crafted wines are given a scientifically specific level of attention in the cellar, resulting in notably different styles that demonstrate the range of soils and exposures at the estate. A white made from Trebbiano Spoletino is a rare example of old vine trebbiano, while single vineyard Sagrantinos provide wildly differing complexions of the same grape. A blend of Sangiovese, Barbera and Sagrantino provides an entryway to study the wines of Tabarrini, while a traditionally crafted Passito rounds out the lineup.