Ornellaia Ornellaia Bianco 2018 (94 JD)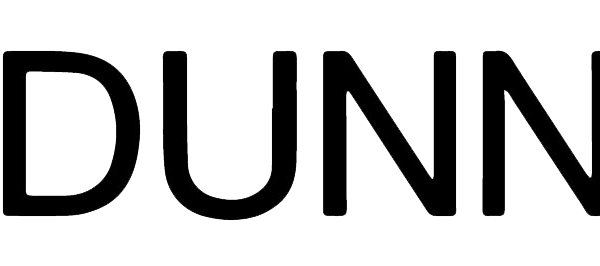 "Also heavily Sauvignon-dominated, the 2018 Ornellaia Bianco is 85% Sauvignon Blanc and 15% Viognier. It's definitely a richer, almost full-bodied white yet it leads with Sauvignon on the nose, with bright citrus, honeyed minerality, and white flower notes, with just a touch of Viognier white peach emerging with time in the glass. Beautiful on the palate as well, with a hint of green almond, it has a round, layered mouthfeel, brilliant balance, and a great finish. I suspect the acidity is relatively moderate (I wouldn't say low), but it's one of those wines that brings richness while holding onto a terrific sense of freshness and vibrancy. Geared for gastronomy.[..] I love the texture Viognier gives the wine." – J.D. 
Ornellaia

IGT Toscana

Ornellaia Bianco is Italy's most ambitious white wine. It is a result of the Estate's desire to translate the exceptional properties of its terroir not only into red wines, but also into this magnificent white.
Bolgheri, Italy

Ornellaia has established itself as one of the most iconic producers in Italy (and beyond). The estate is dedicated to producing charming and opulent wines, full of Mediterranean character and finesse, reflecting the estate's unique terroir in Bolgheri on the Tuscan coast.