Attems Sauvignon Blanc Collio Cicinis 2020 (90 VM)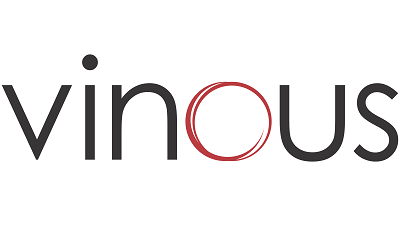 The 2020 Cicinis, a varietal Sauvignon Blanc, wafts up with pungent florals and lemony citrus tones. It's silky in texture and more savory than anticipated, as saline-minerals and notes of tart green apple cascade across its brisk acid core. This ends spicy and long while leaving the mouth watering for more.
Attems

Collio Sauvignon Blanc DOC

The Cicinis Sauvignon Blanc is an utterly distinctive expression of Sauvignon Blanc. From a single vineyard in the Collio area, the tremendous density and aromatics are joined by a deep and complex texture due to the aging in oak barrels and cement eggs. Truly the Attems flagship.
Friuli, Italy

Attems is one of the most historic producers in the northern Italian region of Friuli, with a winemaking heritage dating back nearly a millennium. Attems wines have a decidedly Friulian character: fresh, full of flavor and elegant, they respect the singularity of the unique terroir of a region ripe for discovery.