Tommasi Amarone della Valpolicella Classico Riserva Ca' Florian 2012 (93 WA)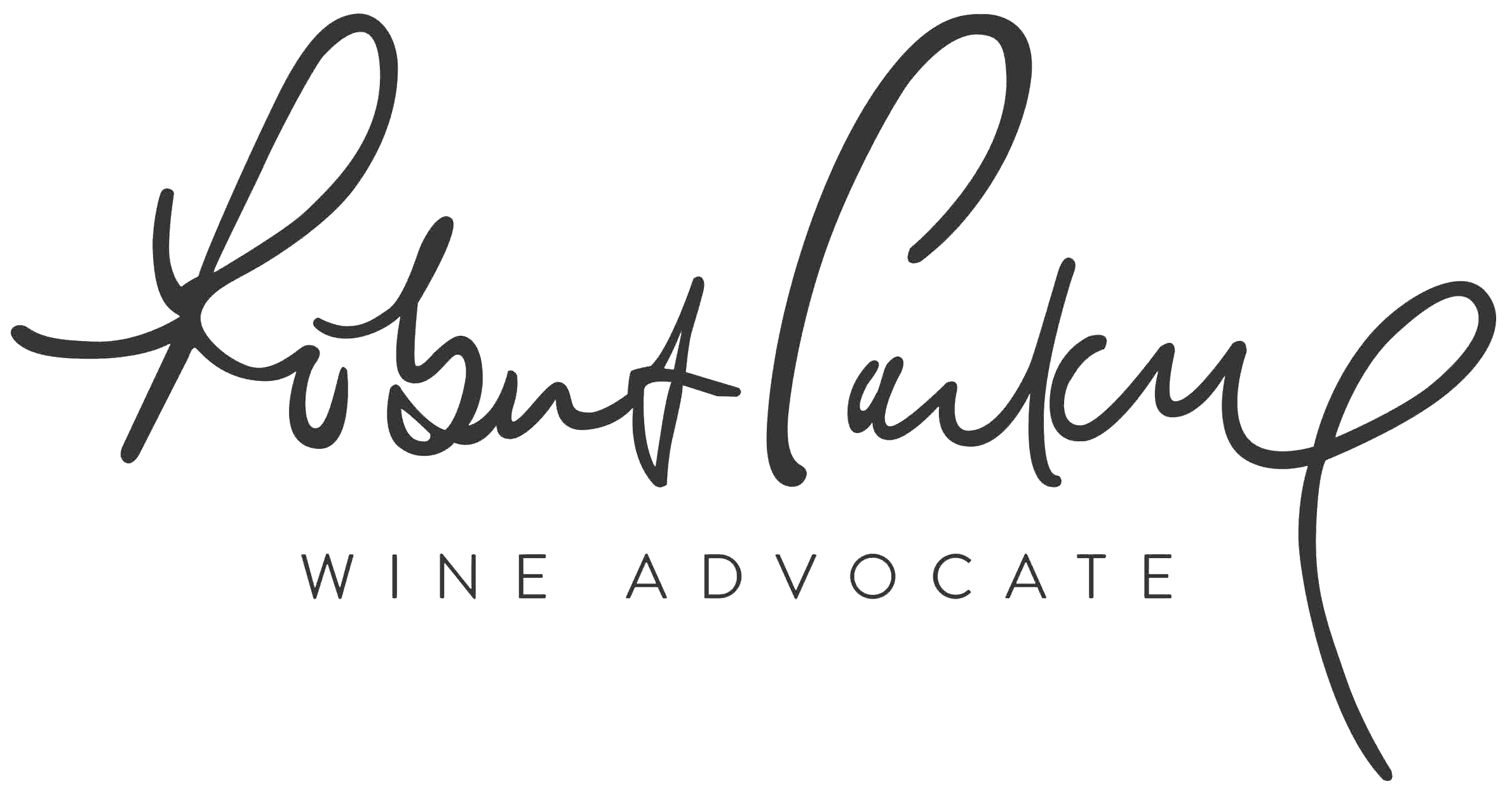 "The Tommasi 2012 Amarone della Valpolicella Classico Riserva Ca' Florian offers an interesting perspective tasted now just shy of the 10-year mark since the harvest. This special late-release blend of 75% Corvina, 20% Corvinone and 5% Rondinella shows the sweetness of the hot vintage and the appassimento process on the one hand and the spiciness of bottle age on the other. The bouquet is rooted in tertiary aromas of dried plum, prune, campfire ember and powdered licorice. In other words, the wine is sweet and savory at the same time, and that is really something only Amarone can pull off. Ca' Florian draws its fruit from a five-hectare site planted in the traditional overhead pergola training system that helps to shade the fruit during ripening."- M.L
Tommasi

Amarone della Valpolicella Classico Riserva DOCG

Amarone Riserva "Ca 'Florian" is made with selected grapes from one of the oldest vineyards owned by the Tommasi family, with vines averaging 30 years. 
Veneto, Italy

Tommasi has always been a standard bearer of the Amarone appellation. Established in 1902 around the family home in Pedemonte in Valpolicella, the winery has grown and expanded into the choicest areas of the region under the guidance of the many generations of the Tommasi family. The winery is known above all for its classic approach to winemaking in Valpolicella, favoring elegance and balance, and paying homage to the winemaking tradition of their home region.